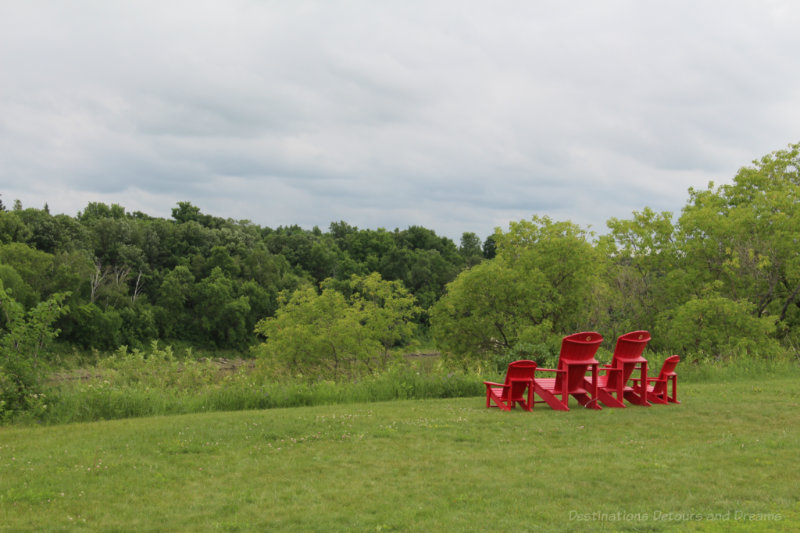 Taking a break from publishing travel stories
As travel stops, facilities close, and we practice social distancing in order to slow down the spread and mitigate the impacts of this virus, many travel writers and bloggers, myself included, have questioned whether they should continue to publish and share travel stories. Opinions in the online groups I belong to have been mixed. Some say people will want a distraction and may be interested in planning future travel, even if their current travel is curtailed. Others say people aren't interested, at least at the moment.
I read a lot of travel stories and I must admit I am not particularly interested in them at the moment. Much as I love travel and reading and writing about it, it isn't the most important thing in the world.
I, therefore, am taking a break from publishing travel stories on Destinations Detours and Dreams. I have several stories ready to go, but it seems irrelevant and somewhat insensitive to publish them at this time. I'm not sure when I will start to publish stories again. It depends on general interest in these types of stories, my own interest and motivation, and what arises that I feel may important to share.
In the mean time take care of yourselves and others. Heed the advice of your local government and health agencies. Be careful and sensible.
Donna