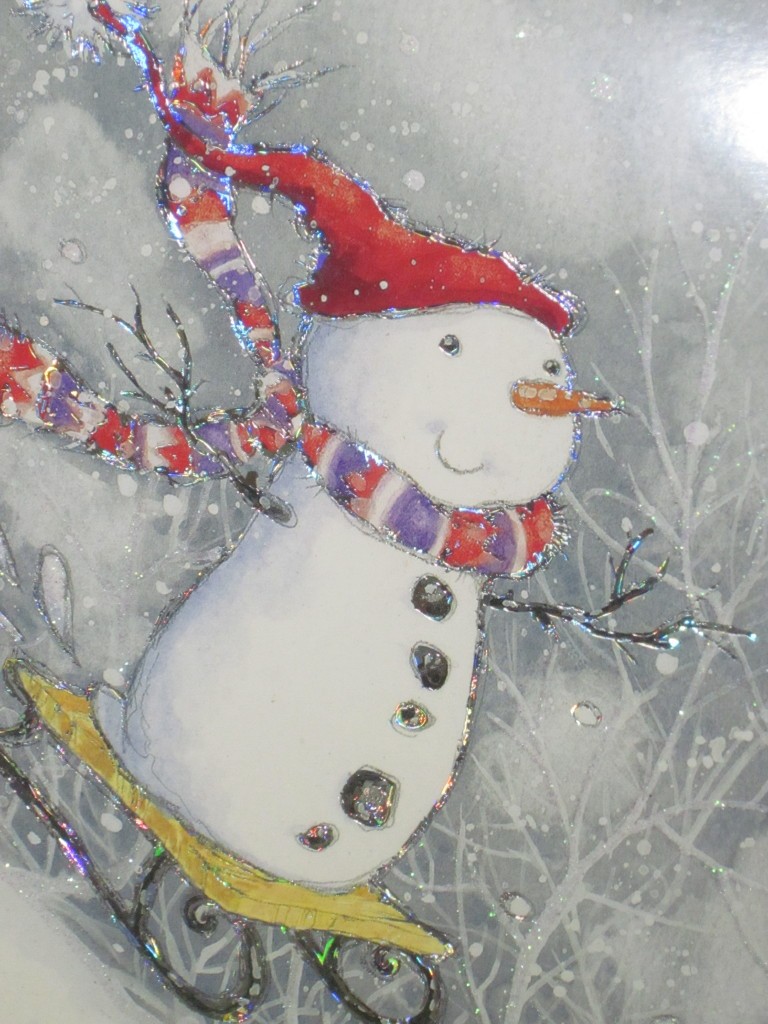 No decorations, lots of Christmas spirit
Actually, except for the snow outside my window and the Christmas card sitting atop my television, my house doesn't look at all like Christmas. Soon we will be on our way to Arizona for the winter. I'm not putting up my Christmas decorations this year.But there are other signs of Christmas.
The season started in November with a piano concert by Evangeline Keeley as part of the release of her new CD, Carols of Hope and Joy. Inspiring.
I made Christmas sugar cookies. I didn't decorate them this year either, which is fine as my husband prefers them plain. And I've been practicing Christmas carols on the piano.
I visited the annual Festival of Trees and Lights in downtown Winnipeg and enjoyed the decorations there. The festival is hosted by Friends of Gardens Manitoba. Various merchants and organizations decorate and donate trees, donate wreaths, or donate gifts for under the trees. Visitors can purchase raffle tickets and place them in boxes beside their favourite trees or wreathes. At the end of the festival, winners are drawn from each box. The winner takes home the wreath or decorated tree, complete with all the gifts.
Events and entertainment are scheduled for specific times. When I visited, a craft sale was underway. I listened to the lovely a capella voices of the RCAF Vocal Quartet. 
Highlights of the holiday season are time spent with family and friends. We are making time for as much of that as we can before we leave. And, blessedly, we will have family in Arizona to share the season with.
Although I love the sense of Christmas in my house when it is decorated, it turns out I don't need the decorations to feel Christmas. I will close with some pictures from the Festival of Trees and Lights.