Reflections on the year that was

As we approach the beginning of a new year, we often look back and reflect on the year that was before ringing in the new.
So, as I look back over the past year of blogging, here are a recap of some of my favourite posts of 2013.
The winter of 2013 was my first "snowbird" winter.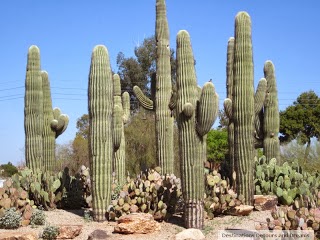 I love posting about travel destinations. It gives me a chance to relive my experiences and share tips. Here are a few favourite posts of 2013.
Six Phoenix Area Day Trips (Many of my posts were about Arizona attractions)
Ten Things to Do In Barcelona (Barcelona, Spain gave me lots of material
Images of London (because it's London)
Attitude plays an important role in your travel experience.
Old People Shouldn't Travel
Travel Snobs
Tourist at Home
Some of my posts were about writing (or not writing).
A Light Comes On (about creativity and inspiration)
How to Avoid Writing
Each year brings a few more life lessons.
Life Lessons from a Tai Chi Workshop
Lessons from the Garden
And finally, a recent post, because it generated lots of feedback and because Chihuly is so amazing.
Is there another post you'd include on the favourite list? What comes to mind when you look back on your 2013?