Making Money at the Royal Canadian Mint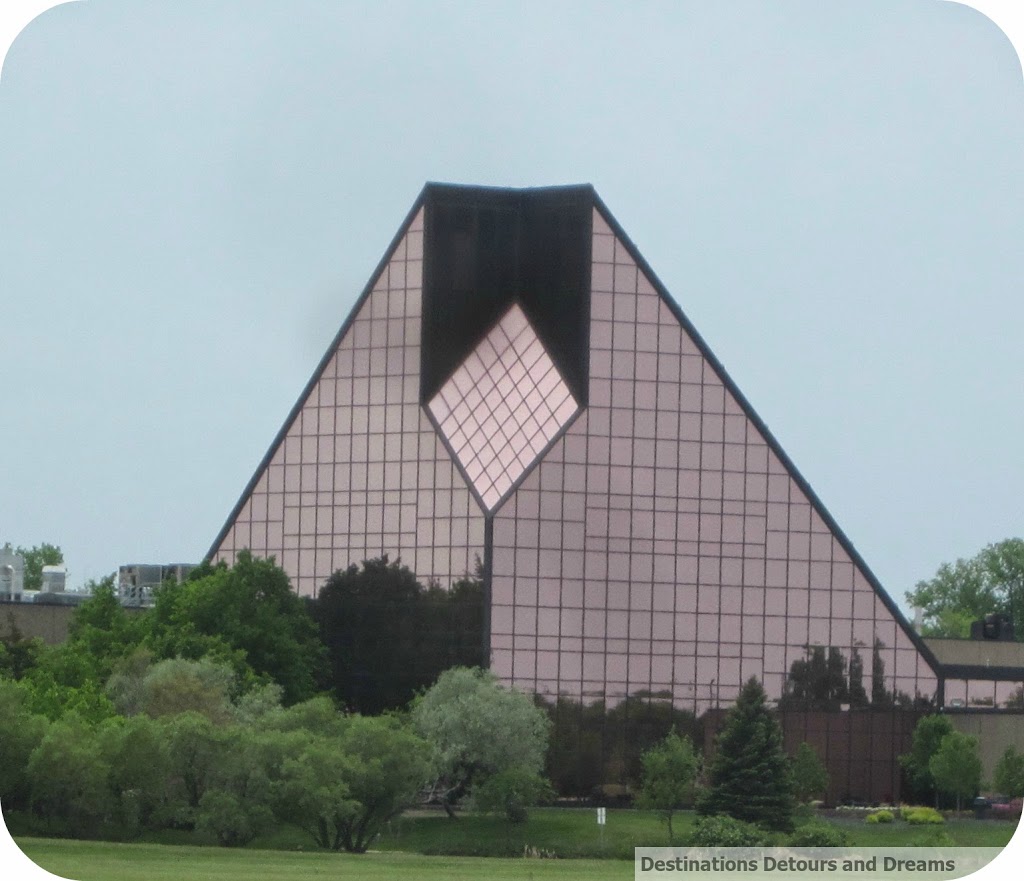 Touring the Winnipeg facility of the Royal Canadian Mint
On a corner in south-east Winnipeg, Manitoba, a pyramid shaped structure with copper coated reflective glass on two sides rises up from the prairie surrounded by green space and ponds inhabited by ducks and geese. It is the Royal Canadian Mint's Winnipeg location. Designed by architect Etienne Gaboury, the building opened in 1976.
This is the location where all of Canada's circulation coins are made. Coins for other nations are also minted here. The Mint has the capacity to produce 2 billion coins a year for foreign governments. Its longest continuous contract is with Barbados – more than 30 years. Guided tours are available in English and French. On the tour you will see the machines in action, assuming it is not the weekend. The machines operate only on weekdays. 50 ton presses are able to produce 1000 coins a second. Note that photographs are not allowed in the tour area. I caught an abbreviated tour on Winnipeg's Doors Open weekend. As this was on a Saturday, it was quiet. The machines were not operating. But our guide still provided interesting information.
A banner in the vault area displays the poppy coin. (In addition to coin production, the Mint provides precious metal storage, gold assaying services, and gold and silver refining.) In 2004, the Royal Canadian Mint issued the 25 cent Canadian poppy coin, the world's first coloured circulation coin. In the centre of the coin was a red poppy stamped in reverse with pressurized ink and covered with a fluorescent security coating. The coin also became known as the spy coin. U.S. defense contractors travelling in Canada filed confidential espionage reports about the coins. They said the unfamiliar and innovative coating appeared to be nanotechnology and feared the black dot in the centre was a listening device. One contractor claimed someone put two coins into the outside pockets of his overcoat after he had emptied them in the morning. 
A boutique and a small interactive coin museum occupy the main floor of the building. The boutique sells collector coins, Royal Canadian Mint clothing, and souvenirs. The interactive museum offers the opportunity to mint your own coin for a fee. Other items on display include a scale used to weigh gold from 1908 to the 1970s.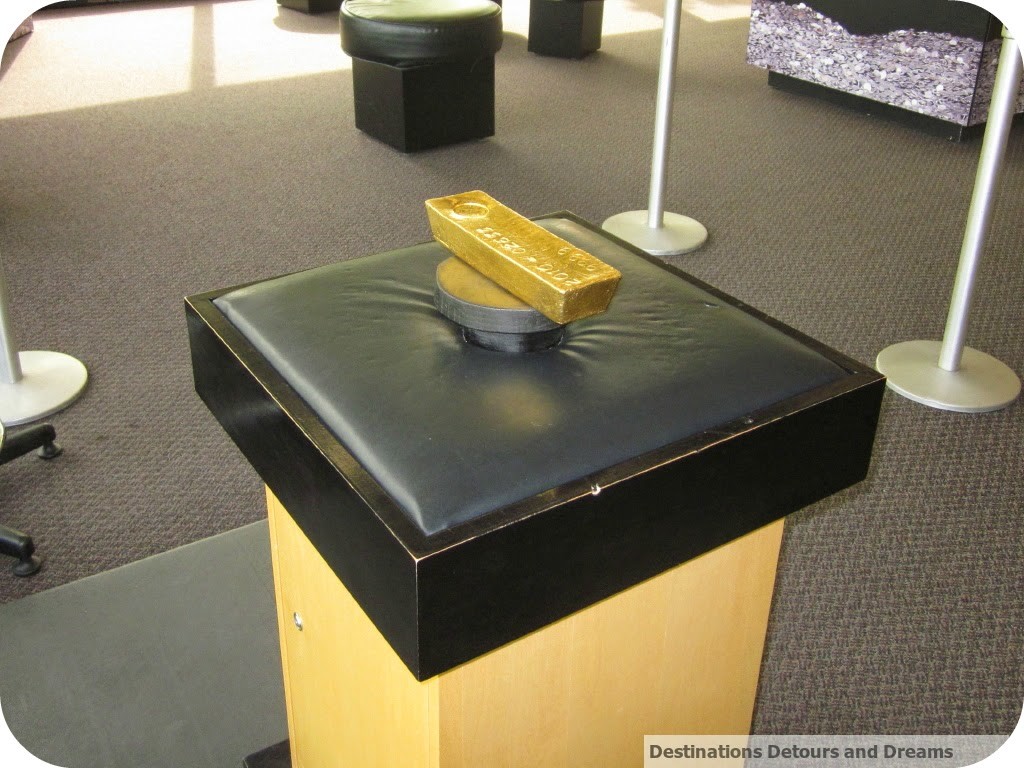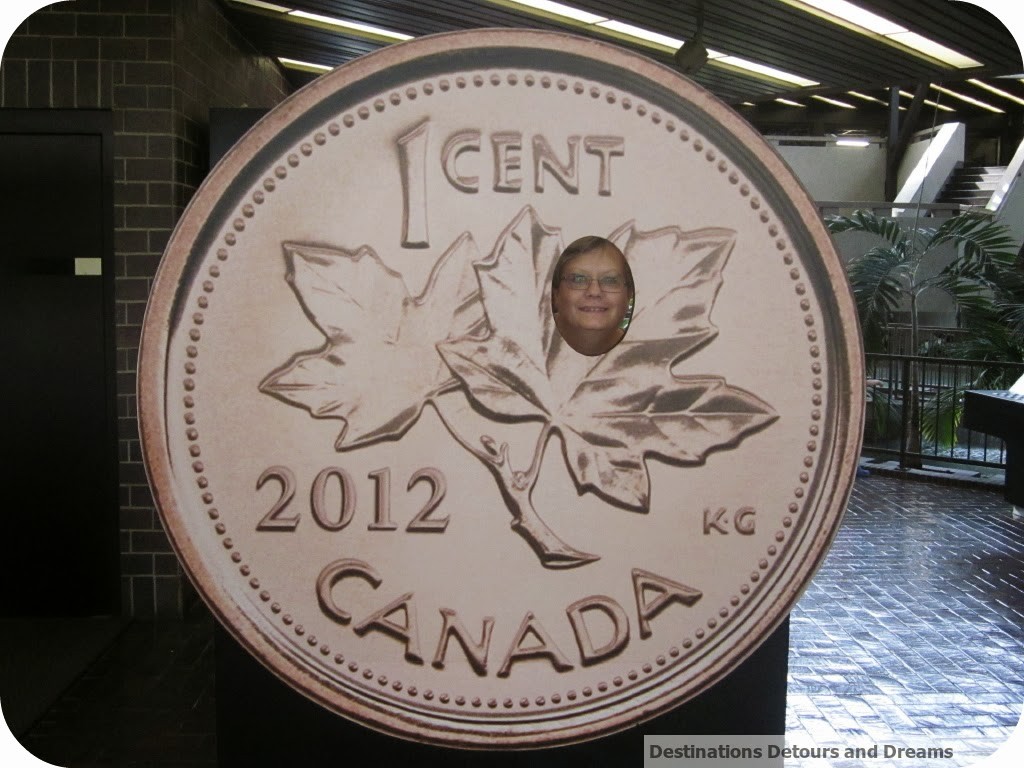 Tours of the Mint run daily at a cost of $6 per adult and $3 per child aged 5 to 17. A family rate of $15 is available. Rates are reduced on weekend days. Reservations are recommended because tour group size is limited. If you want to see the machines in action, visit on a weekday.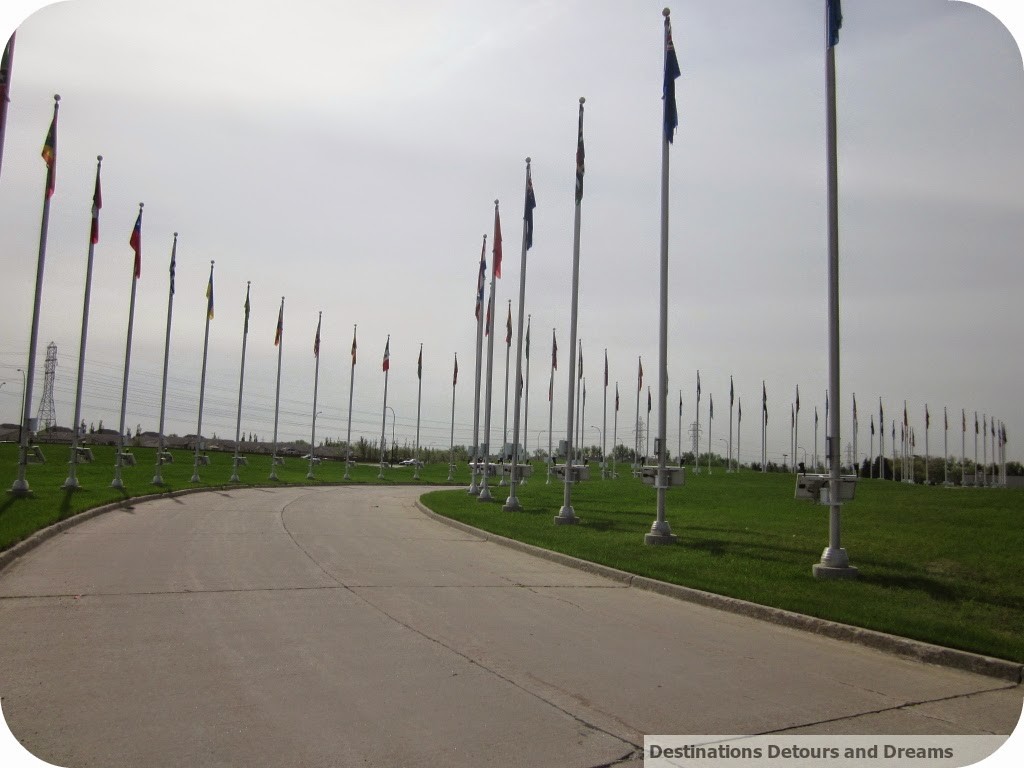 PIN IT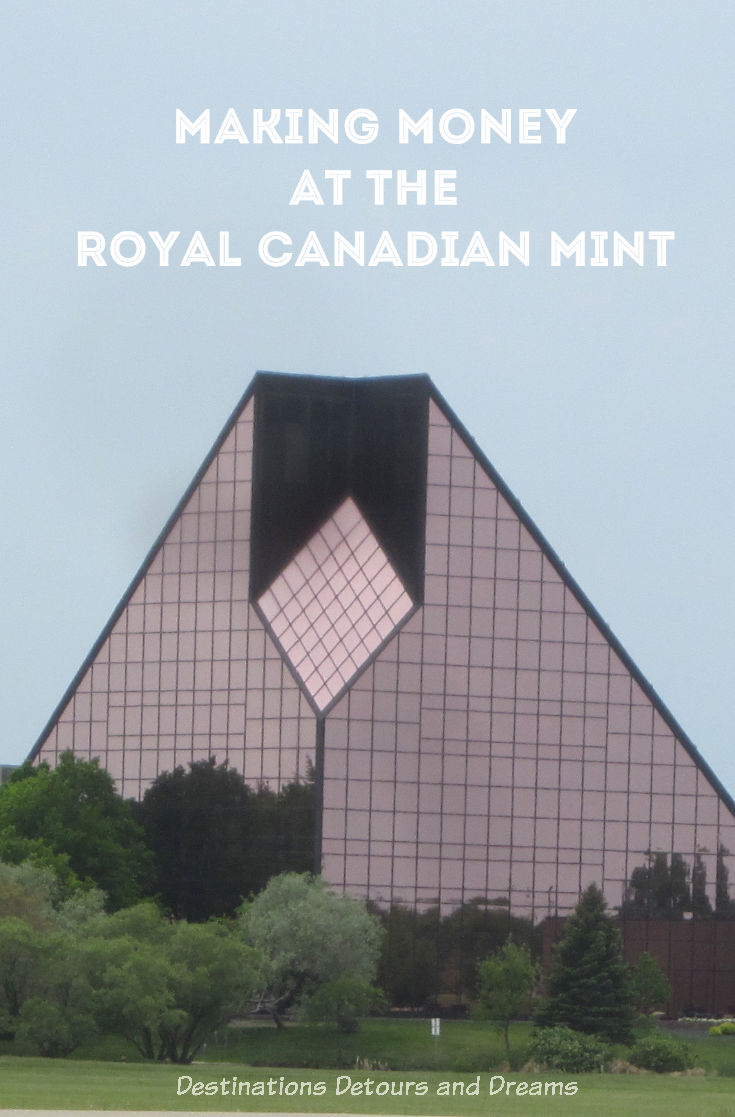 Never miss a story. Sign up for Destinations Detours and Dreams free monthly e-newsletter and receive behind-the-scenes information and sneak peeks ahead.