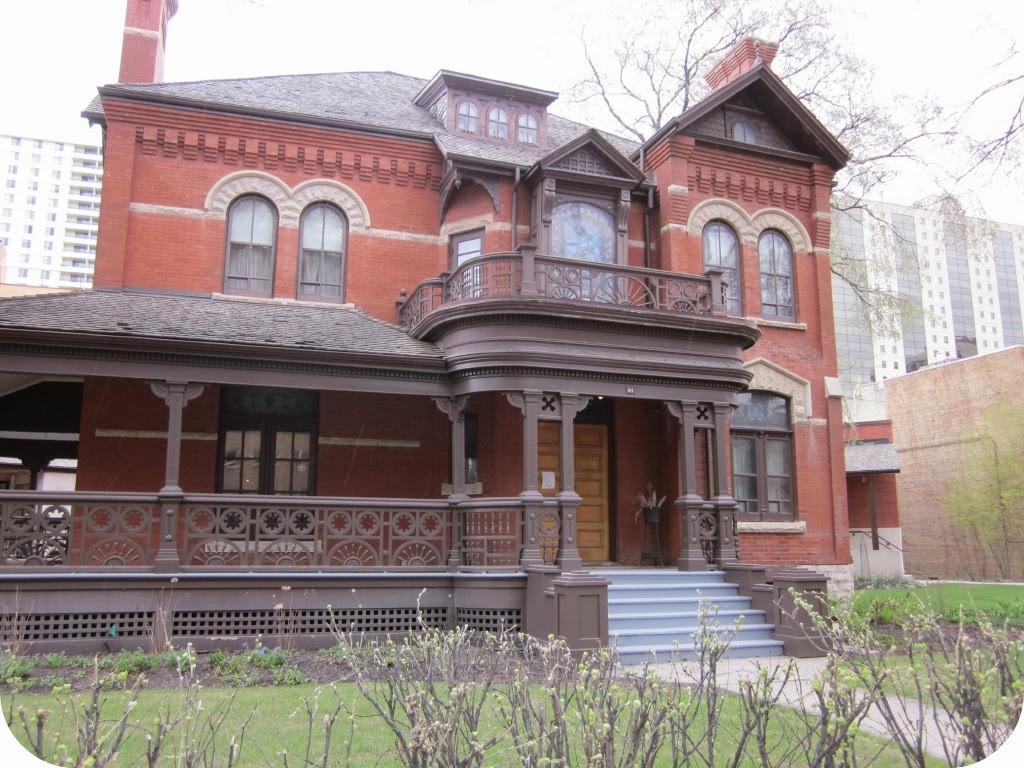 Dalnavert Museum, a restored Victorian-era home in downtown Winnipeg, Manitoba

Post updated: 2017
I first wrote this post in November 2013, when I was saddened to read in the weekend paper that Dalnavert Museum in downtown Winnipeg, Manitoba silently closed its doors in September 2013 due to operating concerns. I had toured the museum several times, the most recent being that spring. Thanks to the efforts of The Friends of Dalnavert Museum, a group of museum professionals and heritage advocates, the museum opened its doors again in 2015, the timing coinciding with Winnipeg's Doors Open weekend May 30 and May 31. The restored Victorian-era home is a quiet gem, offering a glimpse into the life of Winnipeg's gentry at the end of the nineteenth century. Current winter and summer hours can be found on the Dalnavert website.
The Queen Anne Revival house was the 1895 home of Hugh John Macdonald, a police magistrate and a premier of Manitoba. He was the son of Canada's first prime minister, Sir John A. Macdonald.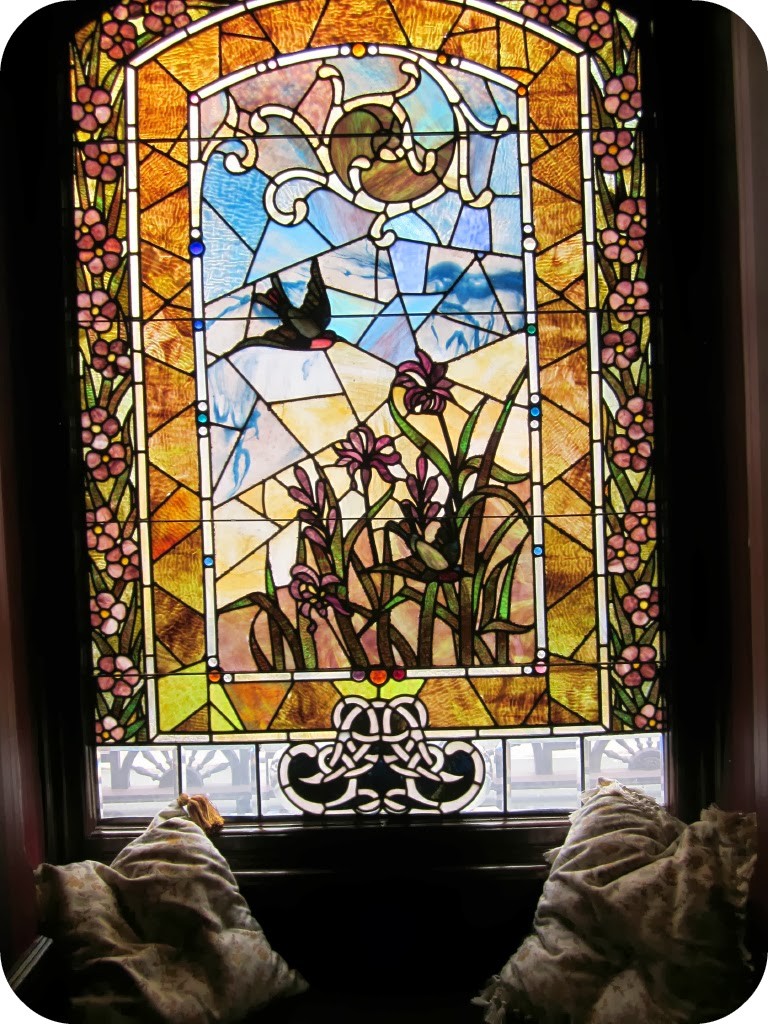 The house had all the modern conveniences of the day. It had a coal boiler, hot running water, and electricity. An intercom system linked 16 rooms to the kitchen, ringing to summon servants. A speaking tube connected the kitchen to Mrs. Macdonald's dressing room so servants could find out what she wanted before running to her room. It had a telephone. At that time, there was no dialing. Pick-up connected you to an operator.
After Macdonald's death in 1929, the house was sold and converted into a rooming house. Over the next forty years, many changes were made. In 1969, a development company bought the building, planning to re-develop the property as a high-rise apartment building. Demolition had been slated for April 1970. After lengthy negotiations, the Manitoba Historical Society bought the building in 1970 and began restoration.
Dalnavert was built in 1895 for $10,500 and restored in the early 1970s for $559,000. Much of the restoration money went to leveling and firming up the foundation. Although a solid house, gumbo shifting had taken its effect on the red brick, granite stones, and solid beams.
In 2005, a Visitor's Centre was added to the back of the house, warmed and cooled by a geothermal heat pump and featuring energy-efficient windows and skylights.
Dalnavert is recognized as a heritage landmark by all three levels of government and is designated as a National Historic Site by the Historic Sites and Monuments Board of Canada.