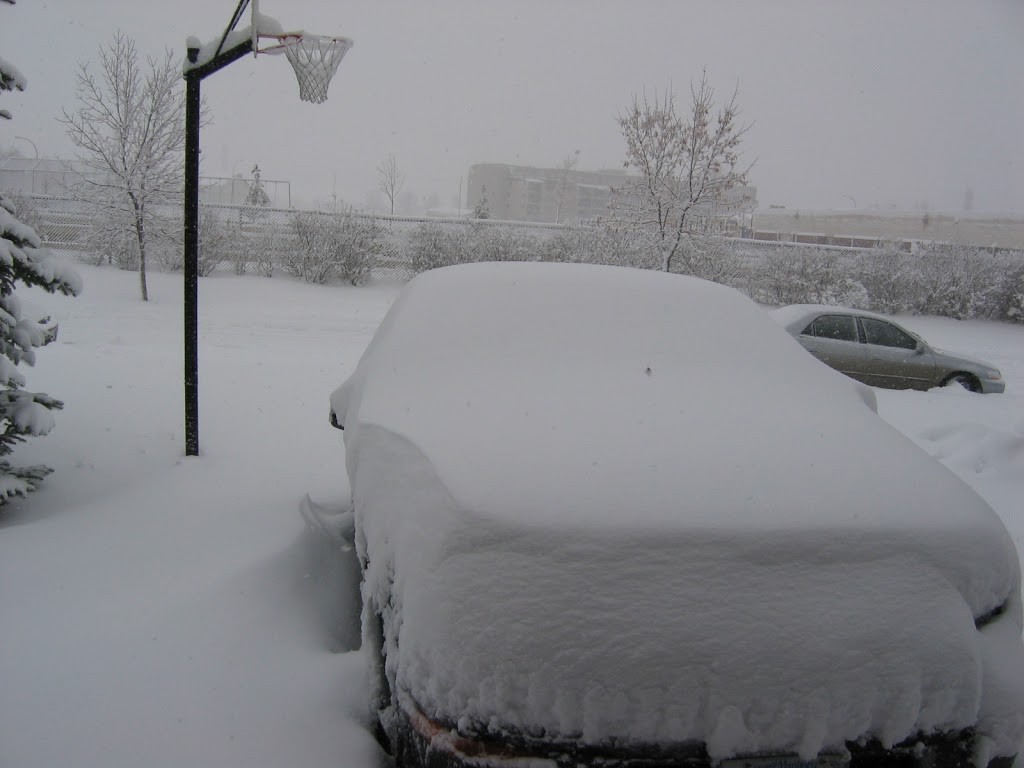 First time snowbirds start their adventure by looking for a rental home in Mesa, Arizona
A snowbird, is defined by the Merriam-Webster online dictionary as one who travels to warmer climes for the winter. Winter vacations to escape the long bitter prairie winters for a week or two are a ritual for many. Snowbirds manage the ultimate escape, leaving the cold behind for months. This winter, for the first time, my husband and I will join that flock of retirees. We are so excited!
Popular destinations for Canadian snowbirds include southern Texas, Arizona, and Florida. We chose the Phoenix, Arizona area, specifically the city of Mesa. We've visited relatives there over the last several years, like the area, and already feel at home there. Planning started in spring with looking for rental accommodations. Decisions needed to be made. What kind of accommodation? Was location more important than a good price? Mesa was our first choice, but nearby communities were also options. One or two bedrooms? What facilities were important?
We don't own an RV or a fifth wheel, so RV parks were generally not an option, although some have a few "permanent" sites that are available for rent. Fifty-plus community or private house/condo? The fifty-five plus communities, especially those catering to snowbirds, offered a range of activities and opportunities for social interaction. However, living outside one of these communities within a community also had some appeal. We would form our own routines and possibly connect more with the local community. We were open to both options.
So what specifically were we looking for? A two bedroom, room for our daughter and other friends to visit. A place where dogs were welcome. Our two King Charles Cavalier Spaniels are accompanying us. Some outdoor space for the dogs, ideally fenced. Maybe a community pool.
And so my online search began. I learned through the process. I learned to clarify what the price includes. Utilities? Phone service? Internet? Cable? Are there any extra taxes or fees? I learned to clarify rules at the fifty-five plus communities. Are overnight visitors allowed? Are children welcome?
I discovered that a lot of places were already booked by May, when I was conducting my search. And it appeared that I would need to go to the top of my price range to get everything I wanted, especially to stay in our desired location. Something I should have been fully aware of from the many episodes of House Hunters I have watched.
Eventually we found a place. A two bedroom patio home in a small gated community with a community pool. In Mesa. In the area we wanted. Friends had previously rented in this community. I found rental ads on the community's website. After several emails back and forth with the owner to clarify details, we rented the home for 4 months.
Finding a place online can and did take a lot of time. It required diligence to check back at sites for new listings. I followed up on potentials with numerous emails, often to find that either the unit was unavailable or not suitable. I do not mind spending this time and effort online. If, however, this is not something that appeals to you, rental agents are another option that has worked for others we know.
Here are some of the sites I visited:
Snowbird renters: Are there other sites you've found useful?
We were relieved and excited to find our winter home, but that was just the beginning of preparing for our winter away. More about that in upcoming posts.
Retrospective (May 2013)
Our rental accommodations worked out well. We were in an excellent location in a small friendly community. The home was well supplied and the owner great to deal with. She even supplied a decorated Christmas tree. Thank you Arizona and Away.
It took me a lot of time and effort online to find the place we rented. Many people who return year after year rent the same place and thereby avoid that work. Others buy a place of their own. This can be an economical option if the annual cost of ownership is less than winter rental amounts.
PIN IT