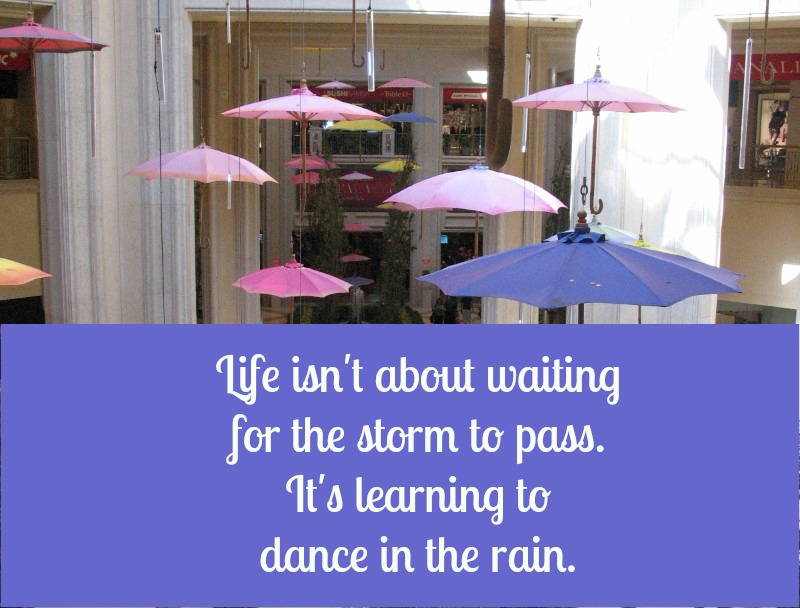 Dancing, Polkafests, and memories of my father
I was too tired to stay for the dance at the end of an event I attended Friday evening, but dancing is still on my mind. It's seems fitting for a Father's Day weekend. My father loved to dance. Mind you, he wouldn't have cared for the type of music Friday night and wouldn't have stayed either. He liked old-time music.
I am not a good dancer. Rhythm occasionally eludes me. I have trouble letting go and allowing my partner to lead. And in my natural impatience, I sometimes rush to the next step. In spite of my lack of ability and my increasingly arthritic feet, I love to dance. Over the years, my husband and I have enjoyed several dance classes, learning the basics of rhumba, foxtrot, waltz, cha-cha, salsa, and country two-step. I've danced at country weddings and old-fashioned Manitoba socials. For those of you unfamiliar with a Manitoba social, it is a fund raising event, usually for an engaged couple or community organization, held in a legion hall or community centre. The event includes a cash bar, music and dancing, raffles and 50-50 draws, and a late evening snack of luncheon meats, rye bread, pickles, and cheese. These days the music is taped, but years ago live bands were common.
Optimist: someone who figures that taking a step backward after taking a step forward is not a disaster. It's a cha-cha. ∼Robert Brault
A couple of weeks ago I sorted through old VHS tapes. Yes, I still have a machine that can play the VHS tapes, although I've transferred all of the family "movies" to DVD. I discovered two "Polkafest" recordings.
A Polkafest is a dance with live bands playing polkas and old time waltzes, with some foxtrot, rhumba, schottische and early rock and roll thrown in. An article in the April 25, 2013, edition of the Regina Leader Post likened it to "a wedding dance on steroids". The event may start at one in the afternoon and run until one in the morning. Often with three bands on rotation, each playing for one hour at a time, there is almost continuous music. Some Polkafests are two-day events, occurring on Saturday and Sunday, with a polka mass on Sunday morning. The dance floor is usually full. People are here to dance. In amazement, I've watched some elderly folks, who could barely walk into the hall, "kick up a mean rug" on the dance floor.
In the latter years of their lives, my parents became Polkafest groupies, travelling to dances in Manitoba, Saskatchewan, North Dakota and Minnesota. They developed many strong friendships, had a lot of fun, and found an exercise they enjoyed. For a number of years they organized an annual Polkafest in their home town. The VHS tapes I came across were recorded at these events. The glimpses of my parents dancing in those tapes are precious. They are dancing in heaven now.
Many of us who grew up on the prairies, at least those of my generation, learned to do some version of the polka without any special dance lessons. When we get up to polka in other parts of the country, we may be considered a bit of an oddity. My sister requested a polka at her fiftieth birthday party on Vancouver Island. My husband and I, and my sister and a friend, who was also originally from the prairies, were the only ones on the dance floor. Others watched, somewhat bemused.
Dance, even if you have nowhere to do it but in your own living room.
When wintering in Arizona this year, we noticed that a number of the 55+ plus communities have old-time dances scheduled on a regular basis. I recognized the names of several bands on the roster. They were ones my parents liked. Bands from the northern States often spend part of the winter in Arizona and entertain there.
Life can be tough at times and full of hard work. Sometimes we need to lighten the load with a little dancing.