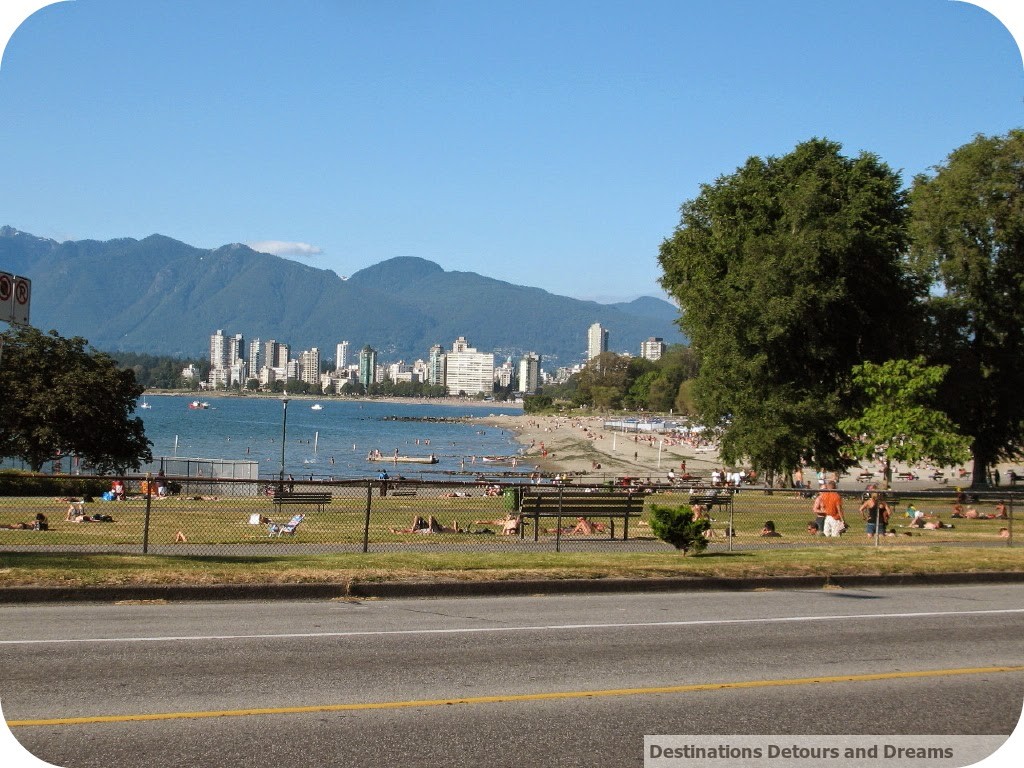 A sampling of the many faces of Vancouver, British Columbia
Each of Vancouver's neighbourhoods boasts a unique character, almost as if Vancouver was a city of many cities, and, yet, wherever you go in this coastal city, it has a distinctly Vancouver feel. Scenic views, temperate climate, a diverse population, cultural activities, love of the outdoors, relaxed vibe, parks and green space, heritage buildings alongside architectural innovations, and environmental awareness. All of which has contributed to Vancouver, British Columbia making it into the top five of the world's most liveable cities year after year.
Although the many faces of Vancouver cannot be captured in just a few images, I hope a sampling portrays some of the flavour of the city.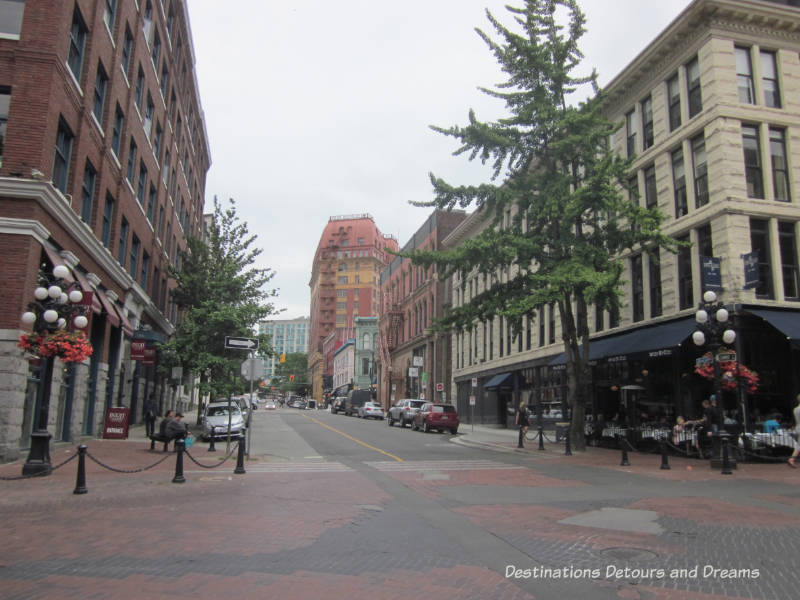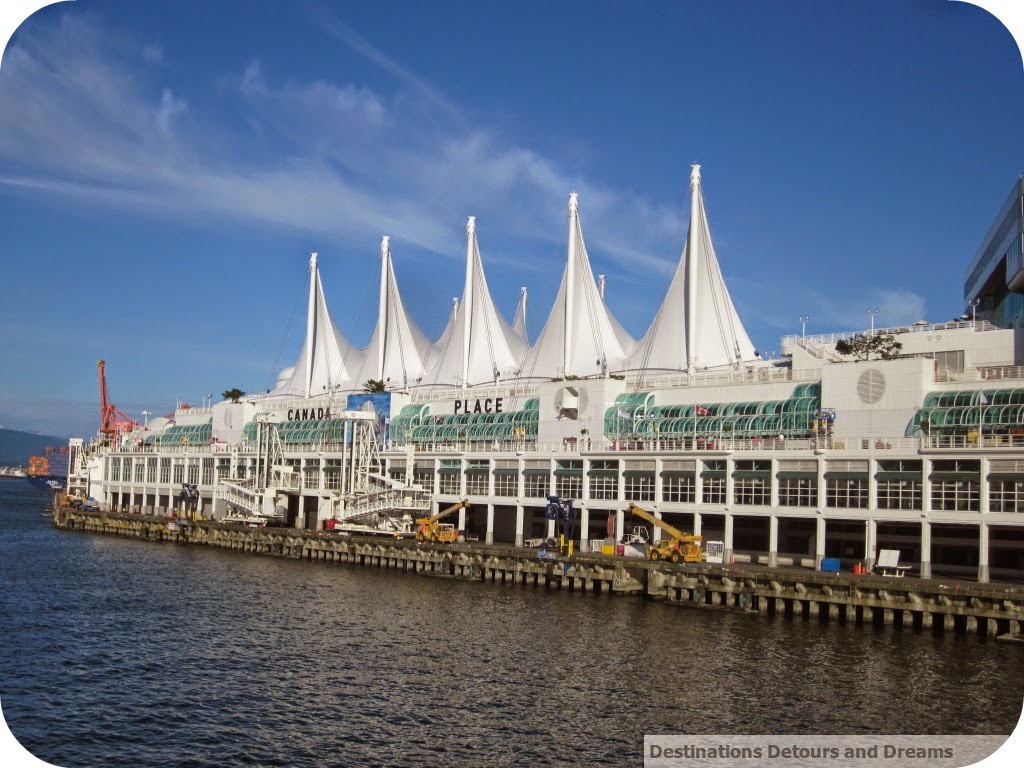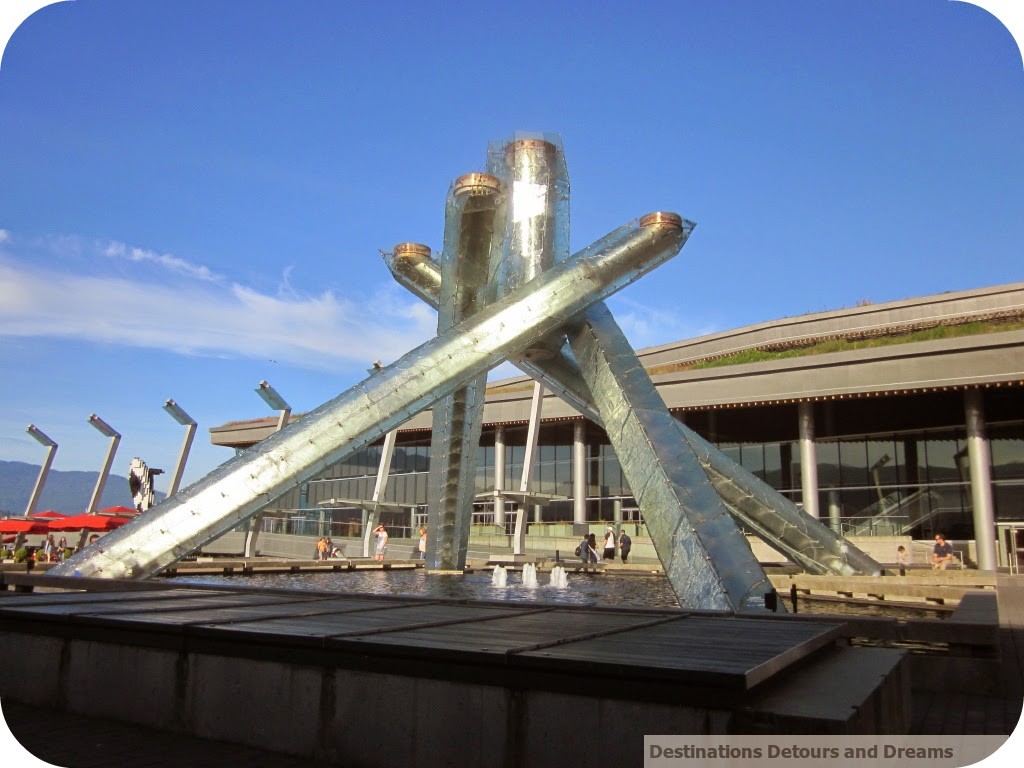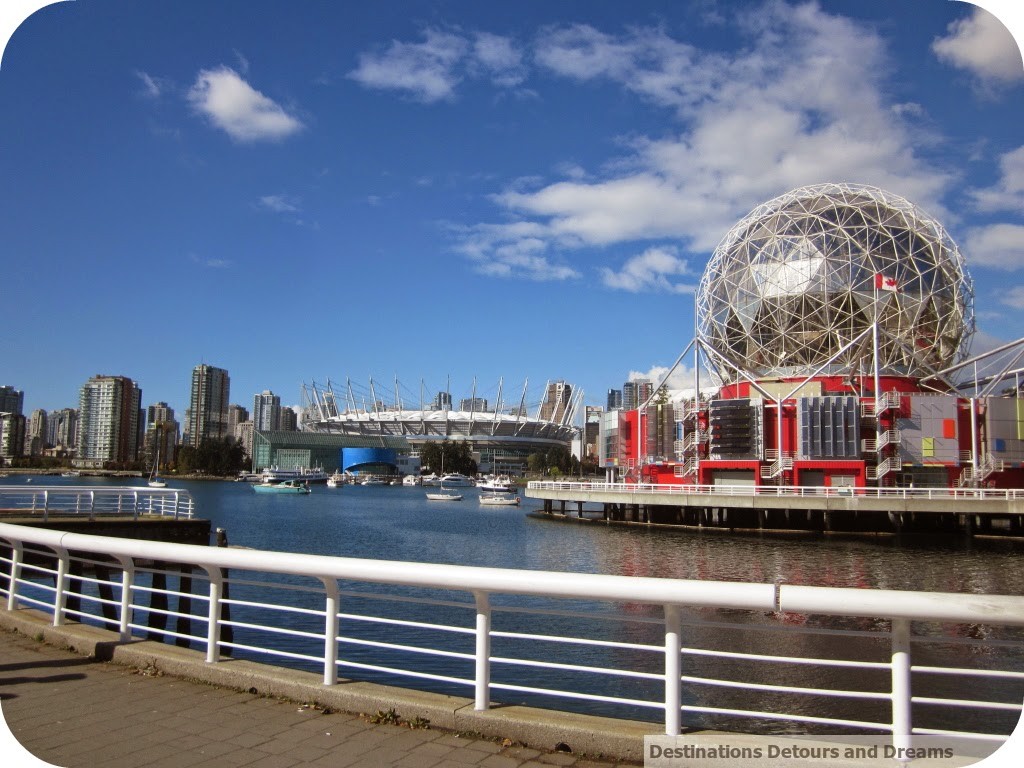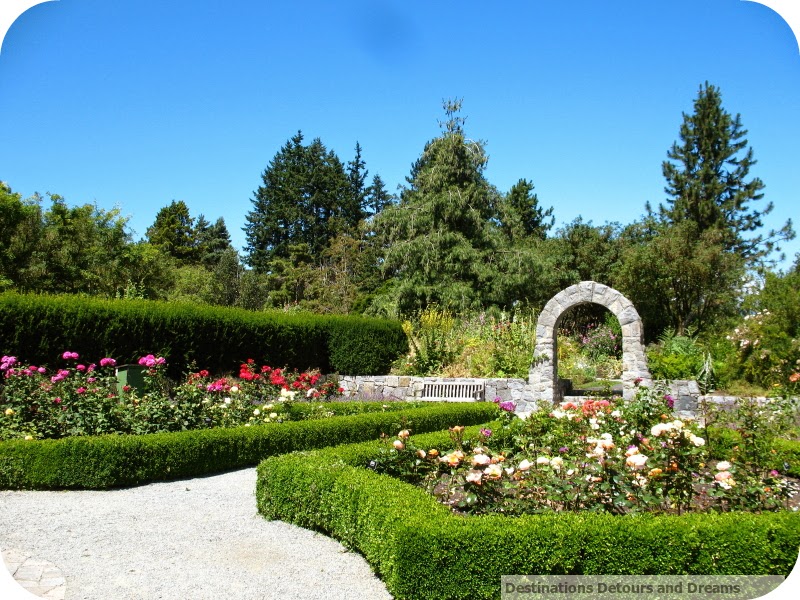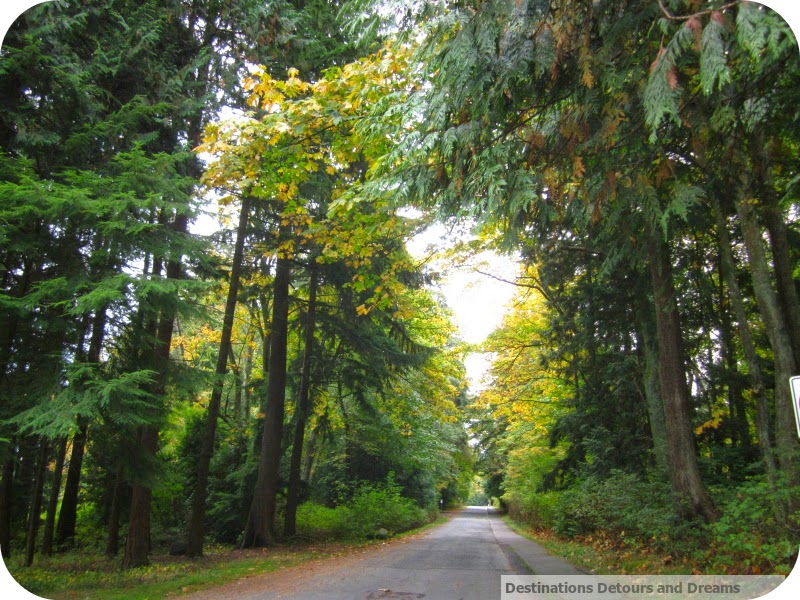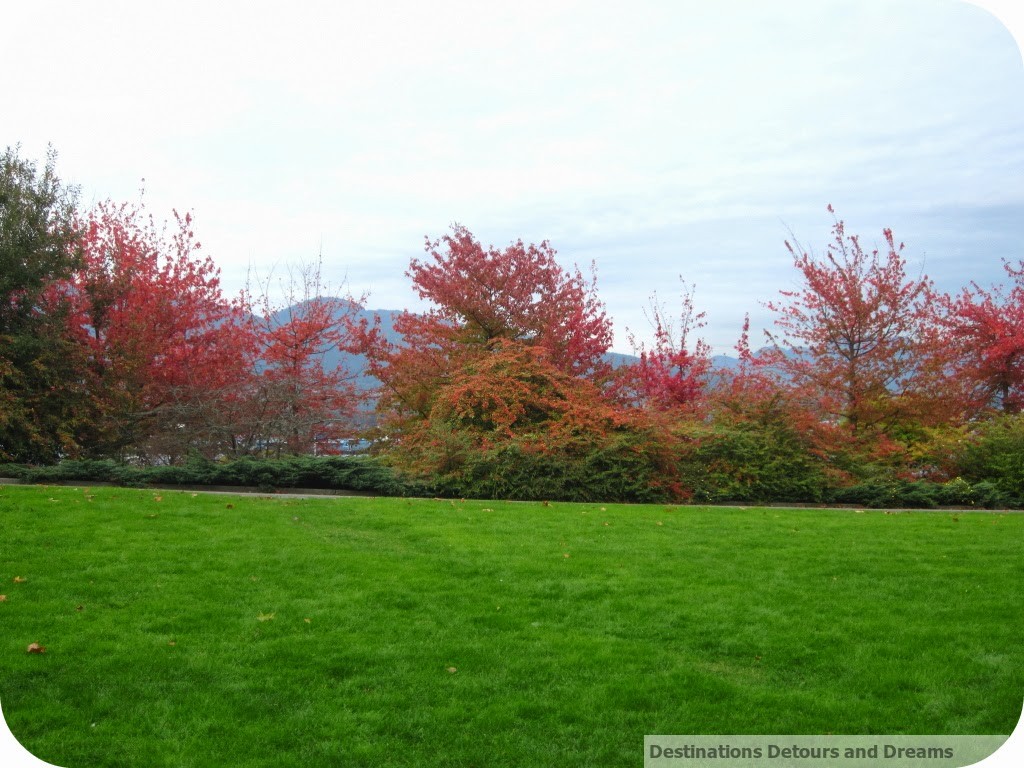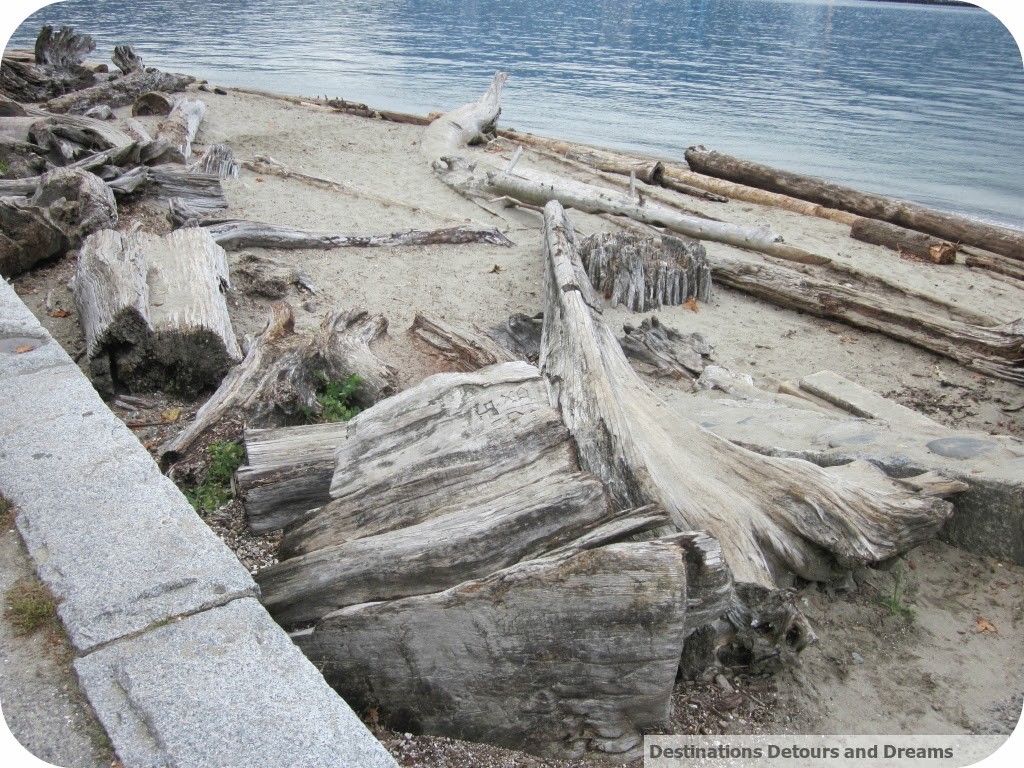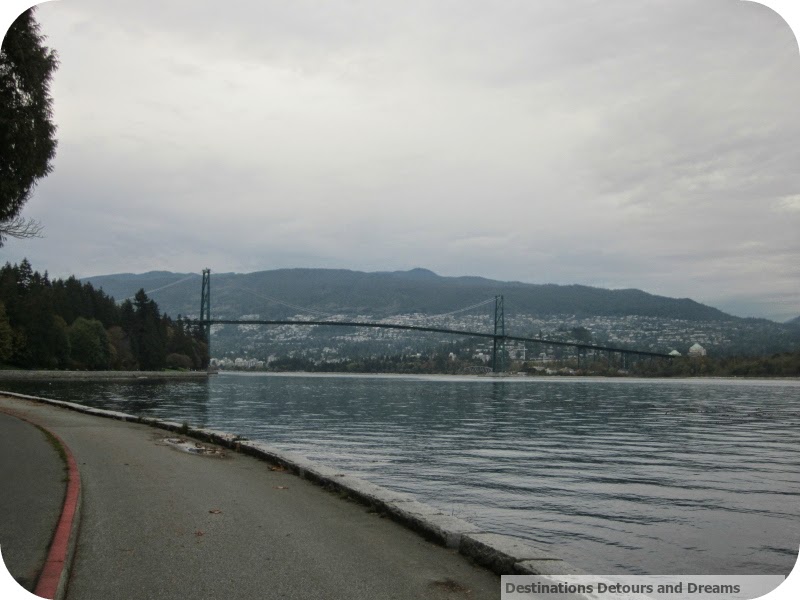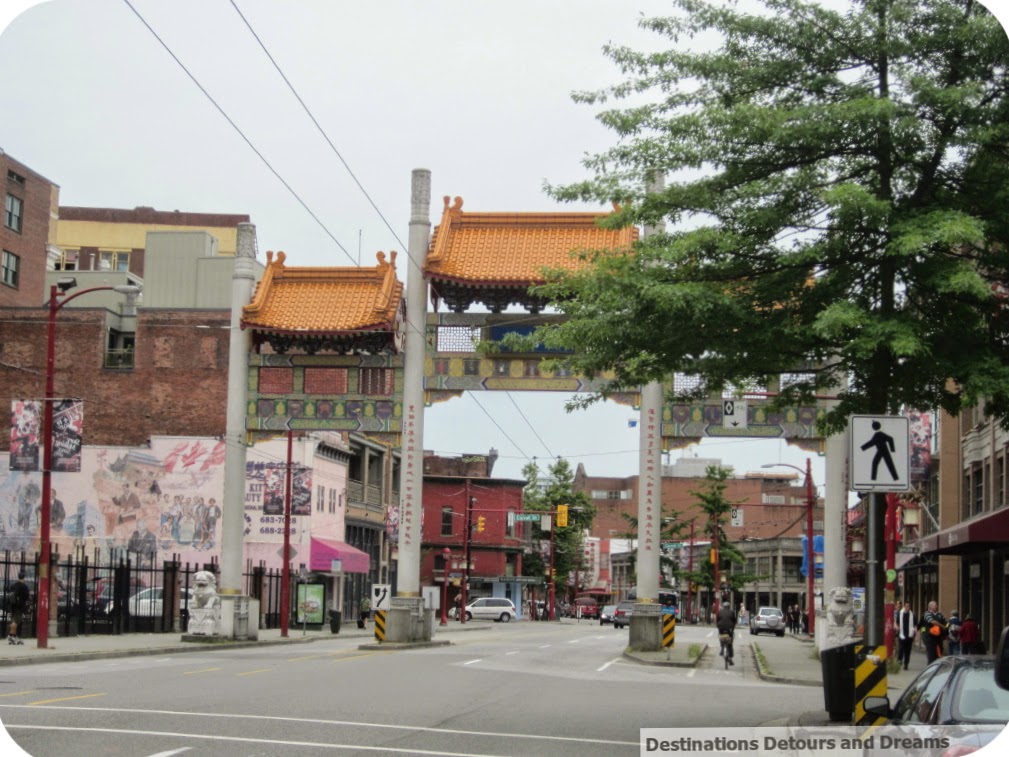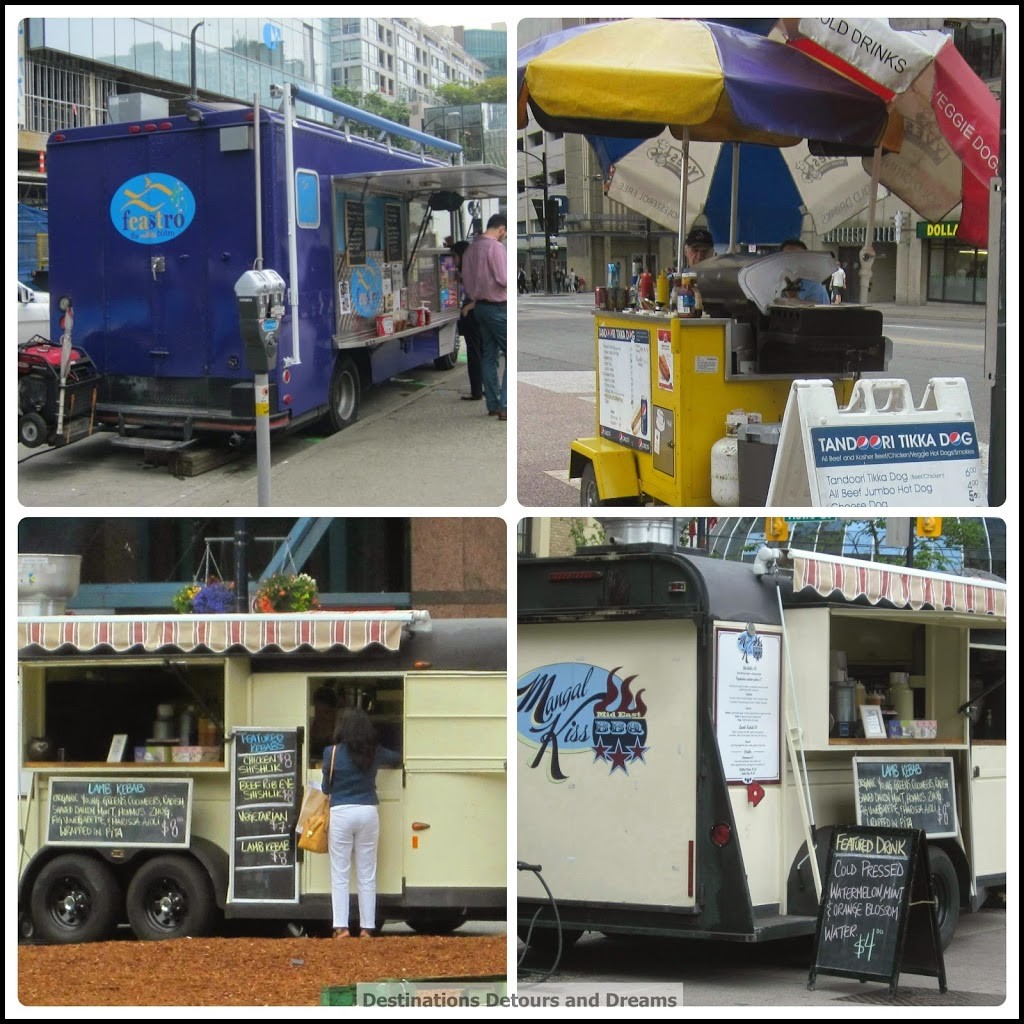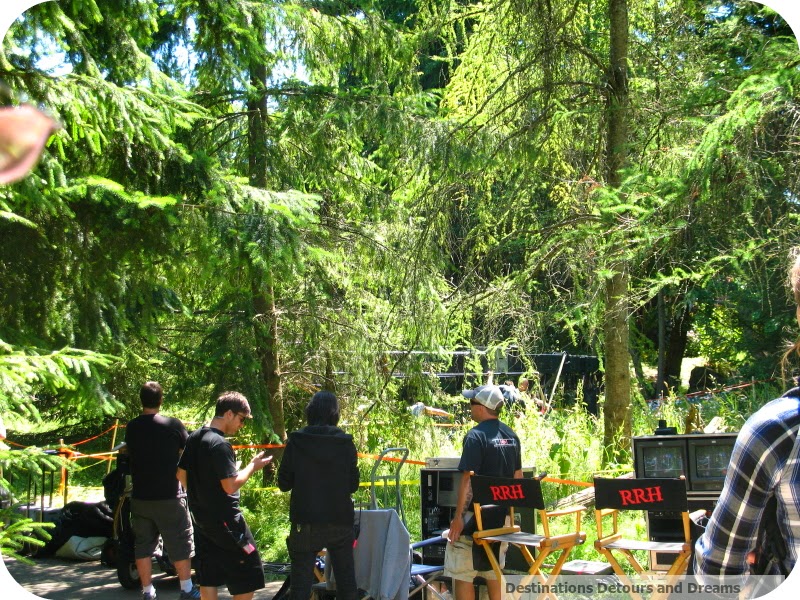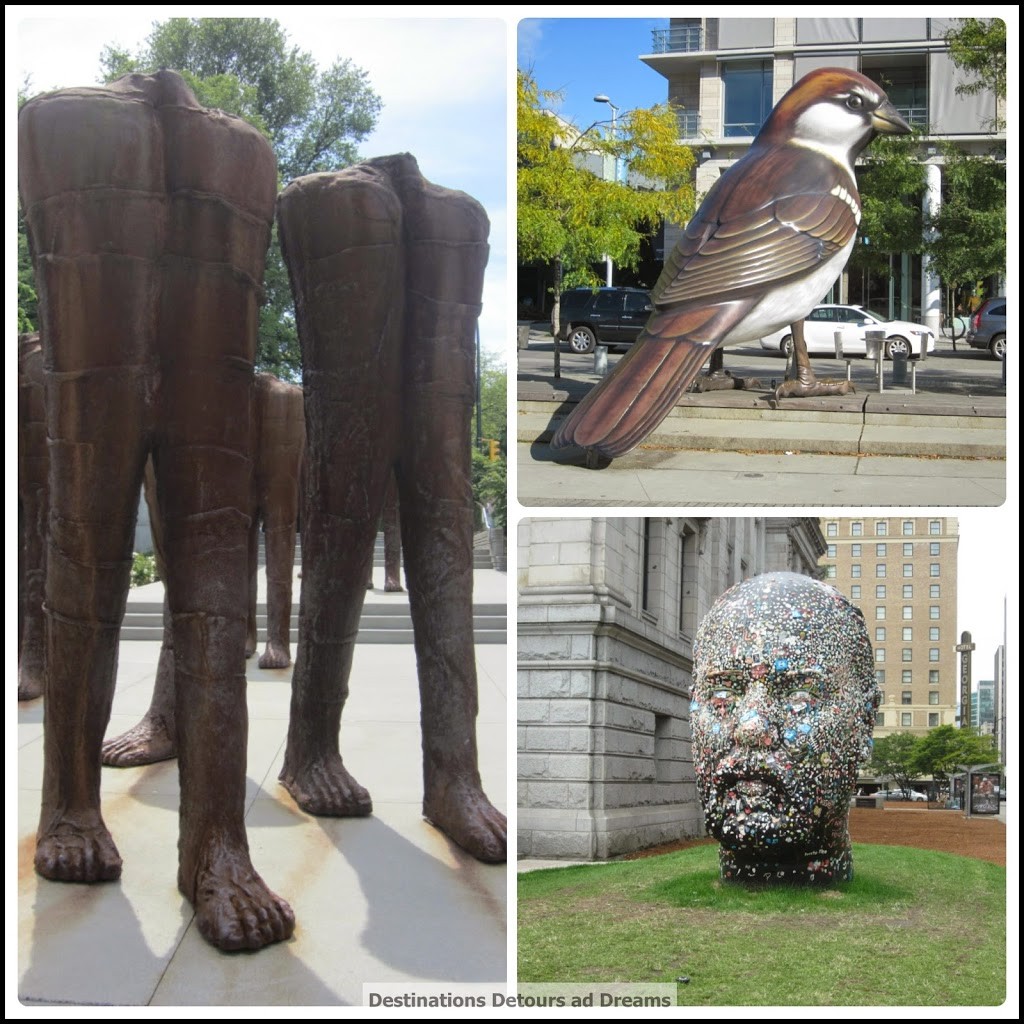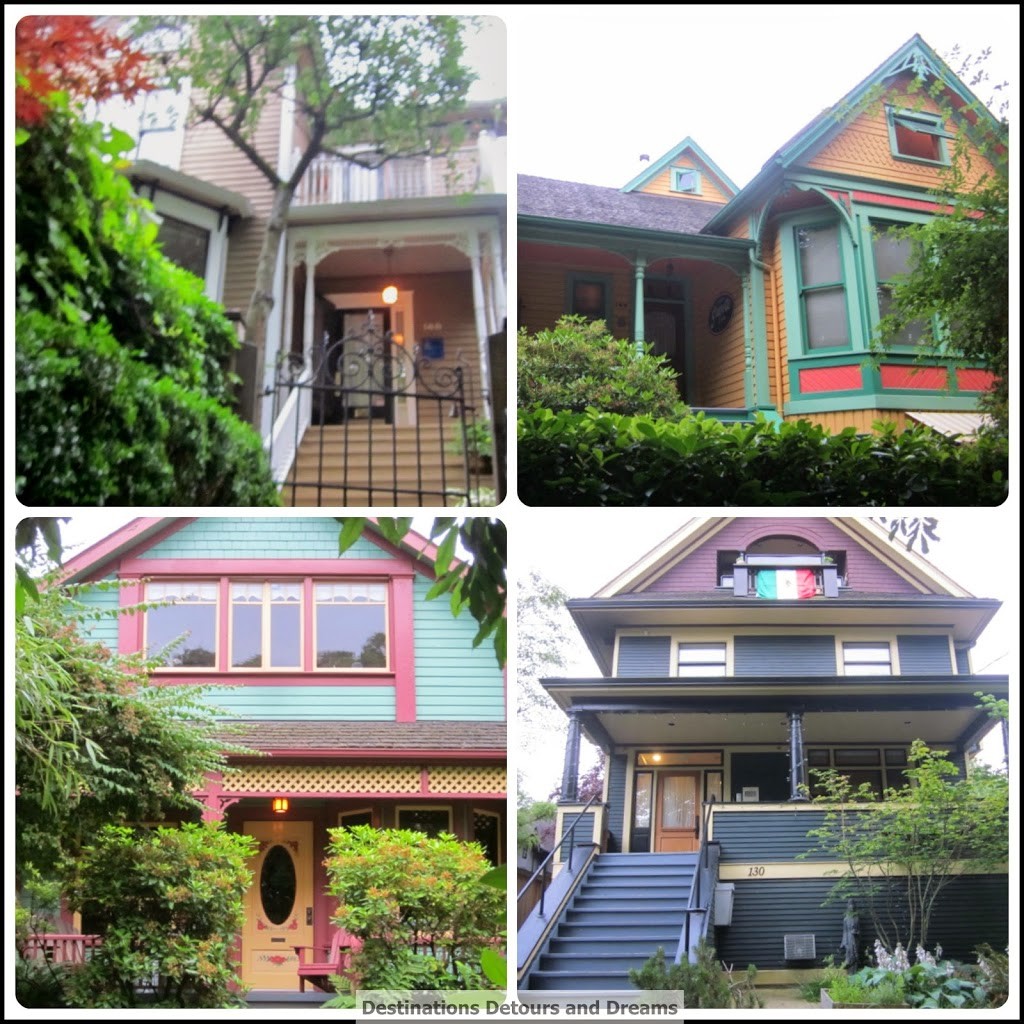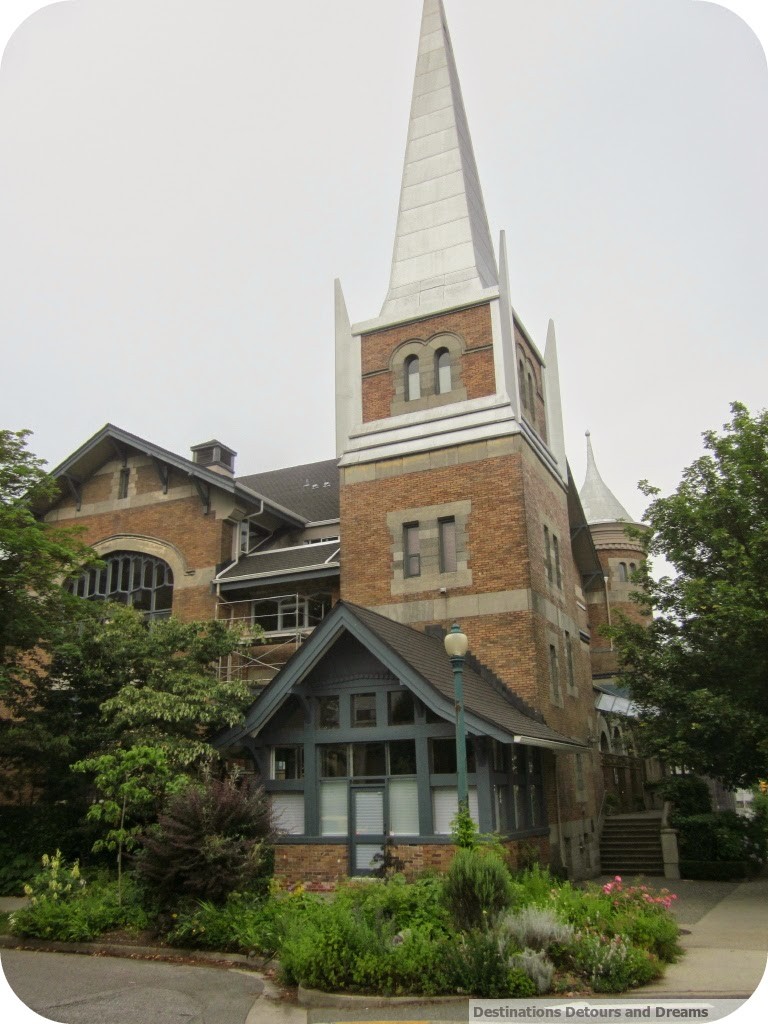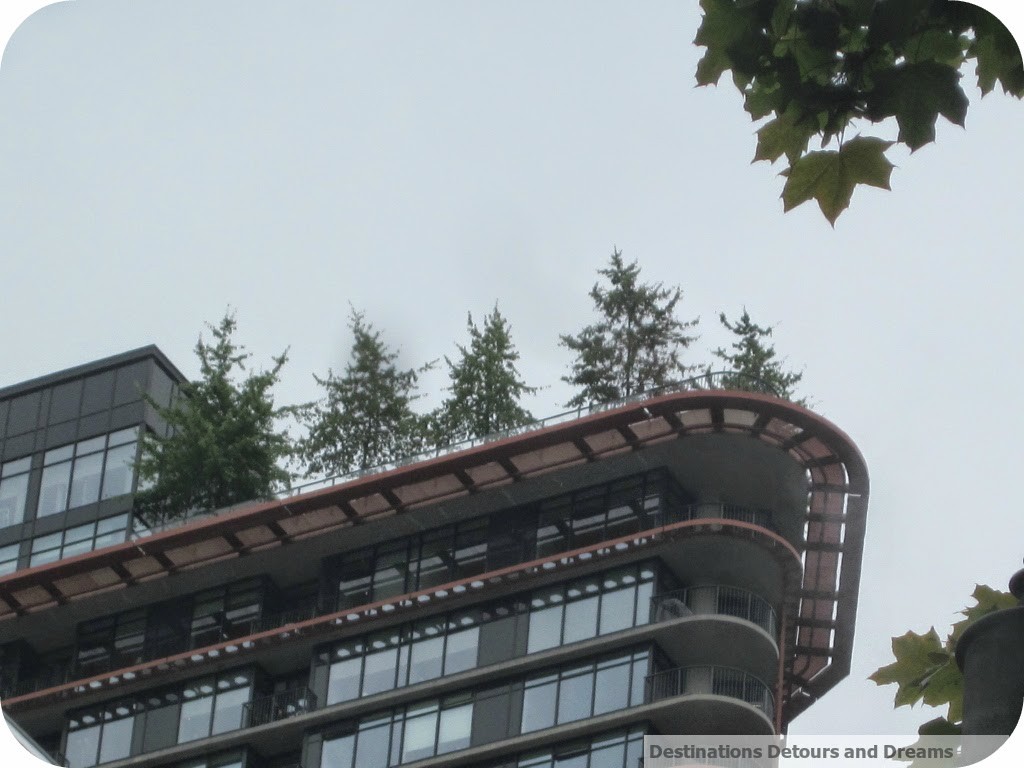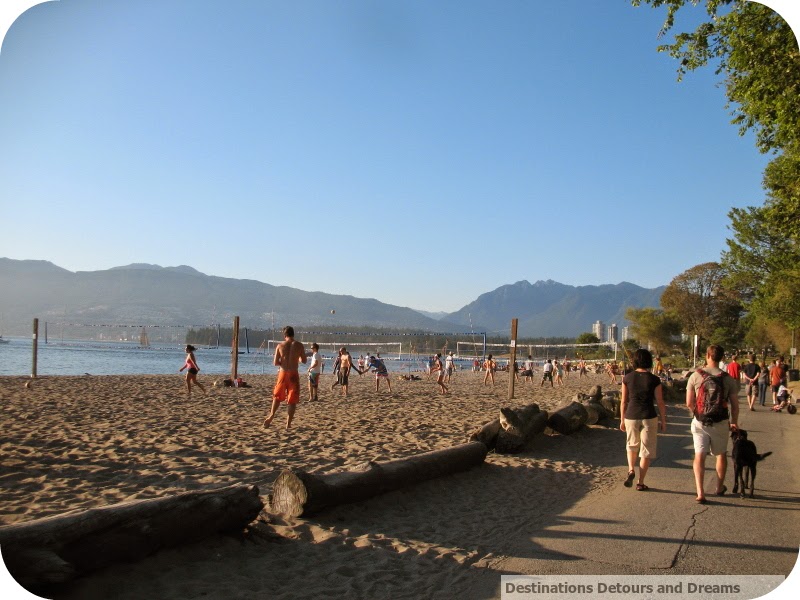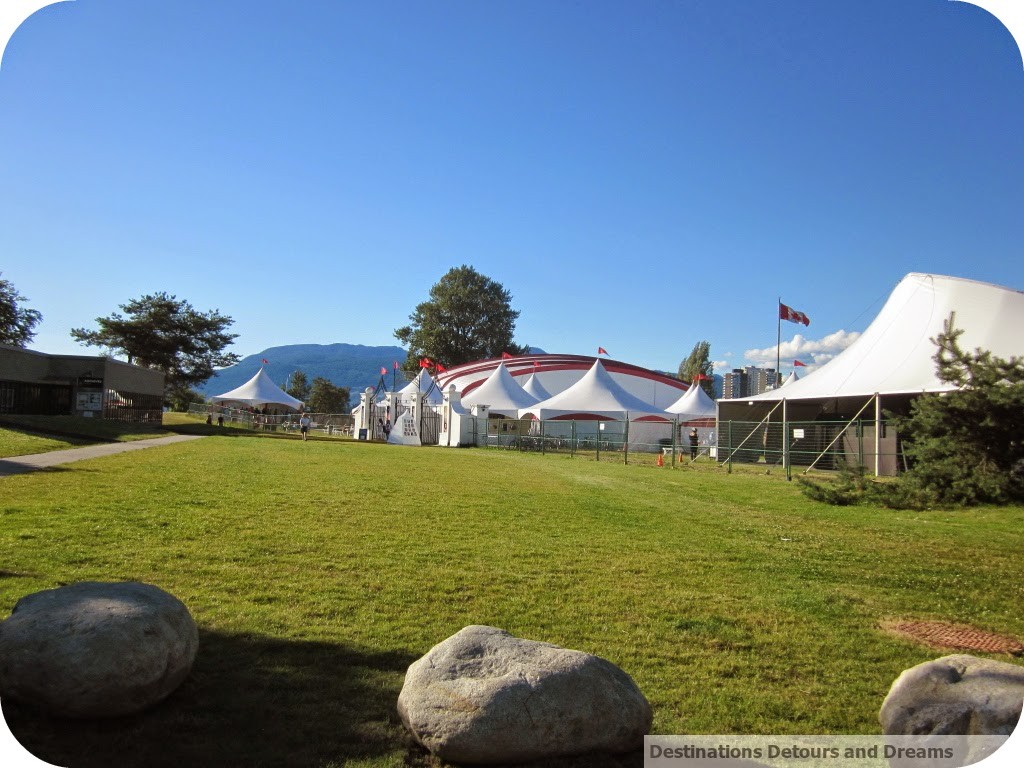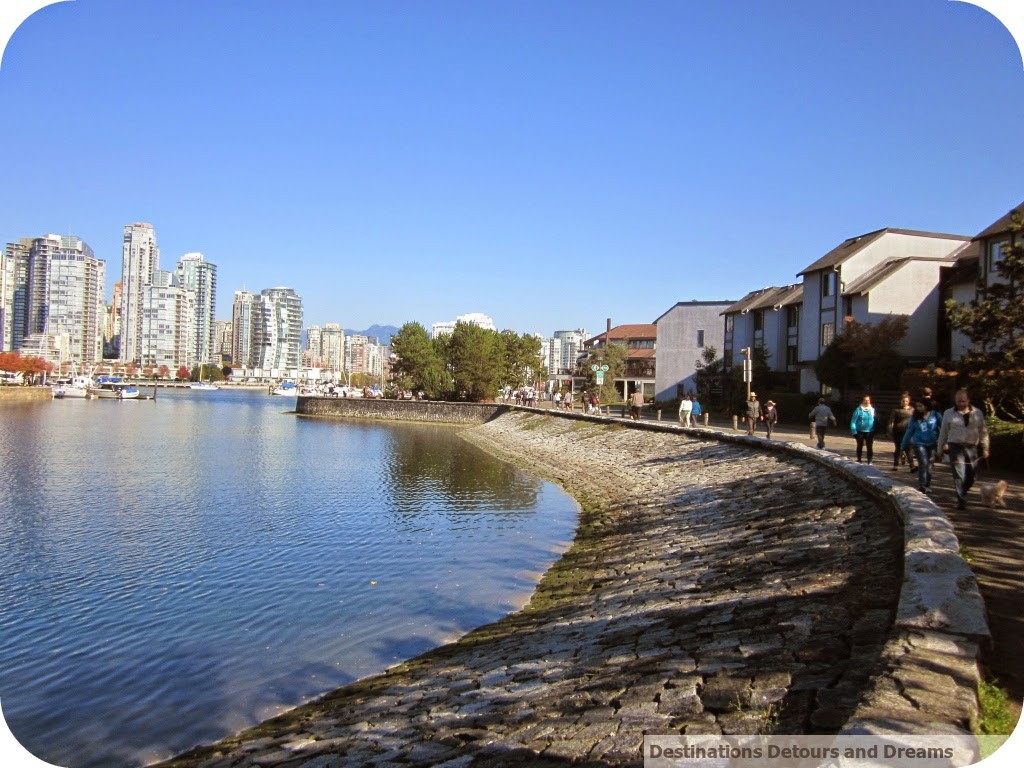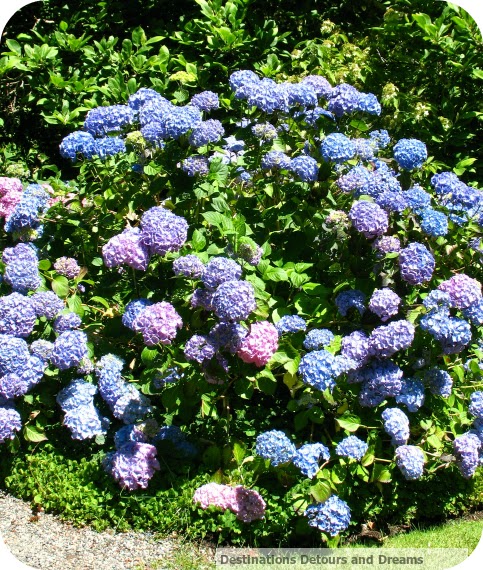 You may have noticed that my images are summer-time images. That is usually when I visit. Although you won't be laying on the beach, Vancouver's temperate climate means winter temperatures are above freezing. Snow is rare. Vancouver's essential nature remains and love of outdoors continues. Just bring an umbrella.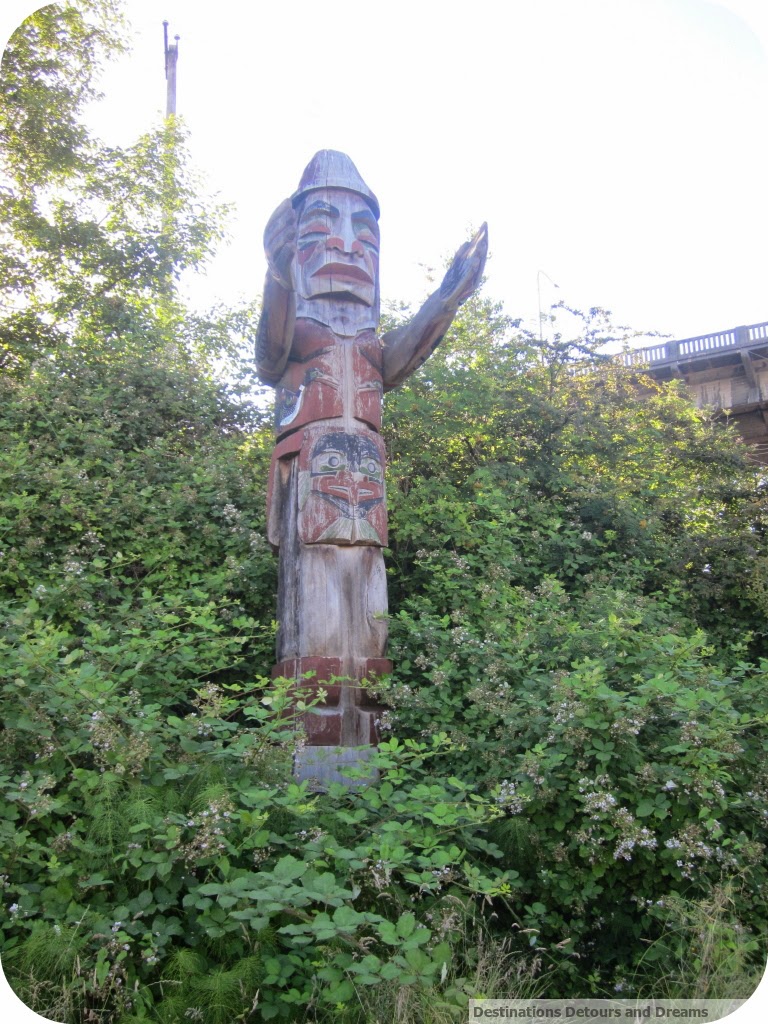 PIN IT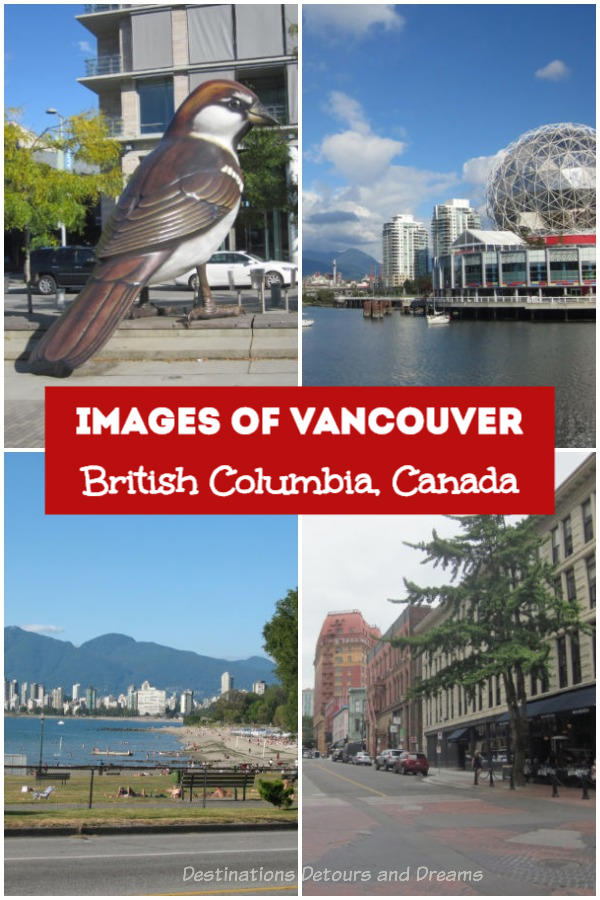 Never miss a story. Sign up for Destinations Detours and Dreams free monthly e-newsletter and receive behind-the-scenes information and sneak peeks ahead.