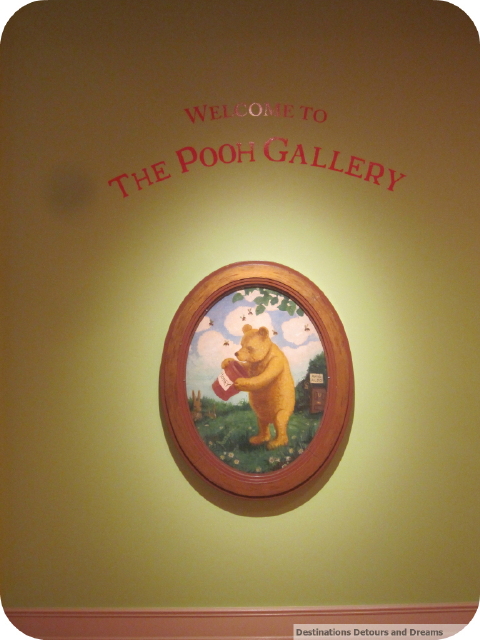 A gallery in a Winnipeg park dedicated to Winnie-the-Pooh
On the second floor of the Pavilion at Winnipeg, Manitoba's Assiniboine Park you'll find The Pooh Gallery. How did a gallery dedicated to the beloved Winnie-The-Pooh, the central character in A.A. Milne's children's book series, wind up in Winnipeg, Manitoba? A bit of history about the inspiration for Winnie-The-Pooh explains that.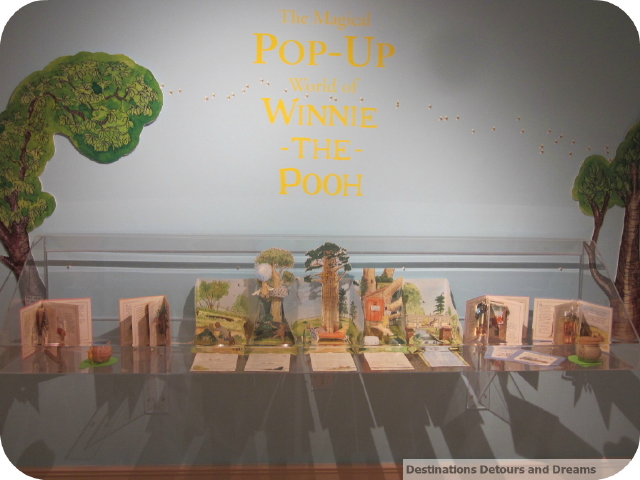 A.A. Milne and his son, Christopher Robin, were frequent visitors at the London Zoo. One of the attractions at the time was a black bear named Winnie. Christopher added Pooh to the name. He renamed his teddy bear from Edward to Winnie-The-Pooh. A.A. Milne began to write stories based on the bear.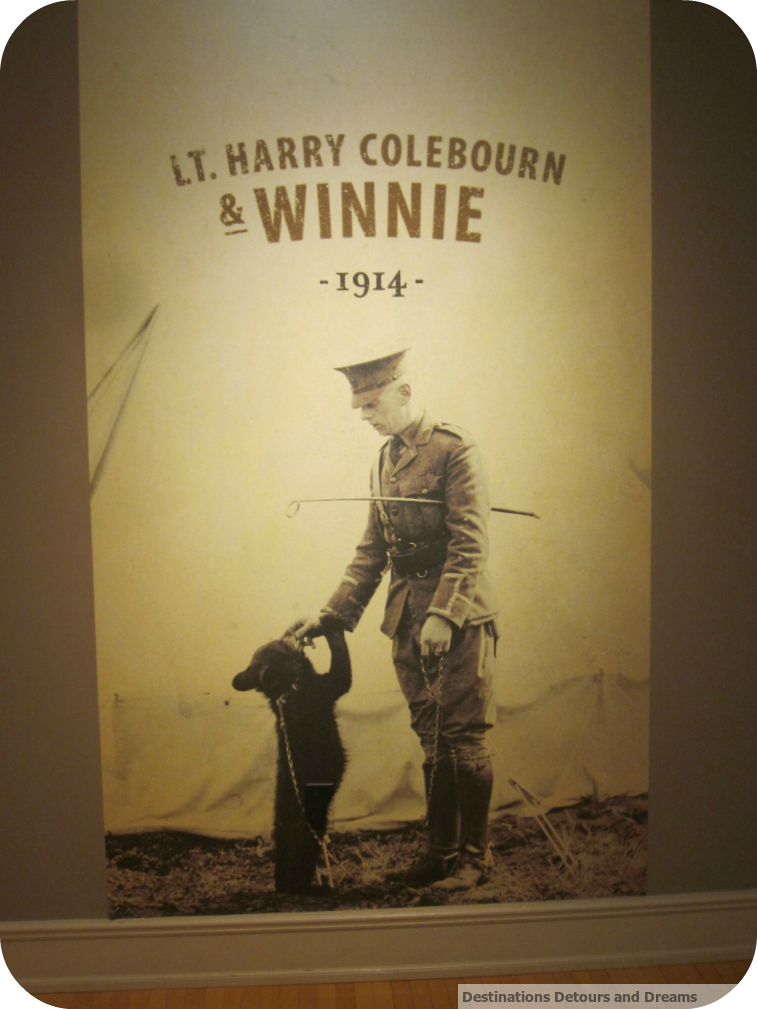 Winnie came to London Zoo from Canada. Lieutenant Harry Colebourn had purchased an orphaned black bear cub from a trapper in White River, Ontario. He named the bear after his home town of Winnipeg. When Lieutenant Colebourn's regiment shipped to England, Winnie went too. In 1914, the Lieutenant received news he would be sent to France. He made arrangements for the London Zoo to keep Winnie while he away and Winnie was officially donated to the zoo in 1918. Winnie was relatively tame and allowed closer contact with people than other bears at the zoo. She gave children rides on her back and ate out of their hands.


Ernest H Shepard was the illustrator for the Winnie-The-Pooh books.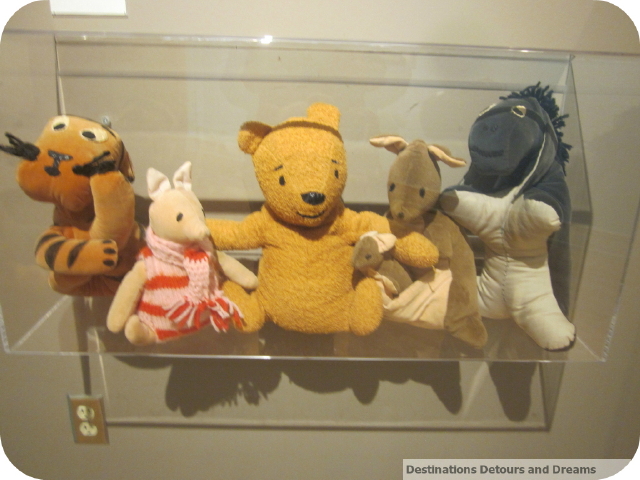 The Pooh Gallery is small, just two rooms, but a treat for Winnie-The-Pooh fans. Admission is free.

To close, here are a few quotes from A.A. Milne's Winnie-The-Pooh.
When you go after honey with a balloon, the great thing is not to let the bees know you're coming.
A day without a friend is like a pot without a single drop of honey left inside.
Don't underestimate the value of Doing Nothing, of just going along, listening to all the things you can't hear, and not bothering.
How lucky I am to have something that makes saying goodbye so hard.
You can't stay in your corner of the Forest waiting for others to come to you. You have to go to them sometimes.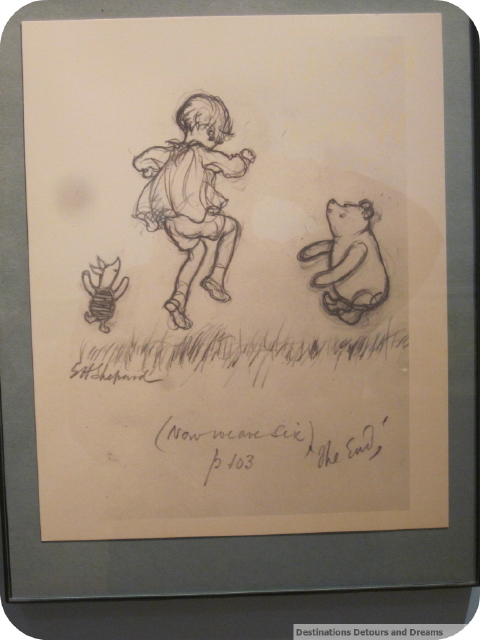 PIN IT