Nine Reasons to Take a Garden Tour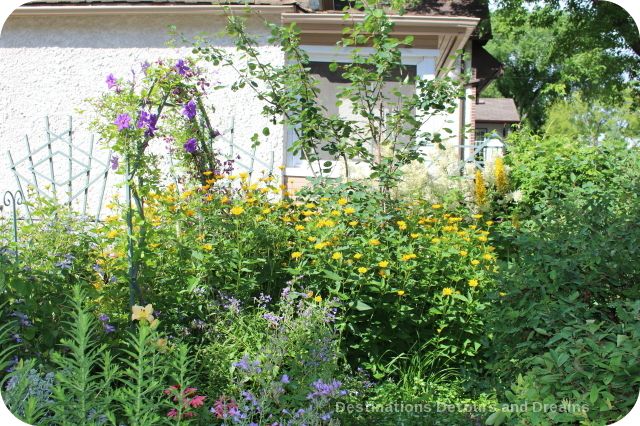 The Manitoba Master Gardener Association Garden Tour
reminds me of the reasons I like garden tours
Over the course of this summer, I've seen notices for several different garden tours in my home city of Winnipeg, Manitoba. Put on by different organizations as fundraisers, they give you a look into interesting, unusual, and beautiful private gardens. My schedule has not allowed me to attend all the tours, but two friends and I went on the tour offered by the Manitoba Master Gardener Association in mid-July. It featured nine gardens in the southern part of the city. We had hoped to visit five or six of the gardens, but managed to get to all nine. I'm glad we made it to all of them, because each one offered something unique. Together, they reminded of the reasons garden tours are so great, whether you are an active gardener yourself or not.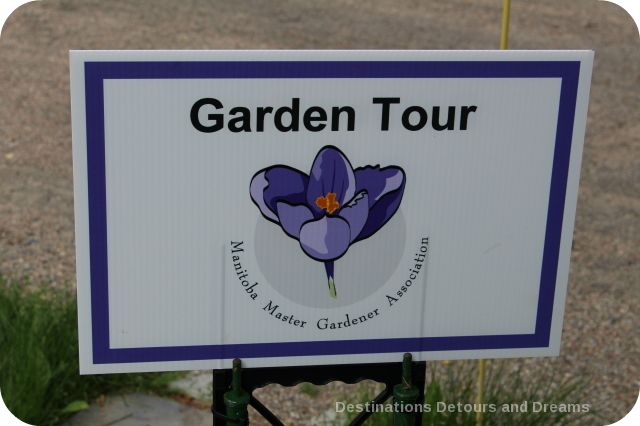 Nine Reasons to Take a Garden Tour:
1. Explore unfamiliar neighbourhoods
The tour may take you into areas of your city you don't usually get to. You may discover a tree-lined street, inviting houses, and a friendly neighbourhood.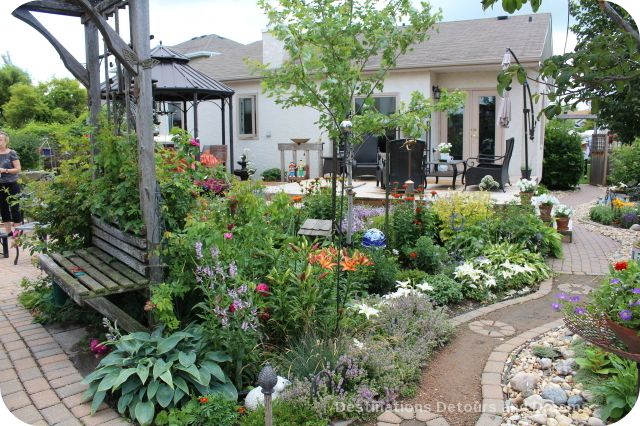 2. Learn about new plants and varieties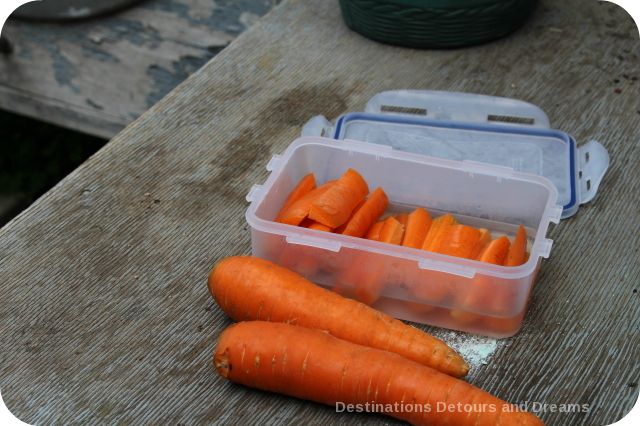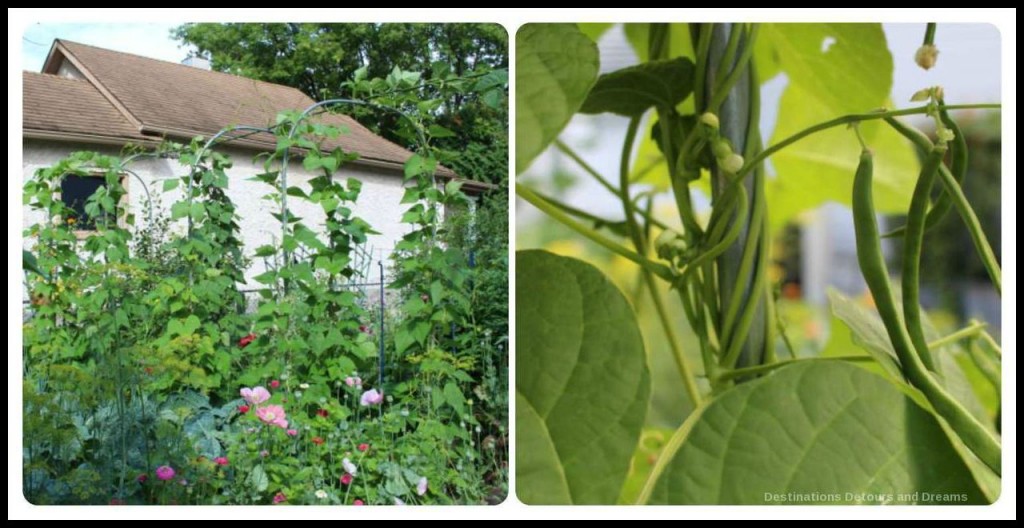 I learned about Haskap berries, an oblong blue berry, the taste of which has been likened to a combination of blueberry and raspberry. The plants had finished producing for the season, but a guide at one of the gardens found a few berries left and I was able to taste one.
3. Obtain garden design ideas and find ways to incorporate garden art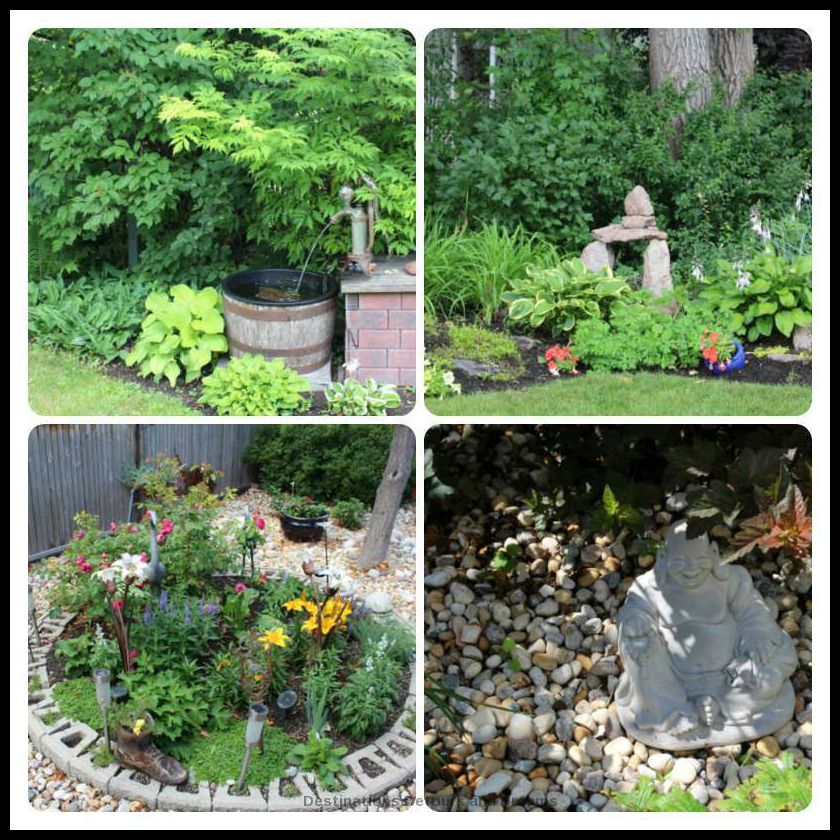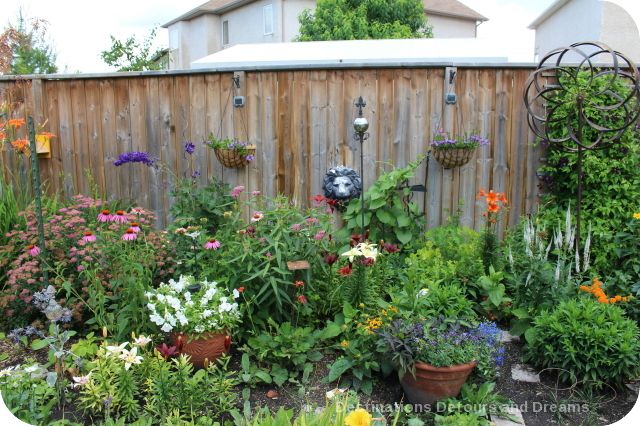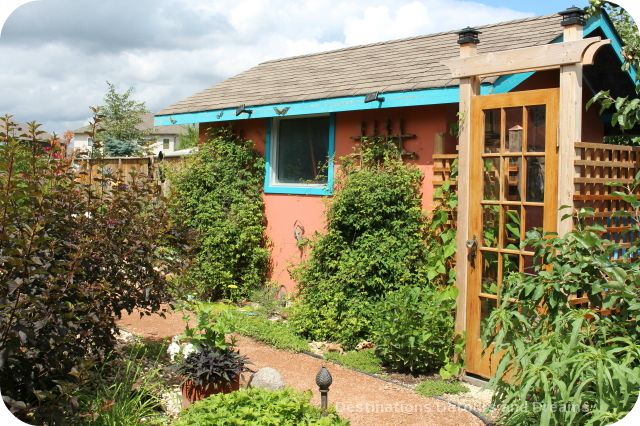 4. Discover gardening techniques
While some of the designs and techniques we encountered were better suited to large yards, many could be adapted to smaller lots and even apartment balconies. I downsized last summer. I no longer have a large garden. The lawn is maintained by the condo association and I cannot dig any of it up to create a garden. But I have a couple of small flower beds next to the house which are my responsibility and a deck and a patio. I was surprised to discover all the gardening possibilities open to me.  Although I now have lots of ideas, I need to keep in mind that part of the rationale for downsizing was to reduce the yard work.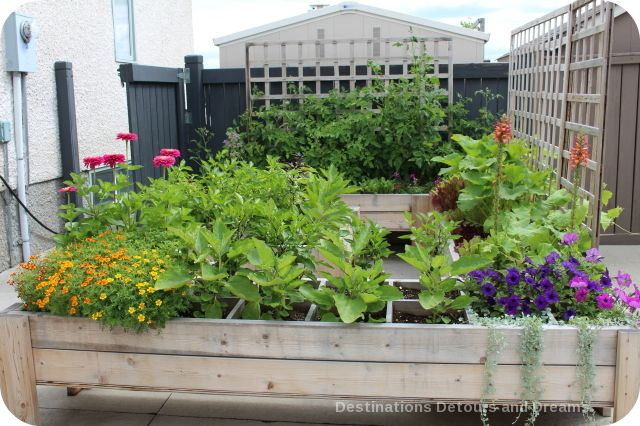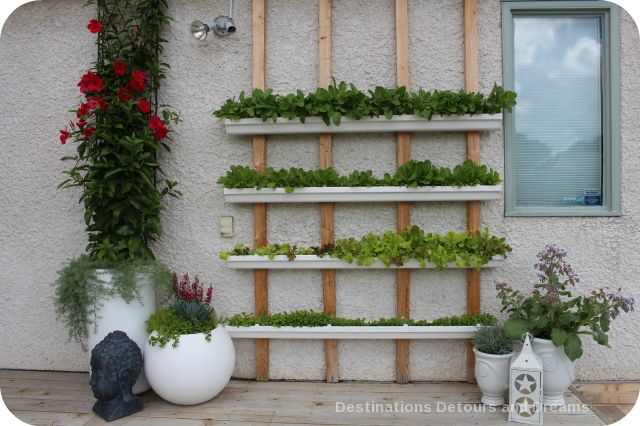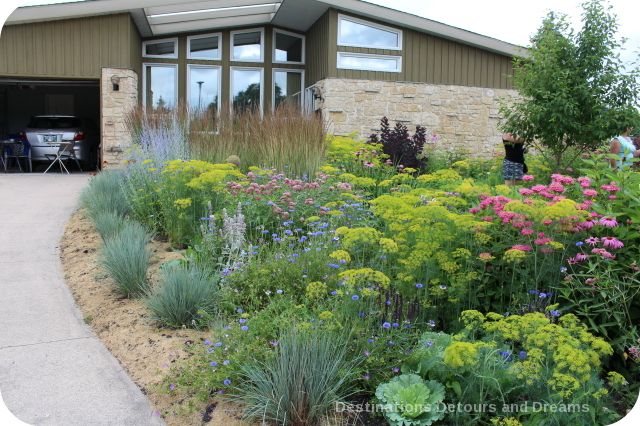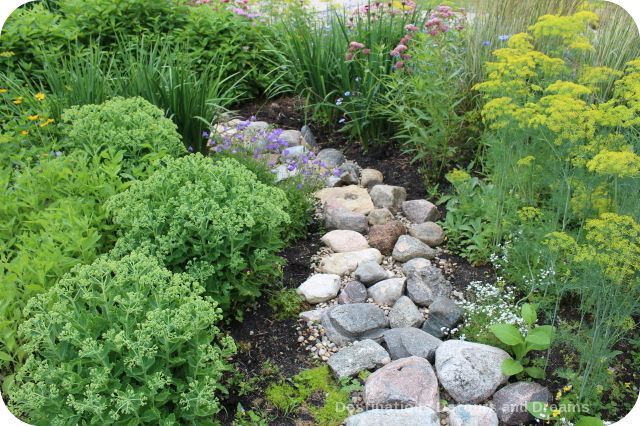 Three gardeners tackled unique situations (gardening amid flood protection and permaculture) so intriguingly that I have decided to write about them in a separate post.
5. It's fun to daydream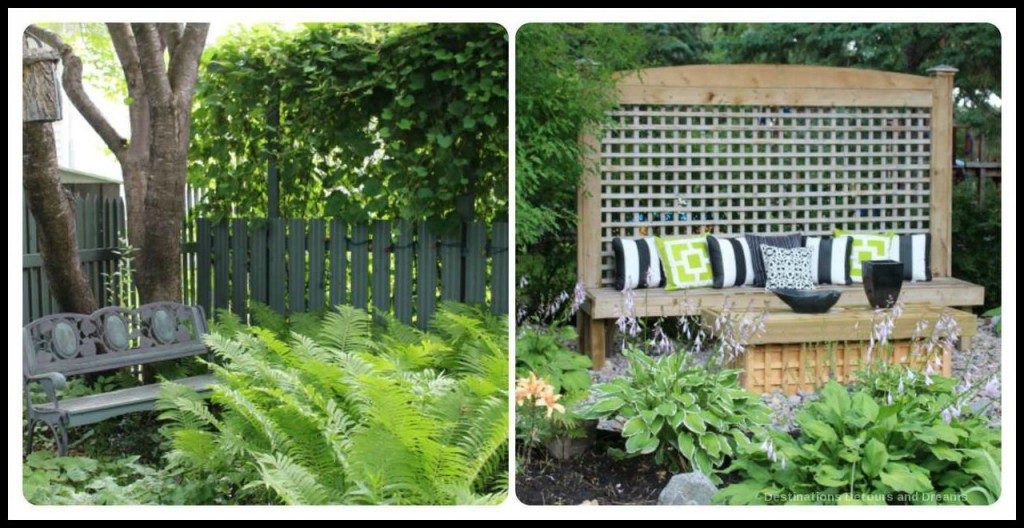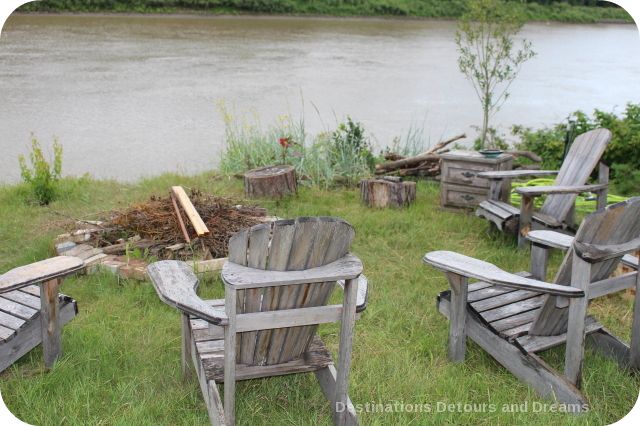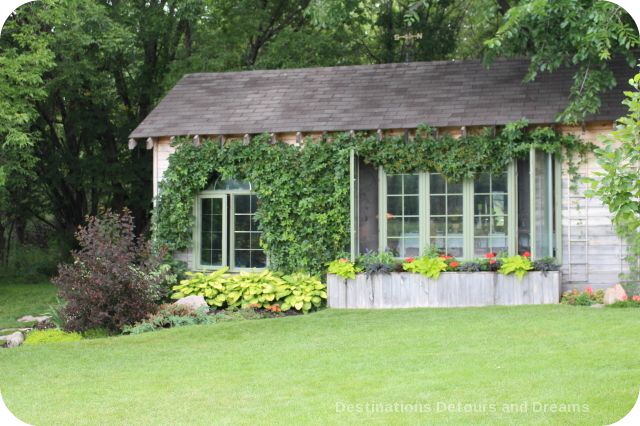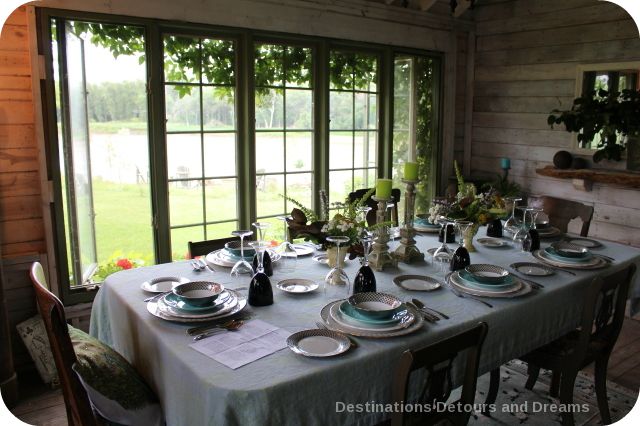 6. Surprise free things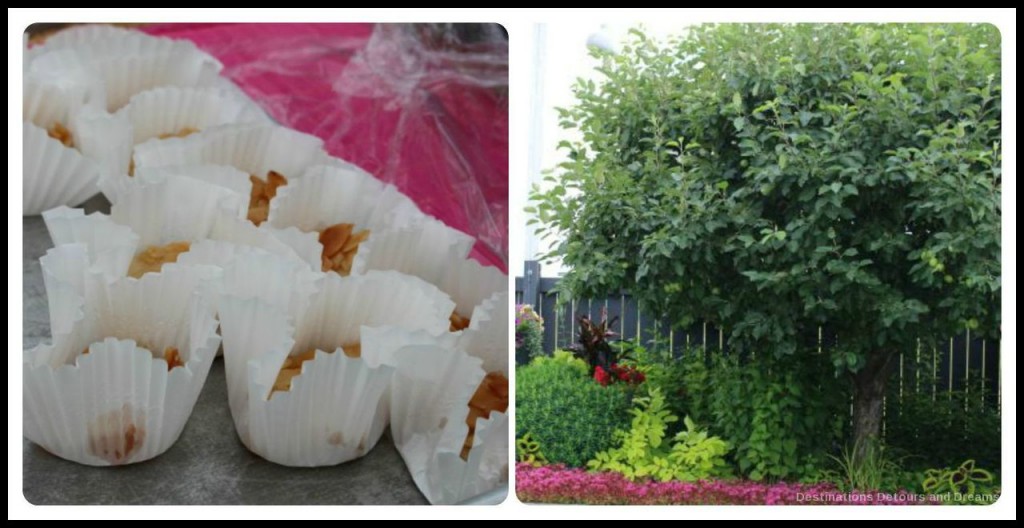 At one garden, an official Monarch Waystation, I received a small swamp milkweed plant. Monarch butterflies like milkweed.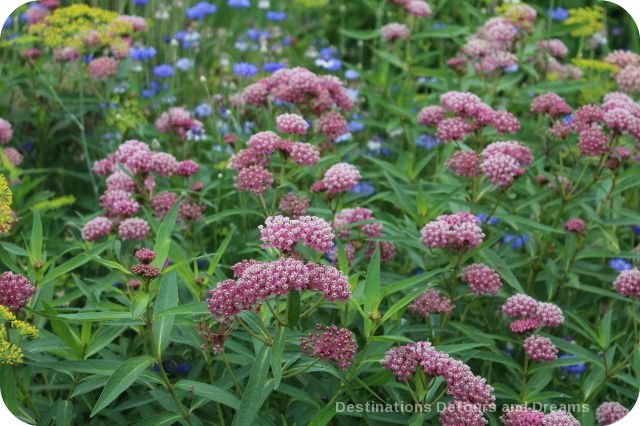 7. Be reminded that life is full of possibilities and miracles, and beauty and value can be found in unlikely places
On ordinary streets, behind average houses with nothing to indicate anything special, we discovered lush oases.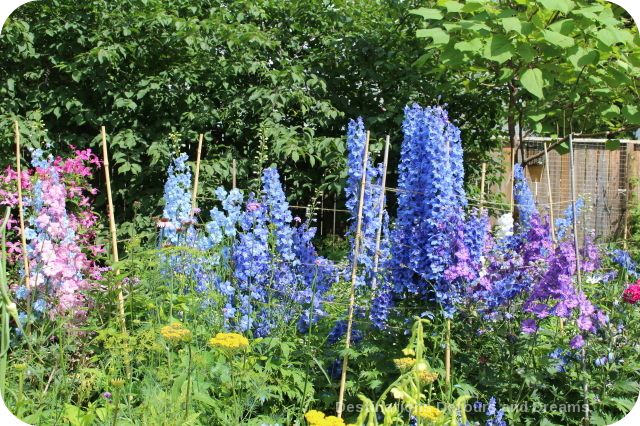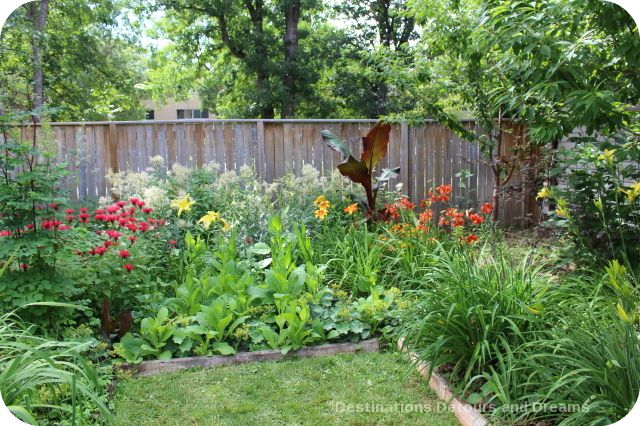 8. Be inspired to keep trying (at gardening or any other endeavor)
When you talk to the gardeners you find out that things didn't always work out as initially planned. They have tried new approaches, learned from mistakes, and adapted to Mother Nature.

9. (the best reason of all) Experiencing beauty is good for the soul.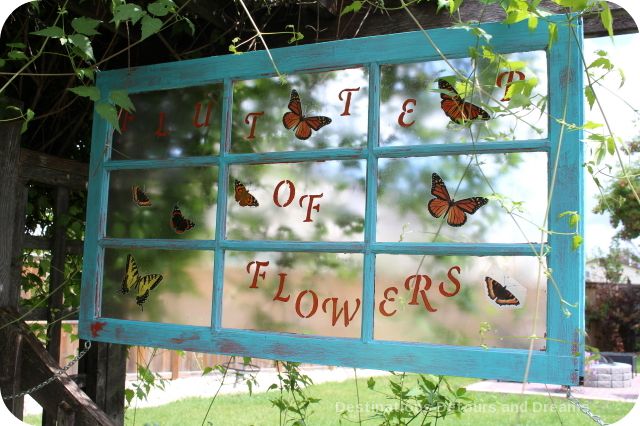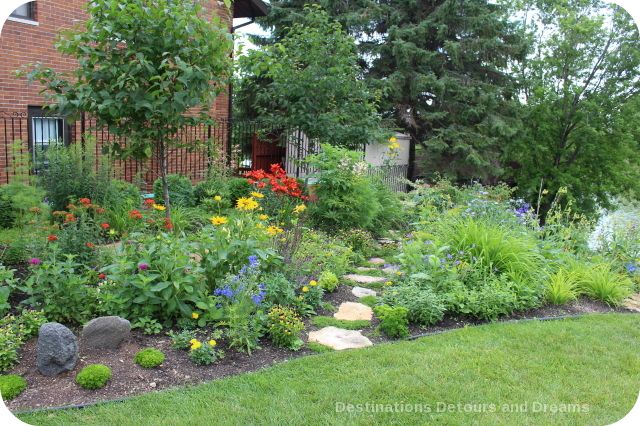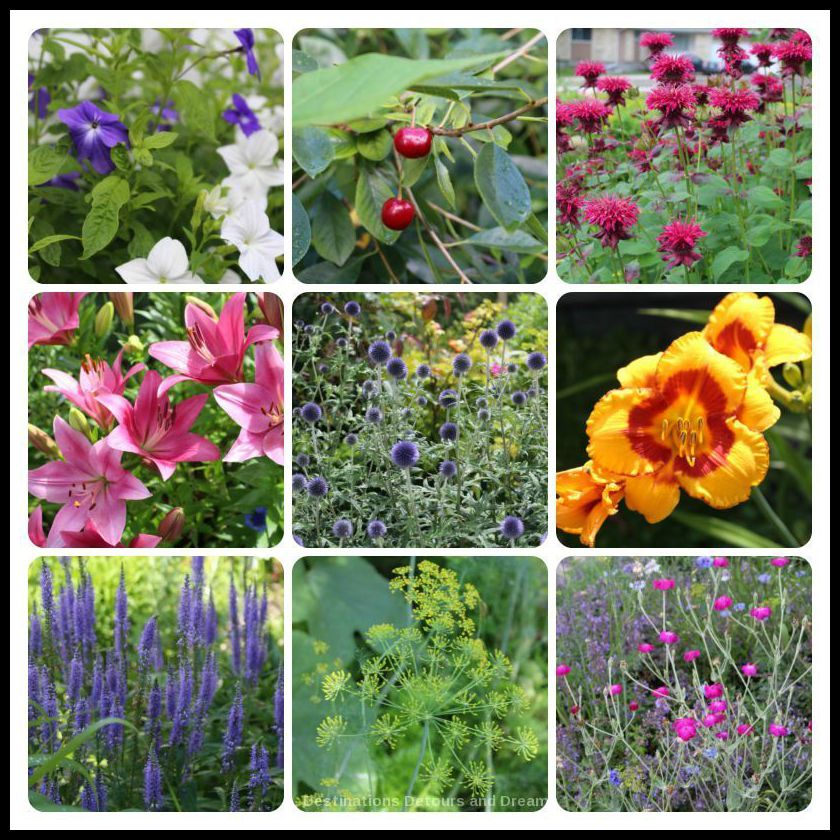 What do you like about garden tours?