30 Things You Probably Didn't Know About Snowbirds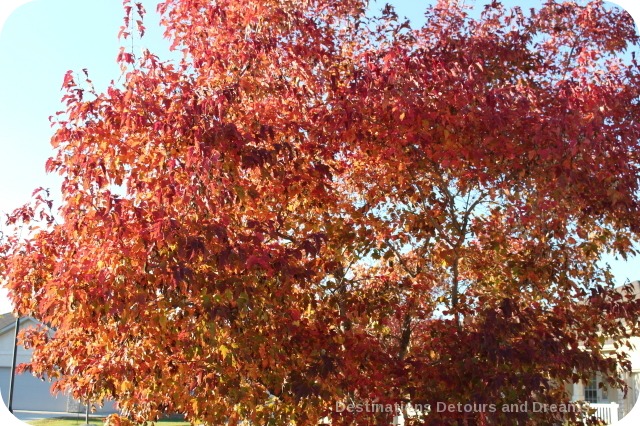 A fun look at the culture of those who head south for the winter
While many of us are enjoying the brilliant fall colours, there is another group of people starting preparations to escape the cold and live the winter in a more southern, warmer climate. I recently came across a fun article about this group of people, listing 30 things you might not know about snowbirds, as these winter visitors are often called.
As someone who has spent three winters as a "snowbird", I could relate to a number of the items, particularly the ridiculous checklists to complete before heading south. I have blogged about my own preparations. In fact, it was frustration at not being able to easily find all the information I needed to prepare for our first snowbird winter which prompted me to blog about it. The comment about snowbirds flocking together also resonated. The several mile area around where we stayed in Mesa, Arizona was rife with snowbird communities.
Read all of the 30 items at 30 Things You Probably Didn't Know About Snowbirds.
We have not made plans yet for the coming winter and may be on-and-off snowbirds this year instead of being away for the full winter. This article reminded me about the joys of the snowbird lifestyle. Maybe I need to get working on plans so we can be more on-again than off-again.