Explore Your Hometown: How To Discover What There Is To See and Do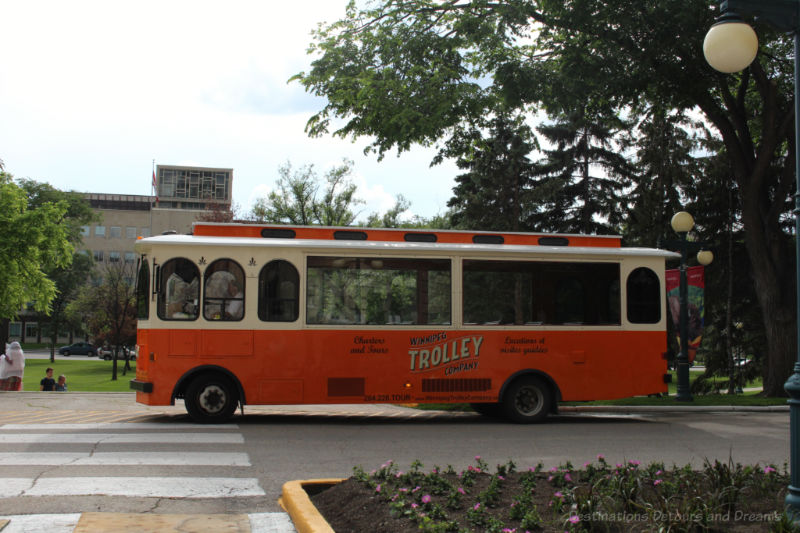 Ways to find out about the attractions, well-known and off-the-beaten track, to see in your hometown
In my post Explore Your Hometown: Ways To Be A Tourist At Home, I wrote about doing tourist-type activities in your home city to gain a better appreciation for the place you live in and/or to have a staycation, a vacation experience without leaving home. I listed things you could do and places to visit. You may be aware of many tourist attractions in your city. There may also be many attractions you aren't familiar with. In this post, I offer a few suggestions for how to discover the specific local sites you may want to visit as you become a tourist in your home town.
Tourism Office
Start with your local tourism offices, both city and state or provincial. Browse the tourism board's web site or visit the office in person to pick up brochures and talk to a tourism representative.
In addition to containing a list of top things to do and listing attractions by category, tourism websites often contain blog posts highlighting unique and new attractions or grouping things to do around particular themes.
Sign up for your tourism board's e-newsletter. These newsletters contain information on new attractions, restaurants, and upcoming events. They may highlight existing attractions in new ways. Bookmark pages or keep a list of things that interest you for future reference and exploring.
Look at what national tourism boards are promoting. For example, Destination Canada, a government agency tasked with growing and promoting Canada's tourism industry internationally, maintains a list of Canadian Signature Experiences, experiences across the country designated as once-in-a-lifetime experiences. If you are a Canadian, perhaps some of these experiences are in your hometown. If you live if a different country, perhaps your national tourism board has a similar program.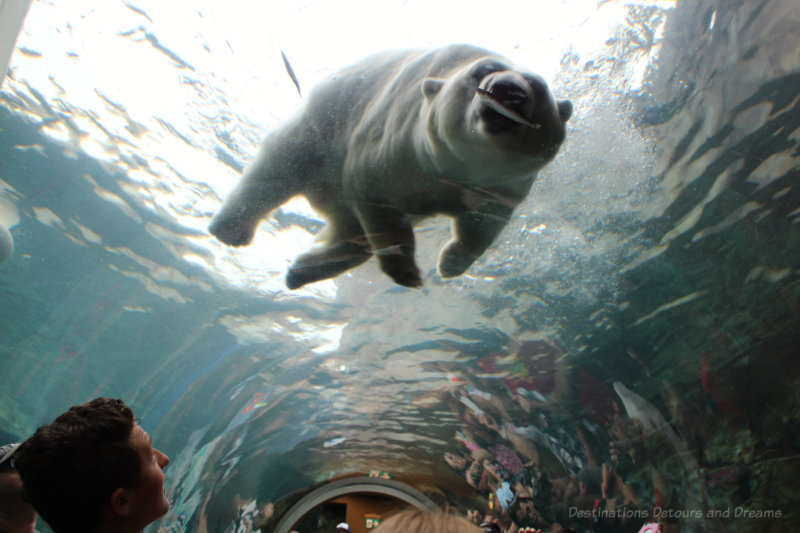 Bloggers
Find out what travel bloggers are saying about your home city. Enter your home city and "travel blogger" or something similar into a search engine. Bloggers who have visited from out-of-town may highlight top attractions and restaurants. Certain attractions may be the subject of an entire blog post on their own. Bloggers tend to provide additional details and personal comments beyond what you'll find in a tourism board summary.
Local bloggers and bloggers who have spent an extended period of time in your city may write about lesser known and off-the-beaten-track attractions. I discovered a nearby small Mennonite street village that has been designated a Canadian National Historic Site on a blog post by a fellow Winnipeg blogger MaryLou Driedger.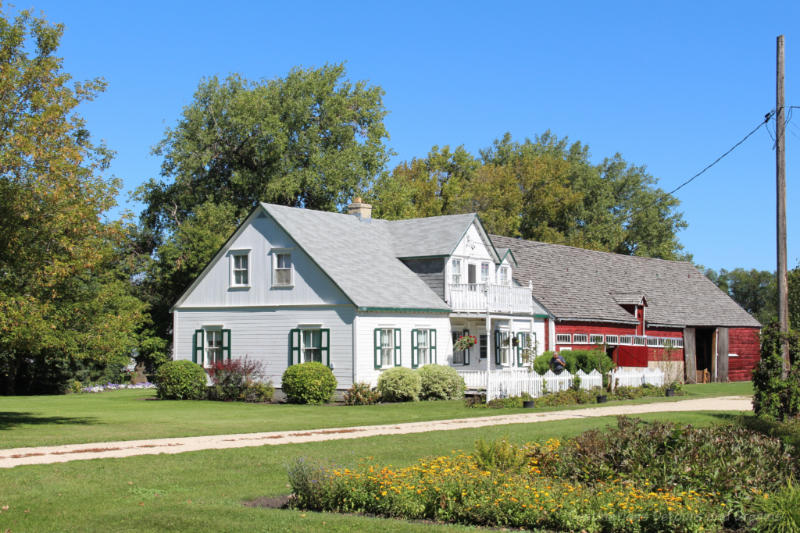 Bookmark pages of interest or save to a Pinterest board for future reference and exploring.
Apps And Other Online Information
Search online for other information about things to see and do in your city. If you have a particular interest narrow down searches with keywords related to that interest.
A variety of mobile apps help your explore cities. Check to see what these apps have for your hometown. The GPSmyCity app contains a selection of self-guided walking tours for a variety of cities. OnThisSpot has historic walking tours as well as historical photographs for many cities in Canada.
City Sight-Seeing Bus Tour
In my post Explore Your Hometown: Ways To Be A Tourist At Home, I suggested taking a city sight-seeing bus tour as one of the tourist-type activities you could do to explore your home city. It is also a great way to discover places and sites you might to visit in more depth or return to. The bus tour will drive past many architectural highlights, museums, galleries, etc. The guide may provide some information but typically you will not go inside to explore.
Local Newspapers
Your local newspaper frequently contains reviews of both new or long-established restaurants. It may also cover stories about upcoming events, new museum and gallery exhibitions, changes at major attractions, and unusual or interesting things cropping up in your city. Clip articles or keep a running list of things you want to do and places you want to visit.
Local Book Stores
Check the local and regional interest sections of your local book stores as well as the travel section. In addition to the standard guide books for your area, you may find more specialized publications highlighting things like special walks or hiking trails, picnic areas, unique historical perspectives, or under-the-radar gems.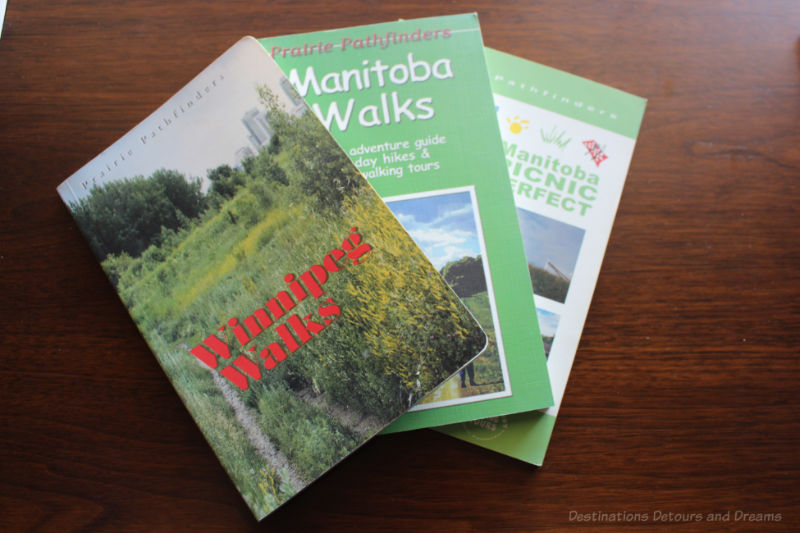 Neighbourhood Associations And Business Development Organizations
Historic neighbourhoods and commercial districts often have business development organizations promoting their area. Check the websites for these organizations. In addition to listing shops and restaurants, they will list special events. Many offer tours.
For example, in my home city of Winnipeg, Manitoba, Canada, the Exchange District, a 20-block National Historic Site whose heritage buildings are now home to shops, condos, restaurants, theatres, art studios, and nightclubs, offers a number of historical tours and food tours. Its First Fridays event sees artists open studios to the public one evening each month. Winnipeg's Downtown Biz offers a number of culinary tours. Winnipeg's West End Biz offers mural tours, culinary tours, and special tours.
Art Councils
Art organizations fund and highlight public art initiatives and promote other art events. Check their websites to find locations and other information about pieces of public art as well as information on other events. The council may also offer tours, often free of charge. I've enjoyed a couple of free public tours through the Winnipeg Arts Council. See my posts Four Winnipeg Public Art Installations, Art at the Library, and Garden of Sculptures in Saint Boniface.
Historical Societies And Heritage Organizations
Historical societies and heritage organizations occasionally offer tours or conduct lectures that might provide interesting background on a place you choose to visit. Their websites contain information on historical sites within your hometown. Check out their websites and you may find a map of historic sites and a self-guided walking tour or two.
Museum And Gallery Web Sites
Visit specific museum and gallery web sites directly to find out about current and upcoming exhibitions as well as any special programming they may be offering.
Special Events
On Doors Open days or weekends, the public is invited to explore buildings not normally accessible to the public, take walking tours or special museum tours, and explore heritage and cultural institutions for free. You may see a part of your city not generally accessible and learn about other places to visit in more depth at another time.
Events like Canada Culture Days and Nuit Blanche or White Night festivals put a spotlight on arts and culture in our hometowns.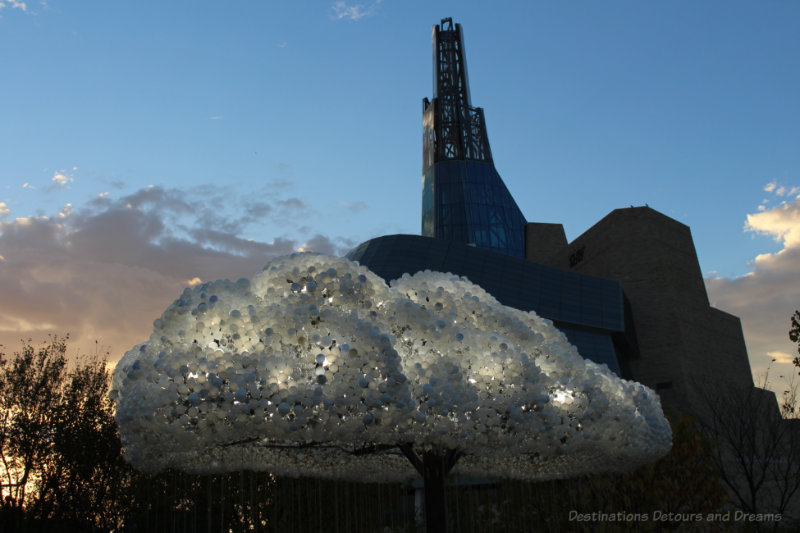 Friends
Get recommendations from friends, local and otherwise. Occasionally we discover local gems through a visiting friend or family member.
Your Own Discoveries
Perhaps you pass by something on your daily travels that you've never stopped to explore. Have you ever wondered about the museum in that old fire hall or what the inside of that small heritage house-museum looked like? What intrigues or surprises you when visit a part of town you don't typically frequent?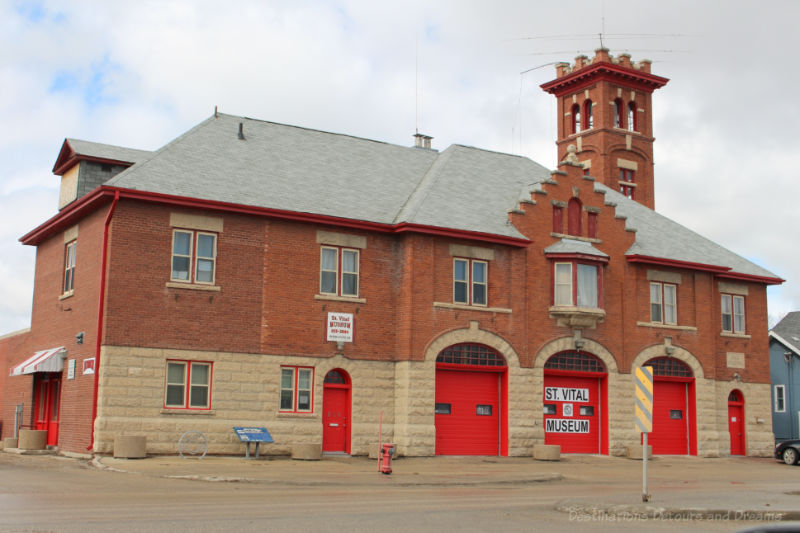 Happy hometown exploring!
Never miss a story. Sign up for Destinations Detours and Dreams free monthly e-newsletter and receive behind-the-scenes information and sneak peeks ahead.
PIN IT