Museum Musings: Could I Live There?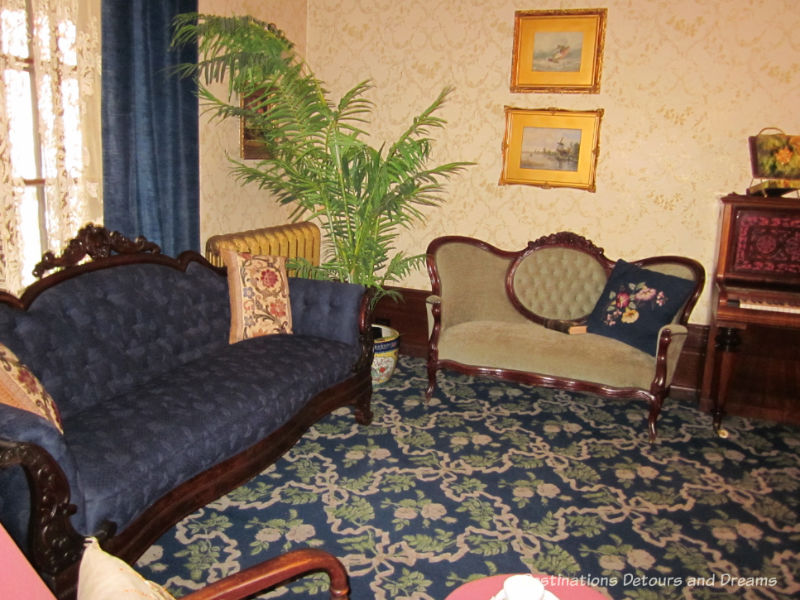 Imagine living in the places and time periods depicted in museums
When I visit museums with reconstructions of period rooms and when I tour restored homes and palaces, I often imagine what it would be like to live in that place and time.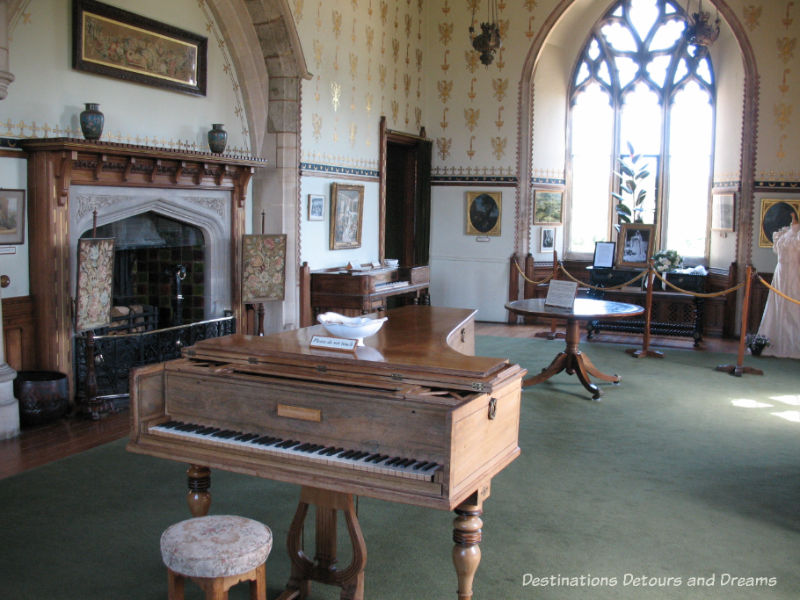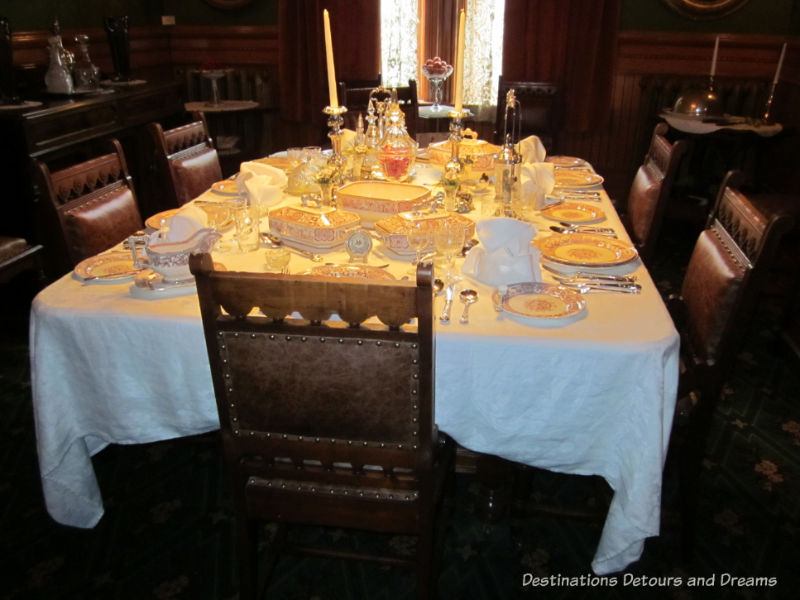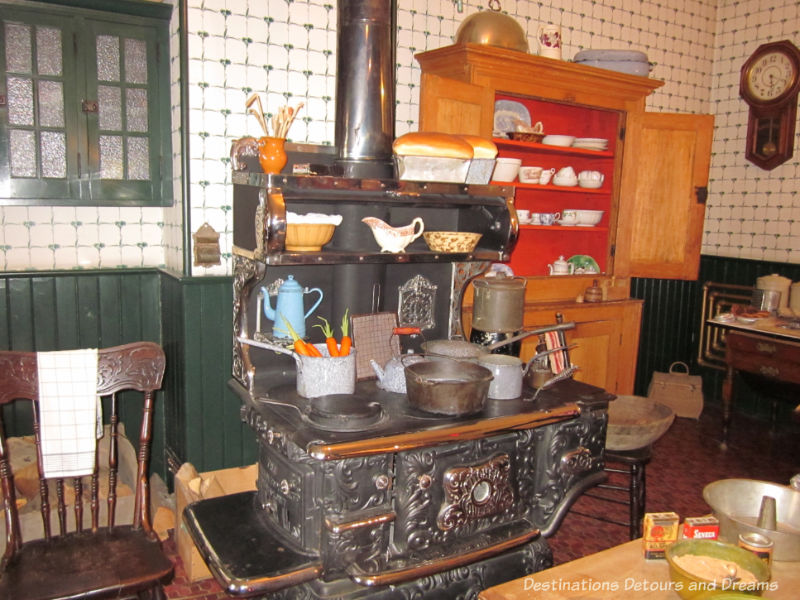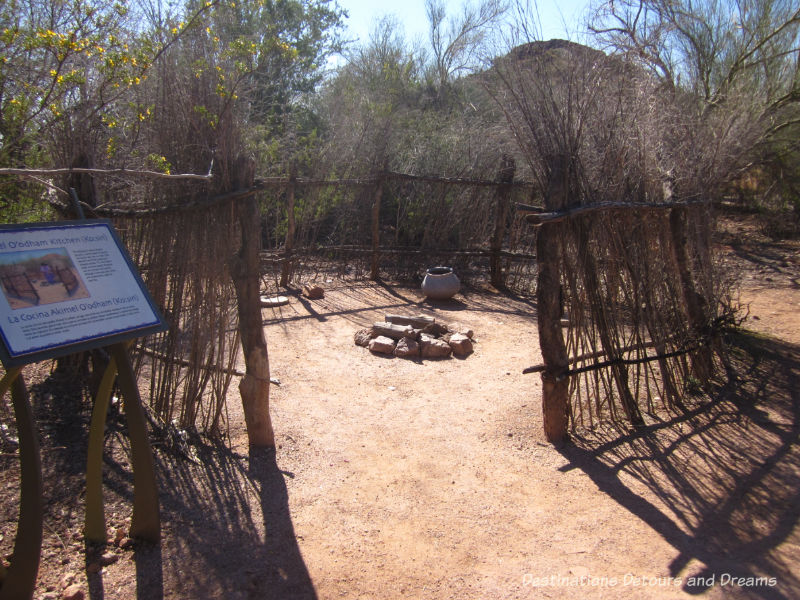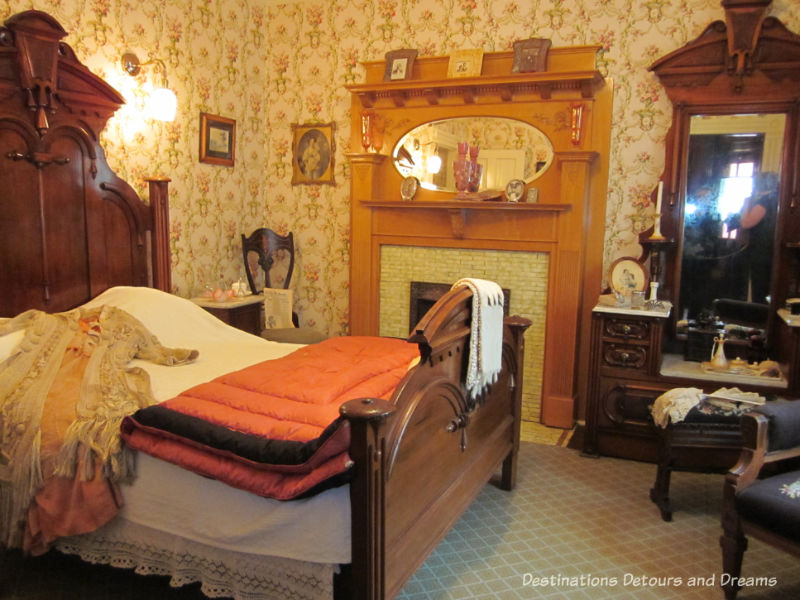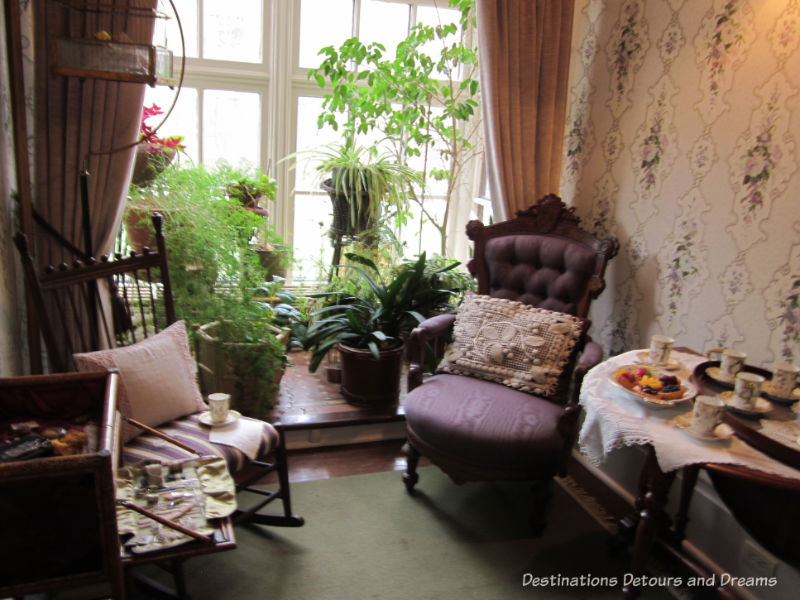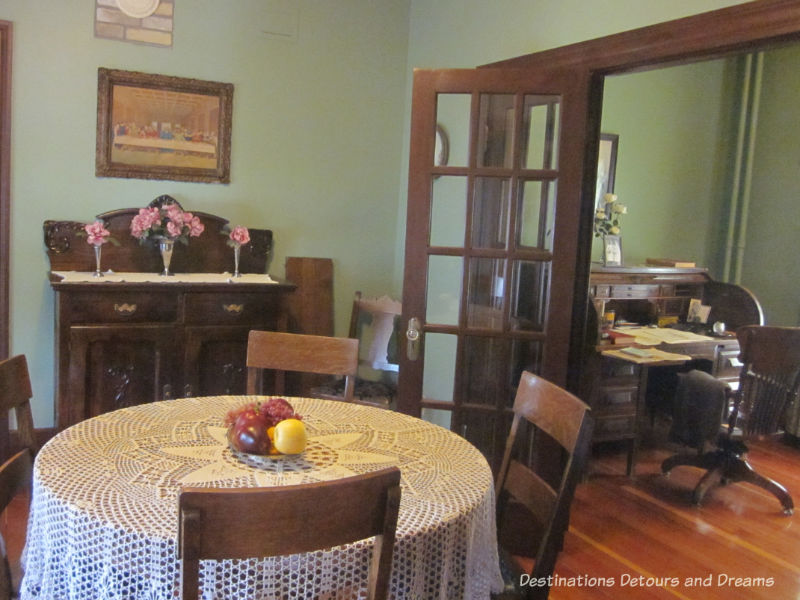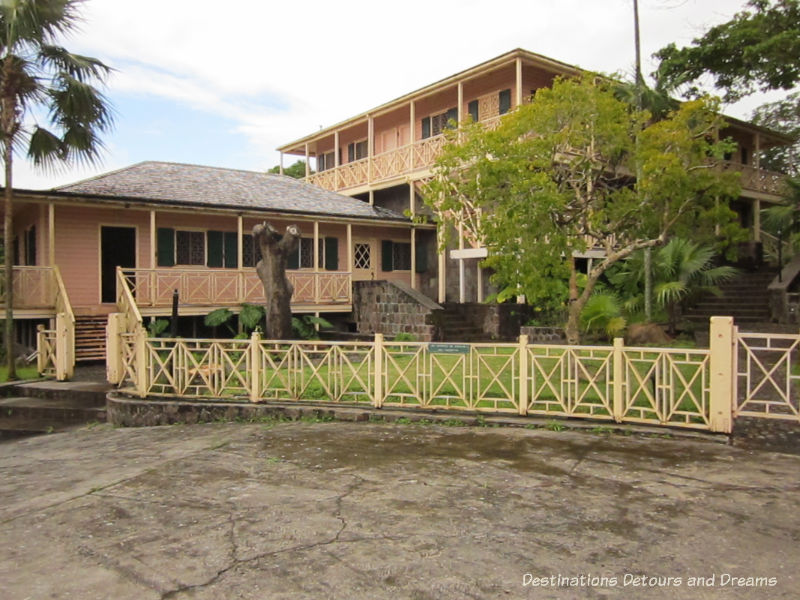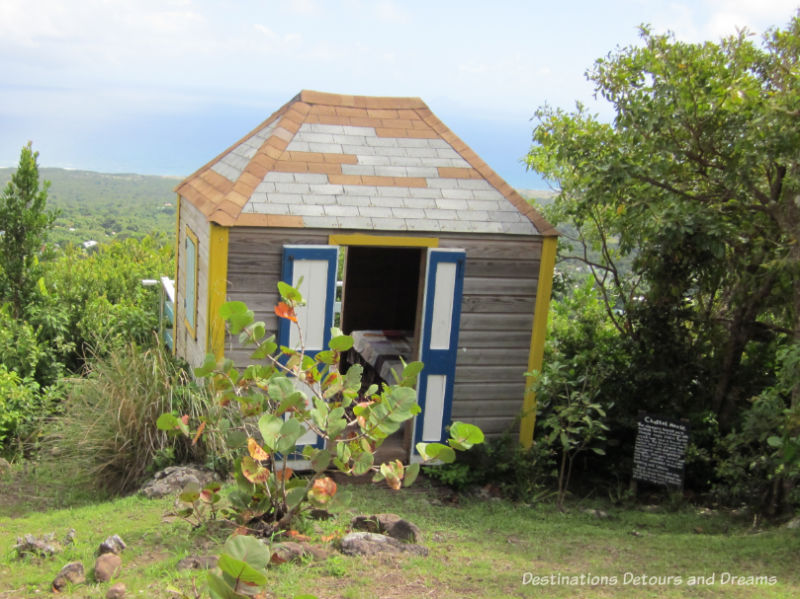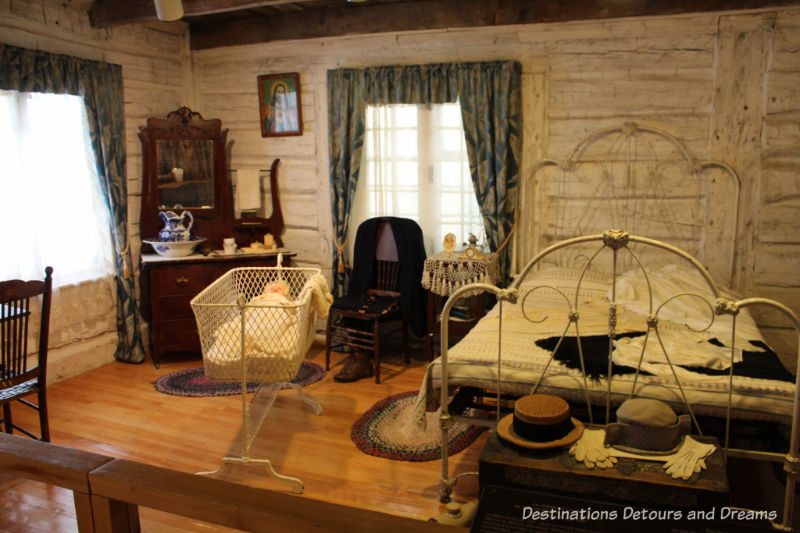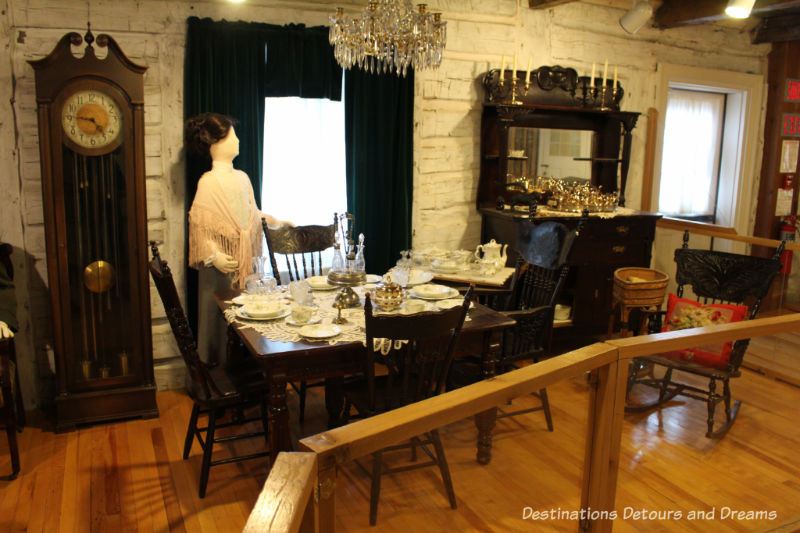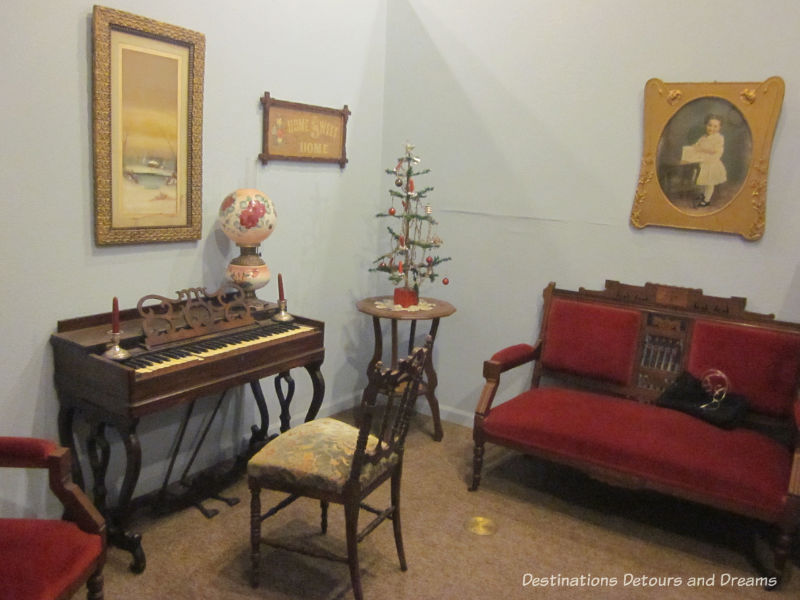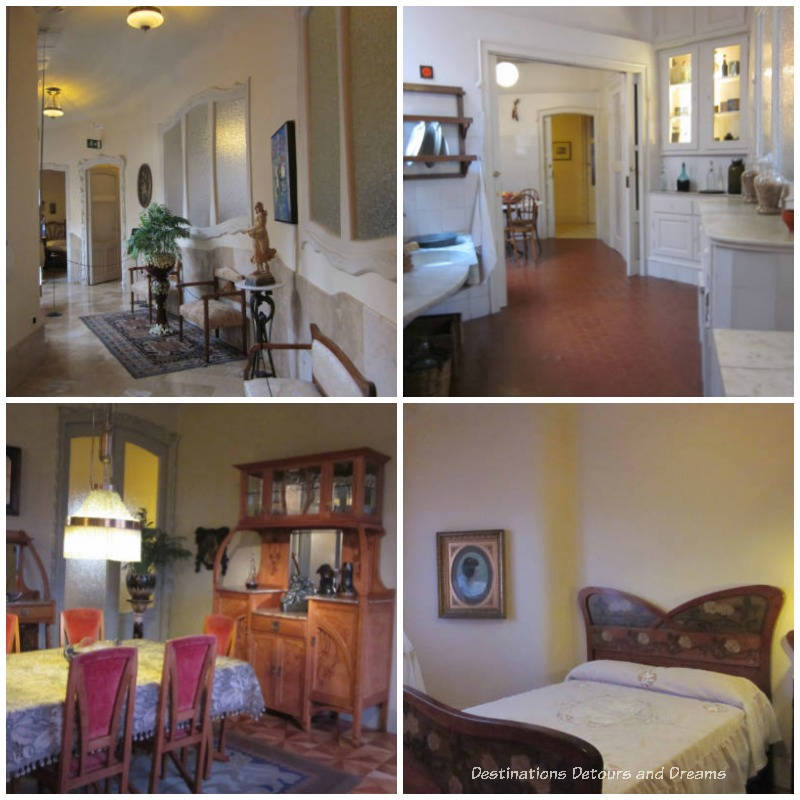 What museum room or restored residence do you imagine yourself living in?

PIN IT