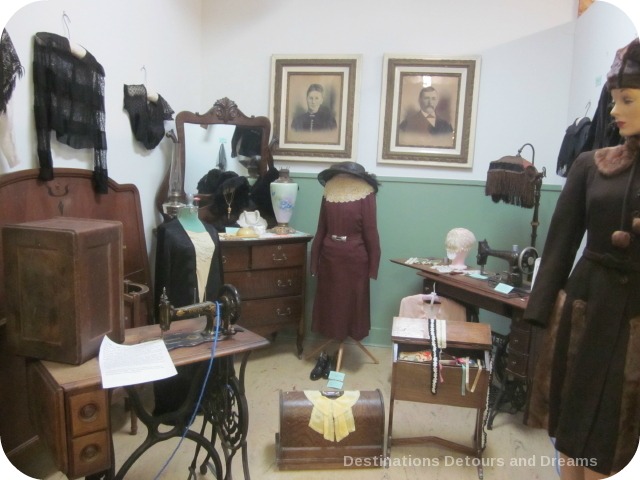 What intrigues you or captures your photographic interest when you travel
may say more about you and your home than your travel location
Many of us love to take photographs when we travel, lasting memories of our experience. Photos of landmarks, beautiful things, the landscape and even the food we eat. And of things that strike us as unique or unusual. Those unique things may actually say as much about us and where we come as the place we are visiting. People from places where these things are common may not give them a second glance.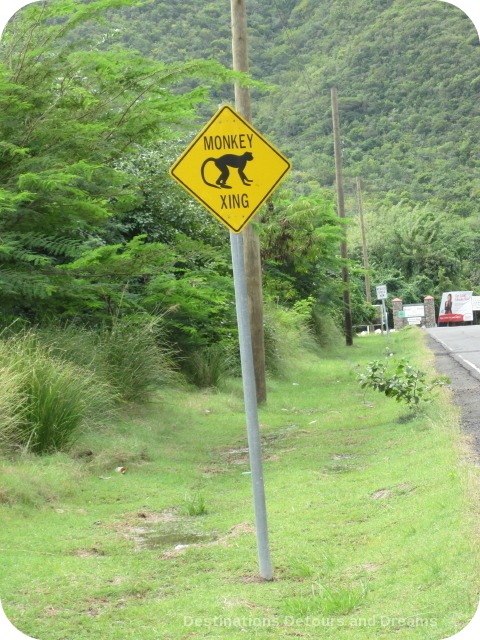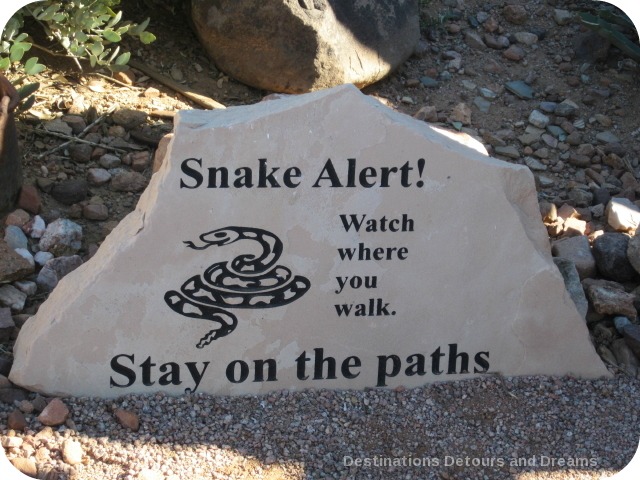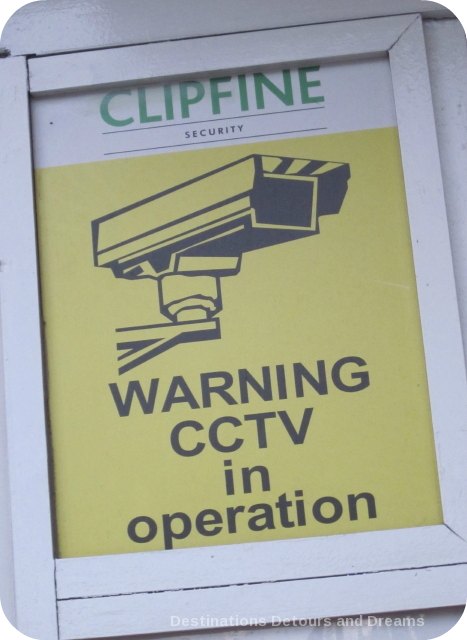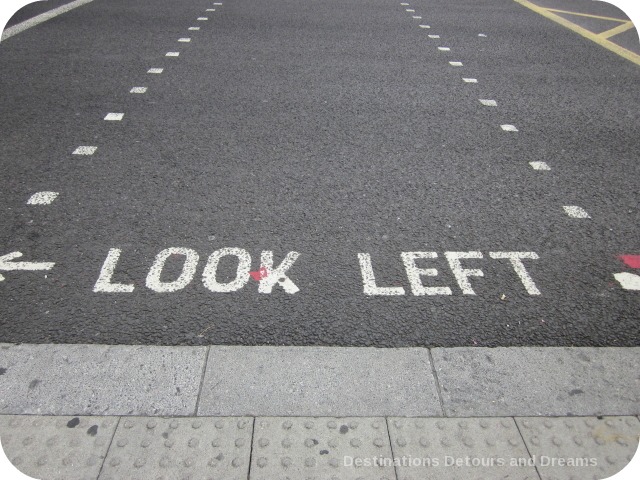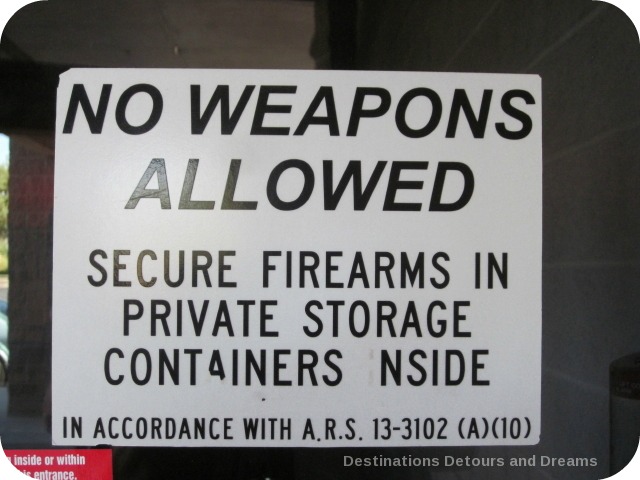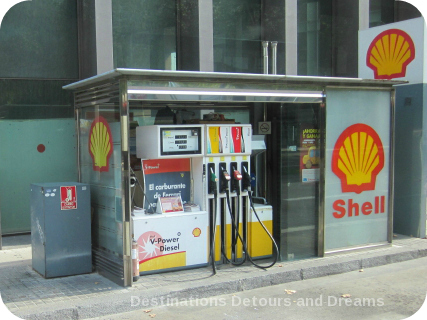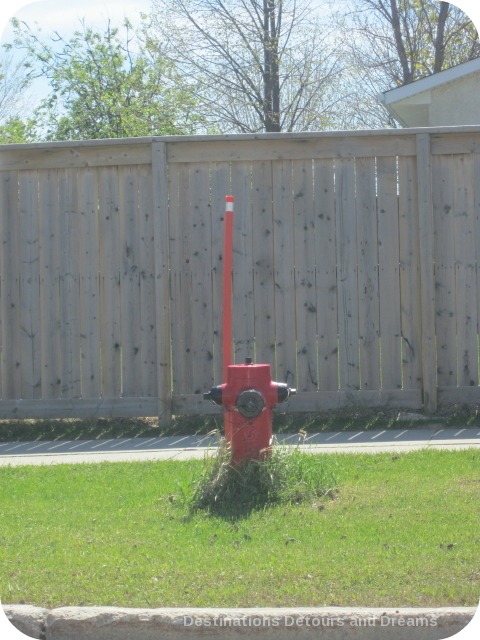 Sometimes, we are surprised by what a visitor to our part of the worlds find interesting or unusual enough to photograph. On one of my first visits to my husband's friends in England, they showed me a photo album chronicling their visit to Canada a few years prior. I was surprised to see a picture of a fire hydrant, a metal pillar attached to a water supply that fire fighters can tap into when needed. There are over 20,000 fire hydrants in Winnipeg and I pass by them daily without giving them a second thought, unless it is to make sure I do not park in front of one. Fire hydrants in the United Kingdom are generally located underground, under a plate on the sidewalk or road, and marked with a small yellow plaque.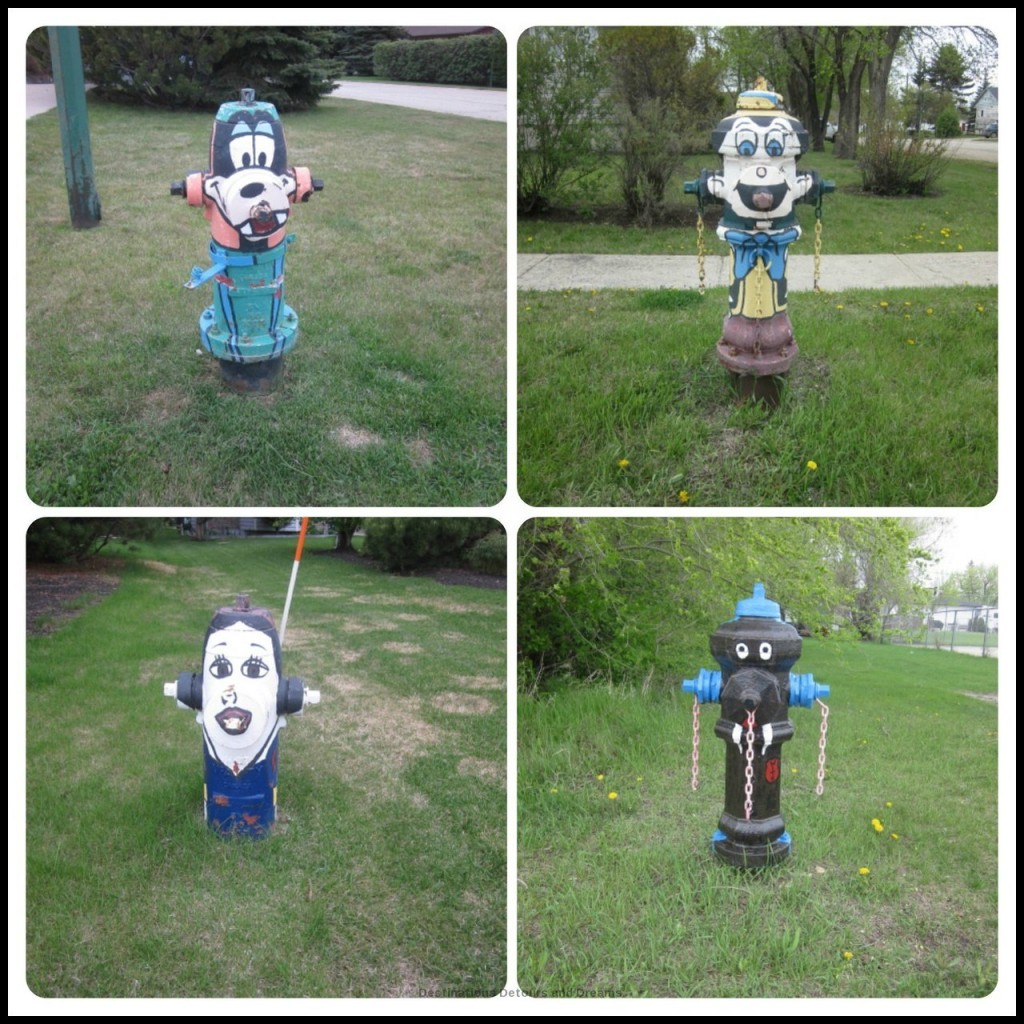 Other English friends visited us one summer. We had a great time showing them the highlights of our home and seeing it through their eyes. They were amazed at the long stretches of straight flat road on the prairies and the length of trains that passed by. A lot of goods are shipped across Canada via rail. I had not considered that the number of cars on these freight trains may be considerably more than in other parts of the world, although I had spent many impatient moments waiting at railroad crossings.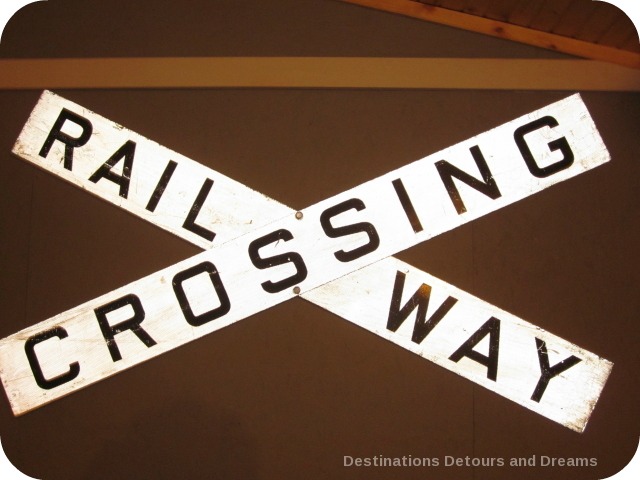 Why do you go away? So that you can come back. So that you can see the place you came from with new eyes and extra colours. And the people there see you differently, too. Coming back to where you started is not the same as never leaving. ∼Terry Pratchett, A Hat Full of Sky
What unusual things have you photographed on your travels? What in your home location are you surprised to see visitors photograph?
PIN IT