Images of London: New and Old Icons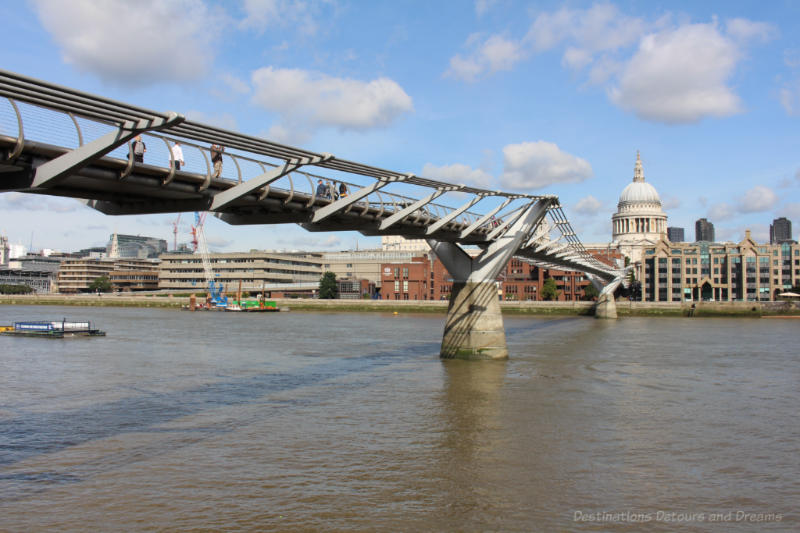 Photo Essay: Traditional and modern iconic images of London, England
London, England, is a fascinating city, full of history and modern activity. Its many historical landmarks are well-known around the world. Yet, the bustling city is also very modern, with the modern sometimes obscuring and dominating the historical. Indeed many landmarks and images now associated with London are relatively new, but history still exists amidst the new.
Old and new London icons appear in the feature photo at the front of this post. The photo shows the pedestrian London Millennium Footbridge, a steel suspension pedestrian bridge that opened in 2000 across the Thames River and links Bankside to the City of London, with a view of the dome of St. Paul's Cathedral in the background. The photos that follow are ones I've taken over several visits to the city. They represent some of what I view as quintessential London, both the old and the new.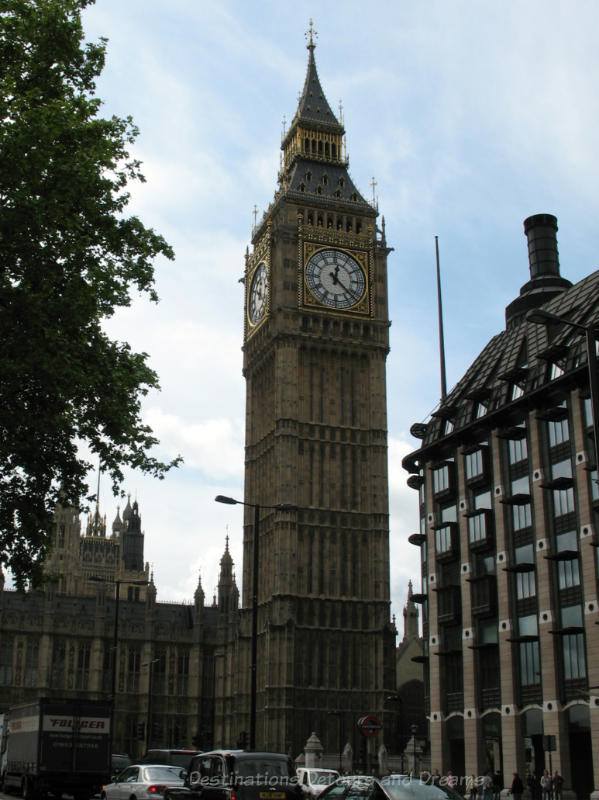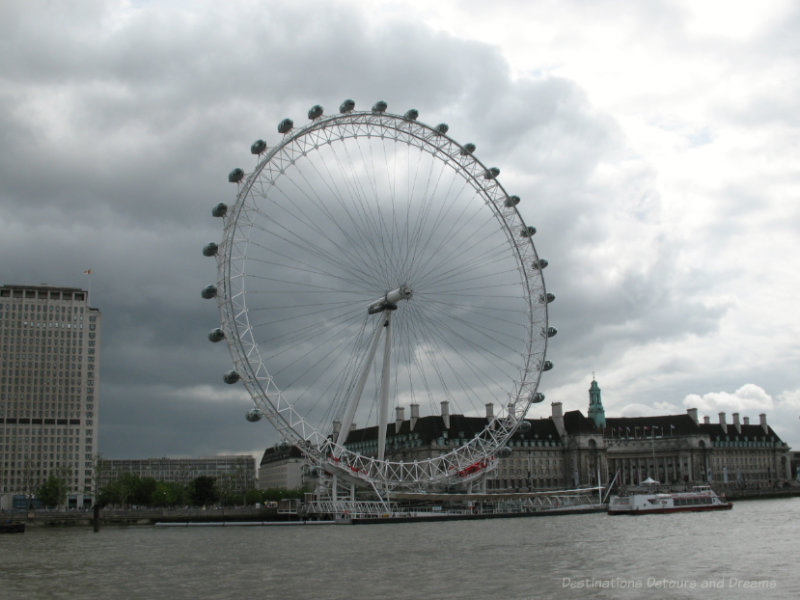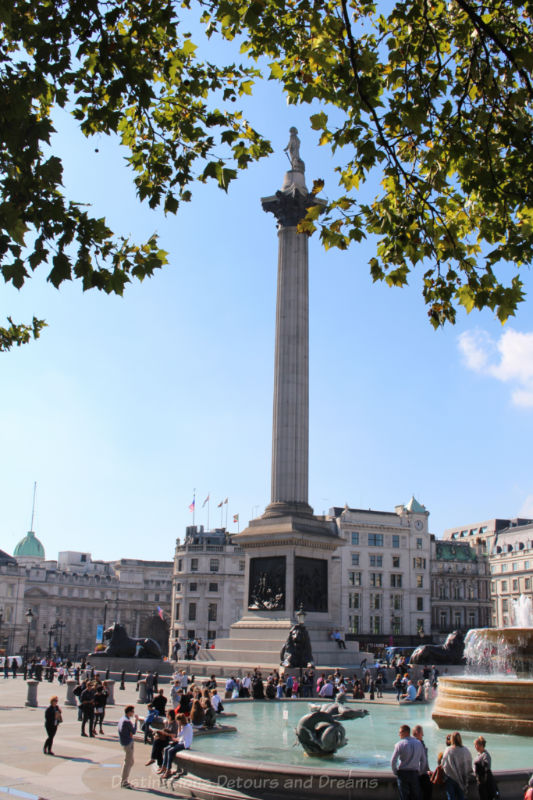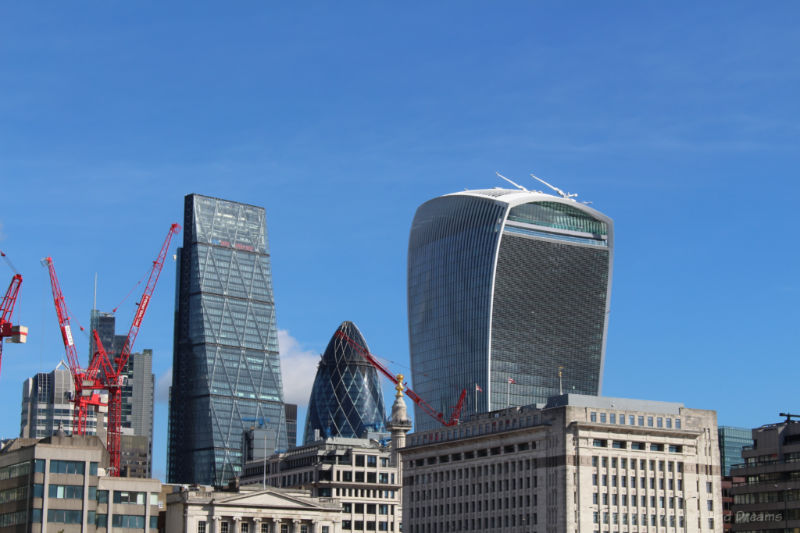 Modern construction monopolizes London's current skyline. Londoners coined nicknames for the three skyscrapers in the above photo because of their unique shapes. The Leadenhall Building at 122 Leadenahll Street, nicknamed the "Cheesegrater," was designed by Roger Stirk Harbour + Partners and opened in 2014. The bullet-shaped office building at 30 St. Mary Axe, designed by architect Norman Foster, opened in 2004 and was nicknamed the "Gherkin." The building at 20 Fernchurch designed by architect Rafael Viñoly has been nicknamed the "Walkie-Talkie." I was in London in the summer of 2013 when the building was under construction and an issue with solar flare arose. During a couple of hours during the day, if sun shone directly on it, the building acted as a concave mirror and focused light onto streets on the south side. Stories about the damage done to parked vehicles made the news. In 2014, permanent awning was installed on the south side and the building opened in 2015.
Cranes are also a significant part of London's current skyline. The above photo was taken in fall of 2015. Other skyscrapers have been built since then and more are currently under construction or planned.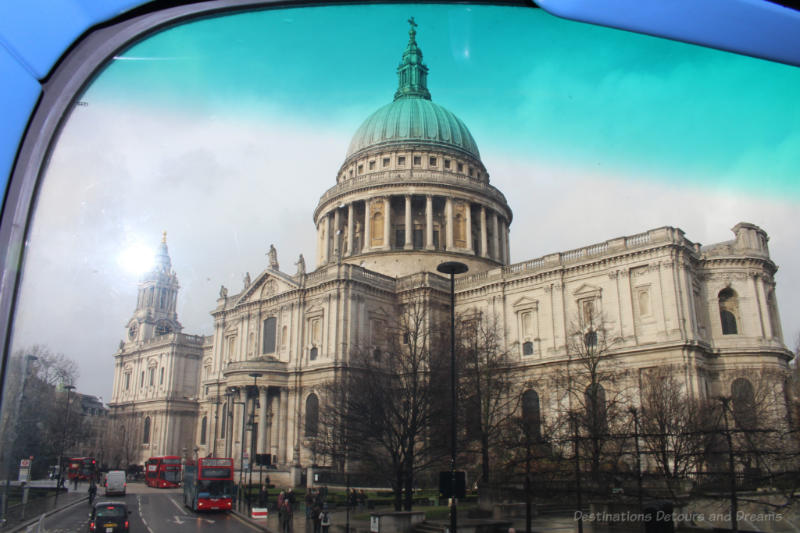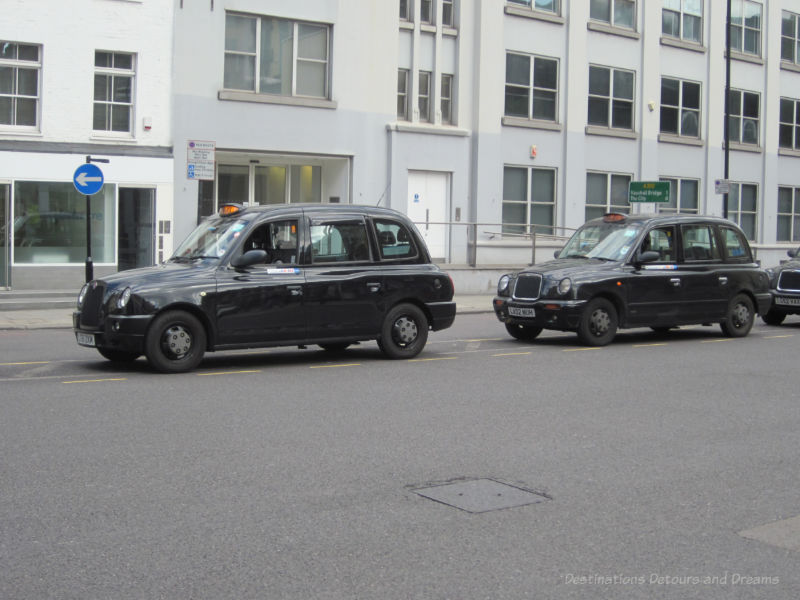 Traffic in central London continues to be hectic, although possibly not as frantic as it could be. Since 2003, London has charged a daily fee for vehicles operating within the Congestion Charge Zone of central London on Monday to Friday between 7:00 am and 6:00 pm. As buses and cabs convert to low-emission vehicles, the diesel smell I used to associate with downtown London is lessening.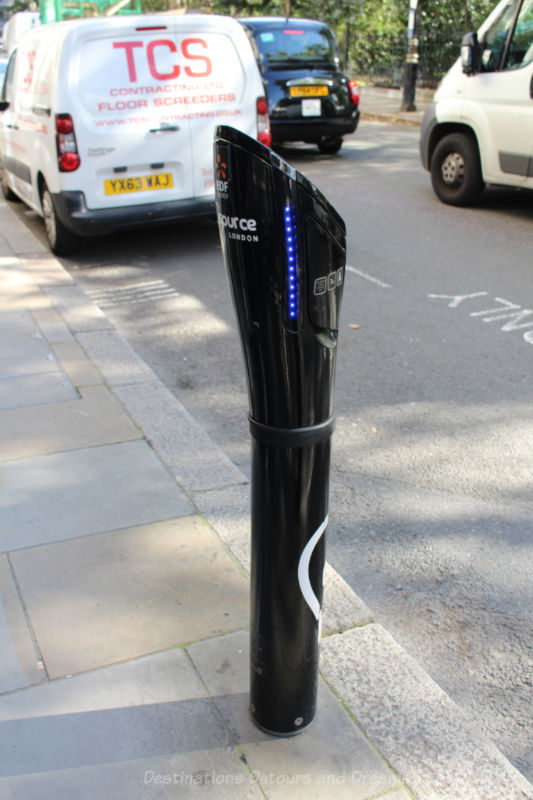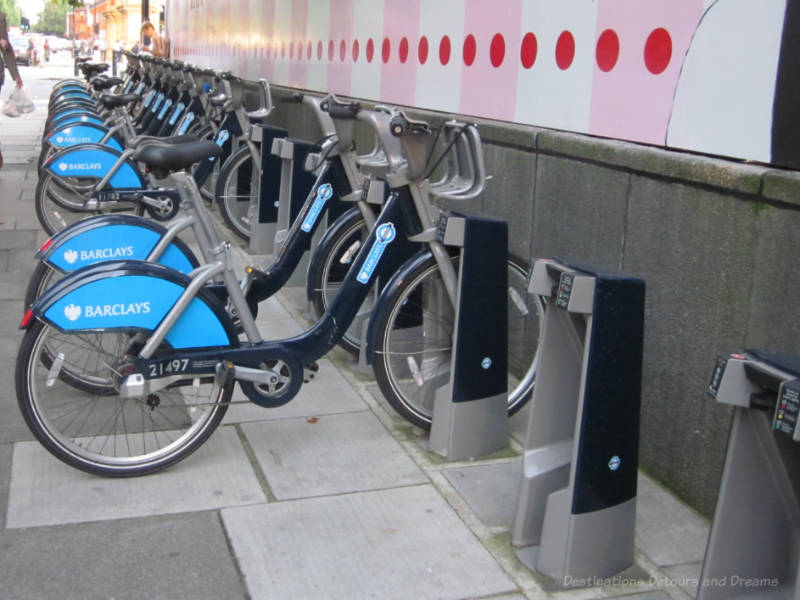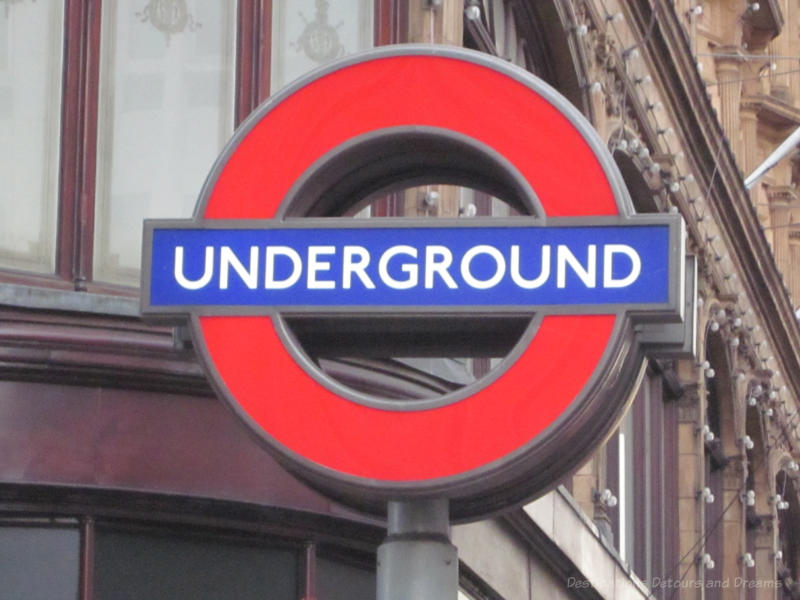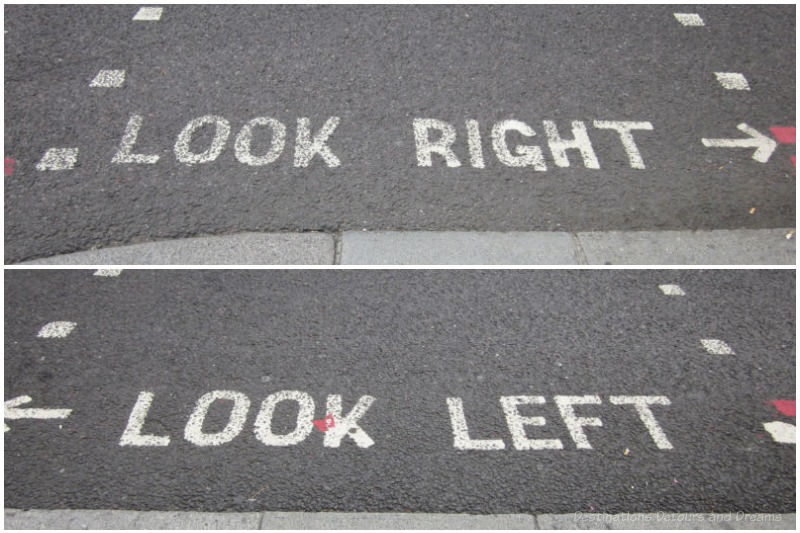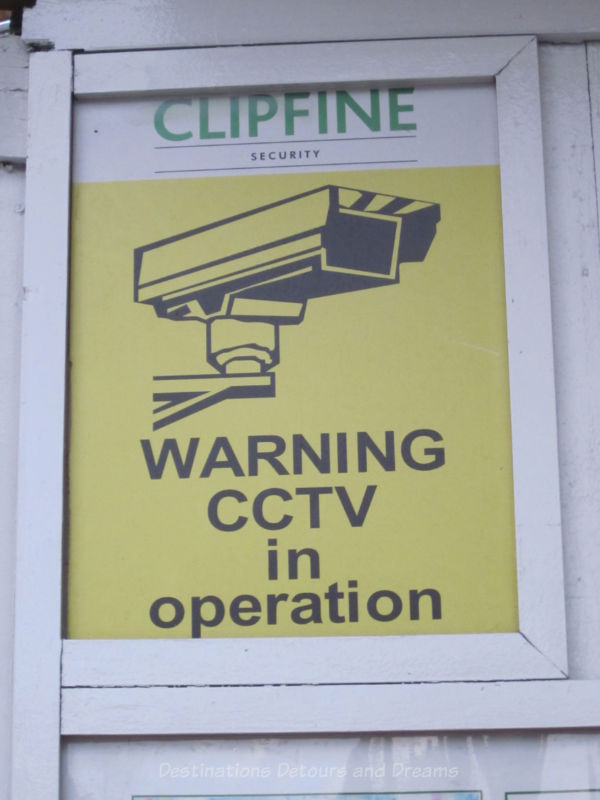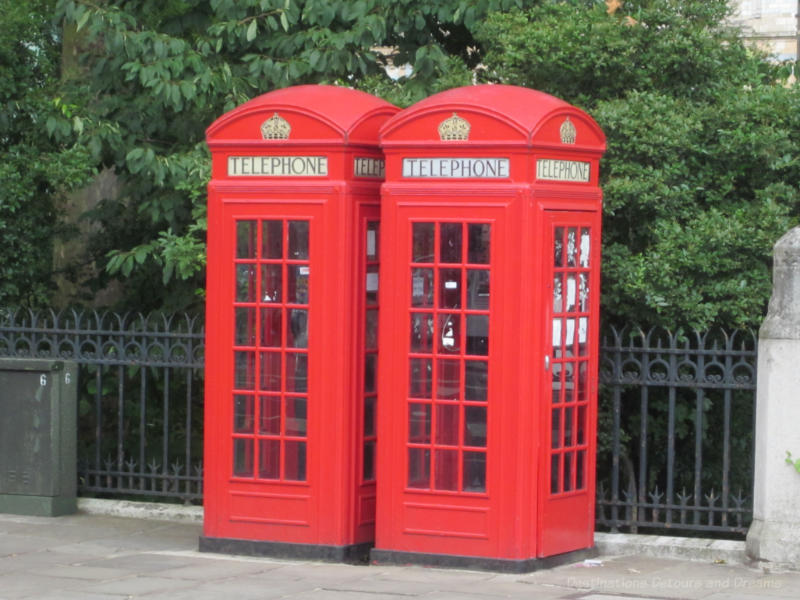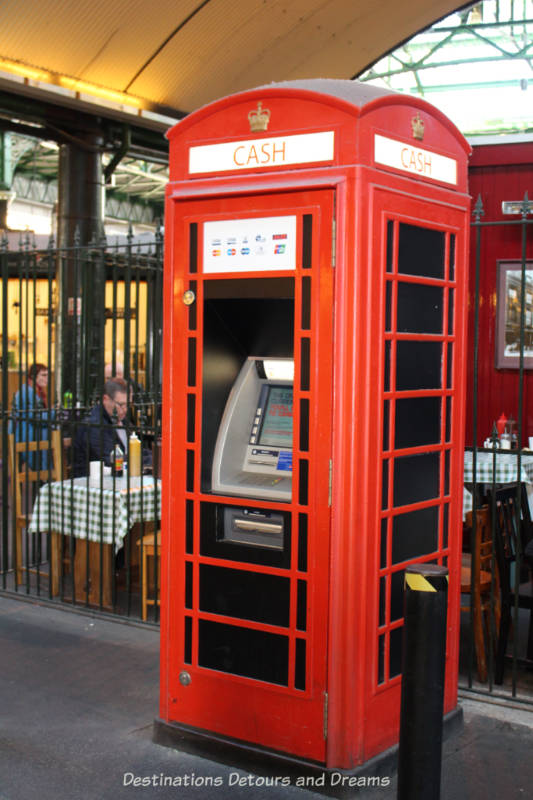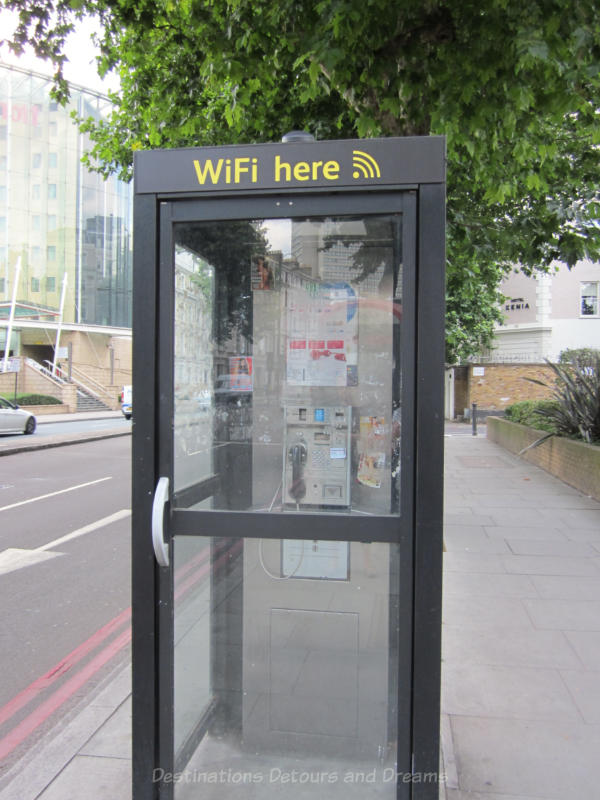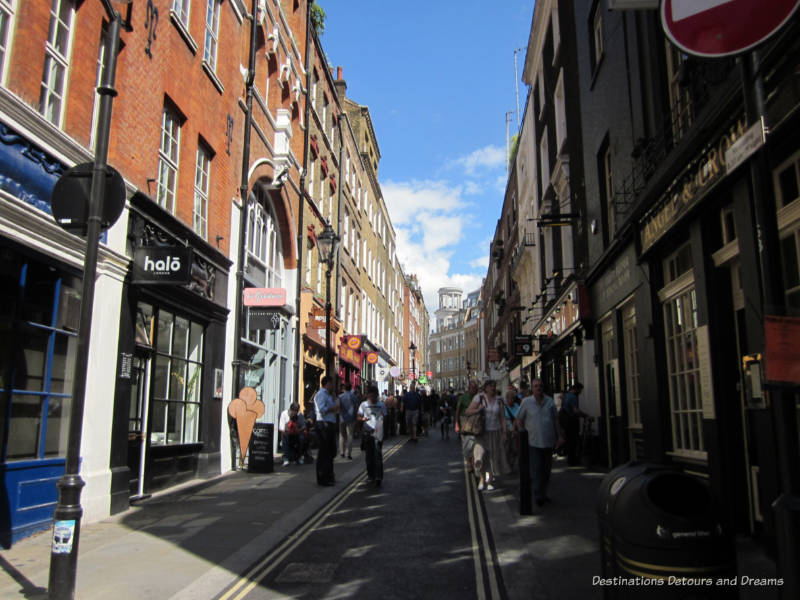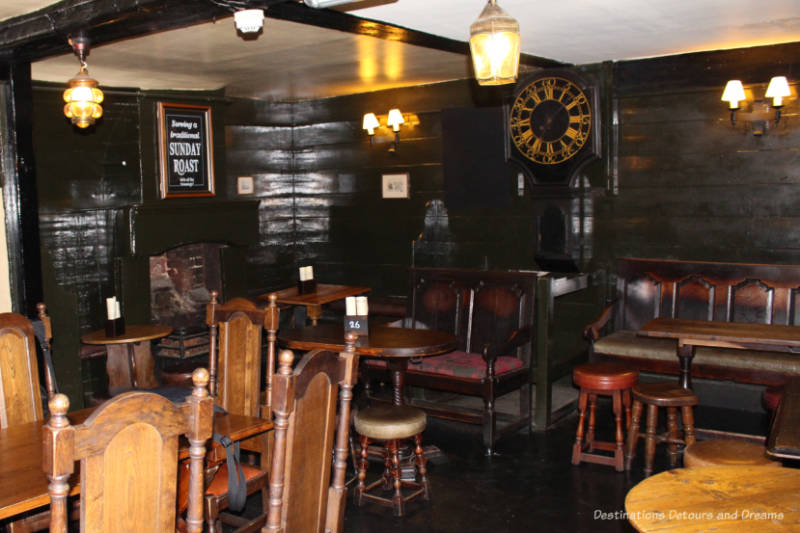 Never miss a story. Sign up for Destinations Detours and Dreams free monthly e-newsletter and receive behind-the-scenes information and sneak peaks ahead.