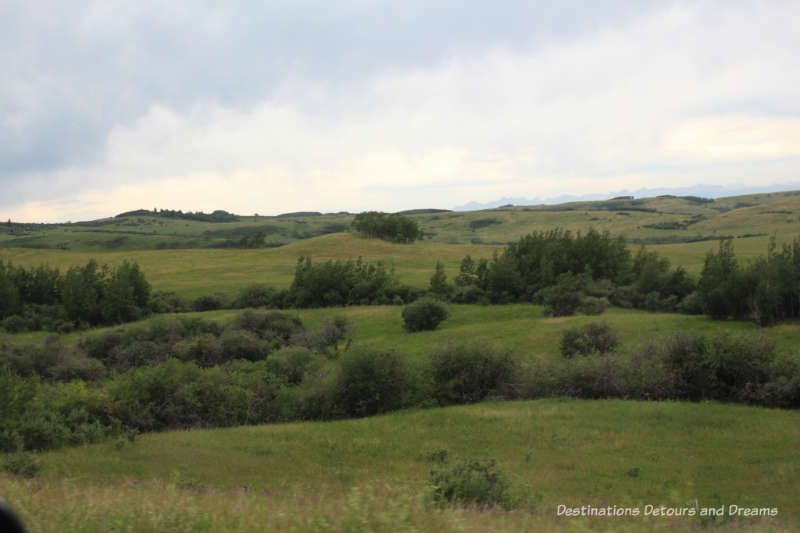 Alberta's Cowboy Trail
This post has been removed. My day trip through the Diamond Valley section of Alberta's Cowboy Trail occurred almost a decade ago and several parts of the post were outdated. Some of the restaurants and shops I visited are now closed. I'm certain new ones have taken their place, but I haven't yet visited them. I hope to tour this part of the Cowboy Trail again and visit more stops on the trail.
The Cowboy Trail runs from Cardston to Mayerthorpe in Alberta's foothills. Canada's Old West is still evident here in the art, history, food and culture. Real cowboys herd cattle in the area and there are several cool little towns to visit along the way.