Seeking Arizona Winter Rental Accommodations?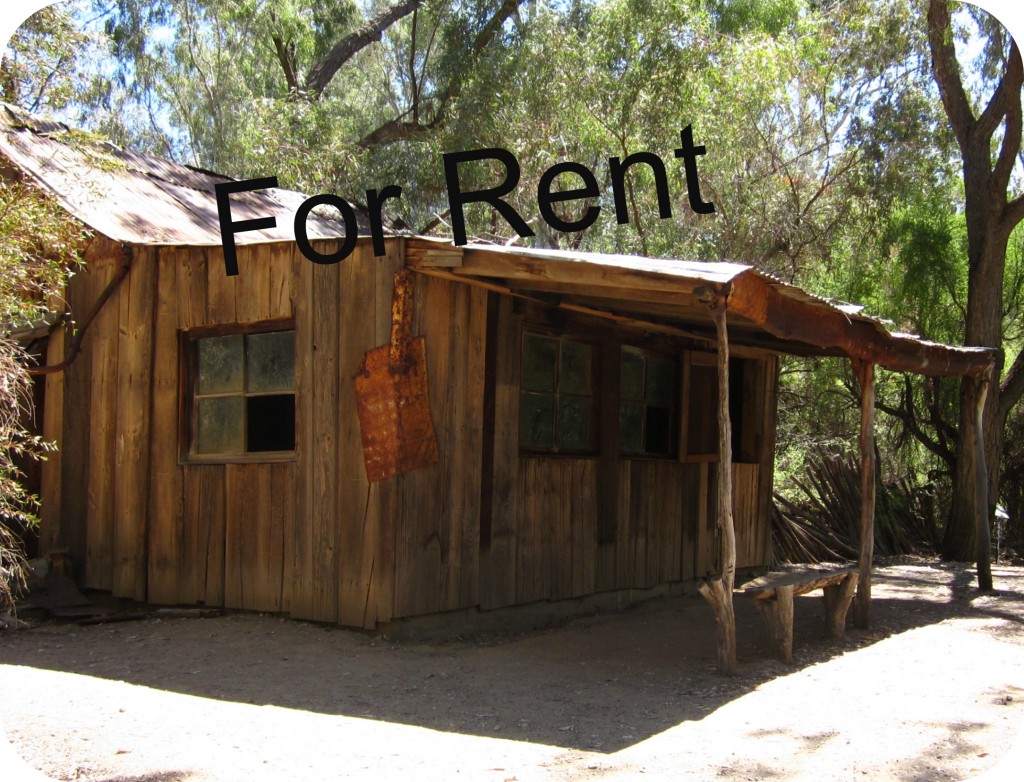 Tips for finding the right winter rental accommodations in the greater Phoenix area. (Some tips applicable to other U.S. destinations)
The greater Phoenix area in Arizona is a popular winter destination for Canadians, particularly for snowbirds, who escape from the winter cold to warmer climates for months at a time. Although many own vacation properties there, there are also many winter visitors who rent accommodations. I've heard stories about difficulties in finding winter rentals in the greater Phoenix area and past experiences where the rental unit came with a few surprises.
Having spent three winters in the area, I can attest to the difficulties in finding rentals. Many rental properties are booked by the same people year after year or by friends of friends of the owners. I don't have any magic answers, but can share what I've discovered about ways to conduct one's search. I can also provide a few tips about what to ask about to know what you're getting.
My experience is with the greater Phoenix area, but I suspect many of the tips I provide may apply to other popular U.S. winter destinations.
Avoid Surprises
Find out what is included in the rent. Sometimes utilities are the renter's responsibility. The owner can usually provide an estimate of the cost, but actual costs will depend on your usage.
Find out if Internet access is included. You needn't rule out a potential rental property if it doesn't have Internet. Last year we made our own arrangements for Internet installation for the period of our rental. You may want to confirm it will possible to do that before finalizing rental arrangements.
Ask what phone service is included. The first year, the land line at our rental included free long distance to Canada. Last year, we had no land line at all. I arranged for cell phone service and used Skype to talk to family and friends in Canada. A place friends once rented had local calling only from the land line. There were unable to place any long distance calls and friends and family in Canada were unable to call them. It is possible to make any of these situations work when you know what to expect.
If there is a community pool, find out if it is heated. Pools in retirement communities geared toward snowbirds are generally heated, but it is not unusual for pools in other communities to be unheated. Winter temperatures in the Phoenix area are not warm enough to make an unheated pool usable.
Find out what rules and restrictions apply in the community housing the rental unit. If you wish to have grandchildren or other children visit you in an adult or 55+ community, ensure that community allows overnight stays of underage guests. Note also that most 55+ communities have restricted pool hours for children.
If you need a pet-friendly rental, choices narrow. Ads may specify pet-friendly or no pets, but some make no mention. Do not be afraid to ask and provide basic information about your pet. I located our first year rental via a list of email addresses of people renting in a specific community. After a number of emails back and forth, we made arrangements to rent that house. Our two small dogs were welcome. During the emailing, I learned of the owner's website. The website specified no pets. If I had seen the website first, I may never have contacted her. I am still reluctant to respond to an ad that says no pets, but I do wonder how many other owners are prepared to accept pets in some circumstances. A point worth noting: in some cases community rules about number and size of pets dictate what an owner can accept.
Rental rates may vary by month. March is prime, when rates are most expensive and demand the highest.
Many 55+ communities require a minimum rental term of 3 months. Some require criminal checks be done on renters. In that case, you need to supply relevant information and pay for the criminal check.
Finding a Rental
The following are a list of sites you can search to find potential rentals.
There are many 55+ manufactured and mobile home communities in the area. Rental units are available, but in my experience, they are difficult to find unless you are already connected somehow with a particular community. Many seem to be rented by friends of friends of owners. mhvillage lists units for sale and rent in a number of these communities. The focus seems to be more on sales than rentals. But you can use this to find out about the various communities and go to individual community websites. Sometimes those sites will list rental opportunities. Or you can contact the office directly and inquire.
Ask your family and friends. Owners like to rent to someone they know, even indirectly. You never know when a friend of a friend of a friend may be looking for a renter.
Consider finding a rental agency in the area and have them locate potential rentals for you.
Go to Google or some other search engine. You may uncover specific ads or sites other than the ones I've listed.
Be prepared to spend some time on the Internet, sending out emails, and making calls. Good luck.
Do you have other tips to avoid surprises or other suggestions for locating rentals?