Overwhelmed and Amazed at Tucson Festival of Books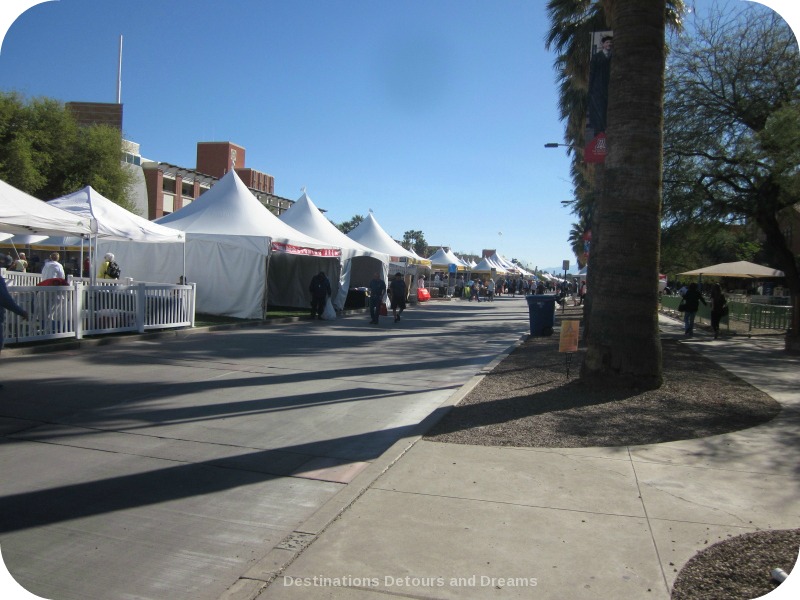 A two-day free festival in mid-March featuring over 350 authors, panel discussions, workshops and more
Since I've started wintering in the the greater Phoenix, Arizona area, I've learned the area is one of festivals. At least in the winter months. In fact, festivals can be found across Arizona. Art festivals, cultural festivals, food festivals, more art festivals.
The Tucson Festival of Books is one I've wanted to attend ever since I heard about it, three years ago. A two-day free event featuring authors and workshops sounded right up my alley. I finally got a chance to attend and, although I was little overwhelmed at first, I thoroughly enjoyed it.
I wrote about the event and my experience on my author site.