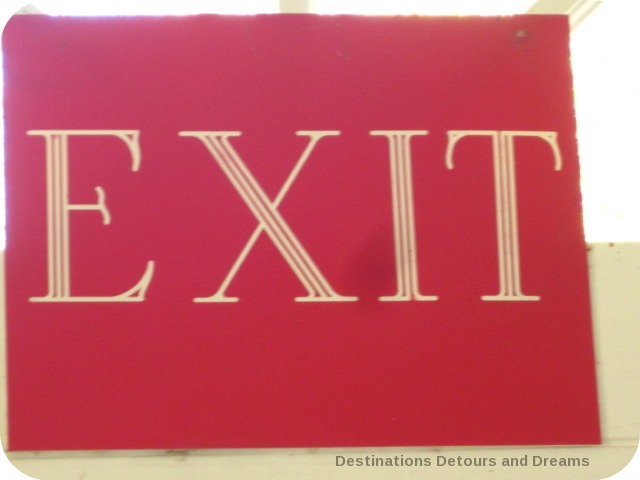 One snowbird's thoughts upon leaving the community where she spent the past two winters
Like many other snowbirds, my husband and I are now on our way home to Canada after spending five months of the winter in Arizona, where we rented a home in a 55+ community. Although many residents of that community are permanent, year-round Arizona residents, it was mostly other snowbirds we met in the various activities we participated in.
From mid-March onward, conversations with other snowbirds tend to include questions about when you plan on leaving and returning home. Departures occur from late March through late April.
Many clubs and activities hold wind-up events. One morning at the end of March, two women in my early-morning water aerobics class brought mimosa for us to sip on in the hot tub after class, before the group began to thin out (in numbers as people head home, not loss of weight).
People develop friendships in the 55+ communities, especially after spending several winters together. Some groups make plans to meet up in the summer.
As snowbirds begin to disperse, they wish each other safe travels and say "Goodbye" and "See you next year." But, in our case, we may not see any of them next year. We don't know if we will be back. This is the second winter we've rented the house. It is up for sale and not available for rent next year. We have not yet made any other plans for next winter.
It feels strange to have left the community and think we may never see these people again. I enjoyed my conversations in the hot tub after water aerobics. My husband got to know a group of men he regularly played pool with. We attended Friday happy hours and other events with these people.
There is a part of me that wants to do more travelling from place to place next winter and go further afield. Another part thinks returning to the same 55+ community would be a welcome relief and feel like returning home.
There was a time when I thought returning to the same place year after year would be boring. And that life within a 55+ community would be insular. It can be insular if one chooses, but one can also choose to explore beyond the gated walls. I am beginning to understand the appeal of returning year after year to the same community. Think back to your most memorable or pleasant vacation experiences. Often it was the people you met or travelled with that made the difference.
Whether we wind up back at the same community or not and whether we ever see these people again or not, it's been great being part of the community for the past two winters and knowing the people for the time we did.
The great differences between voyages rests not with the ships, but with the people you meet on them. ∼Amelia E. Barr