Walking Tour Of Winnipeg Landmarks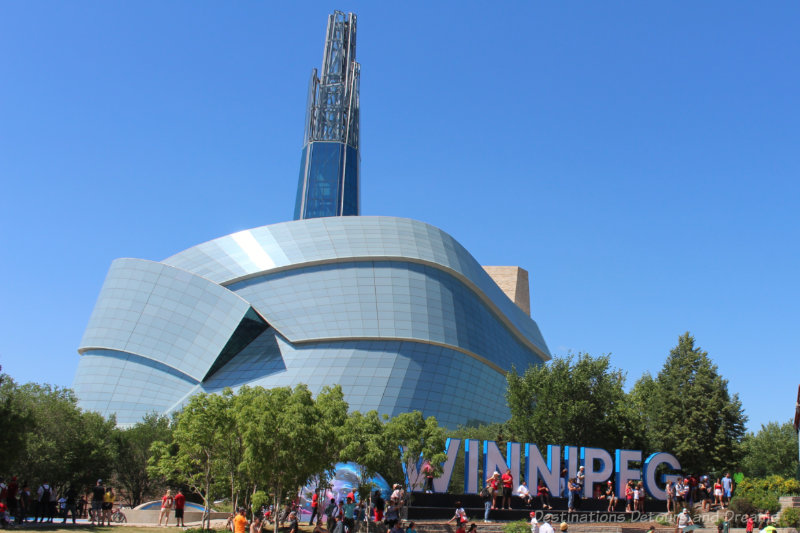 The Loop walking guide takes you past landmarks in Winnipeg, Manitoba, Canada
As many tourism boards across the world encourage people to become tourists at home and explore the treasures in their own communities this summer, Tourism Winnipeg has created a curated walking guide to see landmarks and attractions in my home city of Winnipeg, Manitoba, Canada. The Loop contains almost 60 points of interest in a 9.5 kilometre route. Tourism Winnipeg estimates it takes approximately 3.5 hours to walk the route which connects downtown, The Exchange District, and Old St. Boniface. For those who might prefer a shorter walk, I think the three sections could be done as individual walking tours.
Over the past several years, I have visited many of the listed points of interest. The following photos from my visits give a taste of what you will see on the walk.
Downtown Winnipeg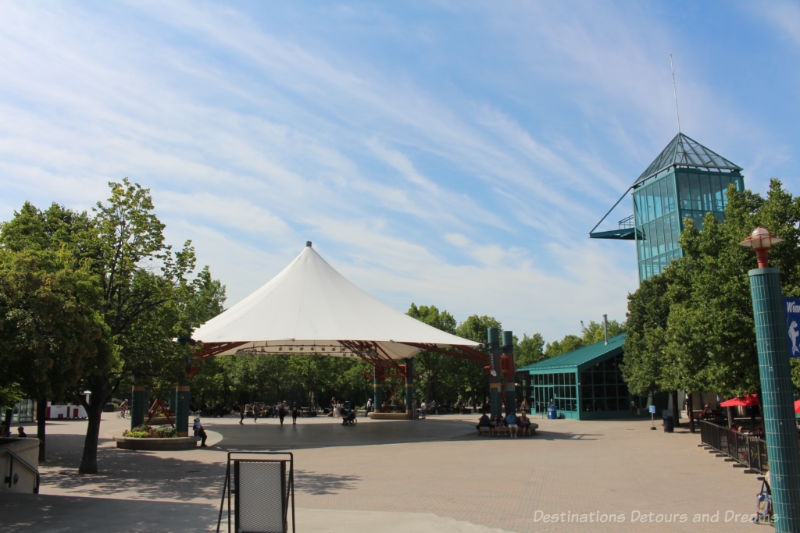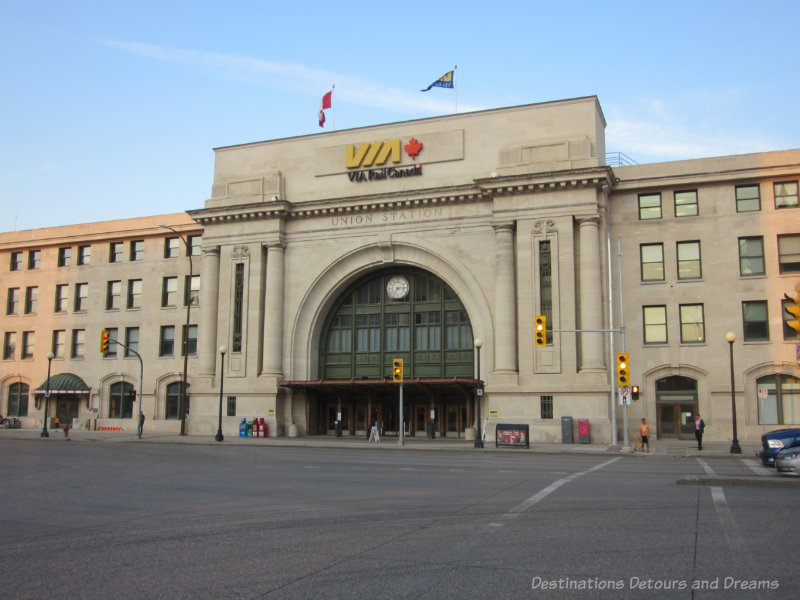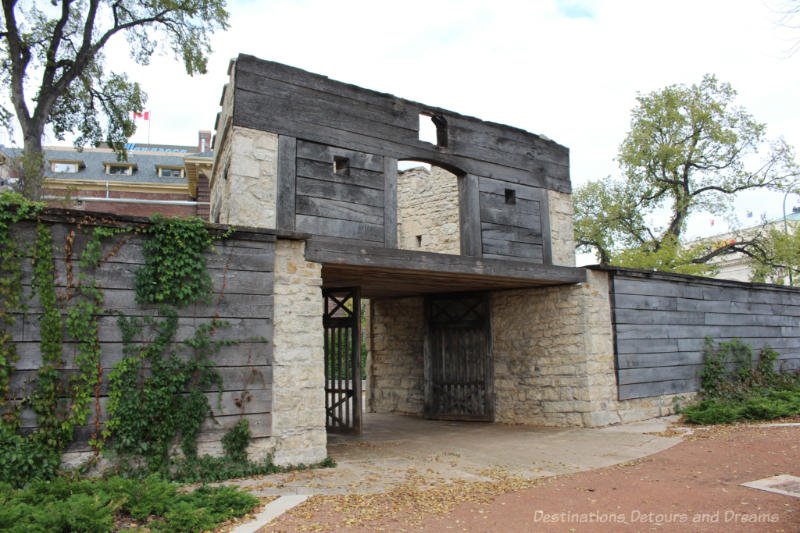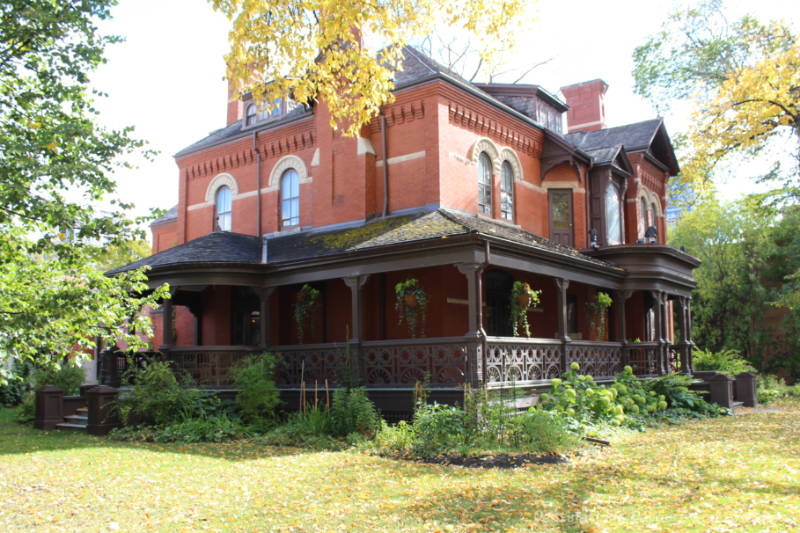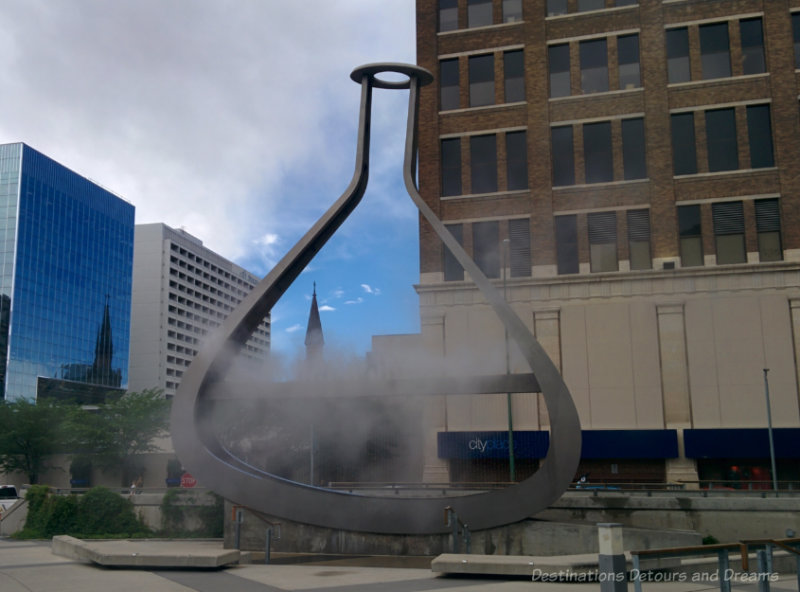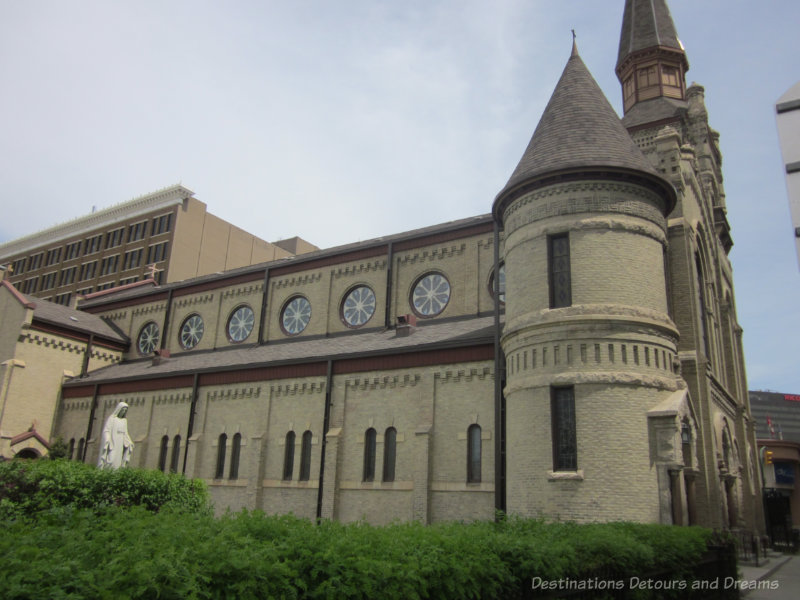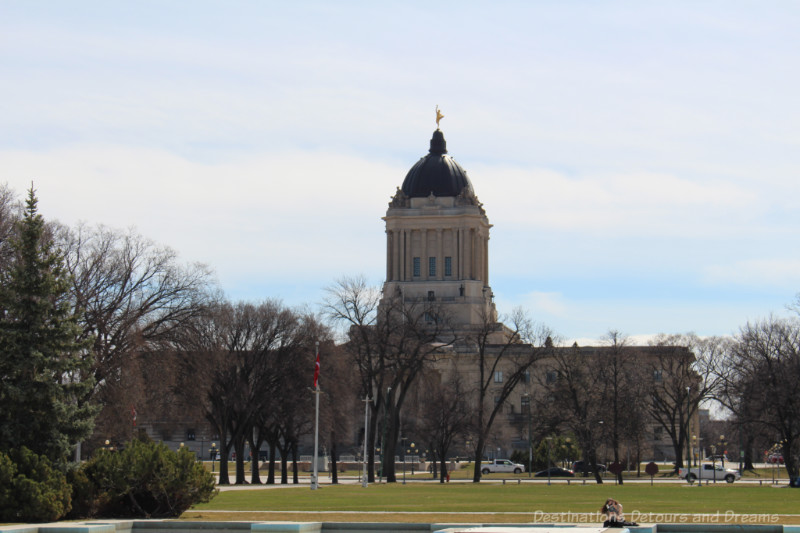 The Exchange District
The Exchange District is a 20-block area just north of Winnipeg's downtown centre. It was the original centre of commerce and culture in the city and is now a National Historic Site. The area contains many heritage buildings and historic sites from the period of 1880 to 1920 and is currently an entertainment hub.
Note: With so much history in this area, there is lots to see here beyond the points listed on The Loop guide. Keep your eyes open for interesting architecture and historical plaques.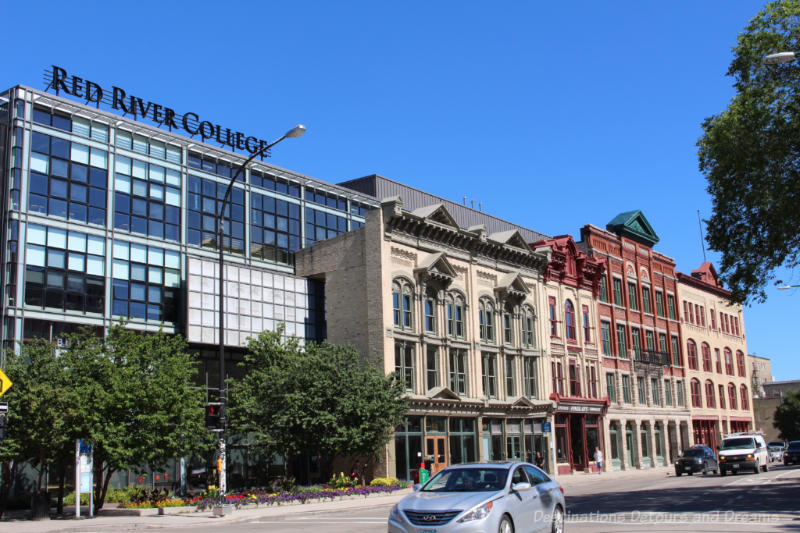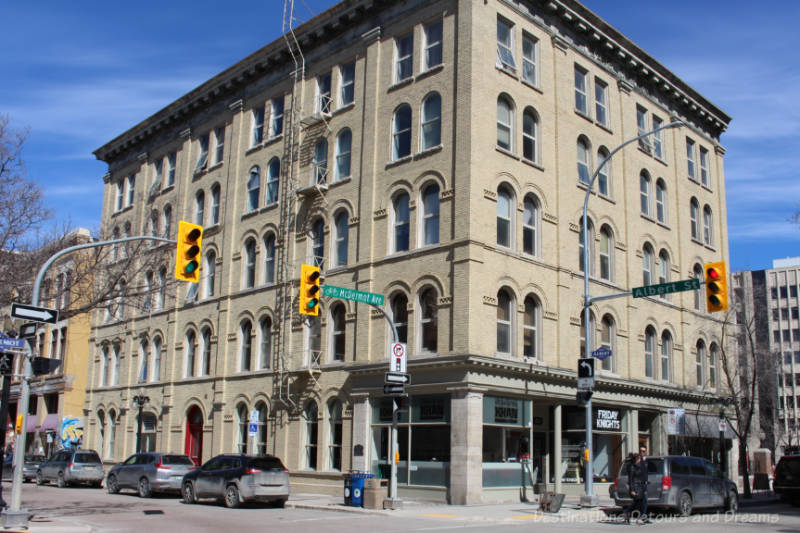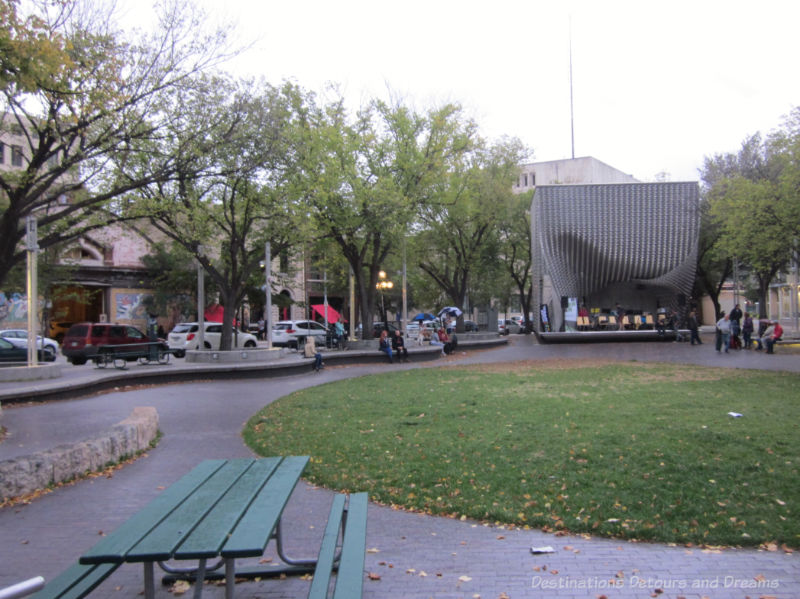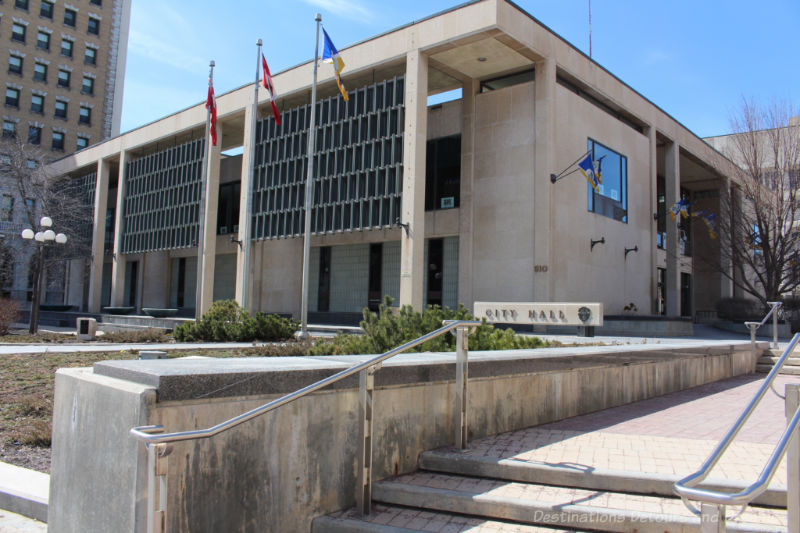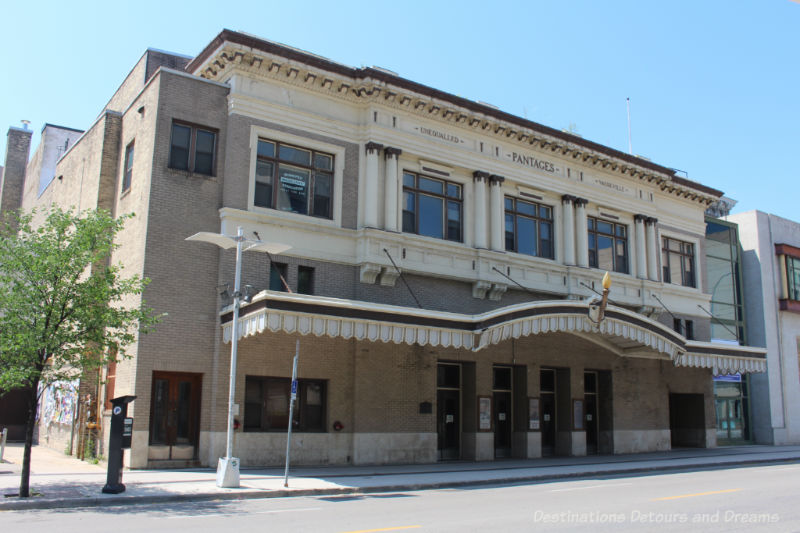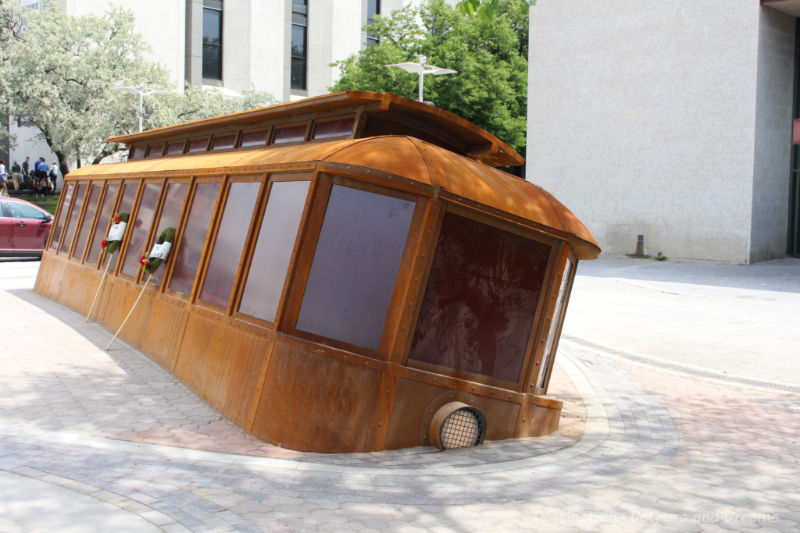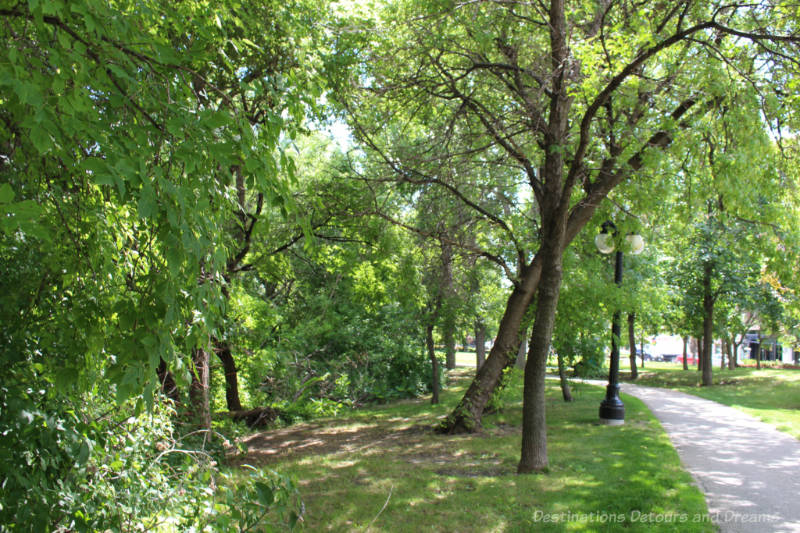 St. Boniface
St. Boniface, located on the east side of the Red River from the downtown area, is known as Winnipeg's French Quarter. It is home to the largest francophone community west of the Great Lakes.
Note: There are 11 points of interest listed on The Loop guide. Tourism Riel has a walking guide that covers 19 points of interest in the old St. Boniface area. The Tourism Riel Guide highlights a few more points of interest in the core of St. Boniface and The Loop takes you to a couple of other points. You may want to consider combining the two guides on your own walking tour.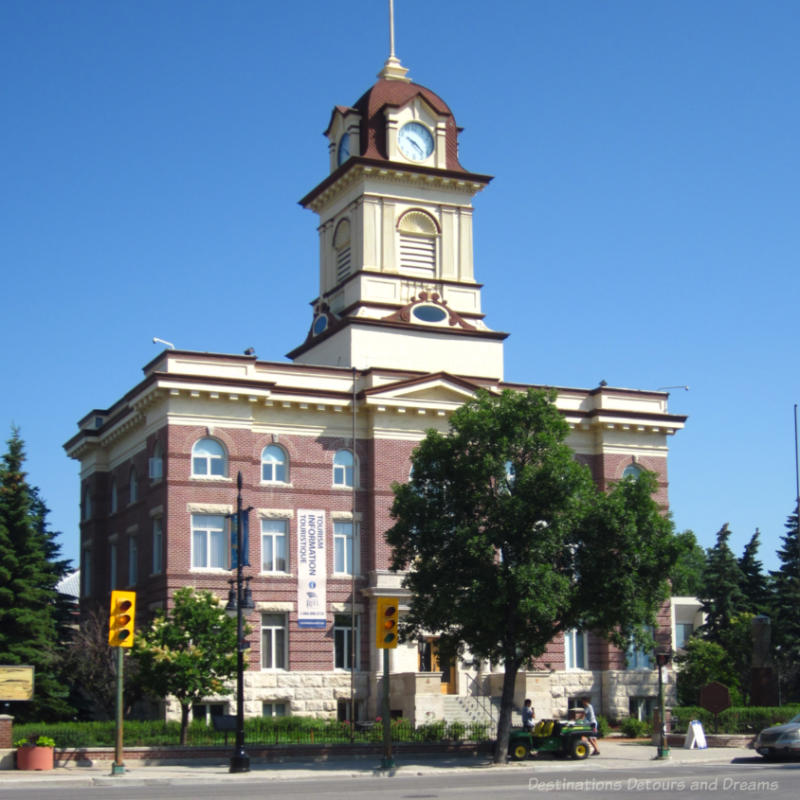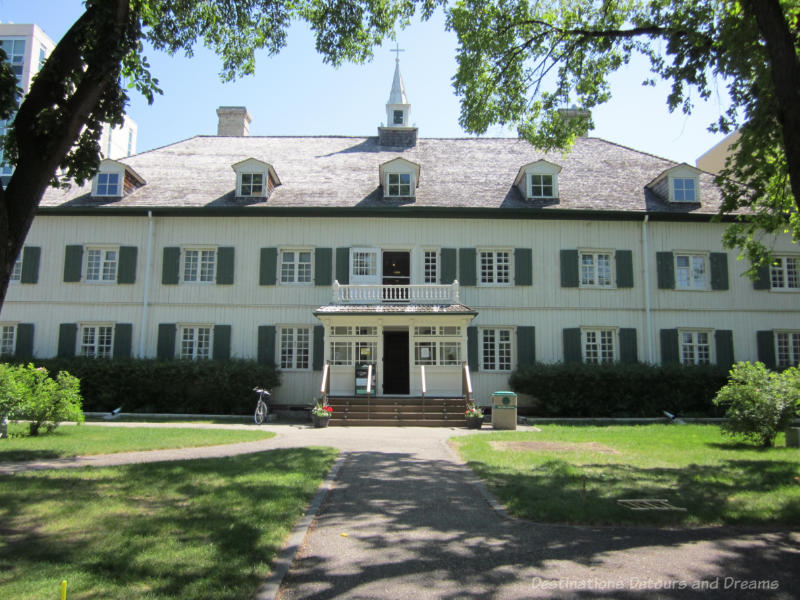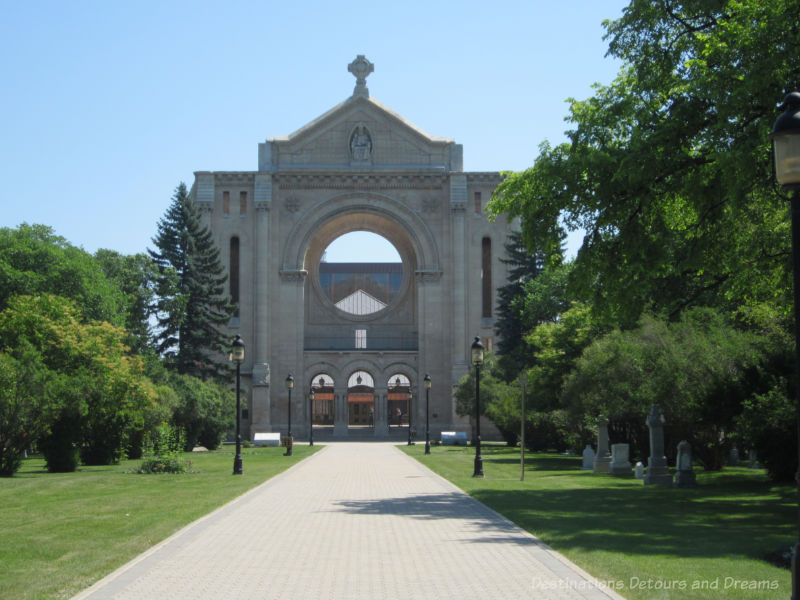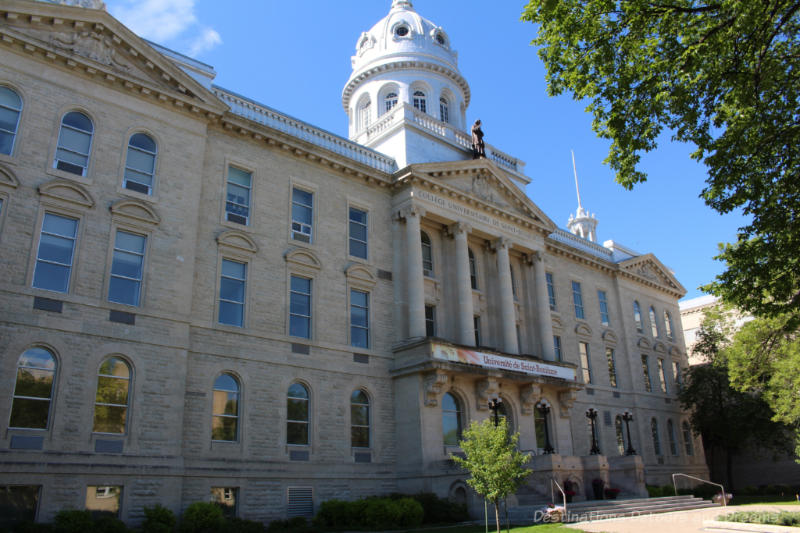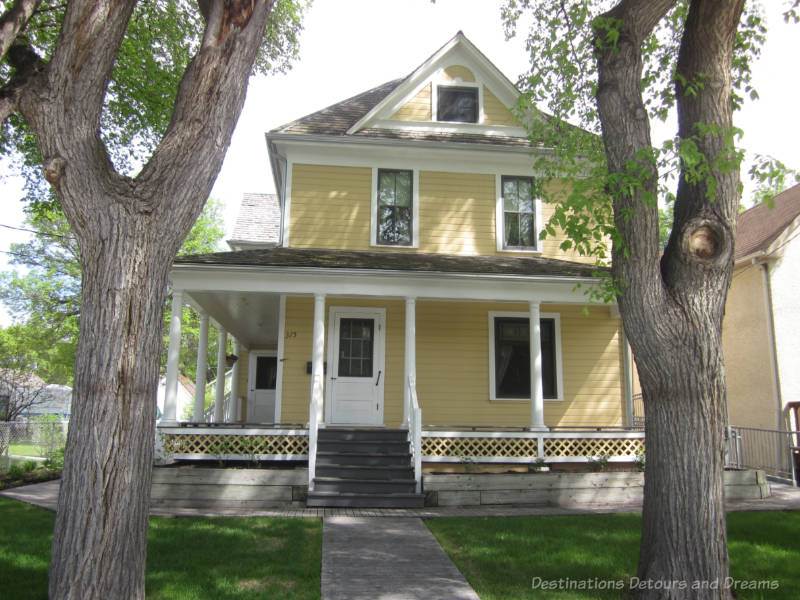 Never miss a story. Sign up for Destinations Detours and Dreams free monthly e-newsletter and receive behind-the-scenes information and sneak peeks ahead.
PIN IT