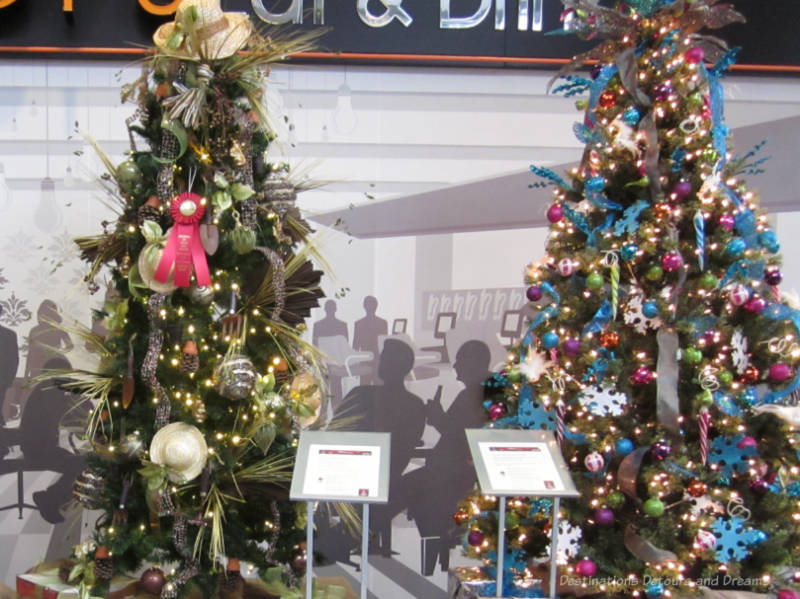 A photo collection of Christmas decorations from assorted December travels
I love Christmas decorations. It is uplifting to see creative displays, festive trees, and beautiful lights. Because of travel and gathering restrictions and advisories due to COVID-19, the holiday season will be different for many people this year, but we can still enjoy the decorations, be they in our own homes, on yards and building exteriors in our neighbourhoods, or at special safe exhibitions. It is also nice to remember the various Christmas displays we've seen over the years. In this post, I share a collection of Christmas decoration photos I've taken at home and on travels during the Christmas season.
Christmas Displays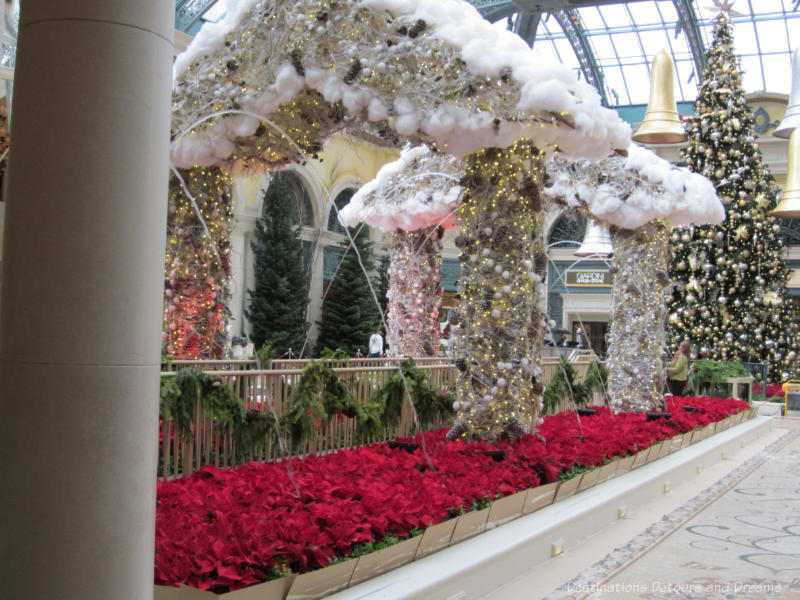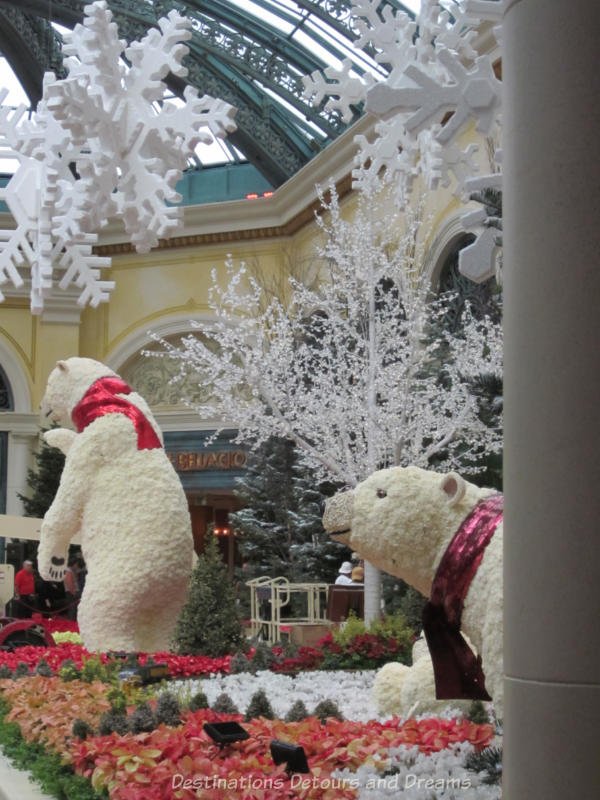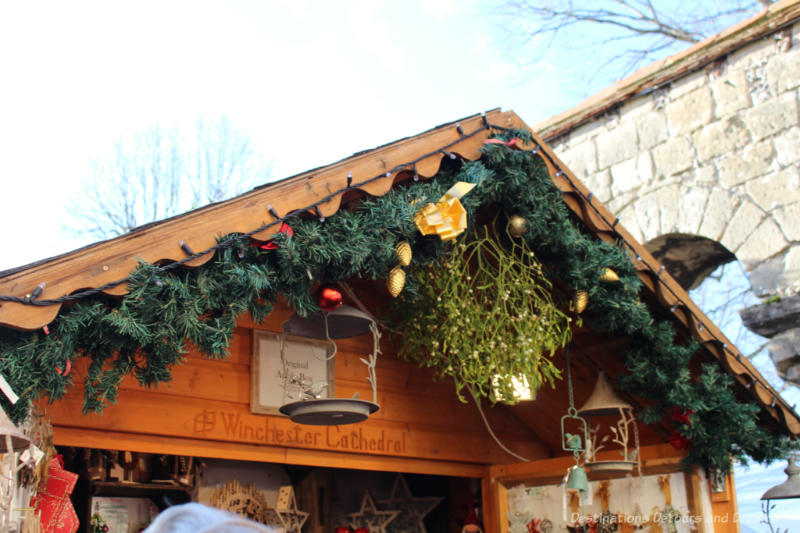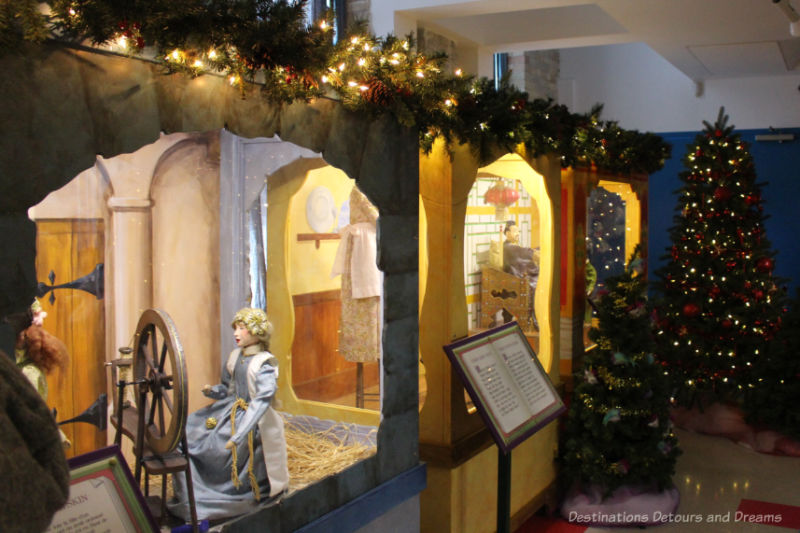 Christmas Decorations At Home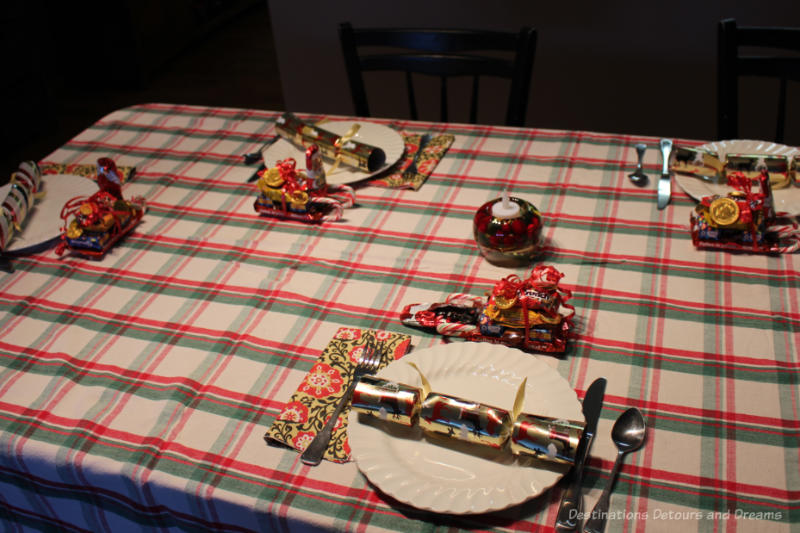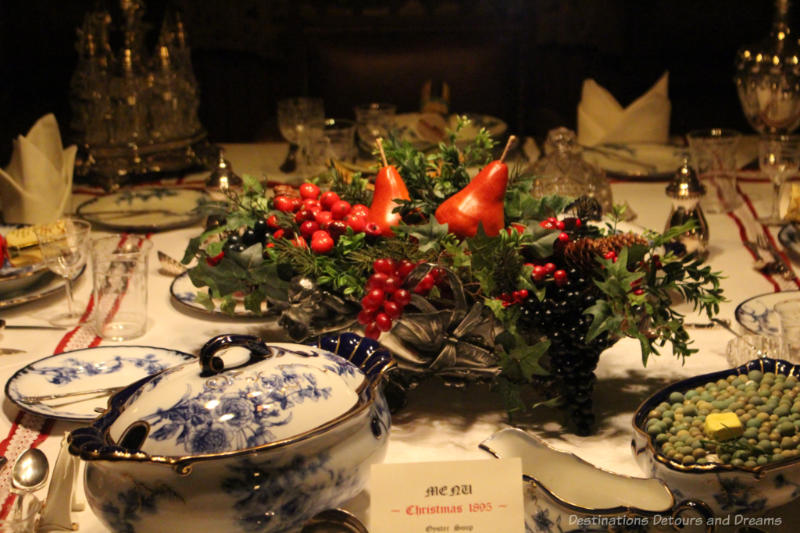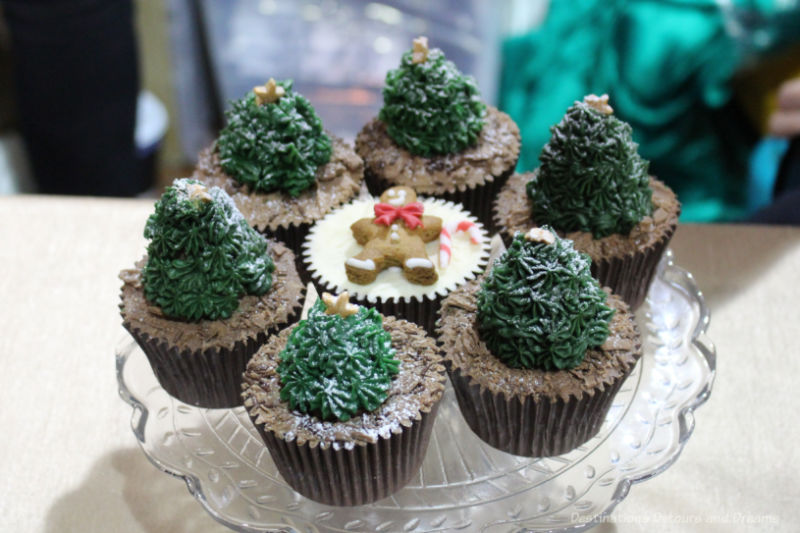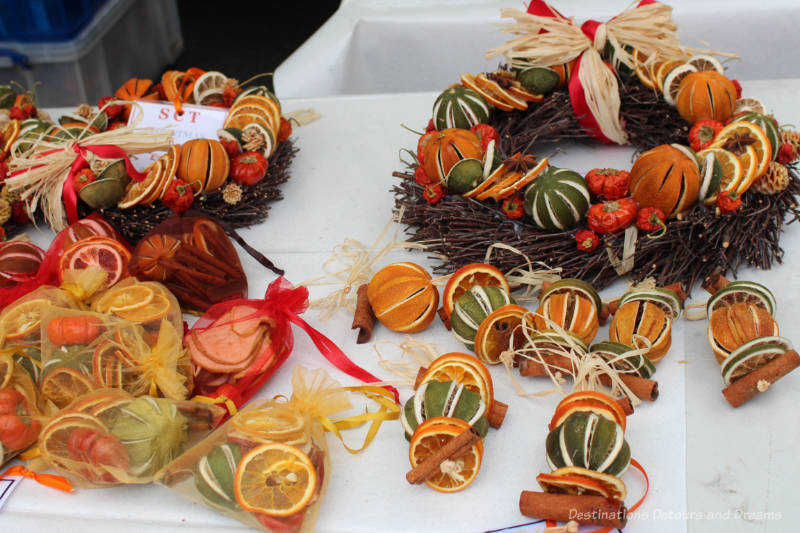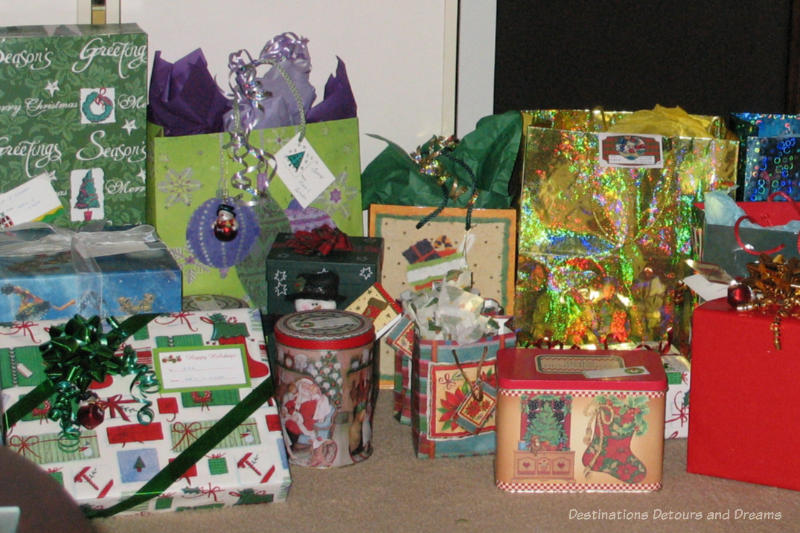 Christmas Trees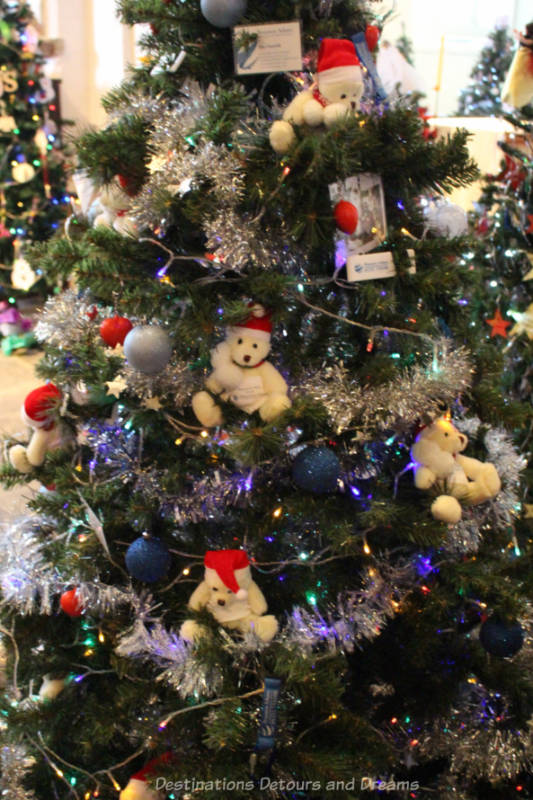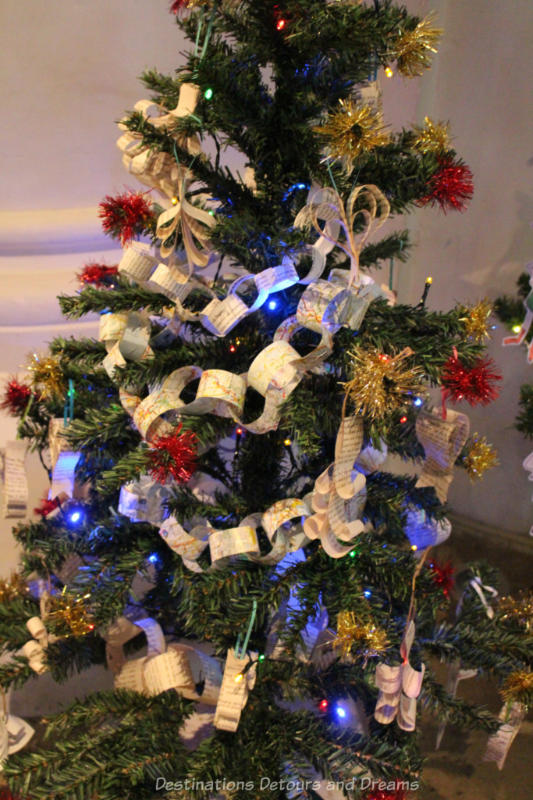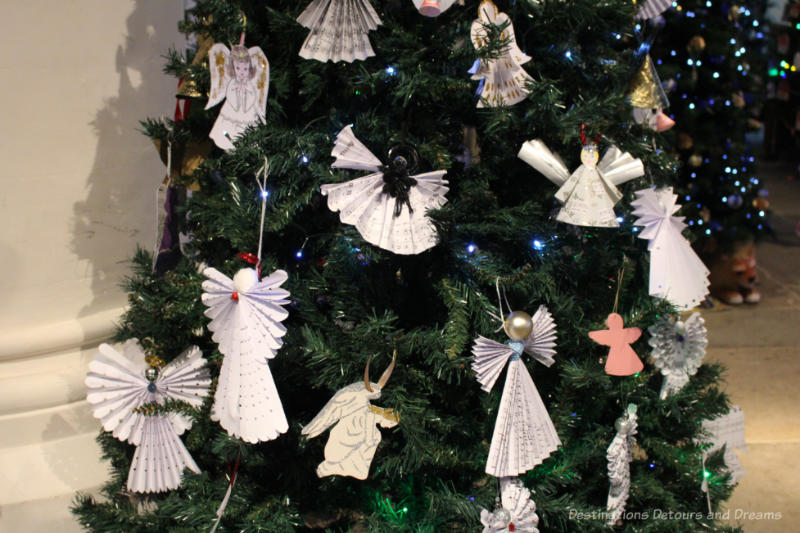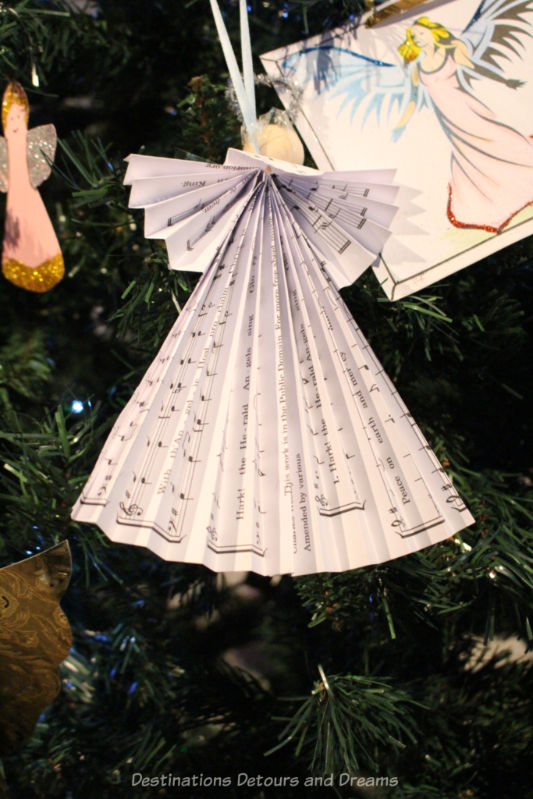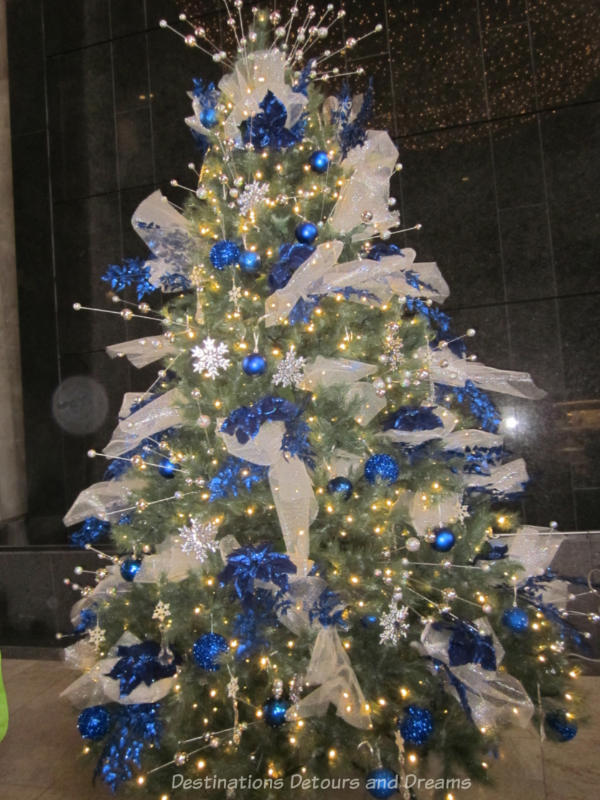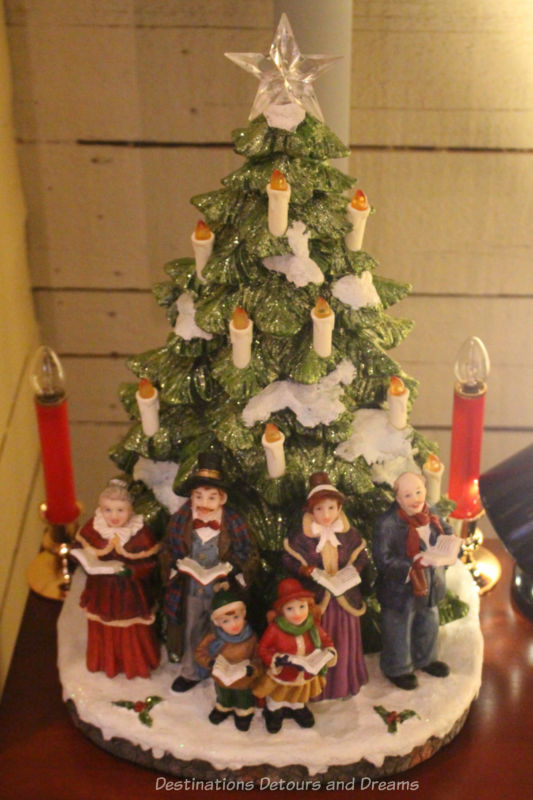 And I will close off the tree section of this post with photos of our dogs (sadly no longer with us – they died in 2013 and 2014) snuggled under the tree.
Christmas Lights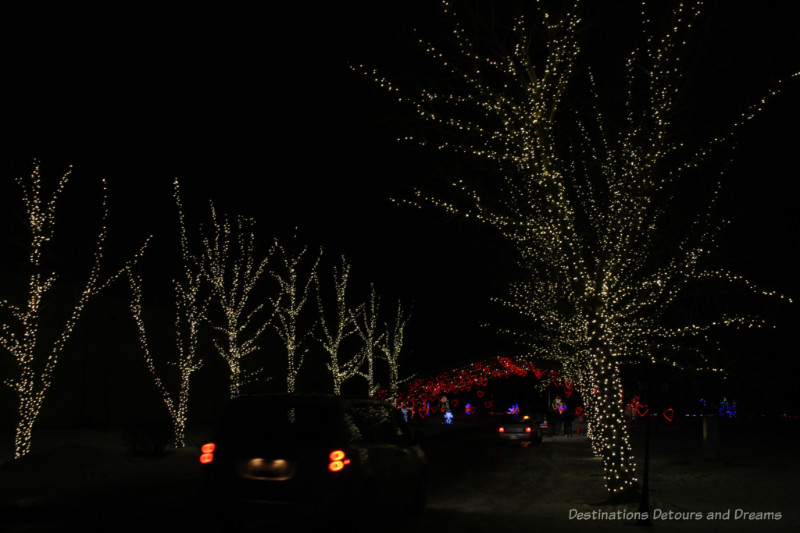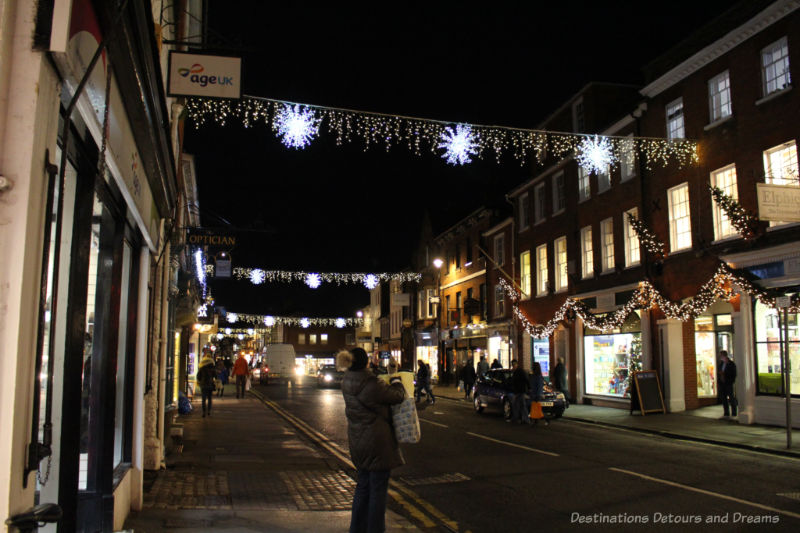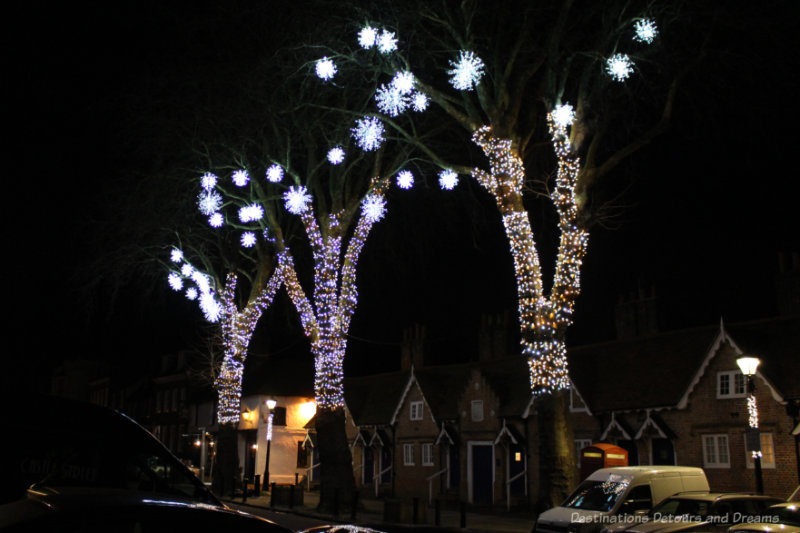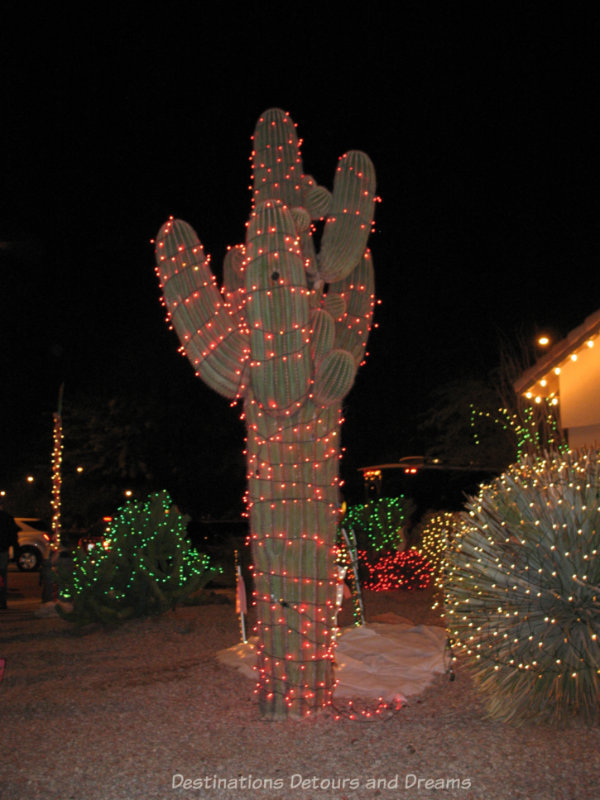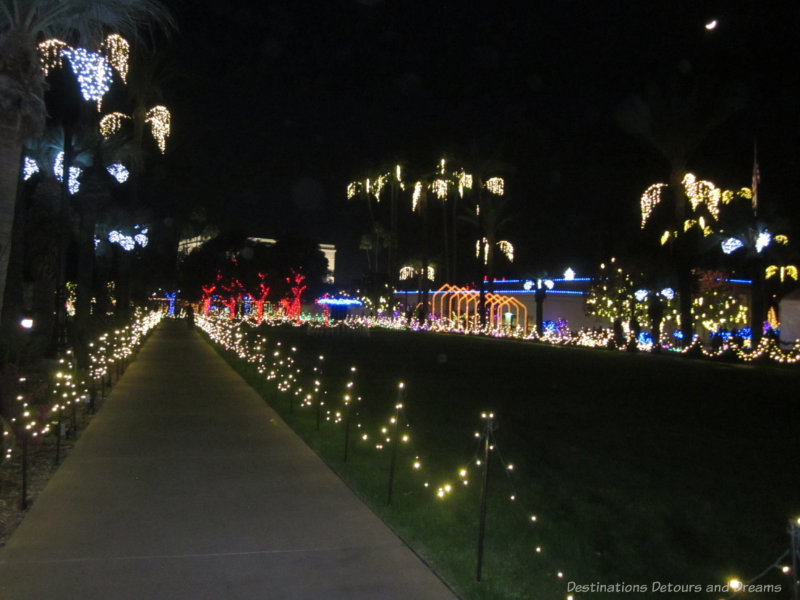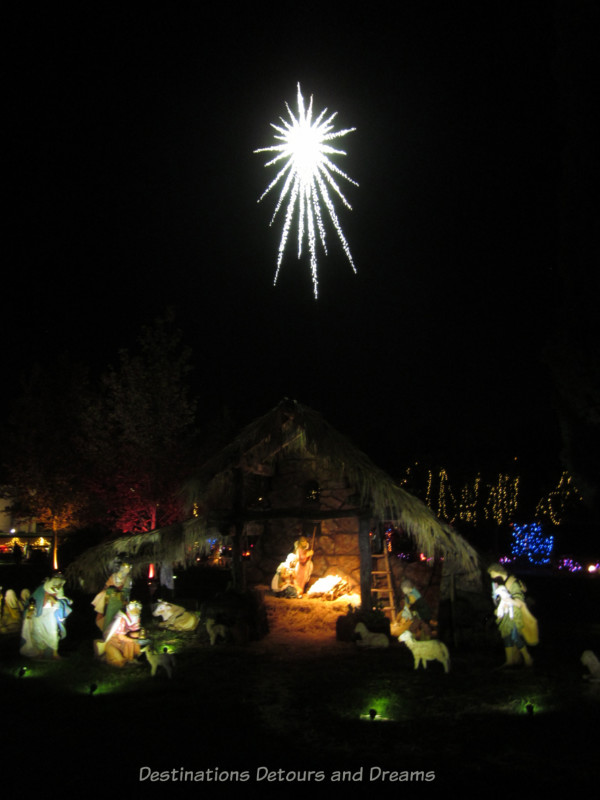 Never miss a story. Sign up for Destinations Detours and Dreams free monthly e-newsletter and receive behind-the-scenes information and sneak peeks ahead.
PIN IT