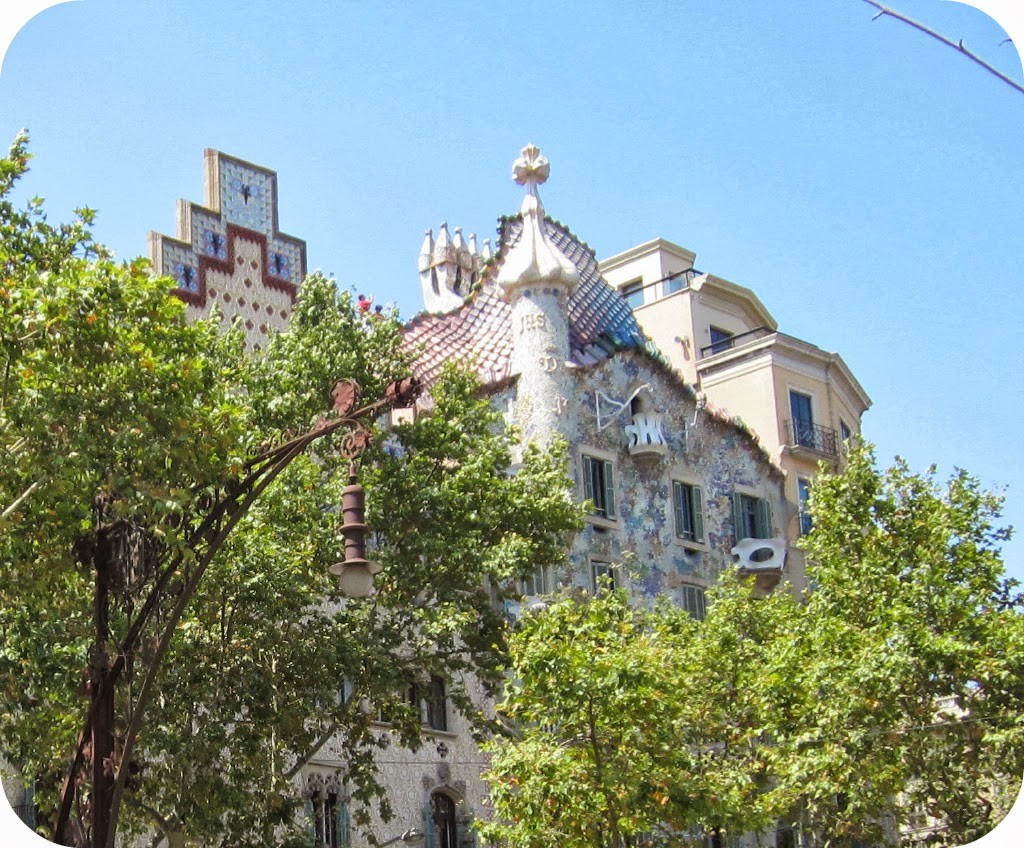 Exploring the city that won the Royal Gold Medal for architecture
Barcelona's many attractions make it popular with tourists. One of those attractions is the interesting and beautiful architecture found within the city. In 1999, Barcelona was awarded the Royal Gold Medal for architecture by the Royal Institute of British Architects. The Royal Gold Medal is an annual award, approved personally by Her Majesty the Queen, given to a person or groups of people whose influence on architecture has had an international effect.
Barcelona is the largest city in Catalonia, an autonomous community of Spain. Modernisme is the city's defining architectural style. It is a colourful, free-flowing, organic style that began in 1888 and was active until about 1910. It built upon the Catalan Gothic style, and aimed to create objects that were both functional and decorative, utilizing the latest construction techniques. In the late 19thcentury, Barcelona was booming, expanding, and in the midst of a Catalan cultural revival movement, an environment that fostered the Modernisme movement. Hundreds of buildings were constructed, most in the newly expanded area of the city, the Eixample area.