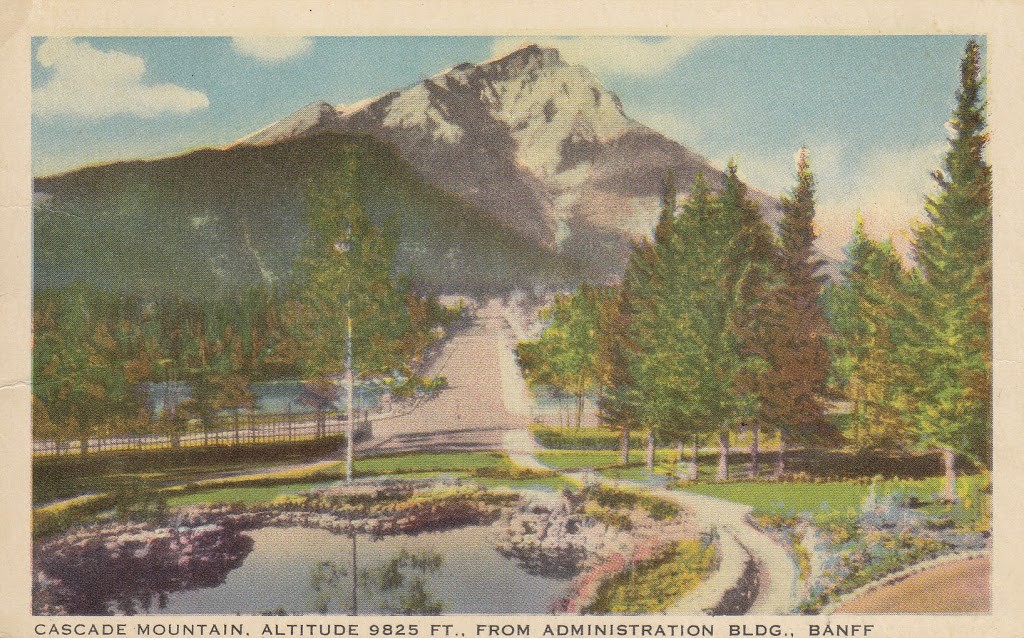 Vintage postcards inspire a story
Last month, an online photo of a vintage postcard struck a chord with me. The postcard, a collage of London sights, reminded me of one I found in my mother-in-law's collection of photographs.
This past weekend, Winnipeg Writers' Group launched Volume 14, Number 1 of their literary journal Voices. My short story Postcards appears in that issue.
The story was partially inspired by my mother-in-law's postcards. Not the postcard of London, but postcards of Jasper, Alberta and Winnipeg Beach, Manitoba. The postcards dated back to 1948 and 1949. The old postcards look and feel different than today's postcards. They are smaller. The colours are more muted, almost surreal. The colour postcards are thick and rough, with a texture like construction paper. The black and white postcards are thinner and glossier.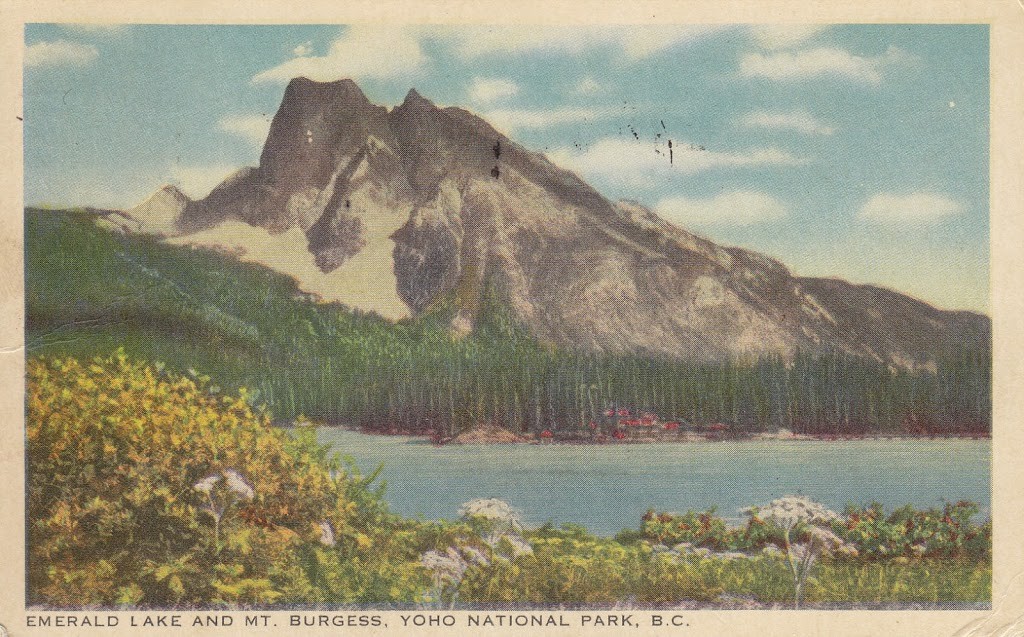 The following two postcards are the ones that made it into my story.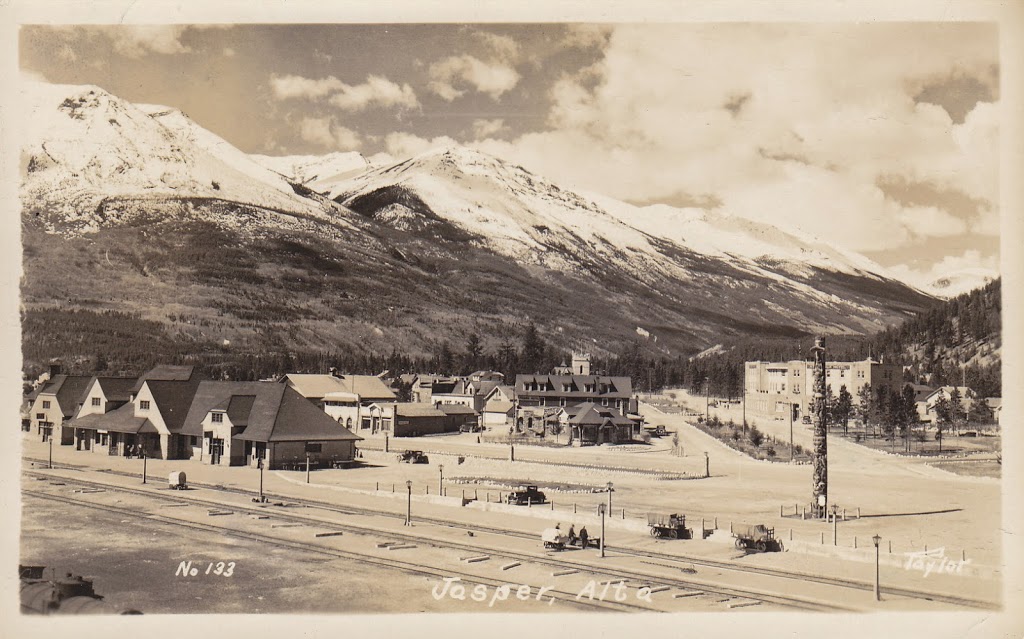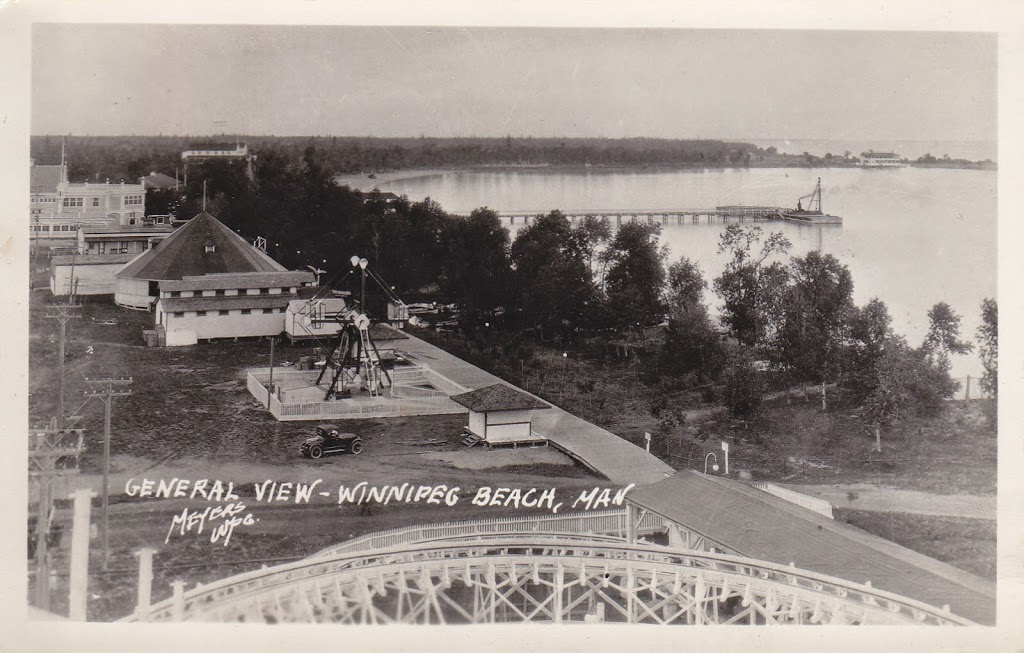 I remember the excitement of receiving a postcard a mail and making a point to send postcards when on vacation, even if I might make it home and see the recipient before the card arrived. Today, you receive more instant and complete information on a friend's travels via status updates and photographs posted on the Internet.
Do you still send or collect postcards? Do you have a favourite vintage postcard?