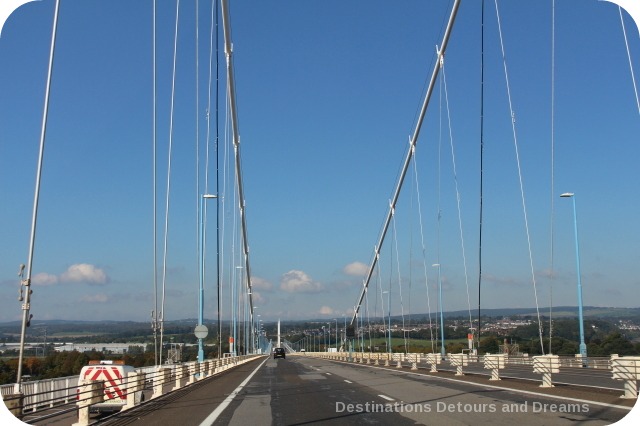 Highlights of a visit to southeast Wales through photographs
I visited Wales for the first time this fall. The scenic countryside began as soon as I crossed the Severn Bridge. I was in south-east Wales for under a week and only saw a fraction of it, but what I saw and experienced was delightful. It is easiest to share that experience through photos.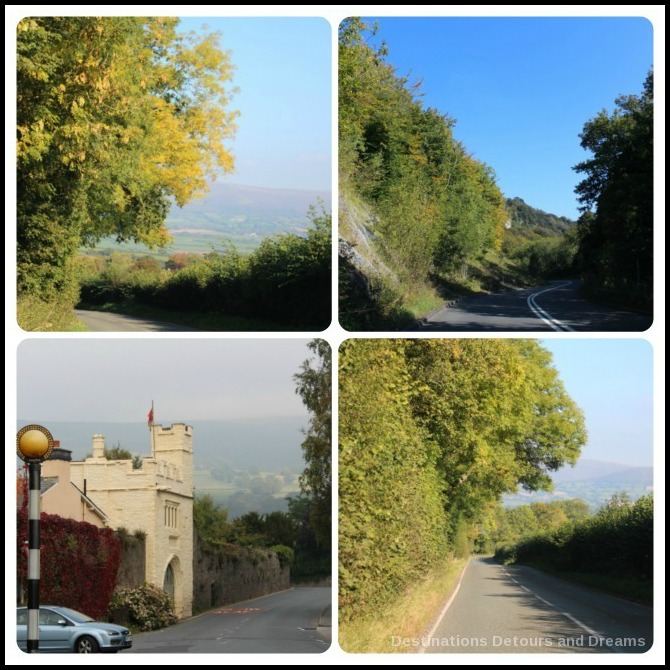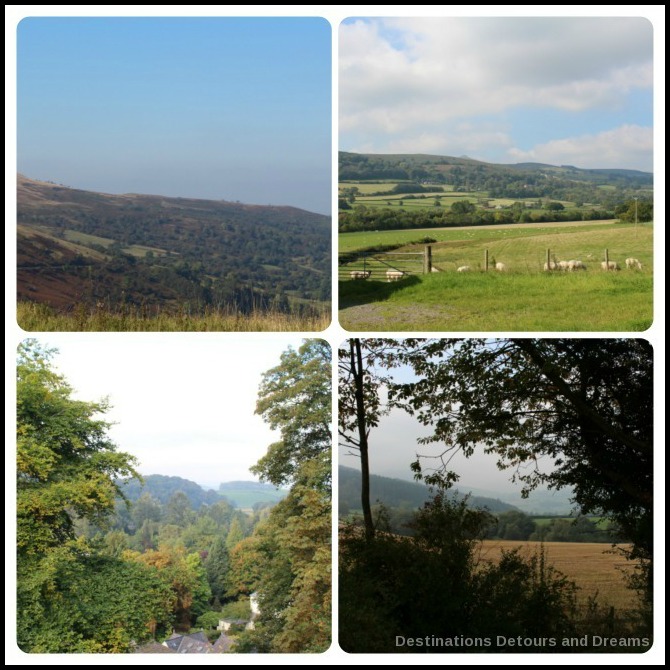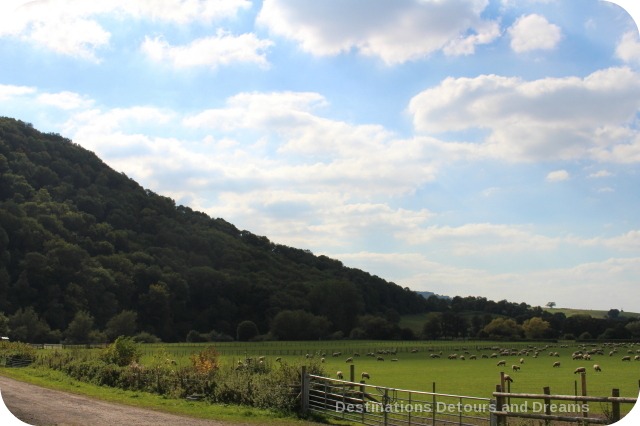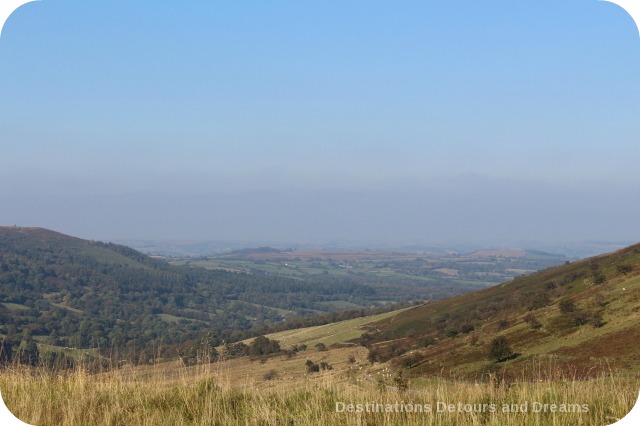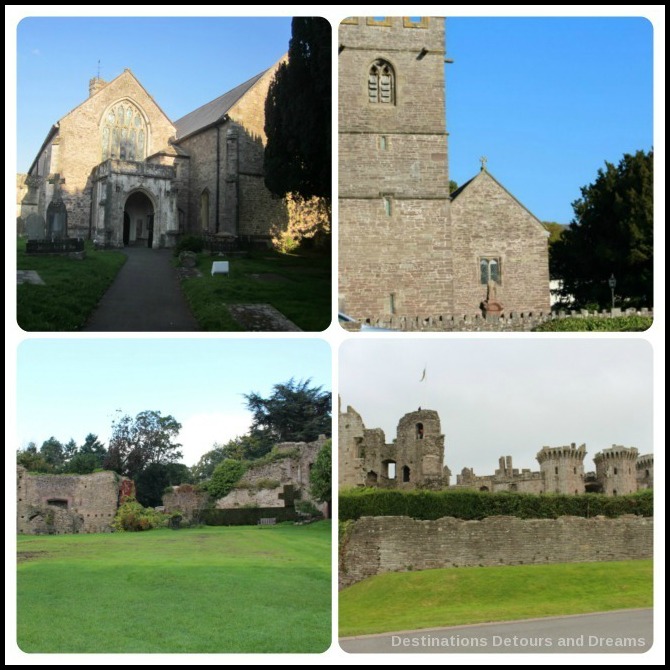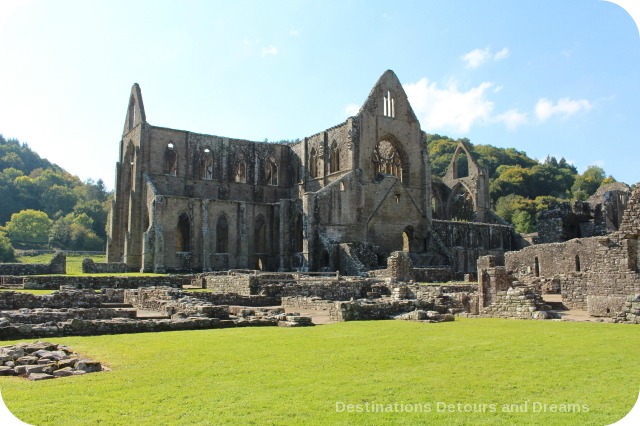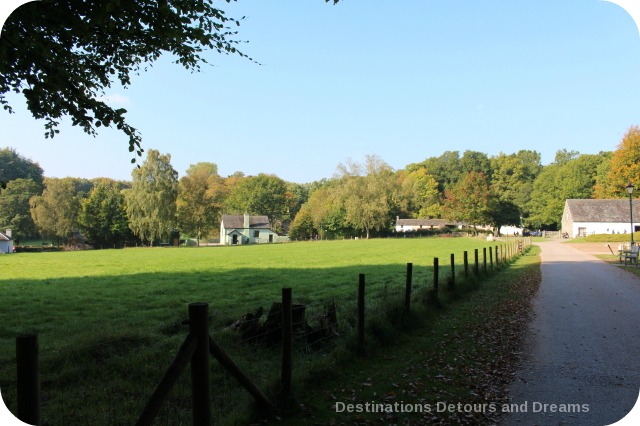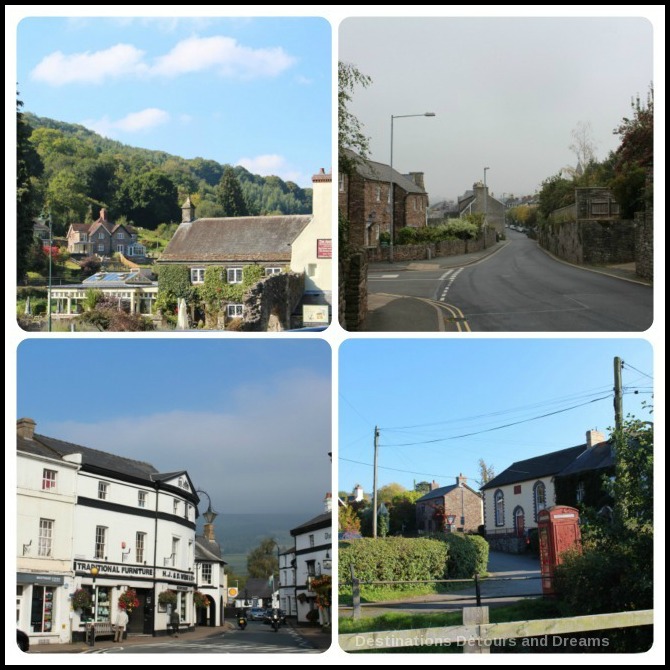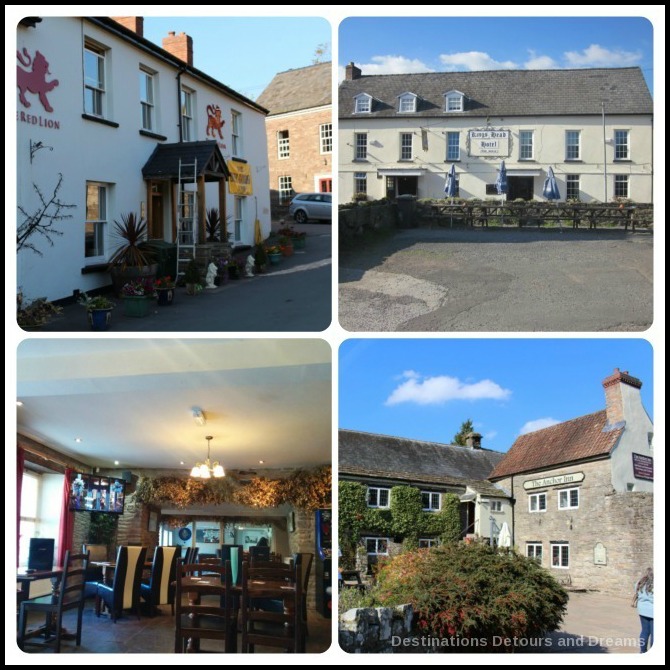 There is so much more of Wales I need not see, but my brief foray into Wales was a great introduction. An added bonus was the colours of the autum foliage.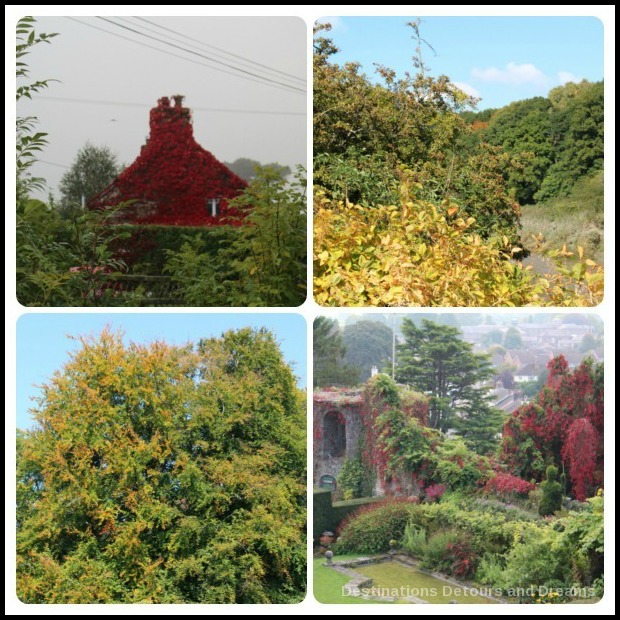 Have you visited Wales? What did you like best?
PIN IT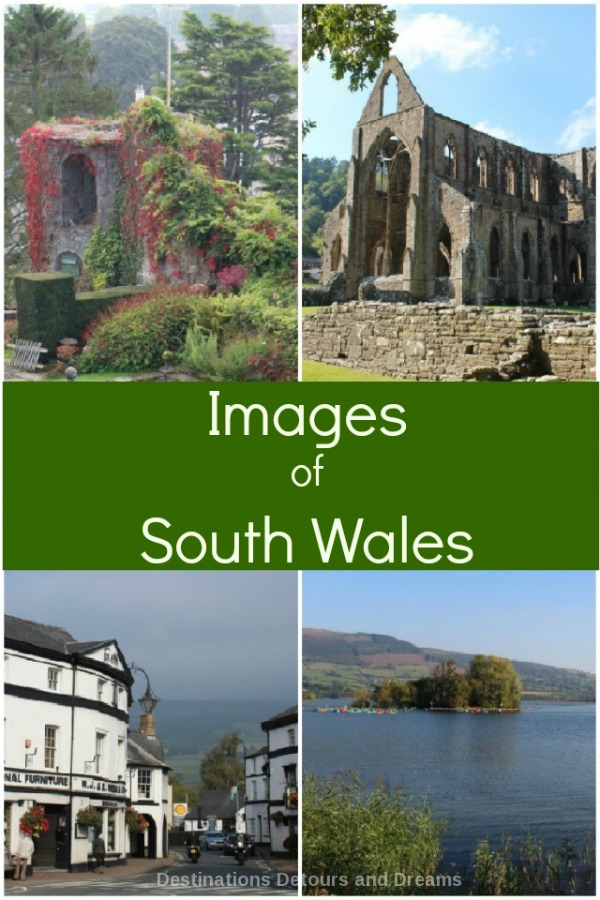 If you enjoyed this post, sign up for Destinations Detours and Dreams monthly e-newsletter. Get behind the scenes information and sneak peeks ahead in addition to a recap of the month's posts.