German Craft Beer in Minnesota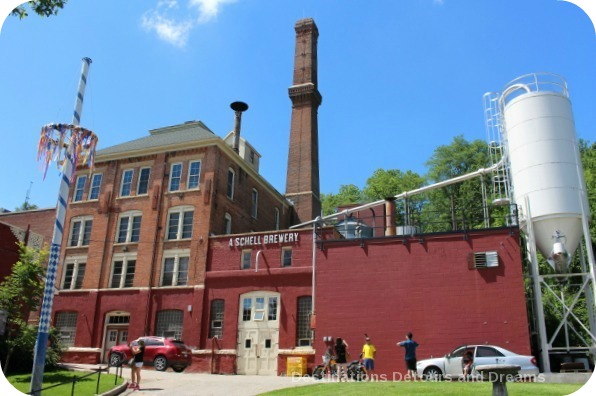 Schell's Brewery in New Ulm, Minnesota – a museum, a tour and a tasting
Last updated August 2021
(Disclosure: I was a guest of Schell's Brewery as part of an Explore Minnesota pre-conference tour to New Ulm at the travel bloggers' conference TBEX North American 2016. Observations and opinions are my own.)
New Ulm, Minnesota calls itself "the most German town in America." And what would a German town be without beer? Schell's Brewery has been in business since 1860 and is the second oldest family owned and managed brewery in the United States. (The oldest is D.G. Yeungling & Son, which has facilities in Pennsylvania and Florida.)
August Schell was born in the Black Forest region of Germany. He arrived in New Ulm in 1856. When he had difficulty finding a good German beer, he decided to make his own. He located his brewery along the Cottonwood River, where it still stands today. It was both a beautiful and a practical location. The Schells made beer in the winter time. They kept it cool in underground caverns filled with ice from the river. In spring, the river provided a means of transportation for the kegs of beer. When many other buildings in the area were destroyed in the 1862 Dakota Wars, the brewery remained untouched because of the friendship the Schells formed with the Dakota. Otto Schell, August's son, introduced refrigeration in 1900 so they could make beer year round.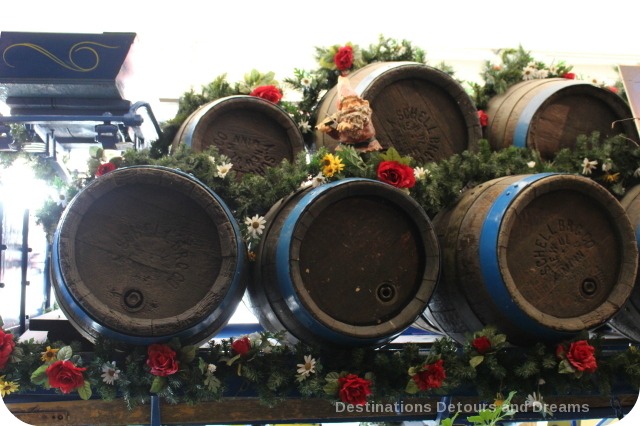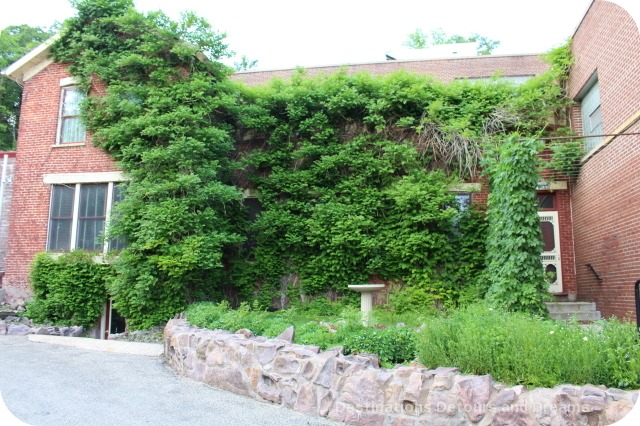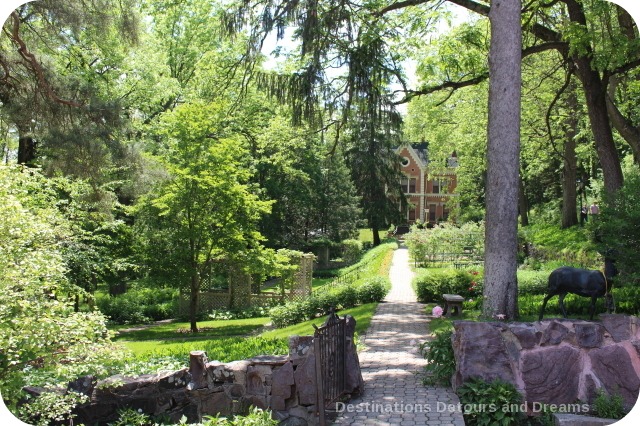 Other breweries opened in the area and throughout Minnesota. They hit hard times during the years of Prohibition from 1920 to 1933. Schell's was one the few in the entire country to survive. They did so by making near beer, soft drinks and candy.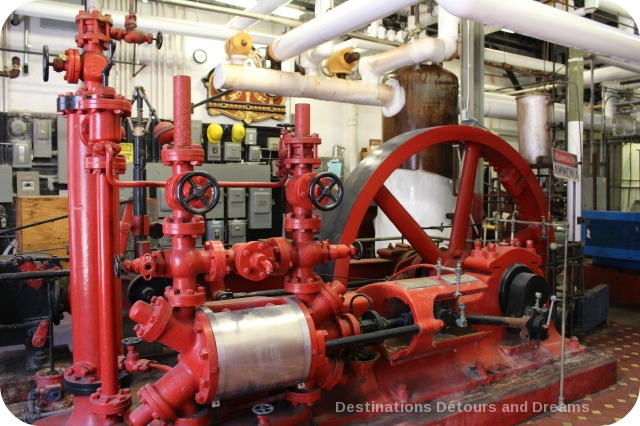 Water is an important ingredient in beer. An artesian spring was the original source of water for Schell's Brewery. Eventually the spring was replaced with wells. In 1995, the brewery switched to water from the city water treatment plant. The hard water is more suited to English-style beers, German lagers and Pilsners require softer water. Schell's performs it own water treatment.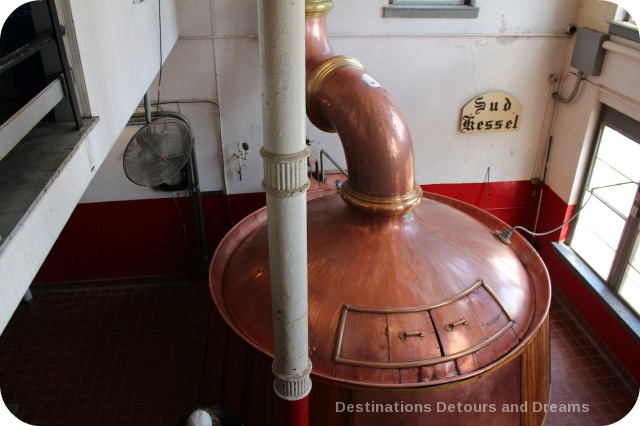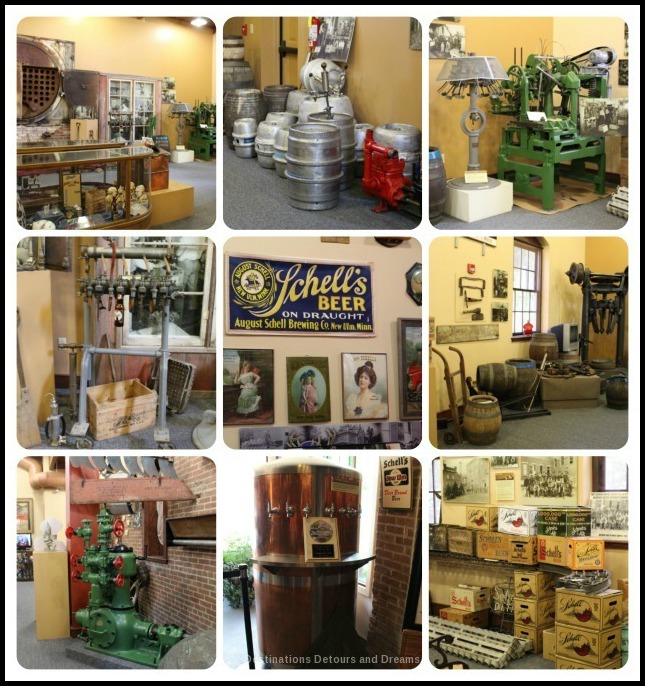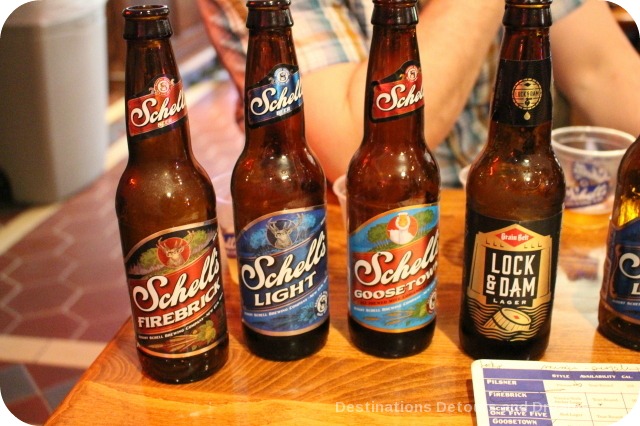 In additional to touring Schell's Brewery and Museum, I had a chance to sample some of its brews. There is a large tasting room on the lower level of the museum. Schell's makes a variety of year-round and seasonal beers.  Over twenty varieties were available in the tasting room. I sampled five – Schell's Light, Goosetown, Firebrick, Maifest and Grain Belt Lock & Dam. All had their individual appeal, but Maifest, a blond double bock with a moderate hop bitterness, was my personal favourite. Lock & Dam is a new copper lager released under the Grain Belt label in April 2016. Schell's acquired Grain Belt in 2002, when Minnesota Brewing Company closed its doors.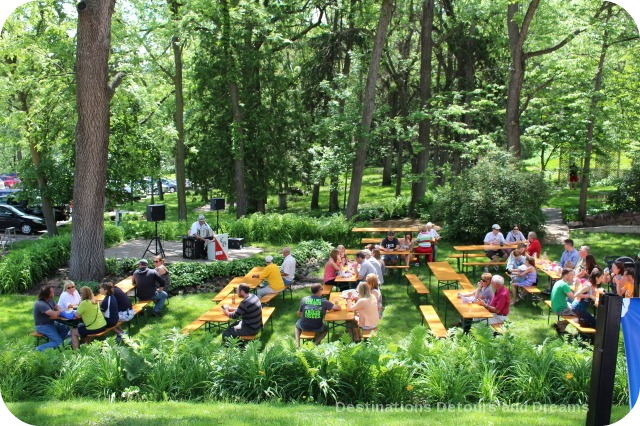 Schell's Brewery is open daily. The Beer Garden is open on weekend afternoons, weather permitting. There is a charge for the brewery tour. Check the website for tour times and rates. As of August 2021, the museum was still under construction and not open to the public.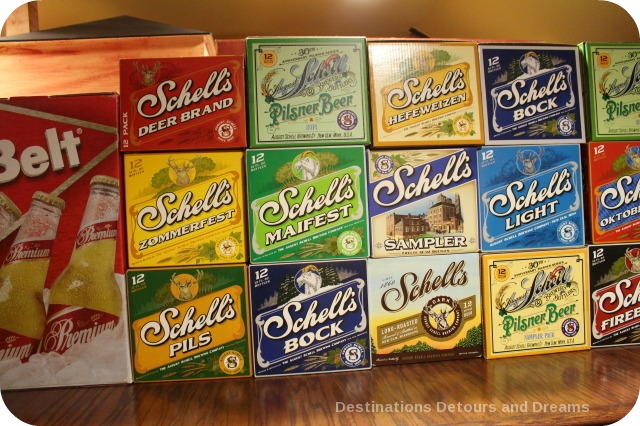 PIN IT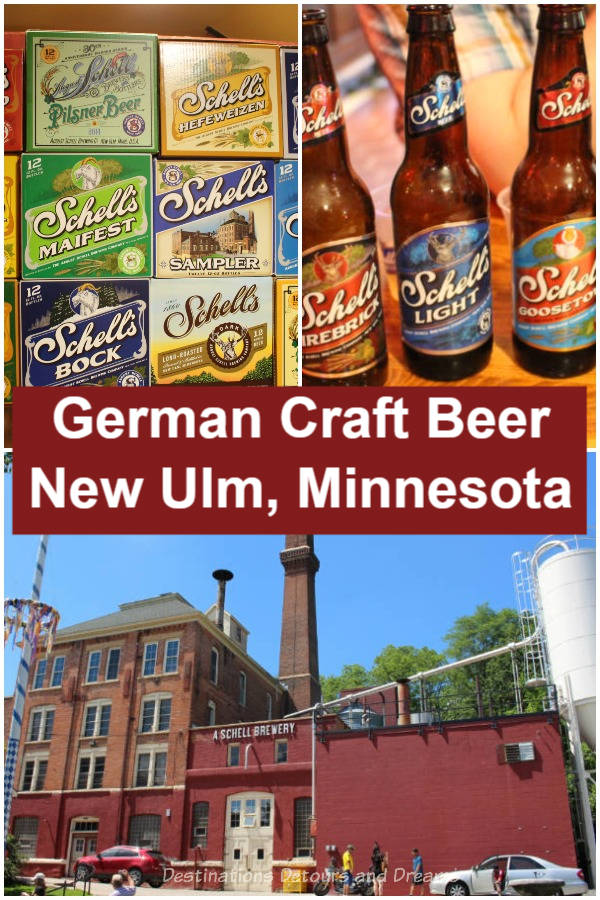 Destinations Detours and Dreams monthly e-newsletter contains behind the scenes information, sneak peeks ahead, travel story recaps and more.  SIGN UP HERE
This post is linked with: