Winchester Christmas Market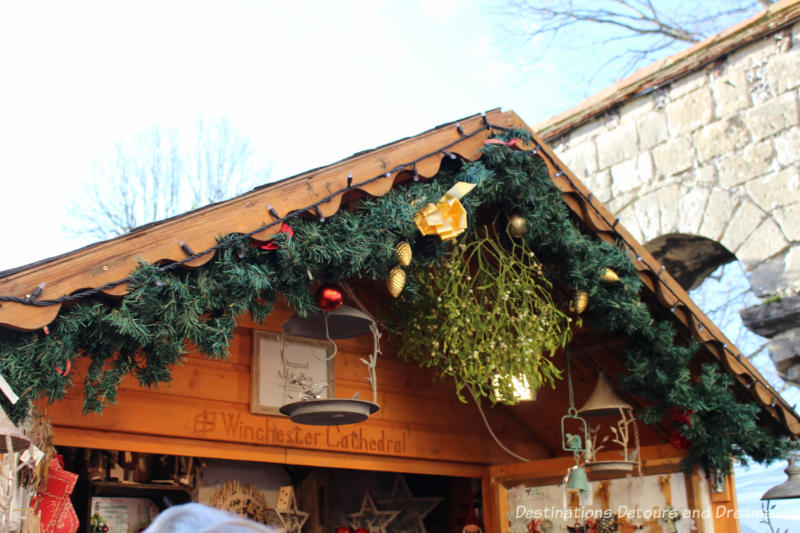 A traditional German-style Christmas market on the grounds of historic Winchester Cathedral
Several cities in the United Kingdom hold traditional German-style Christmas markets in the weeks leading up to Christmas. The market in Winchester, Hampshire has earned the reputation of being one of the best Christmas markets in Europe. Over 100 chalets set within the Inner and Outer Close of Winchester Cathedral offer a wide range of products.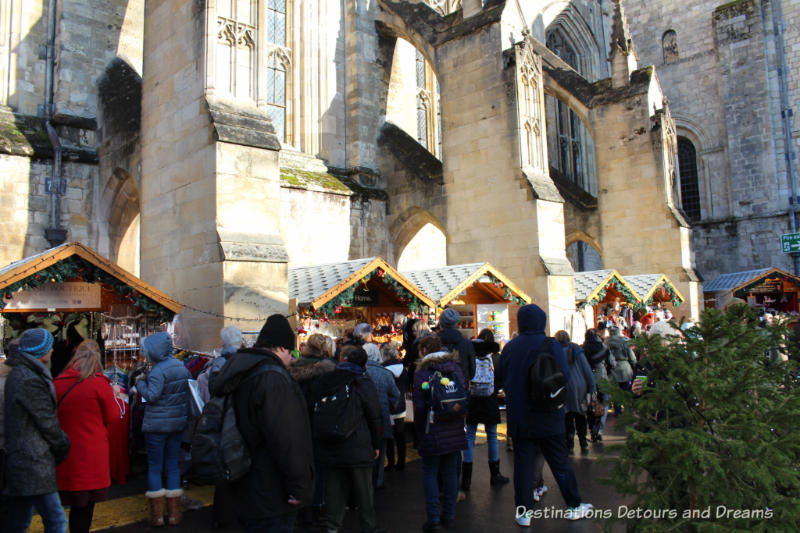 Every year exhibitors are selected for their interesting, unique, and exclusive products. There is a rotation of stallholders each year to keep the market fresh. There is also an emphasis on British crafts, independent traders, and artisan festive foods.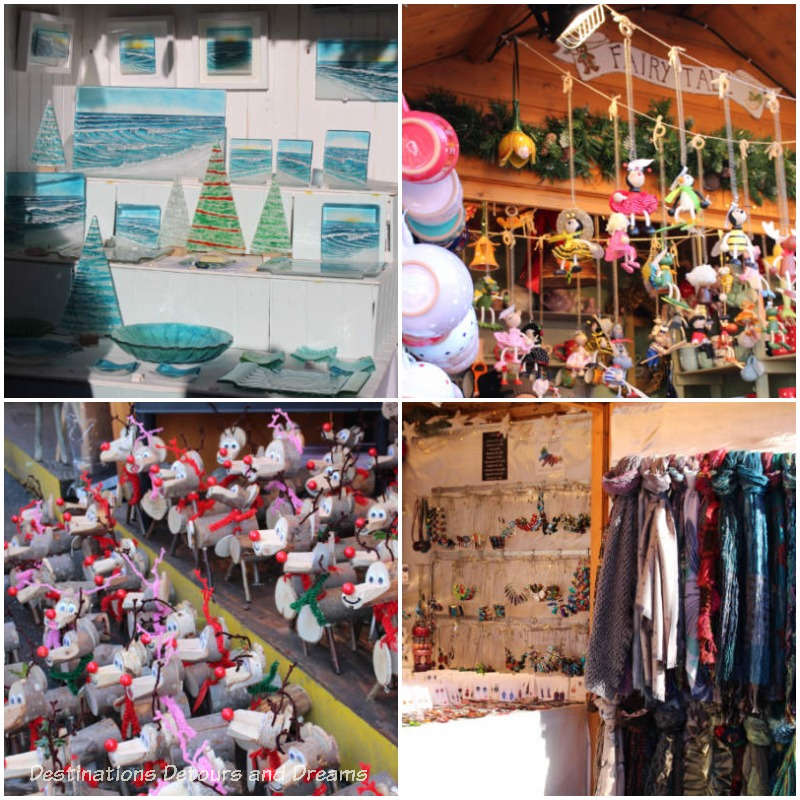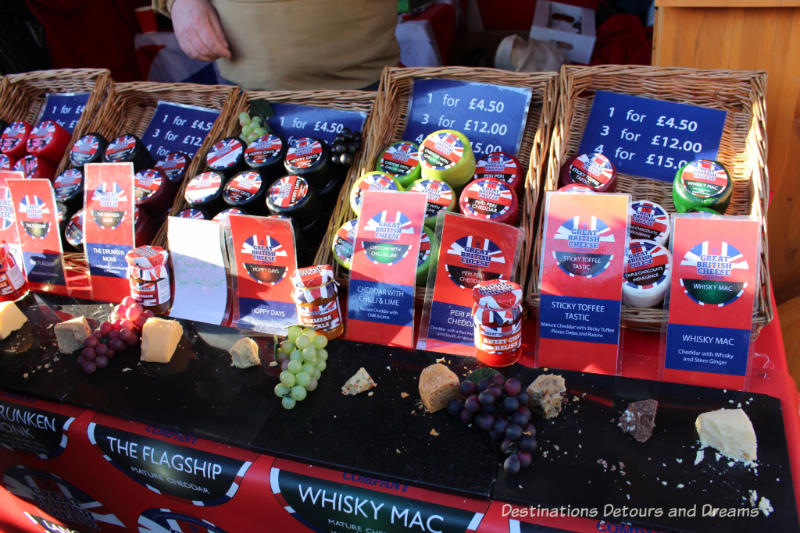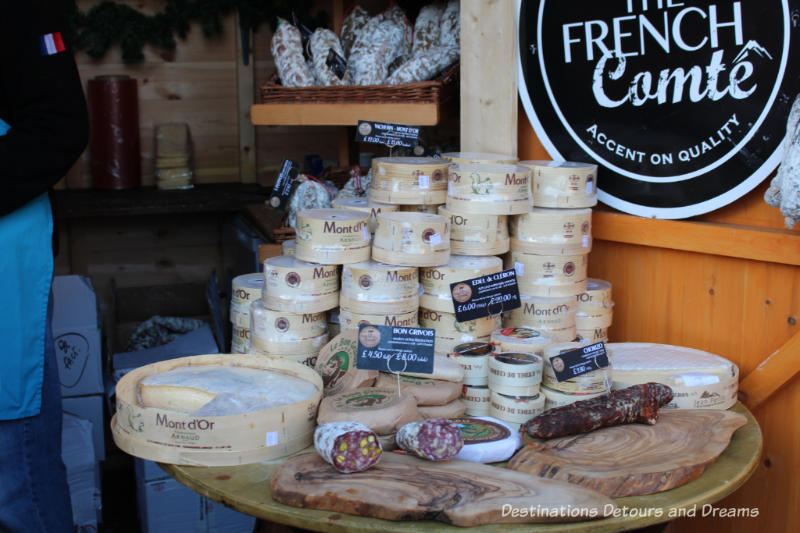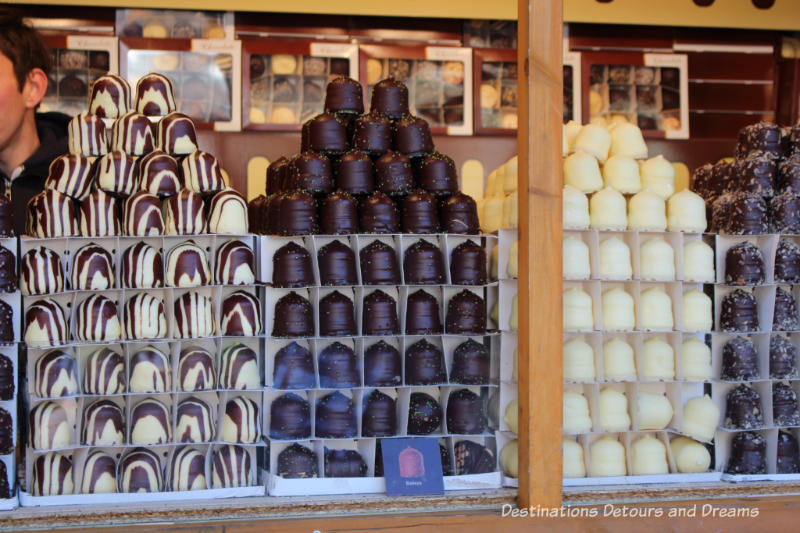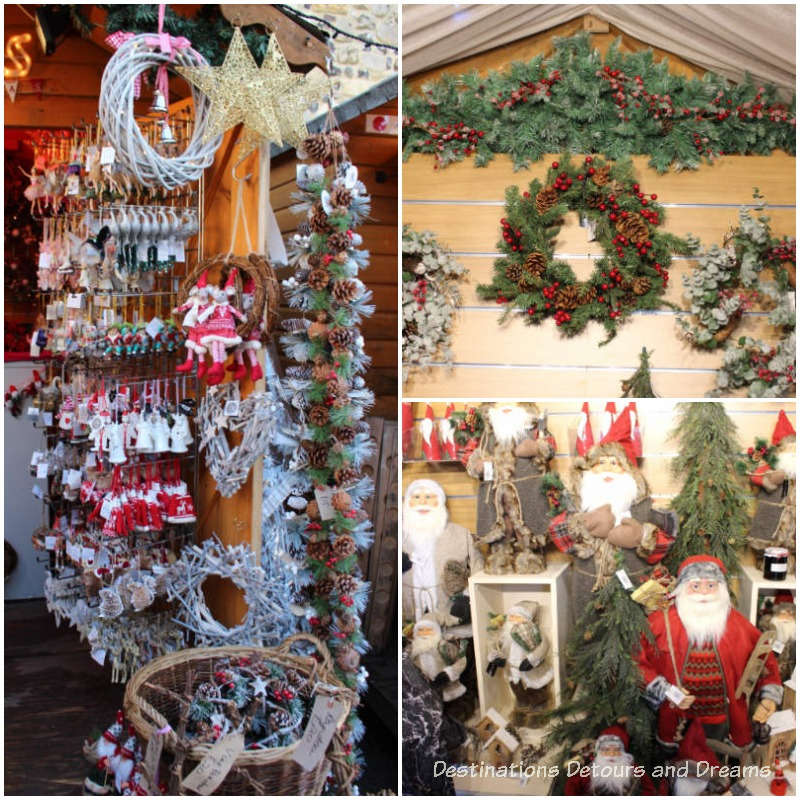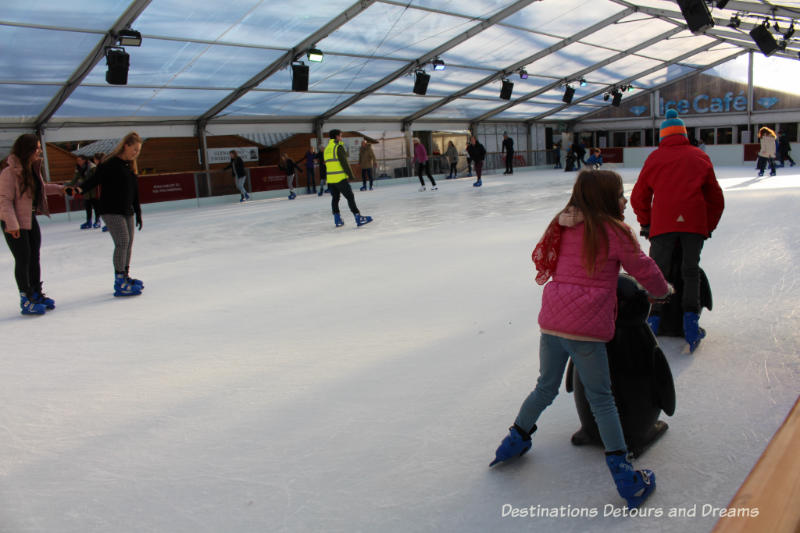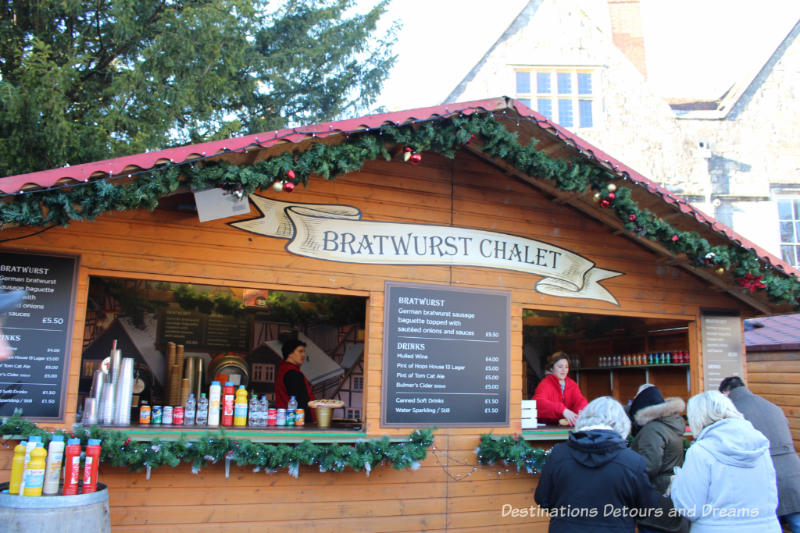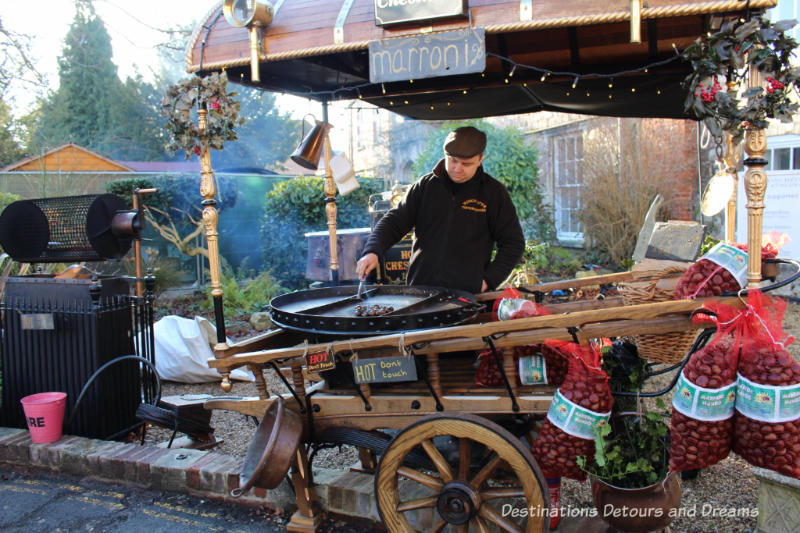 I'd never had hot chestnuts before. This seemed like a good time to try them. Unfortunately, I didn't care for them much. However, I did enjoy the mulled wine.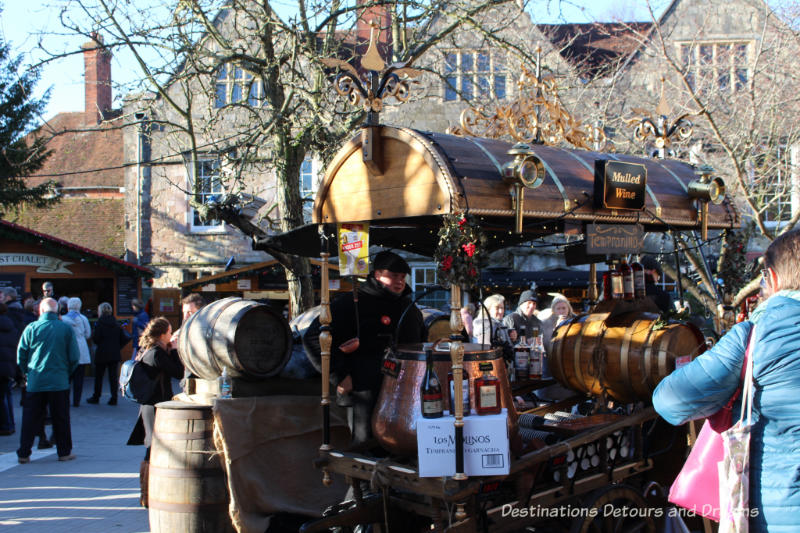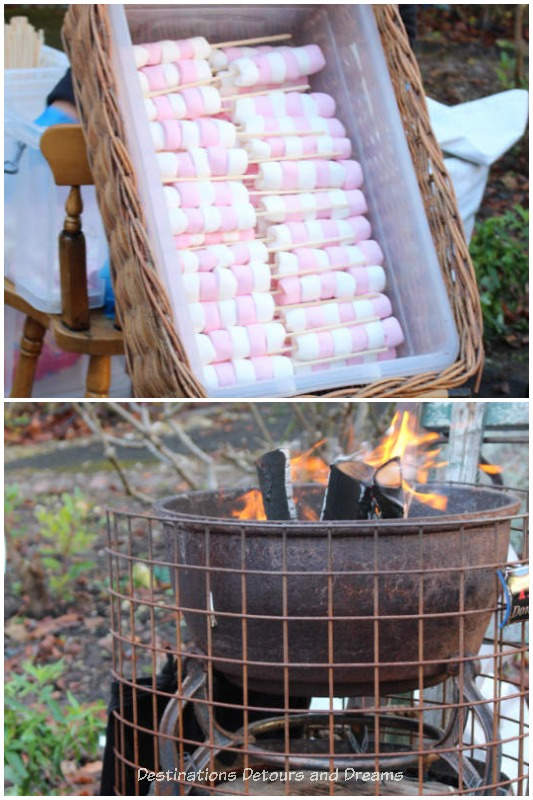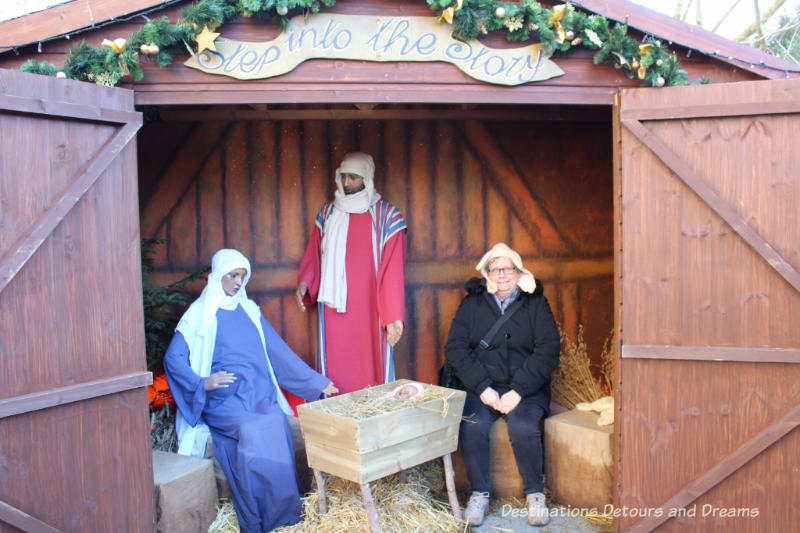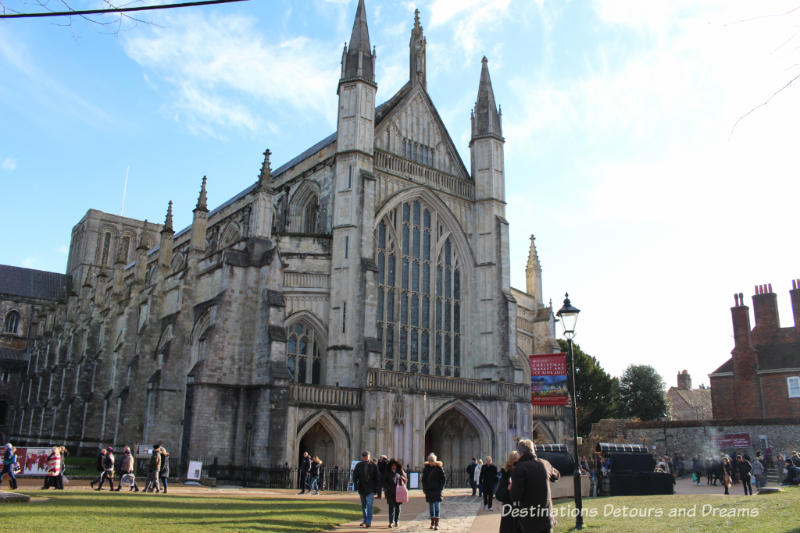 If you visit the market, you may want to take some time to see the Cathedral itself. Winchester Cathedral dates from 1079, although its roots go back farther than that, to the seventh century, when England's pagan monarchy first became Christians. Expansion and remodeling occurred in the thirteenth and fourteenth century.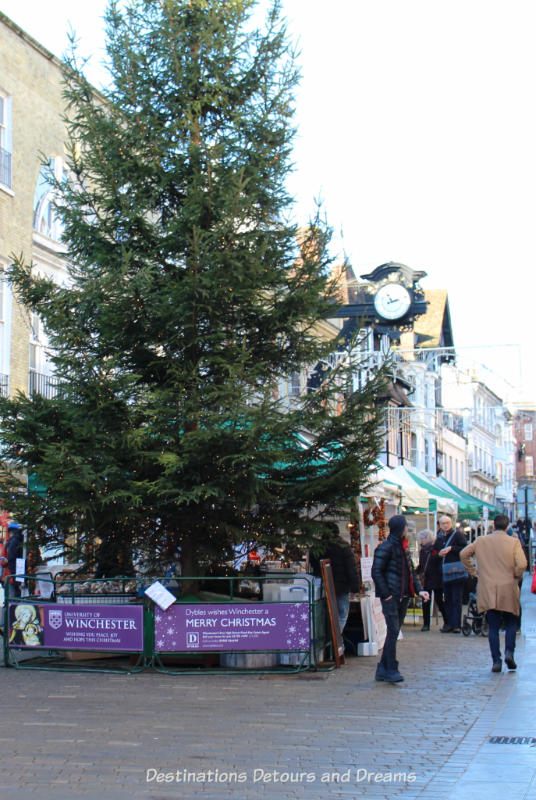 Winchester calls itself England's Christmas Capital. There are a number of Christmas-related events scheduled in addition to the market. On its pedestrian-only High Street, I found tented stalls offering more Christmas goods and listened to and watched several street entertainers.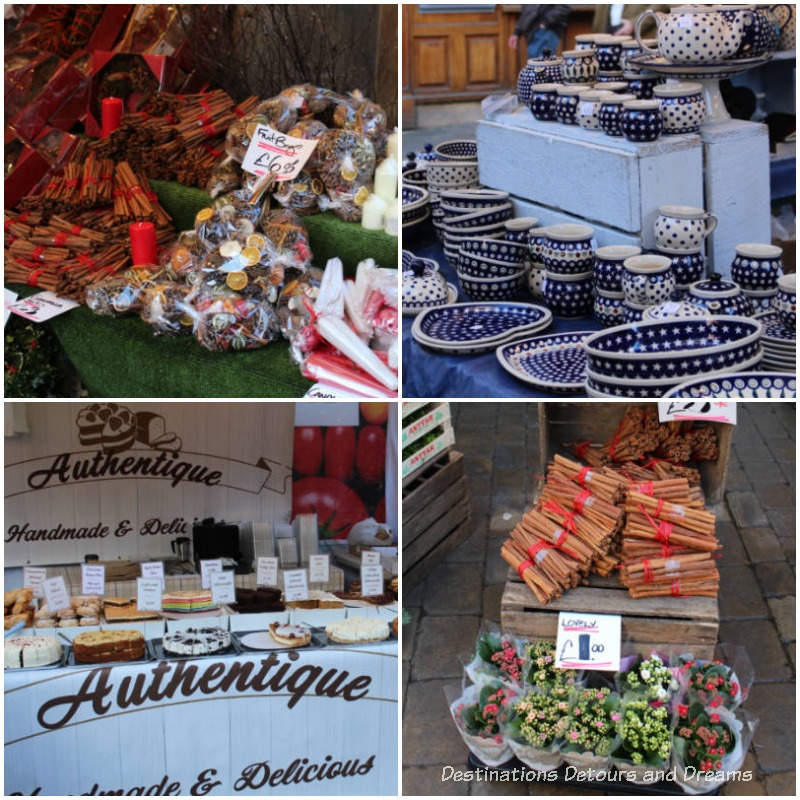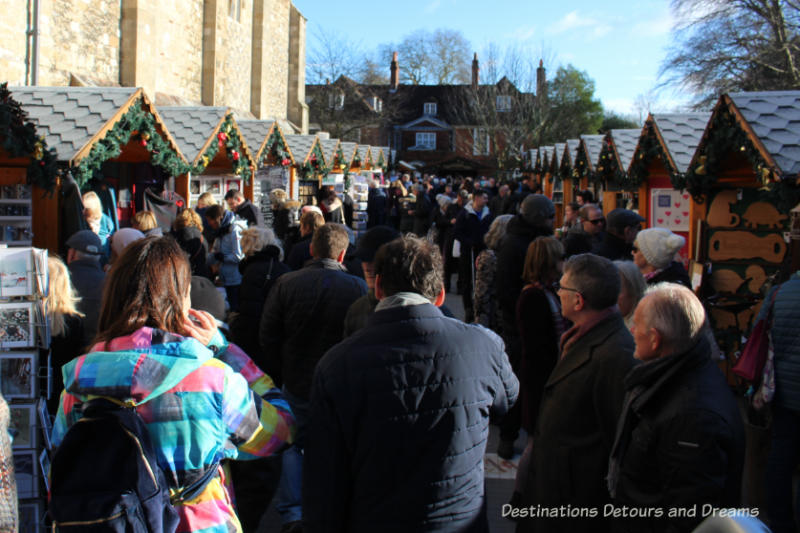 Winchester's Christmas Market attracts over 350,000 visitors each year. It is easy to understand why. The word which came to mind as I wandered the stalls, listened to Christmas music, and marvelled at the goods for sale was "delightful."
Winchester Market is open daily for a month from late November to just a few days before Christmas. Parking fees at the south and east Park & Ride lots are reasonable and include a shuttle bus ride to the centre of town, from which point High Street and the Winchester Cathedral are within easy walking distance. The shuttle ride takes about five to ten minutes.
Never miss a story. Sign up for Destinations Detours and Dreams monthly e-newsletter and receive behind-the-scenes information and sneak peaks ahead.
PIN IT