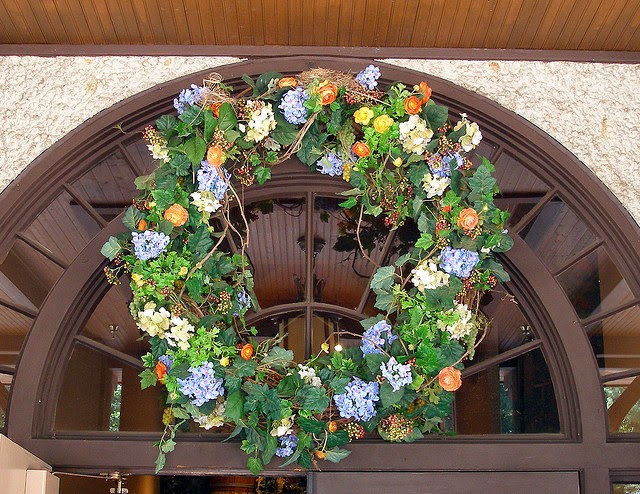 Thoughts on returning home after several months away
How do you feel when you return home after time away. Are you relieved or disappointed? Does your home look wonderful or does it seem tawdry in comparison to the sights you've seen on your travels? The answer may vary depending on where you've travelled to and for what length of time, but quite often you may feel some combinations of all these things.
I've returned to my home after five and a half months away. As enjoyable as the time away was, being back in my own home brings a sense of comfort and being able to relax, much like the feeling of slipping into sweat pants or pyjamas after a long day in dress slacks and a belt. But I also find myself looking at the house in a different way.
I have to think to to remember where things are in the kitchen. Going to a particular cupboard is no longer automatic. A few things have been moved around by the people living in my house while I was away. Some I've moved back, but one or two things make more sense where they've put them.
I like looking at the personal touches I've added to my home – the artwork, the family photographs. But after living quite comfortably for five months with much less stuff, I realize there are a lot of things in the house I don't need. I have a renewed energy to clean, clear, and declutter.
The house I've lived in for almost eighteen years now feels both familiar and foreign. It's not the house that has changed. And I wonder in what other ways the experience of being away has changed me. It is not immediately obvious and may take time for me to understand.
Why do you go away? So that you can come back. So that you can see the place you came from with new eyes and extra colors. And the people there see you differently, too. Coming back to where you started is not the same as never leaving. Terry Pratchett.
How do you feel when you return from travels, be it a short trip or an extended stay?
 Photo credit: mcdlttxvia Photo Pin cc