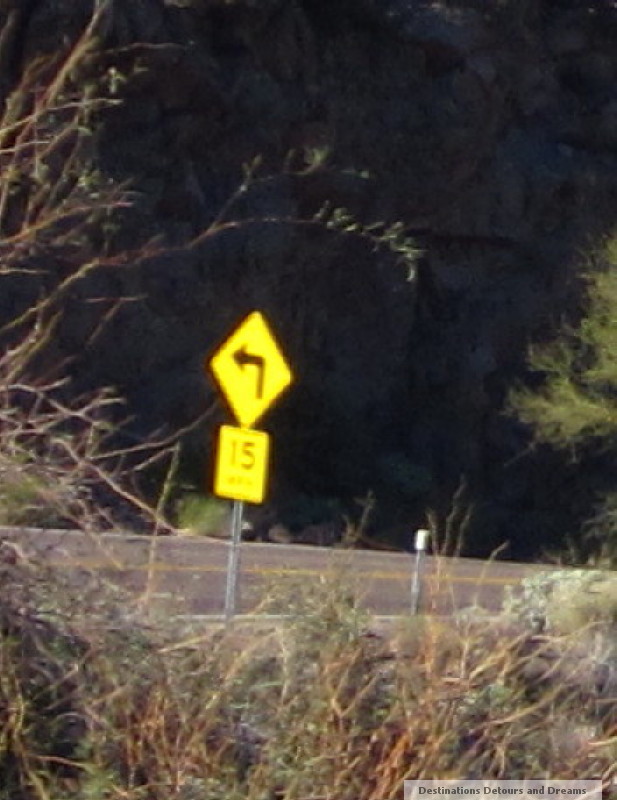 Arizona signs strike a strange note with one Canadian

Signs are posted to warn us, advise us of rules, or entice us to do or buy something. International symbols help us understand signs when were are in countries where the language is foreign to us. But sometimes signs in a familiar language may seem foreign.
While wintering in Arizona I encountered signs I found interesting or unusual, often because I'd be unlikely to encounter a similar sign at home in Manitoba, Canada.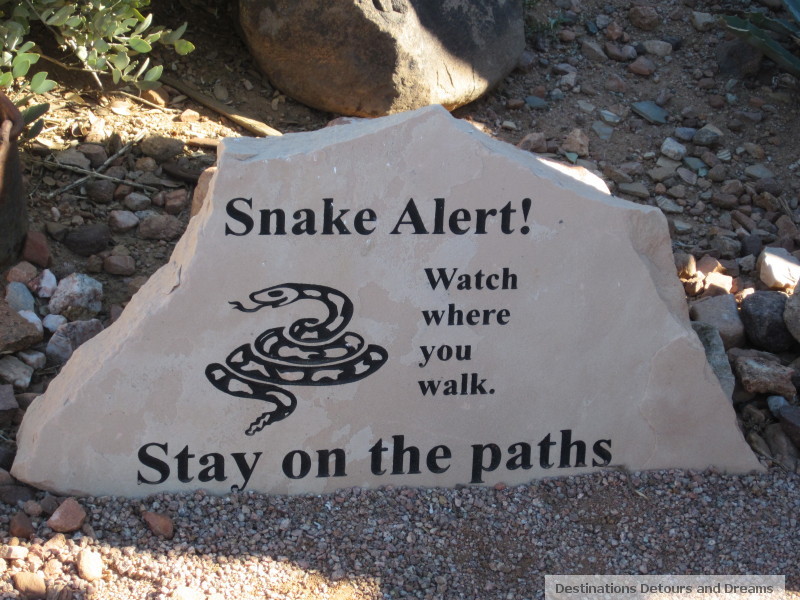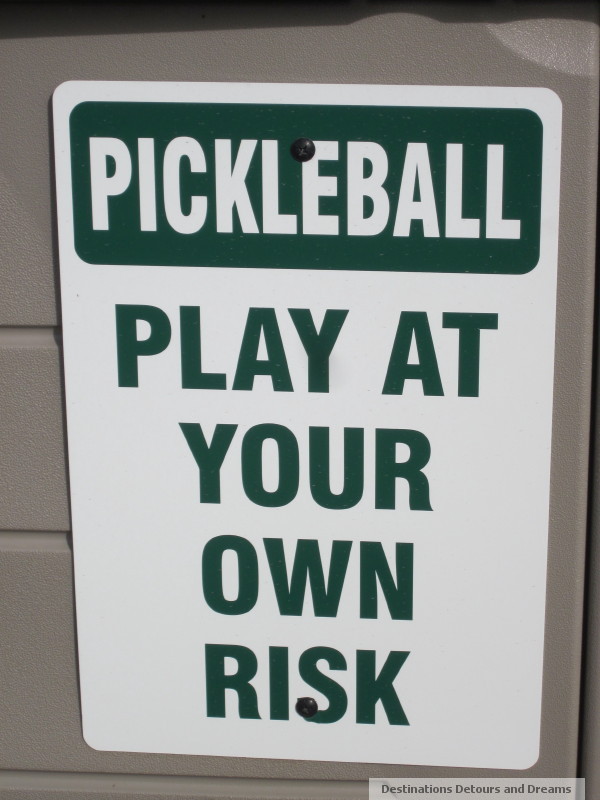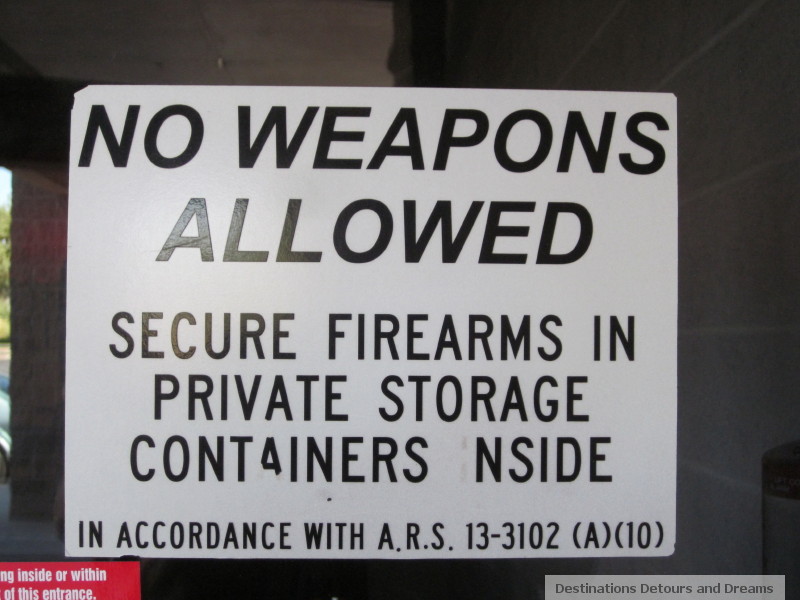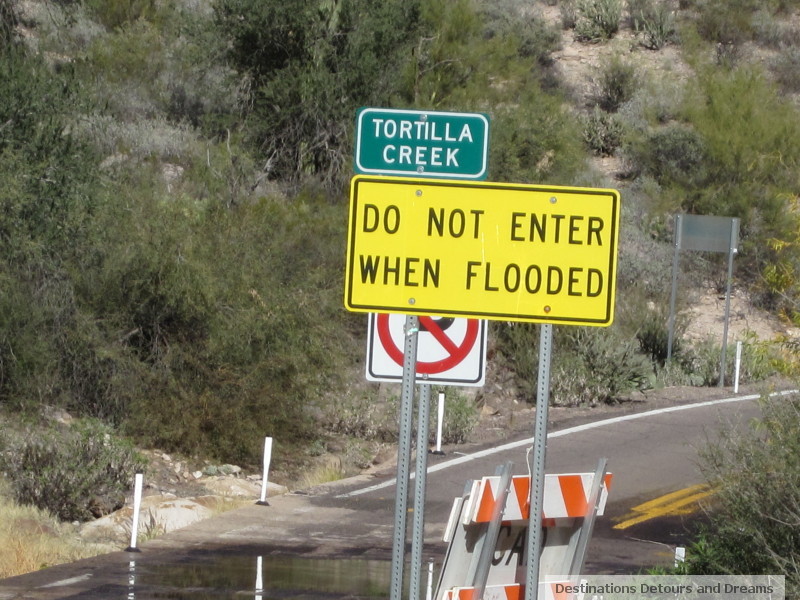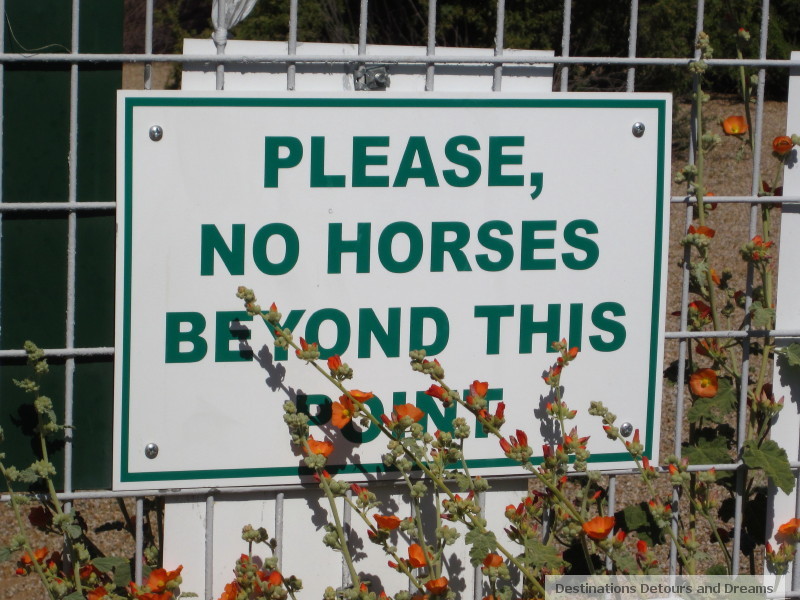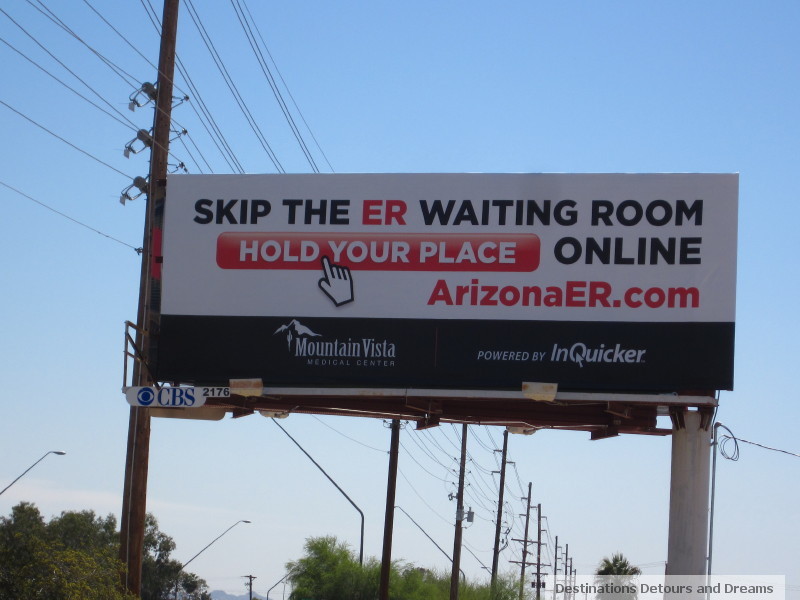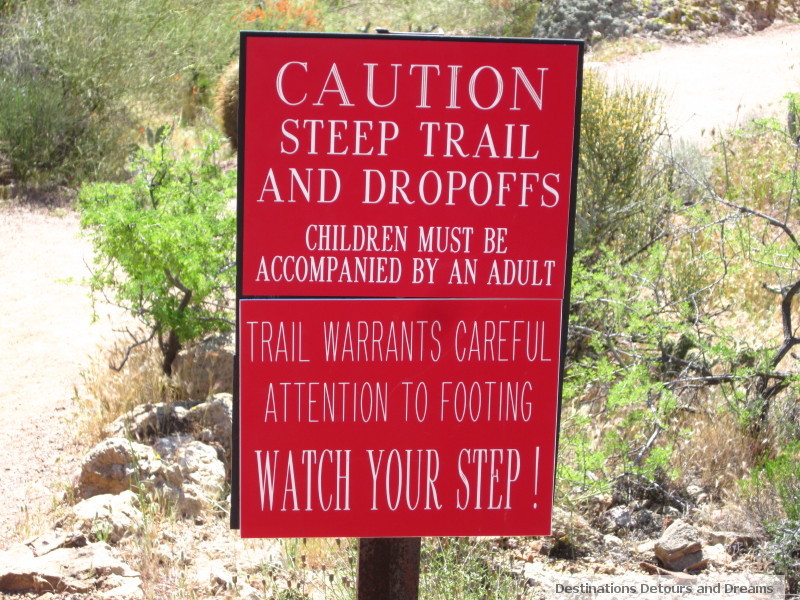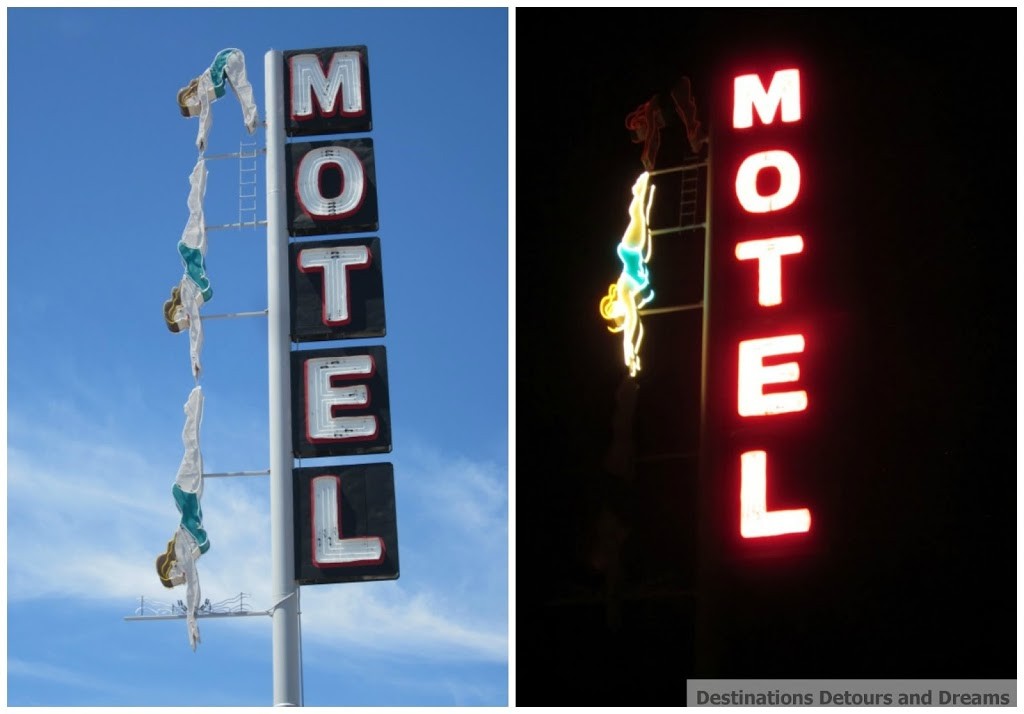 A landmark since 1960, when the sign was installed on what was then the eastern edge of Mesa on Main Street, then the major thoroughfare through the East Valley. The Starlite Hotel was unique because it had a pool. The sign could be seen for miles. At night the neon lights pan across the three images of the lady to give the impression she is diving.
A major storm in October 2010 felled the sign. The Mesa Preservation Society raised funds to have it restored. The refurbished sign was lit April 2, 2013 at a ceremony led by the mayor.