San Antonio Botanical Garden: Texas Ecosystems and Beyond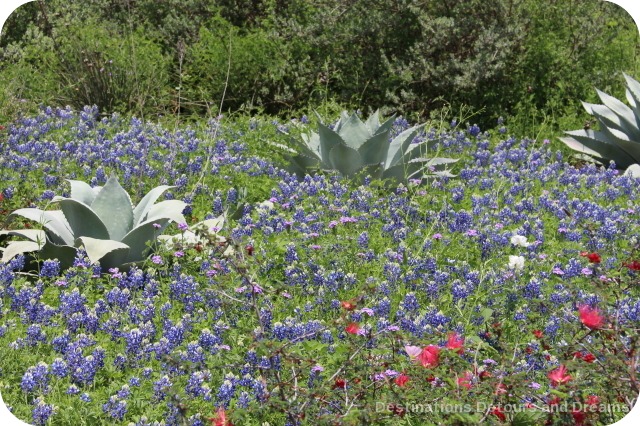 Connecting with the plant world and learning about Texan ecosystems
at the San Antonio Botanical Garden
I like to visit botanical gardens when I travel, especially if the gardens provide information on the local plants and ecosystems. So, when in San Antonio, I headed to the San Antonio Botanical Gardens.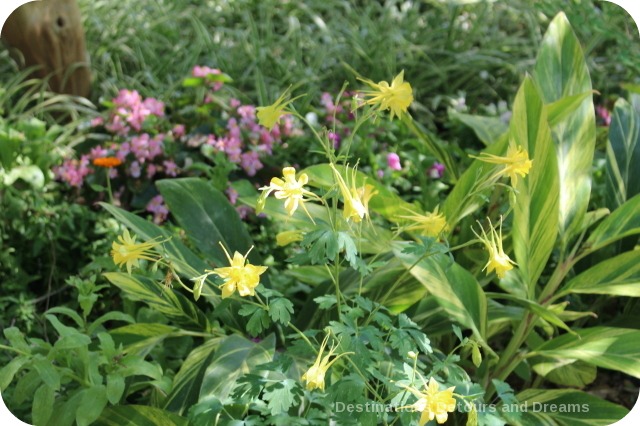 The mission of the San Antonio Botanical Garden is to "inspire people to connect with plants and understand the importance of plants in our lives." In meeting that mission, the Garden focuses on more than just Texan plant-life. The Texas Trail portion of the Garden provides a look at three different Texan ecosystems.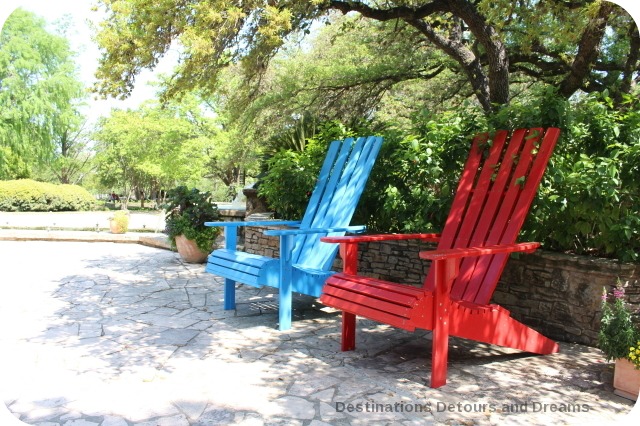 In addition to the Texas Trail, the Garden includes a rose garden, a sacred garden, a water saver garden, a conservatory, a Japanese Garden, an orangerie, a fern grotto, a desert pavilion, a palm and cycad pavilion, cactus and succulents garden, a formal garden, a sensory garden, a children's vegetable garden and a nature play area. After seeing the beautiful Japanese Tea Garden near the zoo, the Botanical Garden's Japanese Garden was a bit of a disappointment, but I enjoyed the other exhibits.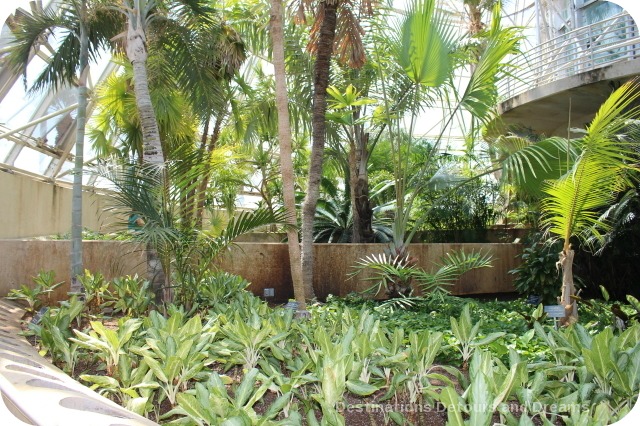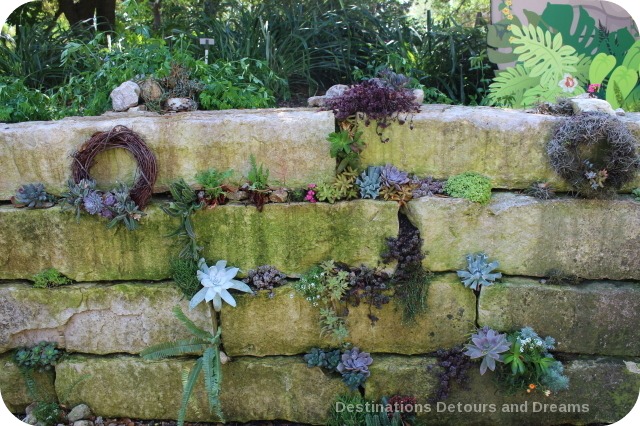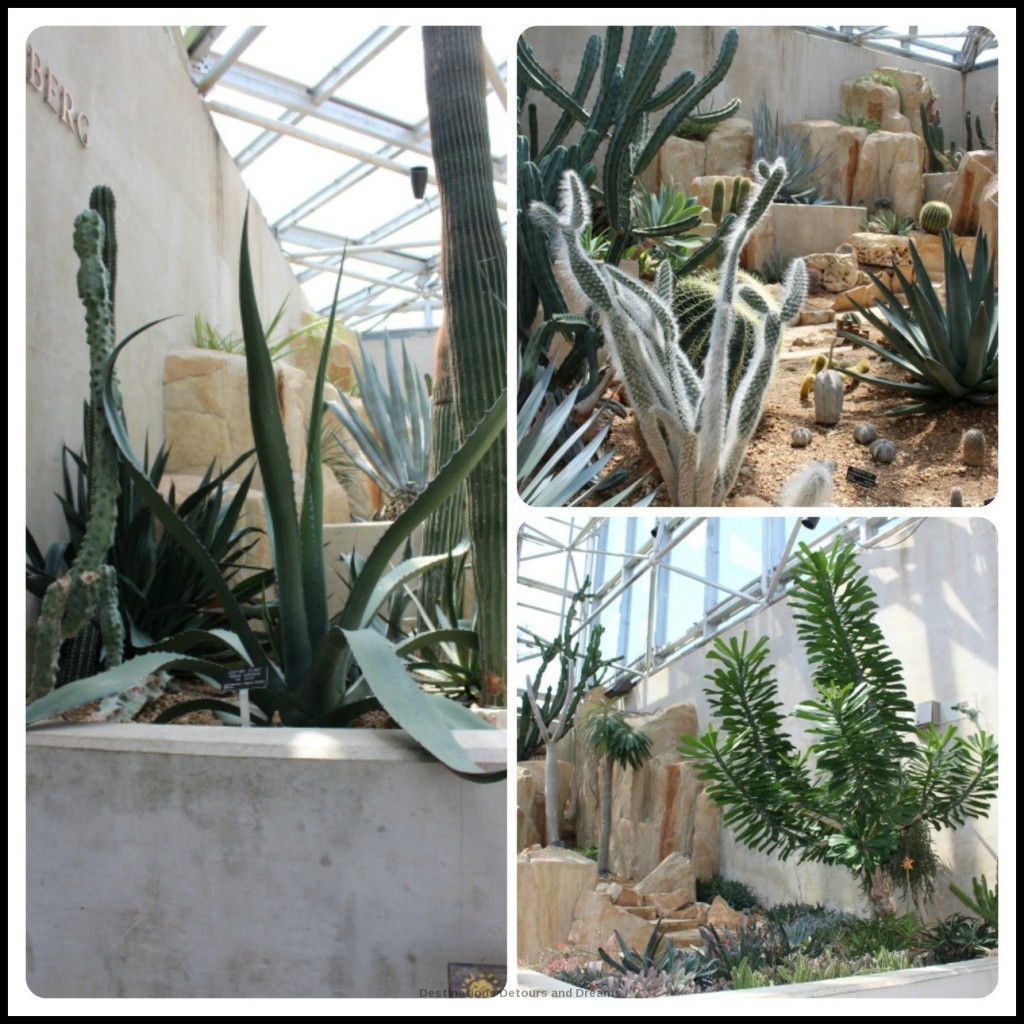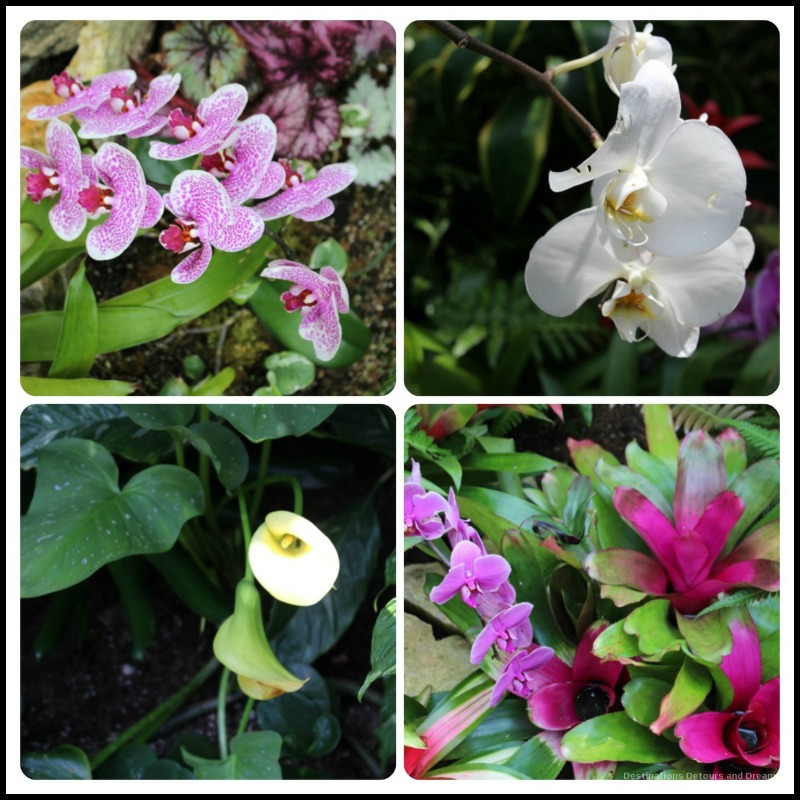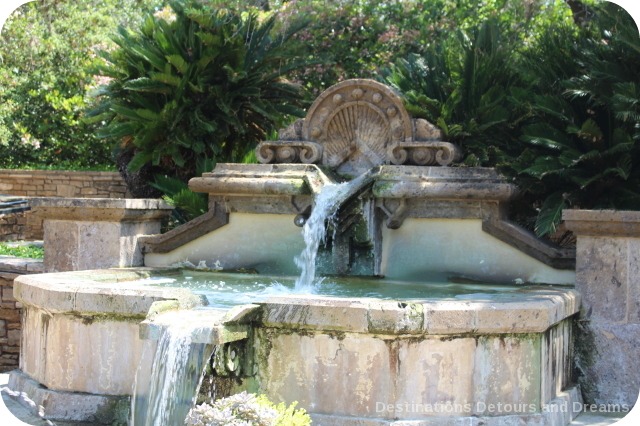 My favourite part of the Garden was the 11-acre Texas Native Trail containing more than 250 plant species representing three different ecosystems. Walking the trails in this part of the Garden felt like walking in native landscape far away from the city around us.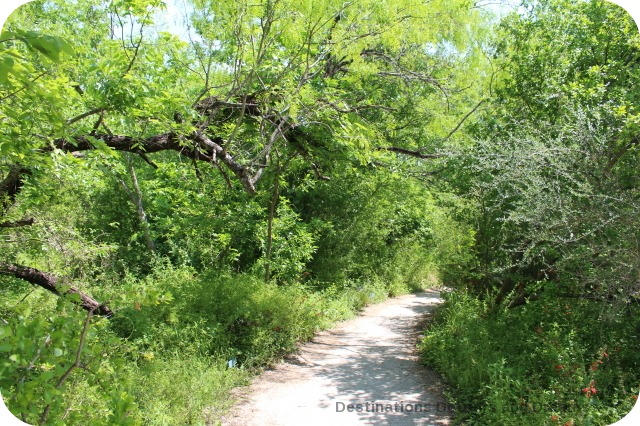 In the south Texas region you'll find dryland trees and thorny brush such as torchwood, Mexican olive, mesquite, Texas ebony and huisaasche.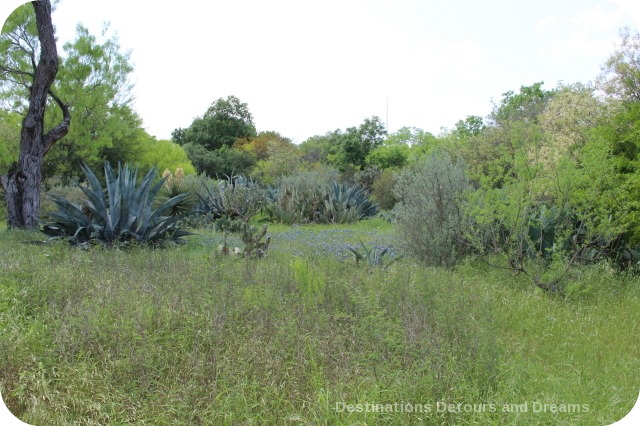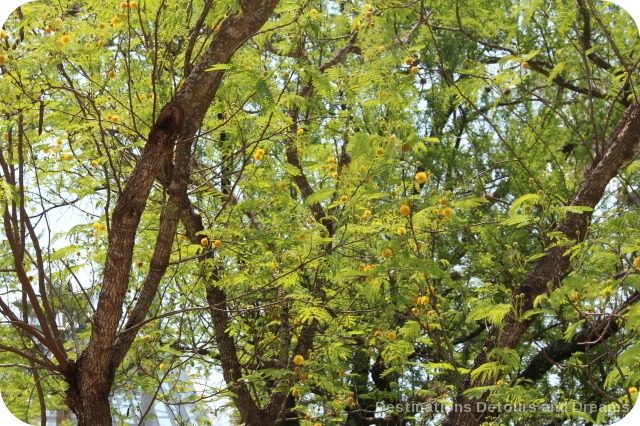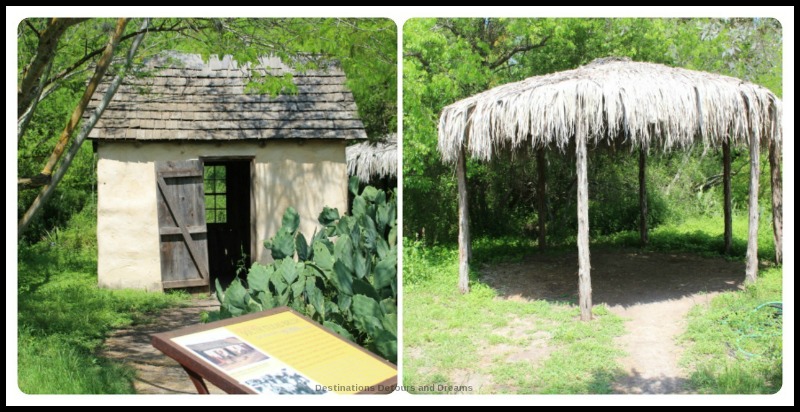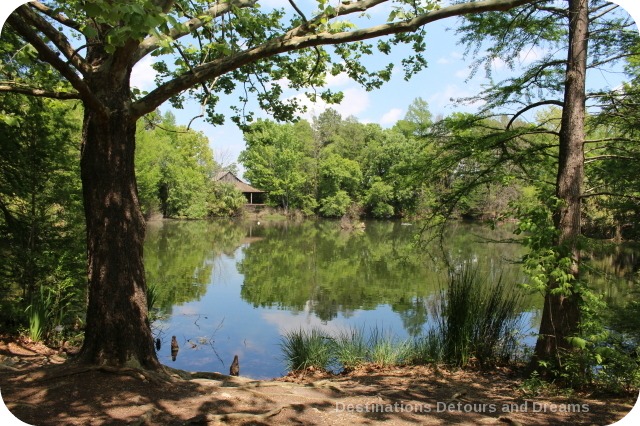 In the East Texas Pineywood portion of the Texas Trail you'll find pines, sweetgum, sassafras and other acidic soil-loving woodland species.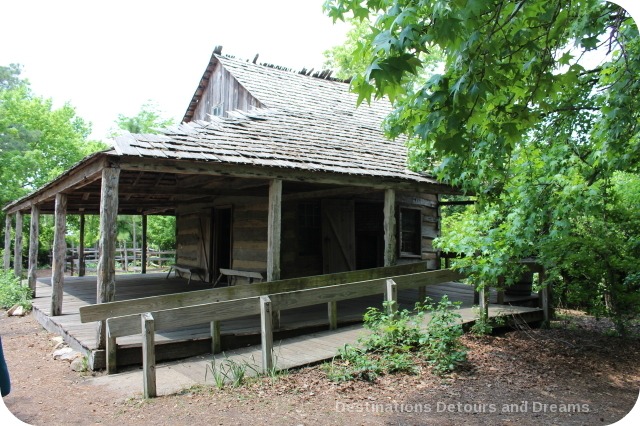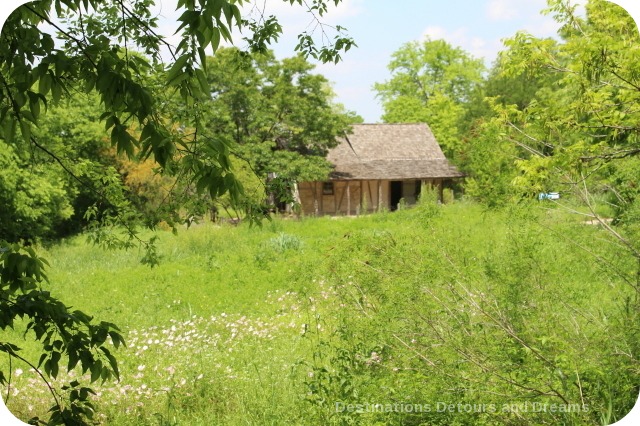 The Hill Country portion of the Texas Trail features live oaks, juniper, Texas mountain laurel, Eve's necklace, Blanco crabapple, Possum Haw, Uvalde maples and other limestone tolerant plants.
The sound of birds singing and chirping accompanied my walk throughout all three trails. I loved catching glimpses of the bright red northern cardinal.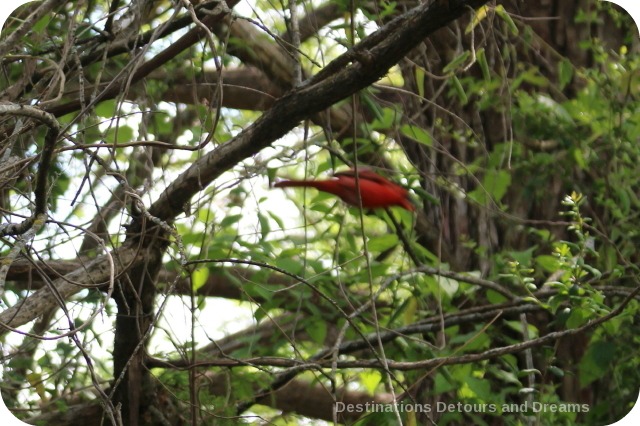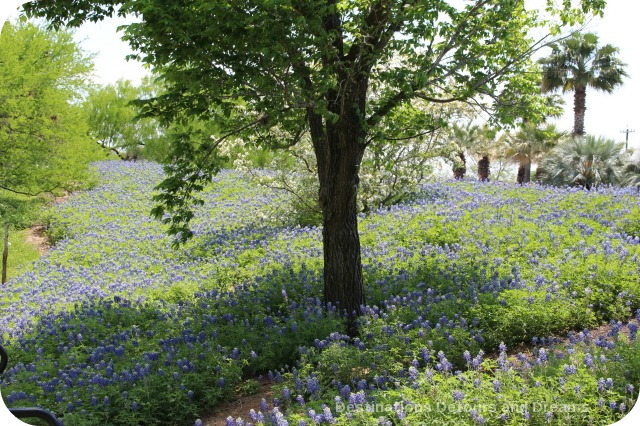 Never miss a story. Sign up for Destinations Detours and Dreams free monthly e-newsletter and receive behind-the-scenes information and sneak peeks ahead.
PIN IT