Elegant Comfort at Miami Intercontinental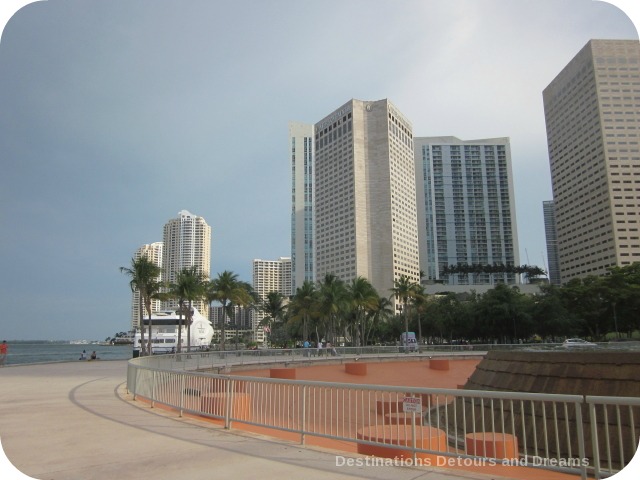 Great place to stay in downtown Miami with plenty of creature comforts and a view of Biscayne Bay

(Disclosure: I received a discounted rate the Miami Intercontinental. As always, opinions and observations are my own.)
Updated June 2021
My husband and I decided to spend a few days in Miami prior to embarking on a one-week Fathom cruise. The Miami Intercontinental Hotel in downtown Miami along Biscayne Bay was a great choice for our stay.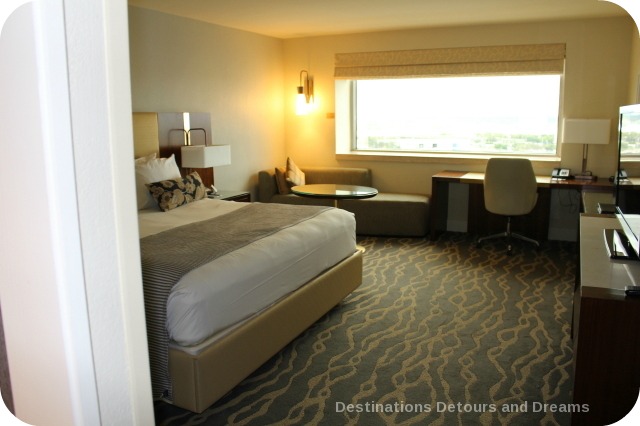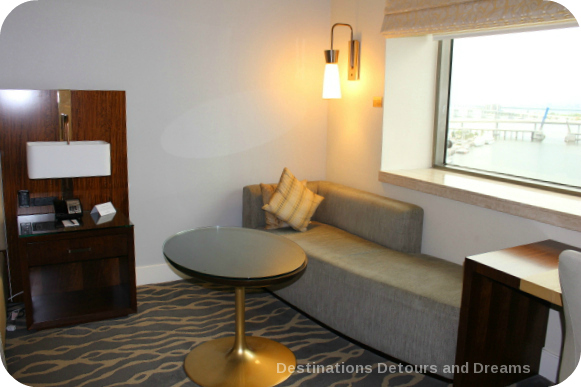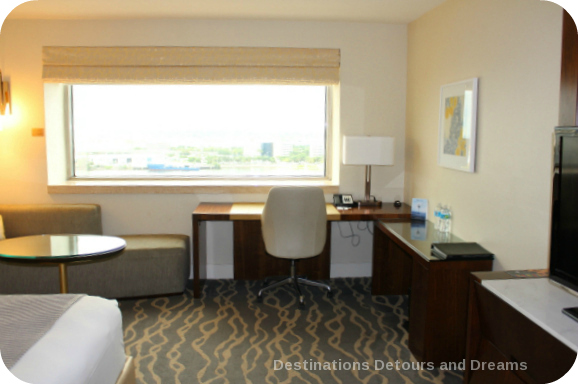 The L-shaped desk offered ample space to spread out. Usually my husband and I have trouble finding space in hotel rooms for both of us to comfortably set up our laptops. Ironically on this trip when we both could have worked at the desk, he'd chosen to leave his computer at home. There was only one chair, but I think we could have arranged with hotel staff for a second chair of some kind if we'd needed it. I found the hotel to be very accommodating. And the Instant Service button on the telephone meant I didn't need to figure out which department to call. It was one button for everything.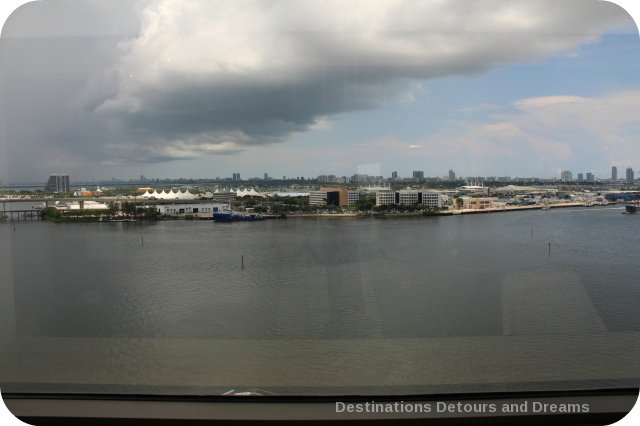 I did some work during our days in Miami, but the view out the window could be distracting. The skyline across to Miami Beach was beautiful and we could sit for a long time watching boats go by. Cruise ships docked in the morning and left in the afternoon. It was exciting on Sunday morning to look out and see the ship we would board later that day.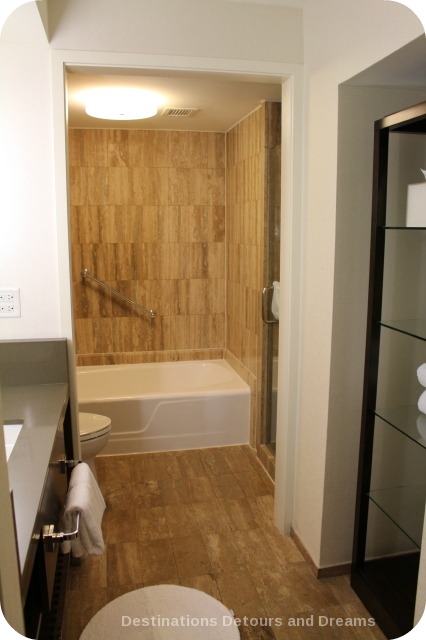 The bathroom was also roomy with plenty of shelving on which to store toiletries and other items. I liked the double-headed shower. The was also a good amount of closet space. What was in shorter supply was drawer space in the bedroom. There were only two drawers (albeit large ones) in the bureau. The room had a mini-bar and Keurig coffee maker. The room was not as sound-proof as we might have liked with all hallway sounds quite noticeable. Fortunately there was not much hallway traffic or noise overnight.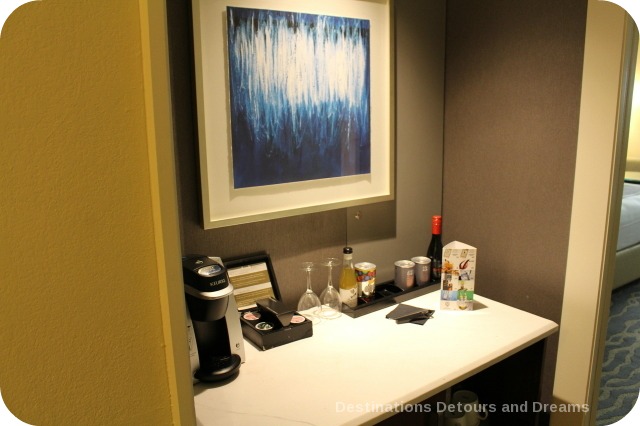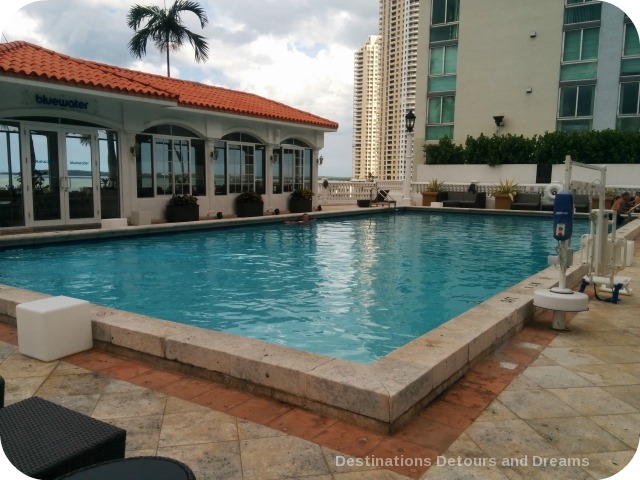 A resort fee provided access to the rooftop pool (actually on the 5th floor, not the very top of the building) and to the fitness centre, high-speed wireless Internet and two bottles of water. Hotel daily fees (also known as resort fees) are fairly standard in Miami and Miami Beach. The rate as of June 2021 is $20 a day. There is also a spa onsite.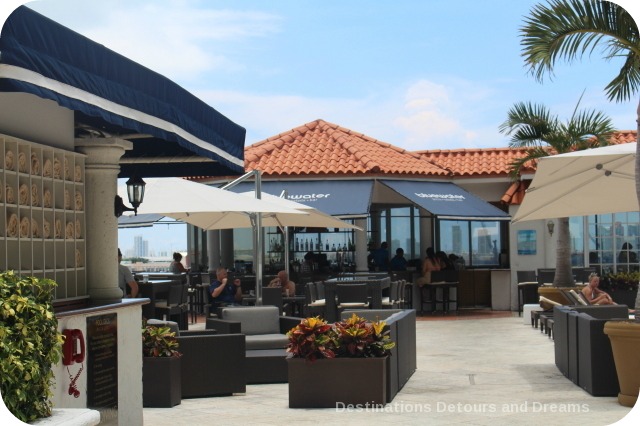 The hotel has three restaurants. We ate breakfast in Ole, which had an extensive (and delicious) buffet option as well as a la cart menu items. Breakfast is not included in the standard room rates, but you may find package deals with it included. Lunch is served in the casual poolside Blue Water. Toro Toro on the main floor off the lobby offers contemporary Pan-Latin inspired dishes. We did not eat here during this visit but the restaurant is highly rated on review sites. The attached bar area was a lively place in the evenings filled with sounds of high energy music and conversation. Note that an 18% service charge is automatically added to bills in the restaurants, something I discovered was not uncommon in the Miami area. (When we ate in the popular South Beach area of Miami Beach, the rate was 20%.) There is also a Starbucks on the main level of the hotel.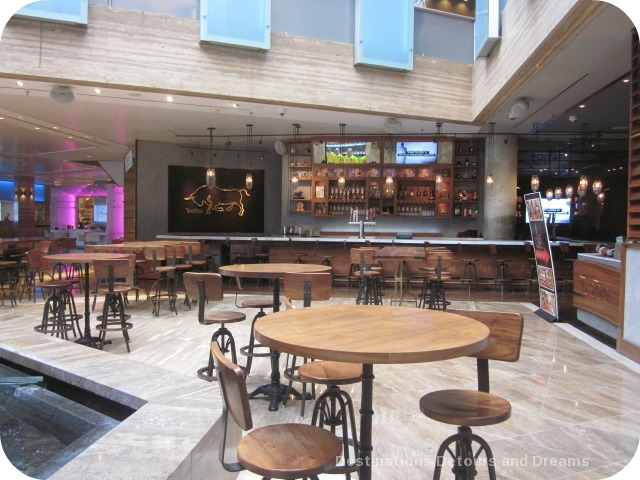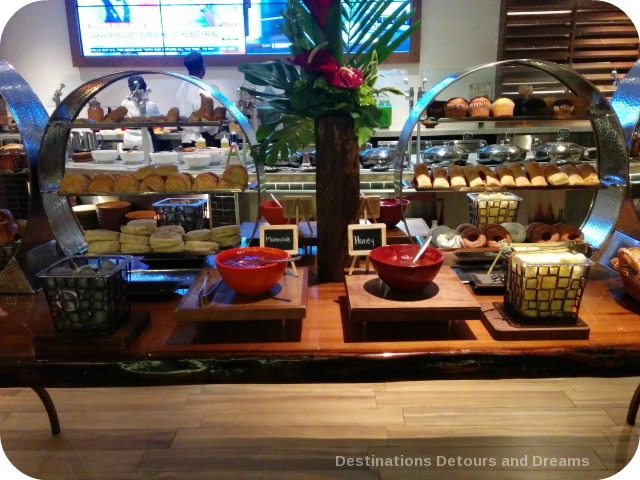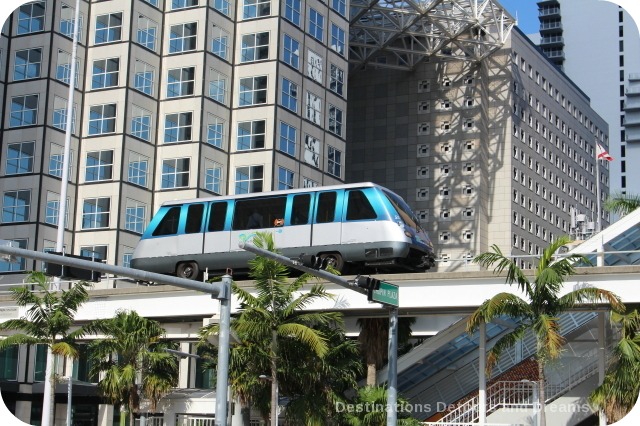 The hotel has parking available at a daily charge. We did not have a car and found the location to be very convenient without one. It was less than a block to a Metromover station. The Metromover is an free automated train system which loops around downtown areas. Metromover cars arrive frequently. There are connection points to Metrorail, an elevated rapid transit system, and to bus hubs. The bus running across MacArthur Causeway to Miami Beach stopped just over a block away. The green space of Bayfront Park is next door to the hotel. It is a short walk along the park's waterfront path to the entertainment area of Bayside Marketplace, where you'll find shopping, restaurants and live entertainment. Fishing charters and tour boats leave from the Bayside marina.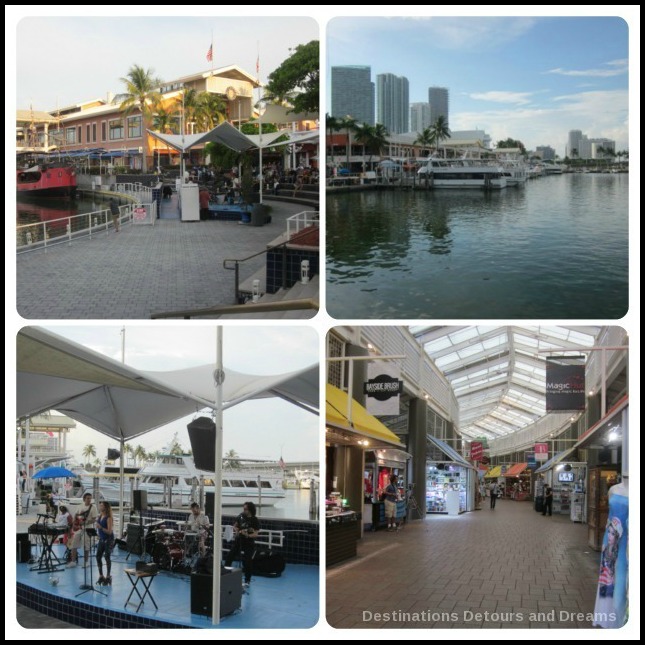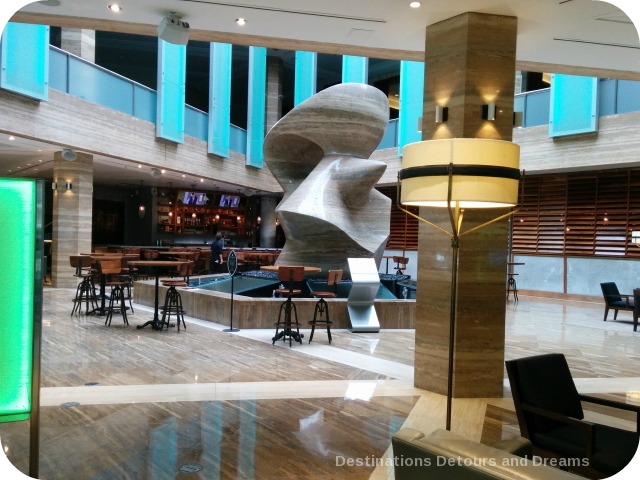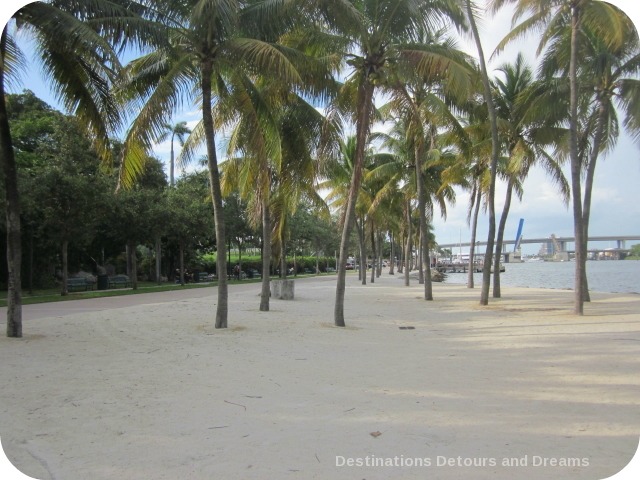 This was the first time I'd stayed at the Miami Intercontinental and I would certainly stay there again.
Note that the hotel has instituted a number of COVID 19 health and safety measures, including enhanced cleaning, touchless check-in, touchless menus, physical distance queuing, hand sanitization stations throughout the hotel, and the requirement for non-vaccinated persons to wear face masks in public areas.
PIN IT