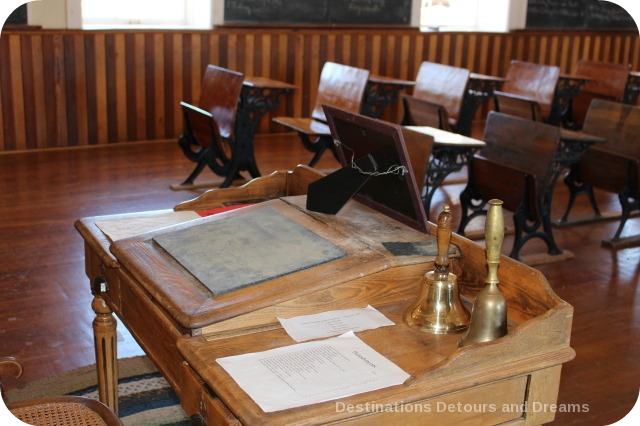 A look back at the year that was and the lessons it taught about travel, writing, and life
Note: Although this was written as a reflection on a particular year in my life (2015), the lessons learned from travel, writing, and living can apply to any year. It is good to be reminded of them from time to time.
At this time of year, as one calendar year comes to an end and a new one approaches, we often reflect on the year that was. My year, like that of most, had its ups and downs, its joys and sorrows, easy times, and tough times. I learned a few lessons along the way. Some were fun and trivial, some painful, and some deeply meaningful. Some lessons were new, most were ones the universe decided I needed to be reminded of.
Travel Lessons
There is a wealth of travel information on the Internet, including advice on where to sleep overnight in airports. This was of use on a flight this summer from Vancouver to Winnipeg via Calgary. I arrived in Calgary near midnight and had a very early flight the next morning to Winnipeg. It was too short a time to impose on nearby relatives and I did not want to spend money on a hotel room for just a few hours. The site identified the Banff Hall in the departures area, behind the second level shops. The area was obviously not a secret because when I arrived I found it full of people who had pushed wide leather chairs together to make a space to stretch out on. I managed to find two empty chairs for myself. However, with airport construction continuing until past two in the morning, being overtired, and floor cleaners showing up around four-thirty in the morning, I did not get much sleep. But I was able to rest a bit.
For longer day-time airport layovers, airport lounges are a good spot. They are usually quieter (unless you encounter construction) and more comfortable with more reliable Internet access than other parts of the airport. You may want to check whether any of your credit cards allow access to certain airport lounges. One of my cards gets me into free access into select lounges. There is a charge for bringing a guest, but the comfort of the area along with free food and drink, may be well worth the fee.
It is great to bypass luggage check-in lines and avoid the often long waits at baggage carousels when travelling with only carry-on.
It is equally great to carry next to nothing through the airport and onto the plane, because you've checked almost everything.
It is good to check about available room and weight in your luggage before buying something. You cannot bring as much stuff home when travelling by air as when travelling by car.
There is something interesting and beautiful to be found everywhere, even in the most unexpected of places. Dismissing a location or attraction as not being worthy of one's time may result in missing out on a great experience. I've come to appreciate the pleasures of small town museums and discovered a romantic castle I almost bypassed on my way somewhere else. I think there is a lot to enjoy in my home city of Winnipeg, Manitoba, but it is often discounted as not worth visiting. How delightful it was to find out Winnipeg made it onto National Geographic Traveler's go-now top 20 destinations for 2016.
As with the rest of life, attitude is everything.
Writing Lessons
It is very hard work to craft a good short story.
Not that the story need be long, but it will take a long while to make it short. ∼Henry David Thoreau
It is next to impossible to proof read your own material.
Some things are best expressed in poetry, whether poetry is a usual form of expression for you or not.
It is interesting and can be educational to read advice from other writers and learn about their process, but, in the end, you need to find what works best for you.
The more you write, the more you have to say and the more ideas you have. Creativity spawns creativity. So it is best to just sit and get to work.
In between the work, quiet time and daydreaming are essential to the creative process.
Life Lessons
Grief takes a variety of forms.
Never underestimate the restorative value of a nature walk.
It is wonderful to have friendships that withstand time and distance, where you can be apart for years and then pick up as if the time between visits hadn't happened.
Treasure friends and loved ones, near and far. Don't let so much time pass that you re-learn the lesson above.
The world is a much more manageable place after a good night's sleep.
Don't be afraid to be vulnerable and let those close to you see your hurt and fears. You may feel exposed, but you are also likely to discover a sympathetic shoulder and a helping hand. You may also learn that your friends are in need of that too.
Laughter is important.
You never know what impact you have on others. Several people in my physical and online circles went through tough times this year, or had painful memories reawakened. Some shared feelings directly with me. Others wrote eloquent articles. Their stories touched me and helped me deal with my own tough times. Most of these people will likely never know how important their words were to me. We all create ripples as we go through life.
You don't know what others are going through. Be kind.
Hugs strengthen the immune system. elevate moods, and create trust.
Enjoy what fills your life right now, but don't put off reaching for your dreams.