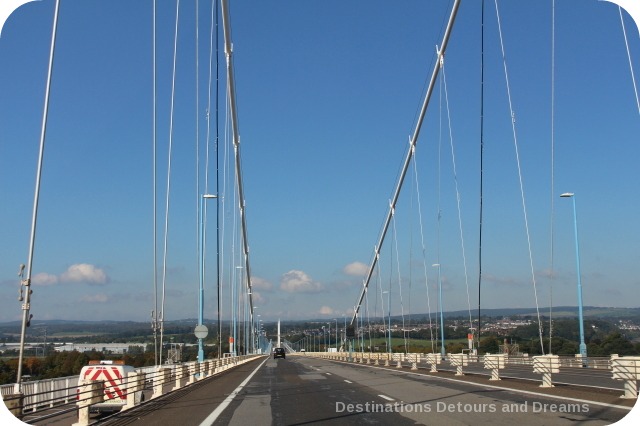 Highlights of a visit to south-east Wales through photographs
I visited Wales for the first time this fall. The scenic countryside began as soon as I crossed the Severn Bridge. I was in south-east Wales for under a week and only saw a fraction of it, but what I saw and experienced was delightful. It is easiest to share that experience through photos.
There is so much more of Wales I need not see, but my brief foray into Wales was a great introduction. An added bonus was the colours of the autum foliage.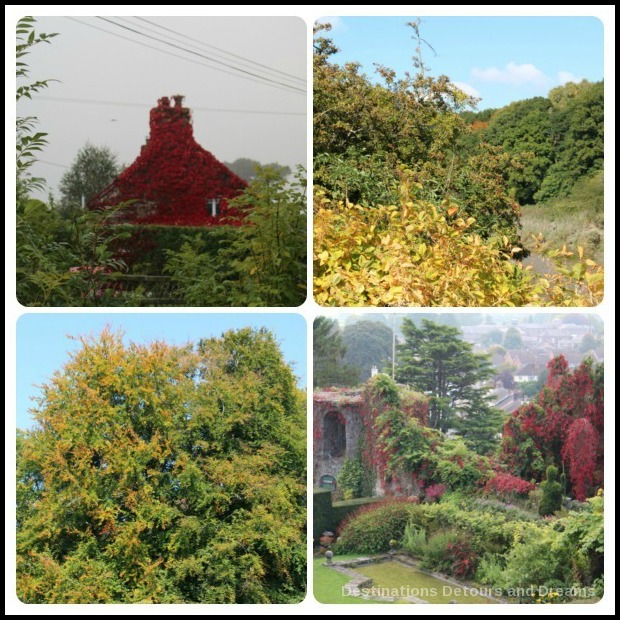 Have you visited Wales? What did you like best?