California's SLO County: Scenic Charm and a Relaxed Vibe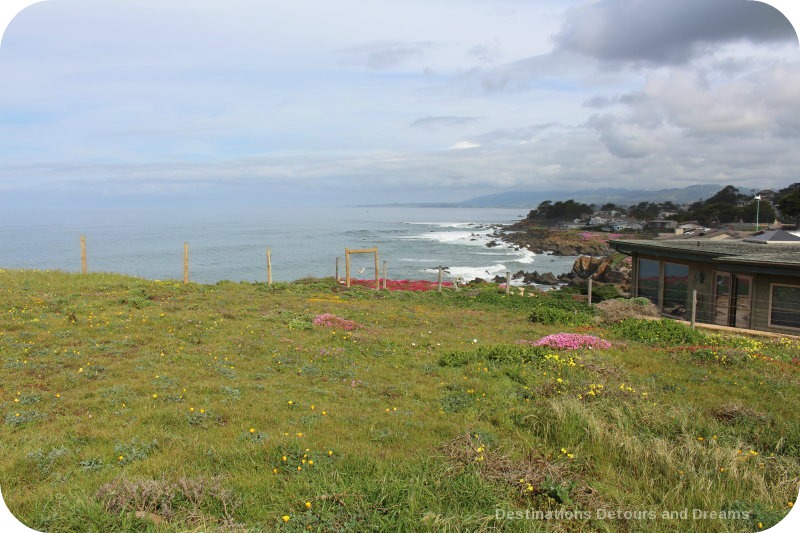 Discovering unique communities of San Luis Obispo County in Central California

(Disclosure: My visit was hosted by San Luis Obispo County as part of a post-trip after the North American Travel Journalists Association (NATJA) 2016 conference in Oxnard, California. Observations and opinions are my own.)
San Luis Obispo County is located along California's central coast, midway between Los Angeles and San Francisco. It is only three hours from the freeway busyness of Los Angeles, but its relaxed vibe feels worlds away. It has a warm Mediterranean marine climate and offers beautiful coastal scenery, charming towns, outdoor activities, protected open spaces, culinary treats, arts and culture. Each of the communities I visited had its own unique character.
San Luis Obispo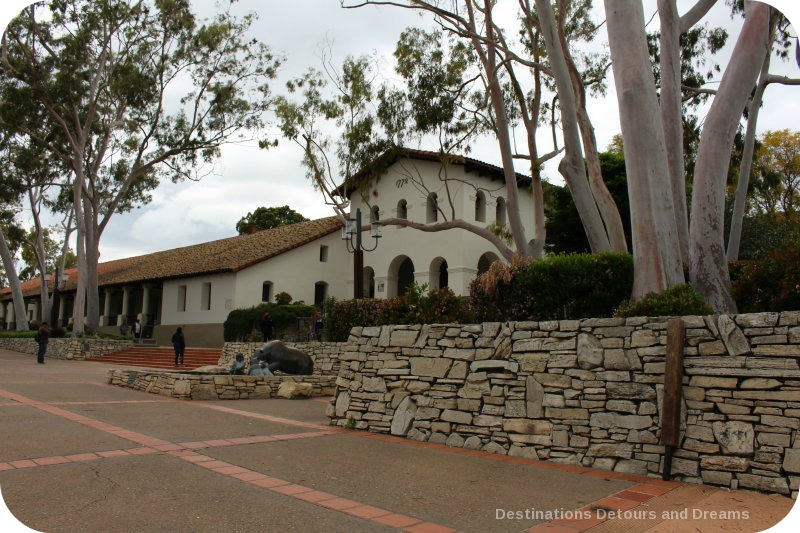 The city of San Luis Obispo (SLO for short) is located about eleven miles inland. It is the county seat and one of the oldest communities in California. It was founded in 1772 by Spanish Franciscan Junípero Serra. Mission San Luis Obispo de Tolosa still stands in the centre of the city and remains a working parish. Mission Plaza is a central meeting place and hosts festivals and fairs throughout the year. The Plaza connects to the San Luis Creek Walkway, a nice place for a leisurely stroll. San Luis Creek was the original source of water for the town.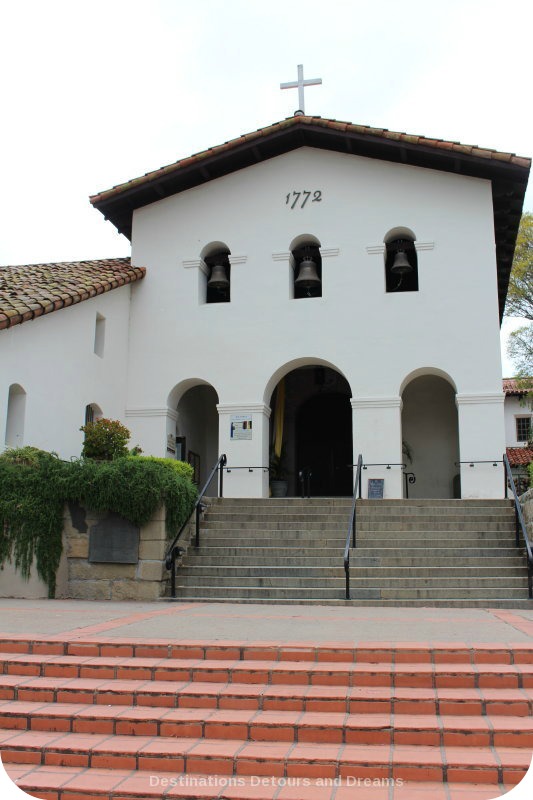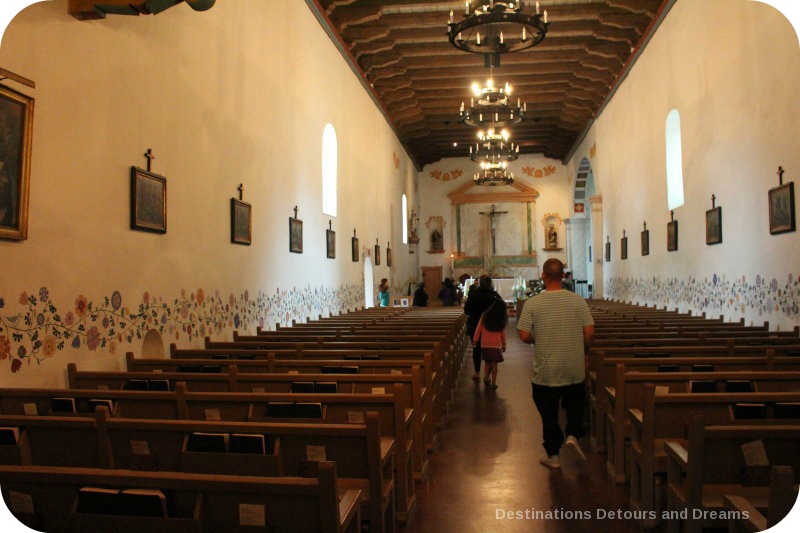 Today SLO is a vibrant college town with a population of about 46,000. The National Geographic Book Thrive: Finding Happiness the Blue Zones Way by Dan Buettner, published in 2010, named it the Happiest City in the United States. Downtown is pleasant and easy to walk through. I felt a young and lively vibe. The streets are lined with brick nineteenth century buildings containing shops, galleries, award-winning restaurants, coffee shops, bars and clubs. The area south of the city is wine country with many tasting rooms. (Paso Robles in the north of San Luis Obispo County is another wine centre.) SLO is also home to many craft breweries as I discovered on a tour of Craft Beer in Wine Country.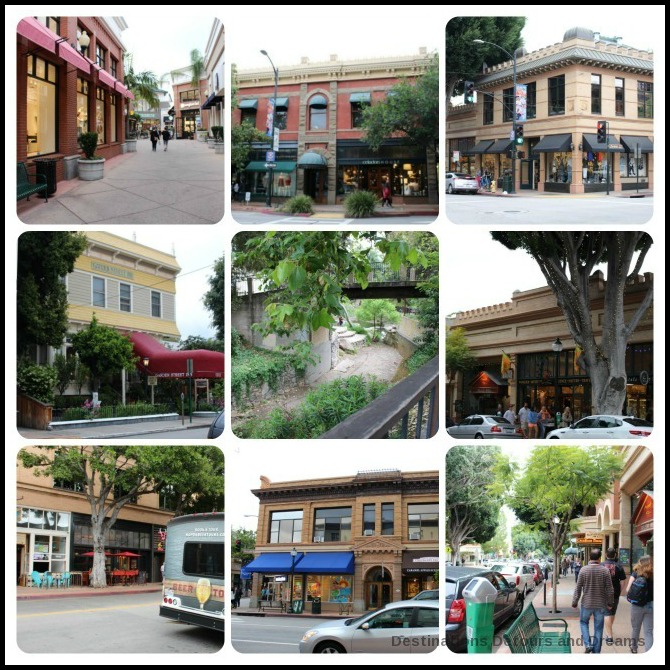 Morro Bay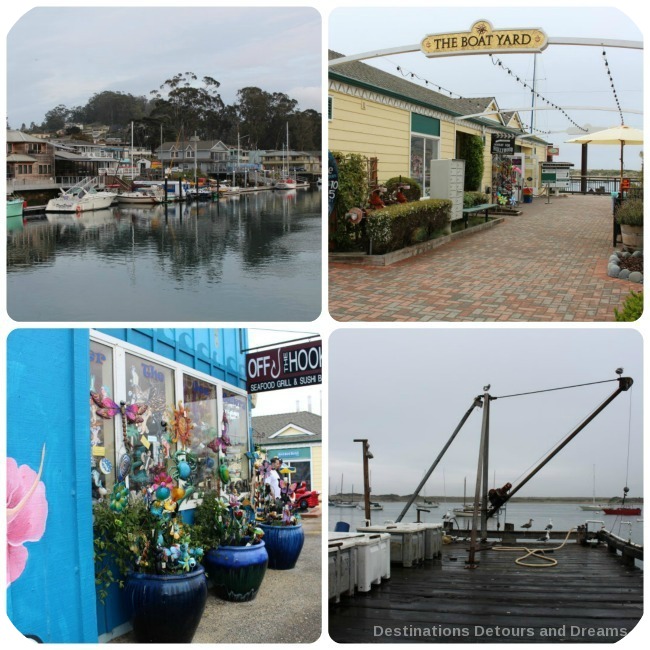 Morro Bay is a fishing town with harbour-front restaurants, quaint shops and plenty of outdoor activities. You can view sea otters, sea lions and whales via cruises or see birds and other wildlife on a hike in Morro Bay State Park. Morro Bay is a popular family vacation destination. I found it to have a funky, maritime feel. You can read more about my experience in Morro Bay at Morro Bay: A Seaside Escape.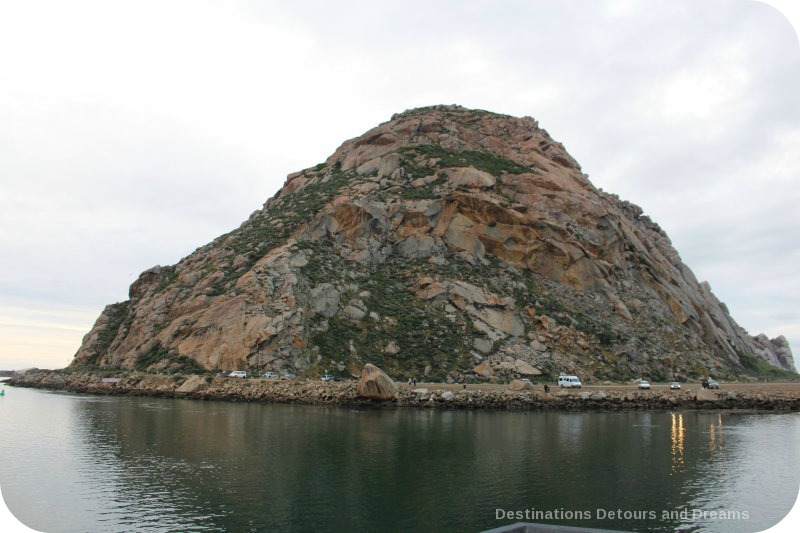 Cambria
Cambria lies twenty miles up the coast from Morro Bay. Surrounded by Monterey Pines and craggy coastline, this charming, artsy town has stunning scenery, nature walks, historic buildings, galleries, sophisticated dining and lovely inns. While I easily pictured a family vacation at Morro Bay, Cambria struck me as a relaxing or romantic adult getaway. You can read about my impressions of Cambria at Enchanting Cambria: History, Art and the Outdoors.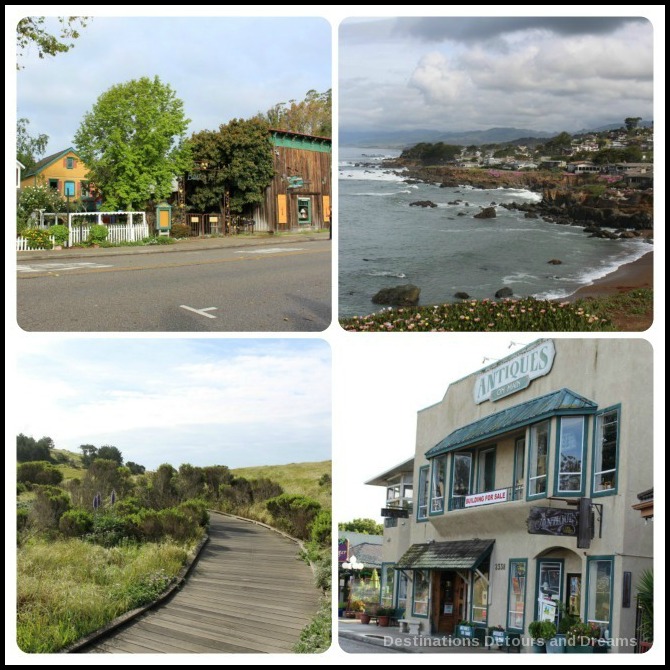 Harmony
The coastal town of Harmony is a dairy community with a population of eighteen (nine people, nine cows). You will not find any shops, restaurants or inns here, but it is picturesque and worth driving through. The town is home to Harmony Glassworks Studio and Gallery. You may be able to pick up a piece of glass art or view a glassblower at work if you time your visit appropriately. Harmony Cellars Tasting Room is nearby.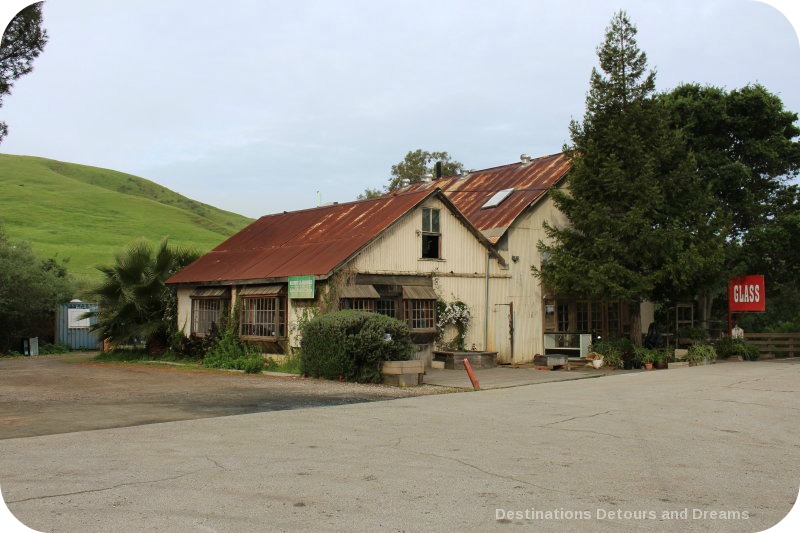 Atascadero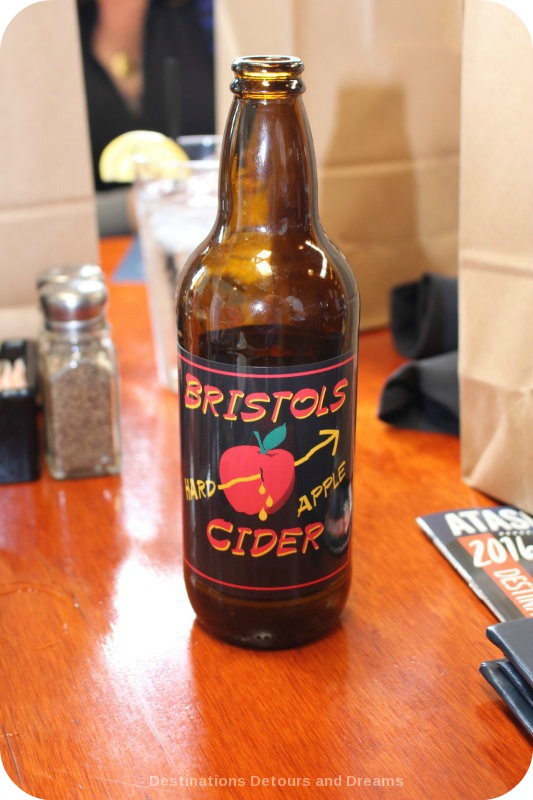 Atascadero is inland, seventeen miles north of the city of San Luis Obispo. I passed through this town very briefly and did not notice anything to particularly make it stand out. It has art galleries, antique shops and a craft beer scene. It is also home to Bristols' Cider House.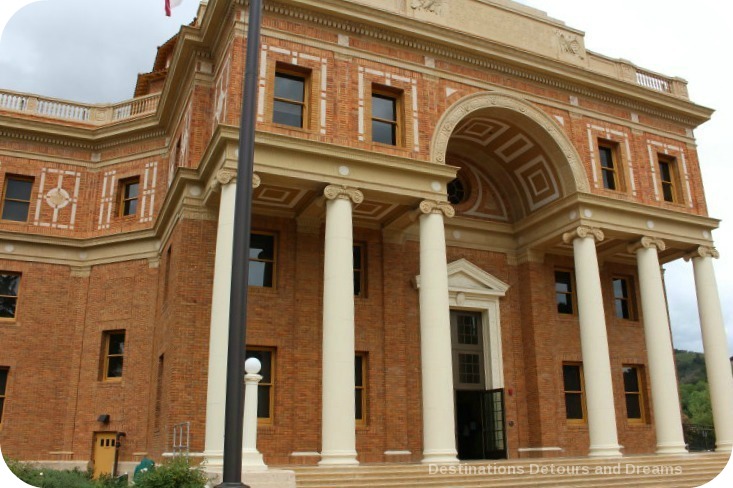 What I did find interesting about the town was its history. It was founded as a utopian colony in 1913 by entrepreneur E.G. Lewis. I learned some of that history when I toured City Hall, which is worth a visit. City Hall was built between 1914 and 1918. After significant earthquake damage in 2003, it was closed for extensive renovation for ten years, re-opening in 2013. Part of the Atascadero Historical Society Museum is housed in the building.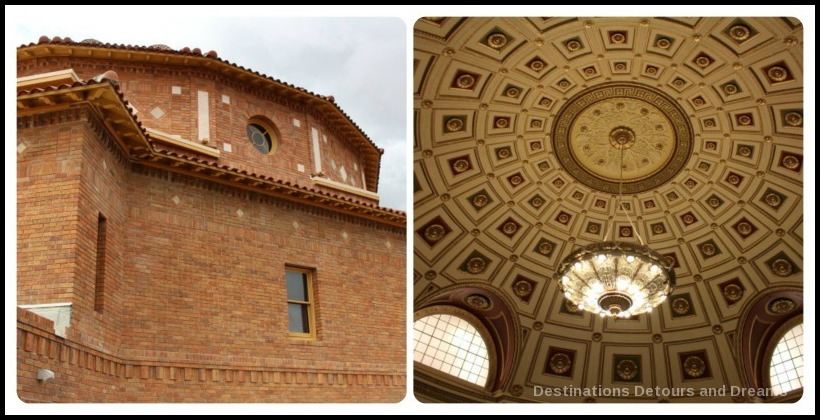 San Simeon
San Simeon, near the northern end of San Luis Obispo County, has a population of less than five hundred people, but it has some spectacular attractions. Here is where you find Hearst Castle, the opulent estate built by William Randolph Hearst. It is also where you can view elephant seals at the Piedras Blanca Rookery. I viewed another attraction, the Piedras Blanca Light Station, from a distance. Access is only by guided tours on certain days.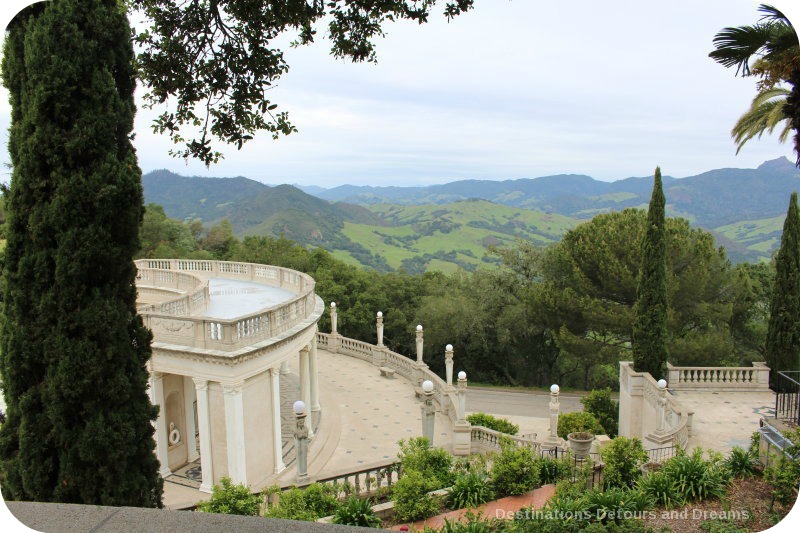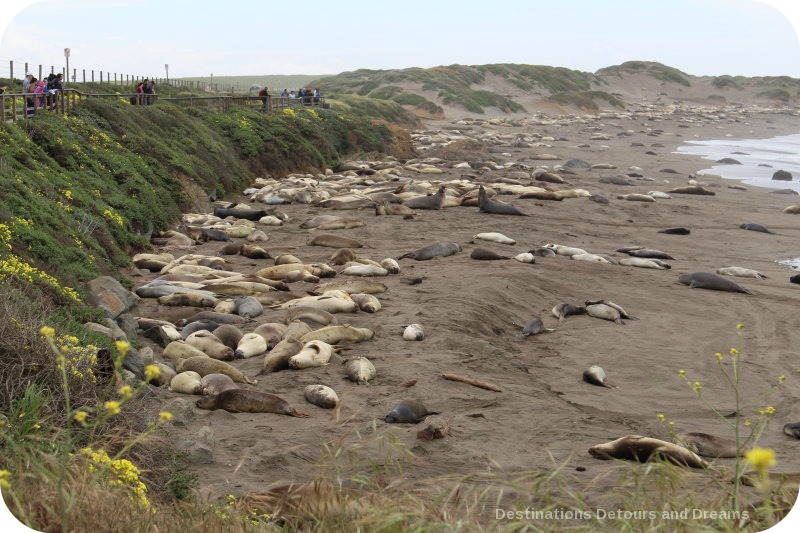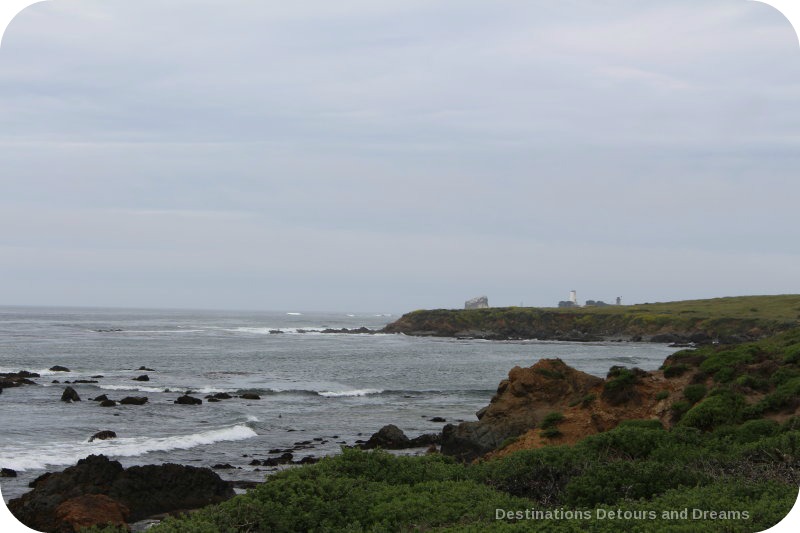 I enjoyed my short time in San Luis Obispo County. My weekend was very busy and yet it felt relaxed and slow (SLO?) because of the laid-back feel of the area. I hope I can return some day to spend more time and discover the rest of the County.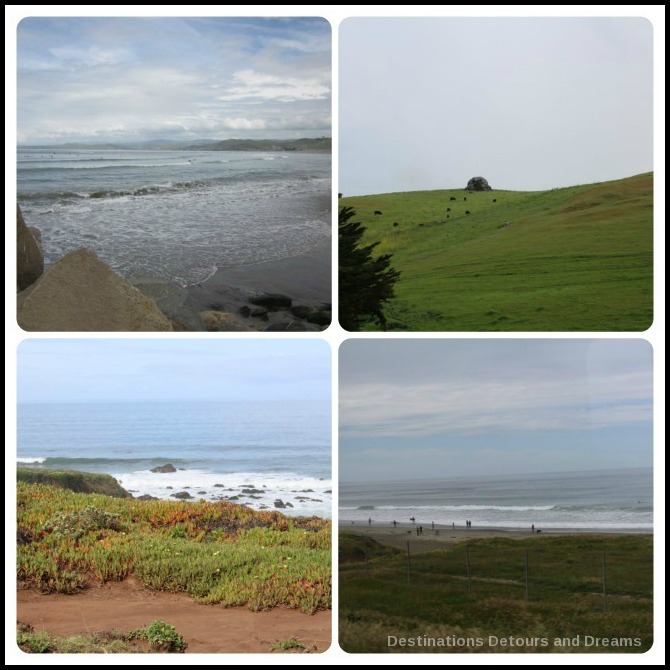 Destinations Detours and Dreams monthly e-newsletter contains behind the scenes information, sneak peeks ahead, travel story recaps and more. SIGN UP HERE
PIN IT